Any restaurant remodel project can be a stressful and tiring experience. If you don't plan meticulously, the costs could add up quickly and begin eating into your profits. But by following these steps, you can minimize expenditure, reduce downtime, and keep your remodel on schedule.
1. Identifying and prioritizing your goals
According to the National Restaurant Association's forecast for 2017 and beyond, the food service industry saw revenues of $798.7 billion last year, up 4.3% from 2016. Experts anticipate that 2018 will see a similar, moderate growth rate, driven mainly by a gradual rise in disposable income, and, as a result, sales at restaurants.
Whether you decide to improve your restaurant's layout and maximize its space or give it a fresh look in line with some of this year's latest industry design trends, the key is to prioritize your goals. It's unlikely you'll have a big enough budget or enough time to achieve every change at once.
Installing new kitchen units, for example, may be desirable but not a necessity. On the other hand, a fresh coat of paint or new furniture and lighting fixtures are smaller changes that can have a big impact on the mood and feel of your restaurant at a relatively low cost.
2. Establishing an effective communications strategy
Any restaurant remodel is likely to have a knock-on effect on business continuity, especially if you close your doors for any period. Therefore, you need to take into account loss of sales and reduced footfall. One way to prepare for this is to communicate remodeling plans to employees clearly and efficiently.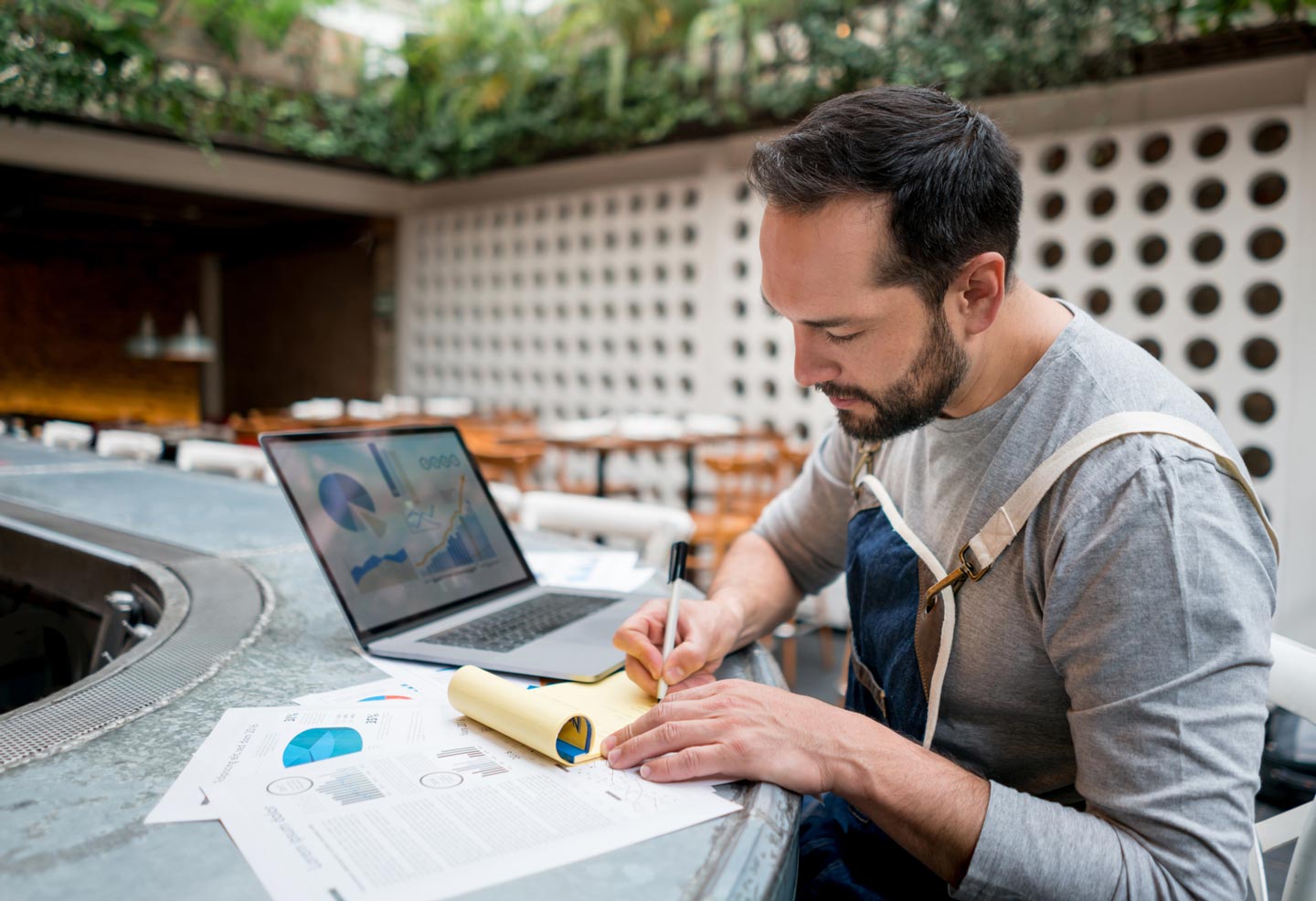 Employees are the lifeblood of any restaurant. Happy workers deliver a better service to your customers, resulting in an excellent reputation for your business and the potential for a sales boost. Keep staff up to date on any upcoming works so they can mention it to regular customers in advance and start to spread the word in the local community.
Advertise closure dates or changes to opening hours via social media and newsletters. If it looks like your reopening might be delayed, communicate this information through the same channels.
3. Keeping work areas clean and clear
Builders, decorators, and other contractors need space to do their best work. If they don't have it, planned works are more likely to fall behind schedule. By reducing clutter and storing any furniture, fixtures or other items out of the way—whether that be on-site at your restaurant or in a secure storage facility off-site—you can quickly create the space workers need. What you need is a custom restaurant storage and logistics solution, designed with your industry in mind.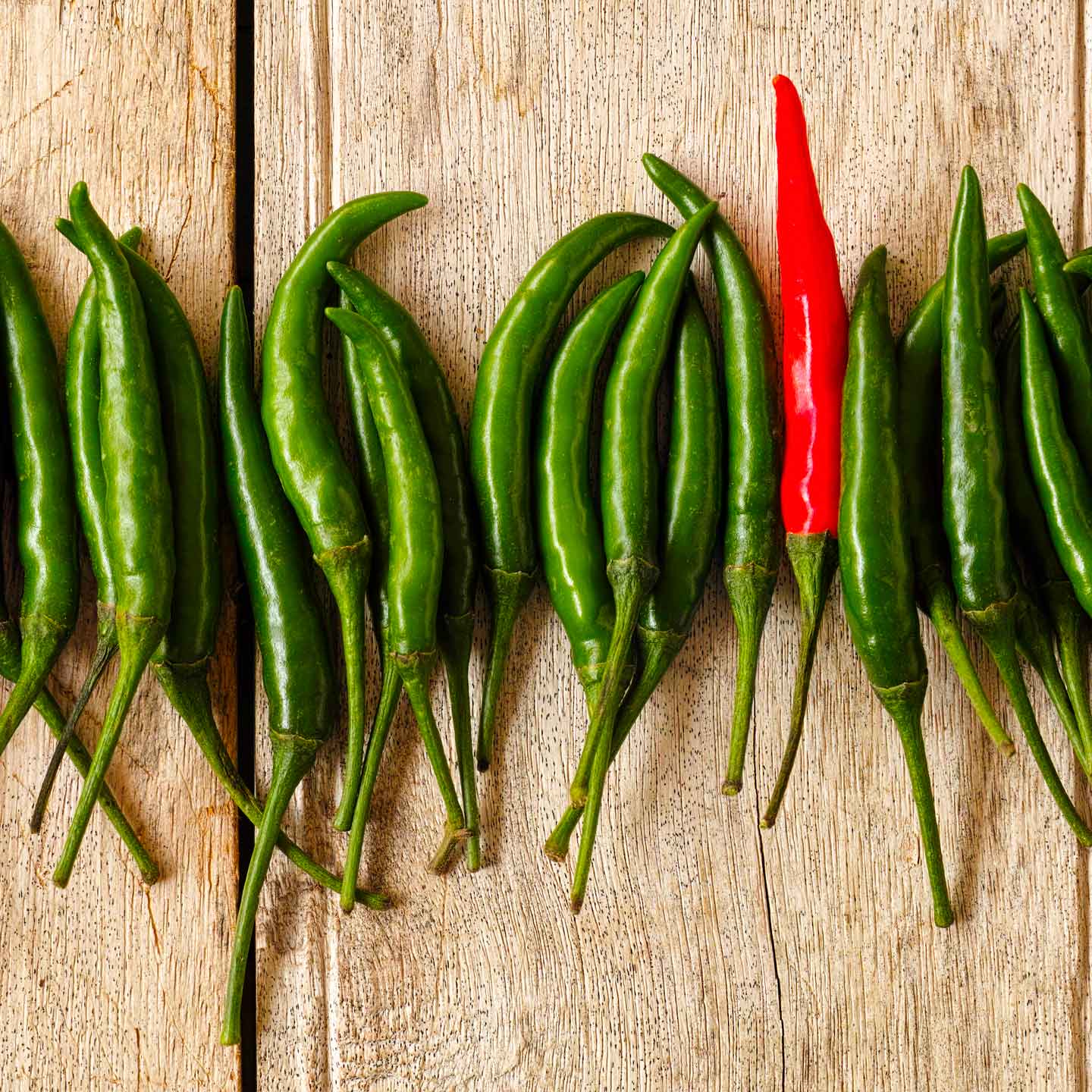 4. PODS can help during a restaurant remodel
Here at PODS, we have more than two decades' worth of experience delivering the ideal restaurant remodel solutions for restaurant businesses like yours. From full site remodels to fixture change-outs and seasonal makeovers, we keep your furniture, fixtures, equipment, and other items safe and secure whenever you need. If you have new flatware and signage that needs to be stored while going through a remodel, we can help you keep it safe. Even if you simply need a place to store patio sets during winter months, our solution can help.
Here are just a few of the benefits:
Store your container on-site at your location—it fits in a single parking space—or at one of PODS' secure storage centers close by.
Need the contents of your container back sooner? No problem. We're known for our unparalleled flexibility, letting you reschedule your container rental even if it's short notice.
Enjoy a single, direct point of contact that knows all about you, your business, and your remodel. Take advantage of our industry-leading expertise in storage and logistics.
Visit our restaurant storage solutions page to find out more about our services and how they can help during restaurant remodels.
[maxbutton id="1"]
Get a Quote
Choose the service you need
Comments
Leave a Comment
Your email address will not be published. Required fields are marked *