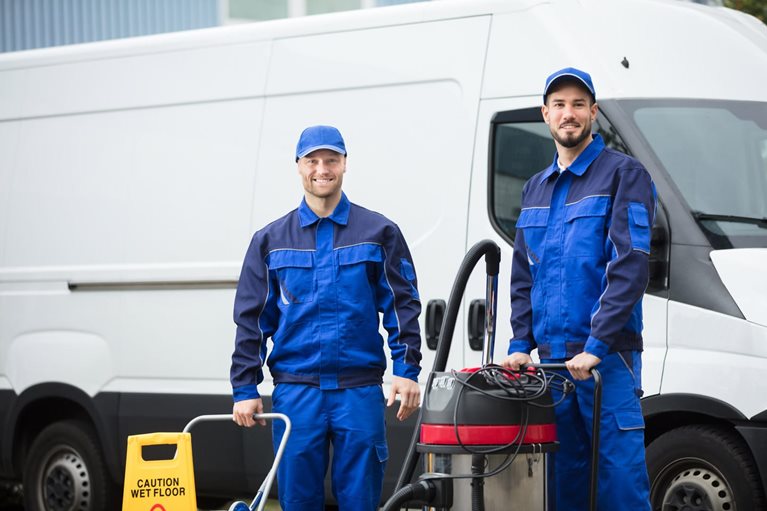 Top Restoration Industry Trends (and How to Keep Up)
Since COVID-19 arrived in 2020, it had caused major shifts for businesses across industries — and the restoration industry is no exception. Concerns about safety, changes in labor supply, and increased pressure to modernize technologies are forcing remediation and restoration companies to implement significant changes.
Before the pandemic, restoration companies were already undergoing pressure to evolve. However, the pandemic can be viewed as an opportunity for businesses in the restoration industry to finally make some overdue changes. 
Here are some of the restoration industry trends we've seen over the course of the pandemic as well as some ideas for making sure your business continues to expand in 2021 and beyond.
Challenges in Finding and Retaining Talent
As a result of the pandemic, the U.S. is seeing a labor shortage that is impacting the restoration industry. A shortage of skilled workers has long been an issue among restoration companies — especially as national franchises compete for the same pool of labor.
But according to the "State of the Restoration Industry in 2021" report by Restoration and Remediation Magazine, 66% of restoration and mediation companies say "finding skilled workers" remains the biggest challenge (retaining labor is also a major challenge 45% of companies experience).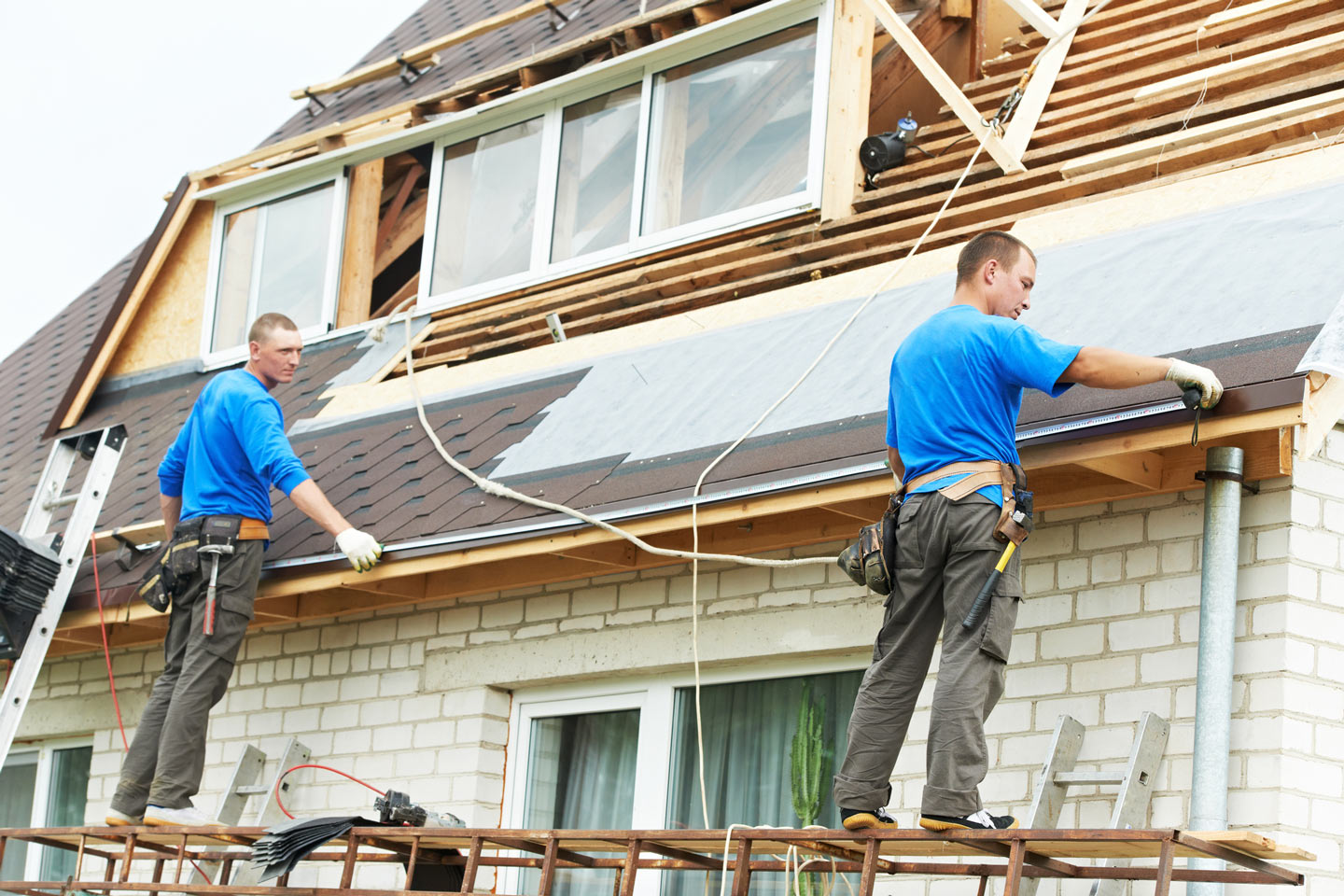 Consider increasing wages and benefits as well as allocating extra resources for employee training to attract better talent and help them advance into leadership roles. After all, talent can often define the success of a company.
Finding — and keeping hold of — the right talent should be top of your priority list in the waning days of the pandemic and beyond.
Concerns About Safety and Cleaning
Even as vaccination rates are rising, COVID-19 and its variants are a concern for many Americans. Any restoration company can meet this challenge by making sure they're compliant with the CDC standards for coronavirus sanitization and using the latest approved products by the EPA.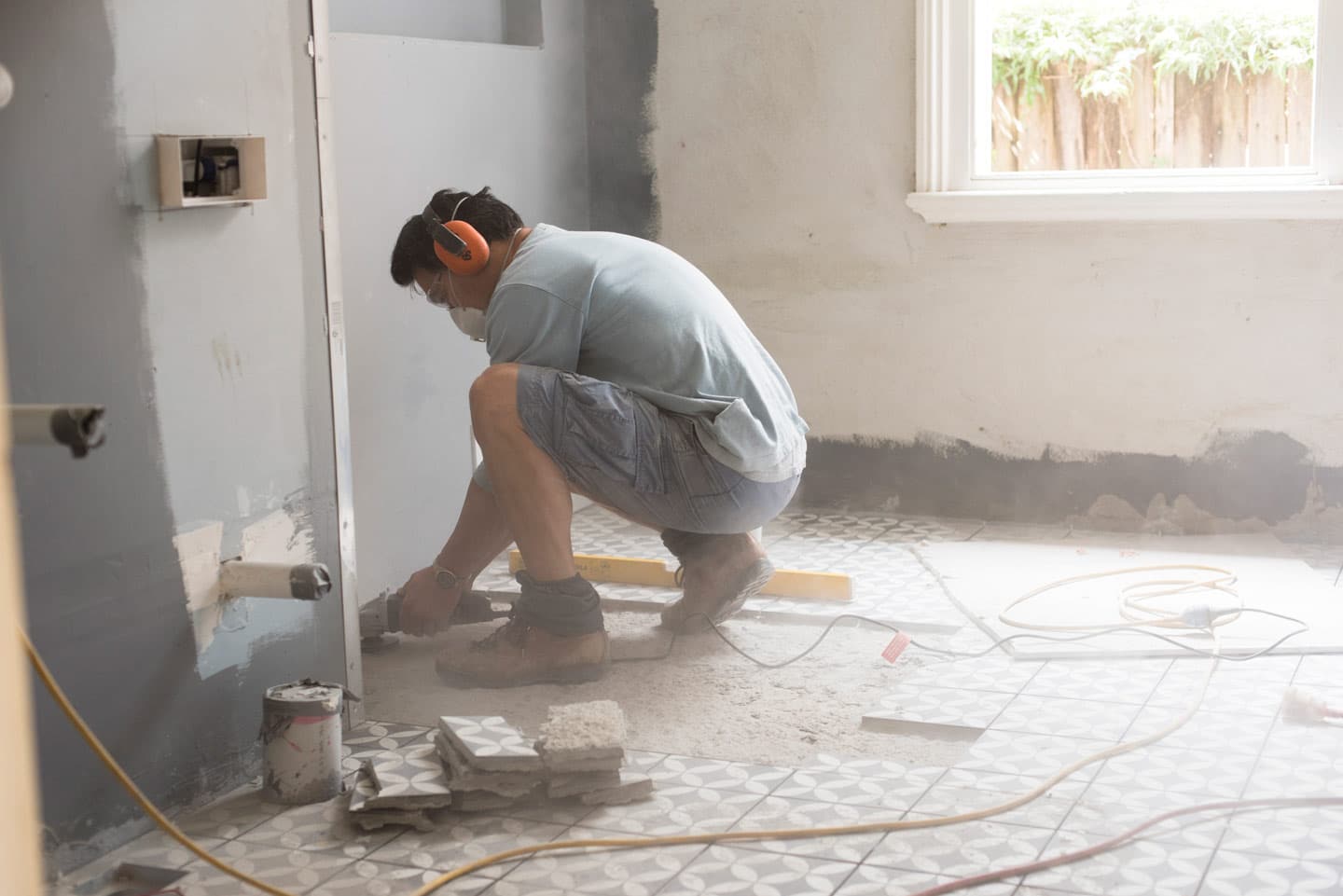 To ease the minds of clients who prefer a contactless moving and storage solution, remediation and restoration companies should consider using portable storage containers for pack outs.
With storage containers, customer items will never be mixed in with the belongings of other people — which guarantees their belonging are not at risk of contamination.
By using PODS containers in particular, customers also have the convenience of two storage options. They can choose to keep their containers in their driveway for 24/7 access, or their storage containers can be kept at their nearest indoor PODS Storage Center (which is a great way to reduce stress for customers who are already in a stressful situation).
Stronger Focus On Customer Service
With consumer anxieties heightened due to the pandemic along with disruptions to how they prefer to interact with businesses, companies of all categories are placing a stronger emphasis on the customer.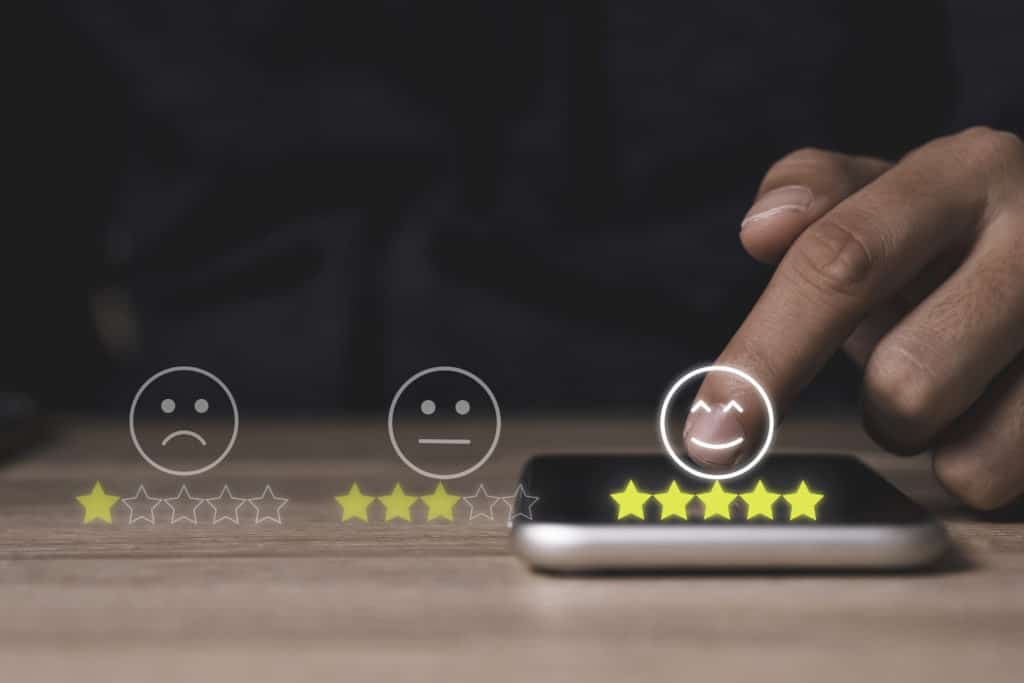 Despite the fact that restoration services are a necessity, restoration and remediation companies should still strive to build a more customer-centric business — especially as competition gets tighter and customer expectations rise.
Digital Transformations Are Necessary
Prior to the pandemic, the prevalence of smartphones, along with higher standards for timely and complete documentation, resulted in the emergence of digital documentation products for the restoration industry.
Such products will streamline the way that technicians gather and report data, and allow for increased automation to free up more time and resources for other important tasks.
But now, thanks to changes in consumer behavior caused by COVID-19, it's clear that it's time to take digital enhancements a step further and invest in major transformations.
The ultimate goal? Restoration companies should seek to digitalize the entire customer journey and enhance customers' web experience wherever they can. 
Consider adding live chat online and investing in a new CRM, which should also help your sales associates close more leads. Not to mention, you'll be able to service your customers better — resulting in more word-of-the-mouth and positive online reviews.
Supply Chain and Logistics Challenges
The restoration industry, like other industries all over the globe, continues to be impacted by supply chain challenges caused by the pandemic. These aren't likely to resolve any time soon, which is forcing remediation and restoration companies to get smarter with logistics.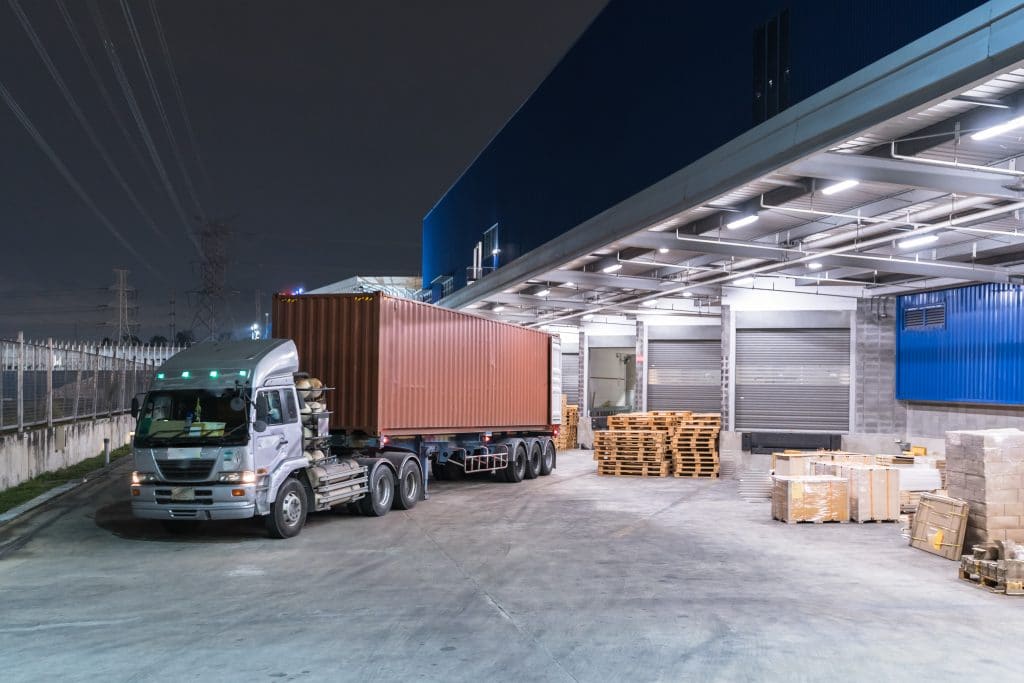 Think outside the box when it comes to increasing operational efficiencies. By electing more services that improve efficiency, you can keep costs under control and increase your profit margin.
PRO TIP: Using a portable storage provider like PODS, for example, can provide combined moving and storage services for customer pack outs in addition to jobsite storage for project materials, tools, and equipment.
Public Awareness Adding Pressure
In recent years, the public has become increasingly attentive to the threats posed by toxic airborne materials, and this awareness will likely increase litigation, leading companies to be more concerned with waivers, contracts, and documentation.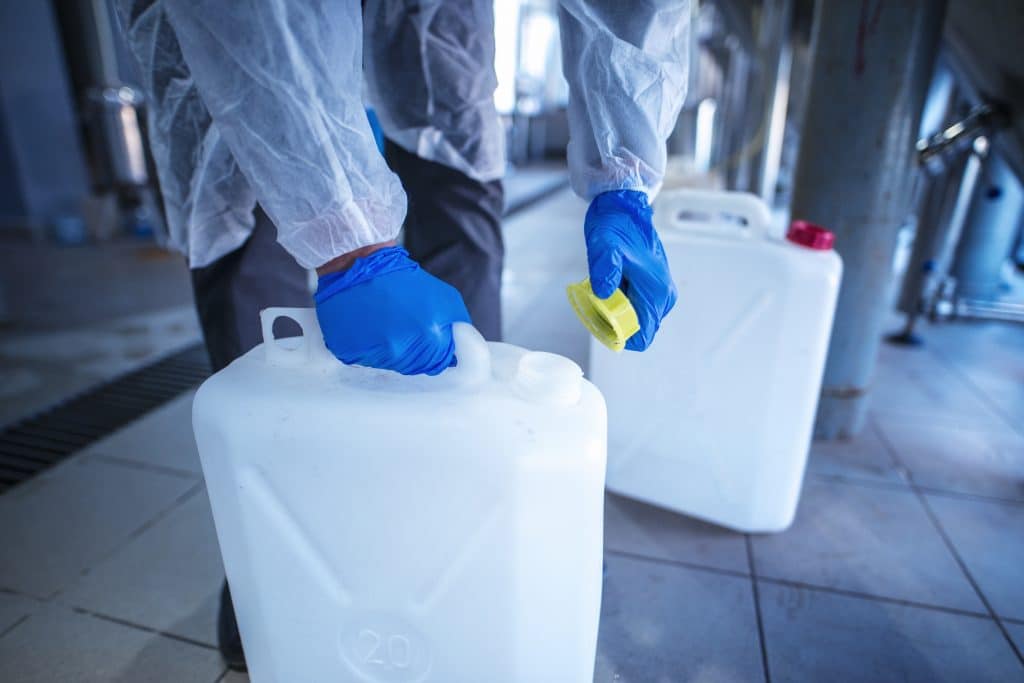 Despite the public's recent preoccupation with COVID-19, there's no reason to expect these pressures to lessen. Thus, any restoration company should be proactive about taking legal precautions and researching and integrating safer technologies and chemicals.
---
As competitive pressures increase and the pandemic continues to impact the restoration industry, companies must adapt to stay ahead. Among the restoration industry trends covered in this article, efficient storage and logistics is an essential part of gaining an edge over the competition.
If you're looking for a commercial storage provider to serve as an extension of your restoration company, reach out to PODS for Business
Our weather-resistant storage containers come in three sizes to serve projects big and small. Plus, they can be delivered to wherever you need them — and quickly — as we understand that fast response is critical for restoration and remediation efforts.
Interested in learning more? Check out PODS solutions for restoration and remediation companies.
[maxbutton id="2"]
Originally published Aug 1, 2018 1:27 PM, updated Nov 2 2021
RELATED ARTICLE: Benefits of Using Portable Storage Containers for Restoration Projects
Get a Quote
Choose the service you need
Comments
Leave a Comment
Your email address will not be published. Required fields are marked *