Colleges are having to get smarter about managing their budgets for campus renovations as they face overall financial challenges that show no signs of going away.
Since the 2008 financial crash, students have been less willing to pay full price for education at lesser-known institutions, while the big schools are competing to attract top students and athletes. This is inspiring some institutions to install plush leisure facilities like the University of Central Florida's proposed "lazy river" swimming pool. Schools also face growing competition from online courses, which could force half of the US's colleges and universities into bankruptcy in the next 10-15 years.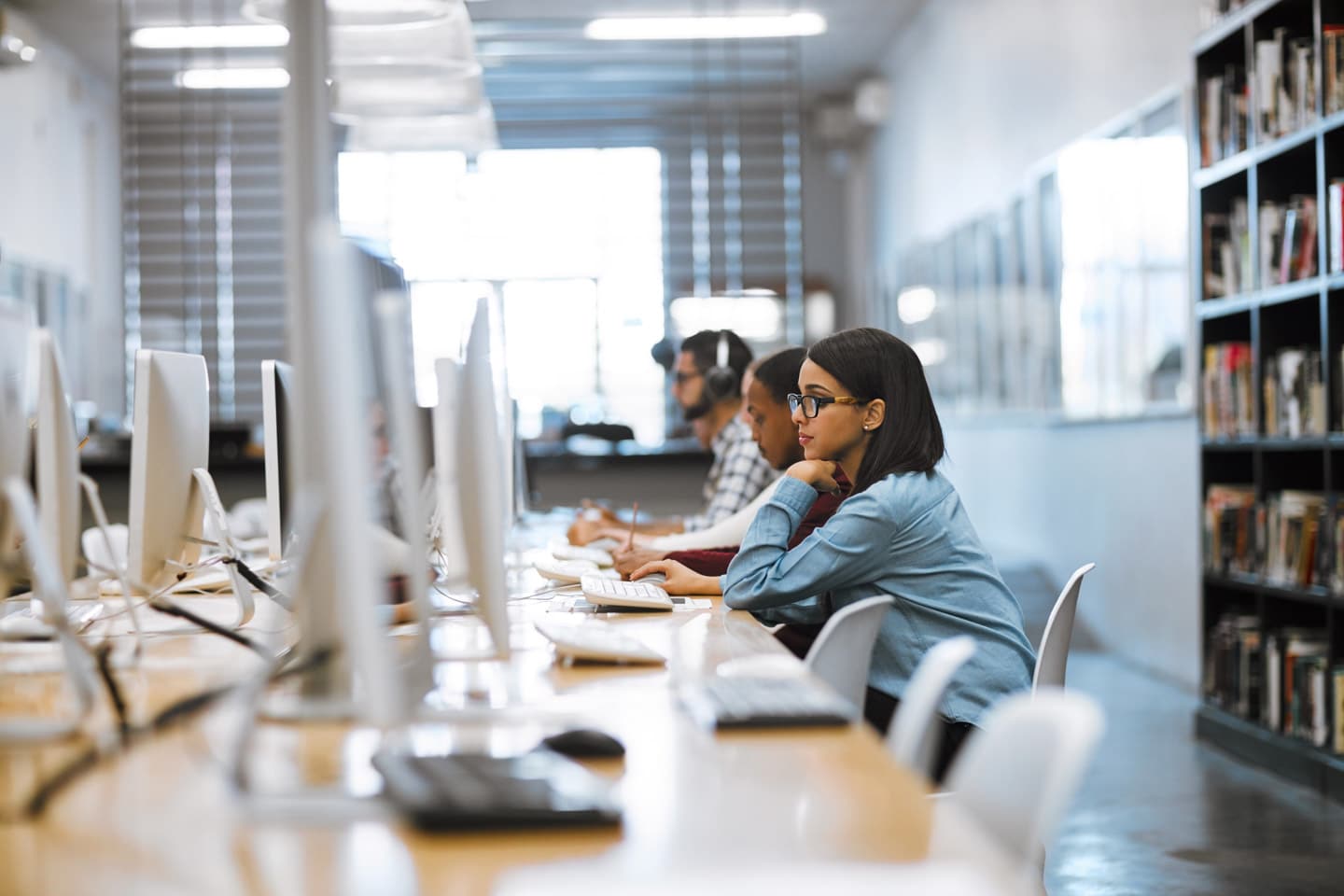 Against this backdrop, decisions about renovations can be difficult. On the one hand, shabby facilities can put off prospective students. Health and safety hazards on campus can have serious repercussions, neglected maintenance work can lead to more costly renovations down the line, and energy-inefficient systems can result in higher bills.
However, it's not impossible to keep improvements on-budget, with some careful coordination and innovative project management.
Bundle renovation projects together
At any one time, there will be multiple departments – from dorms to classrooms, athletic facilities to auditoriums – in need of remodeling or basic maintenance work. Communicate project plans with all facility groups and see if you can coordinate construction and pull funds from multiple budgets.
If you use one partner for multiple renovation projects across campus at once, you may be able to negotiate better prices and even manage several projects simultaneously, increasing efficiency. With support from PODS, we can help you store equipment, gear, athletic equipment, books and other items on-site at affordable prices.
Here are some of the ways we can help you stay on-budget and in control of your school remodel project:
simple and flexible campus renovations
PODS storage containers, which are delivered straight to your door with a single phone call, come in three sizes and can be shared or repurposed if projects are scheduled back-to-back.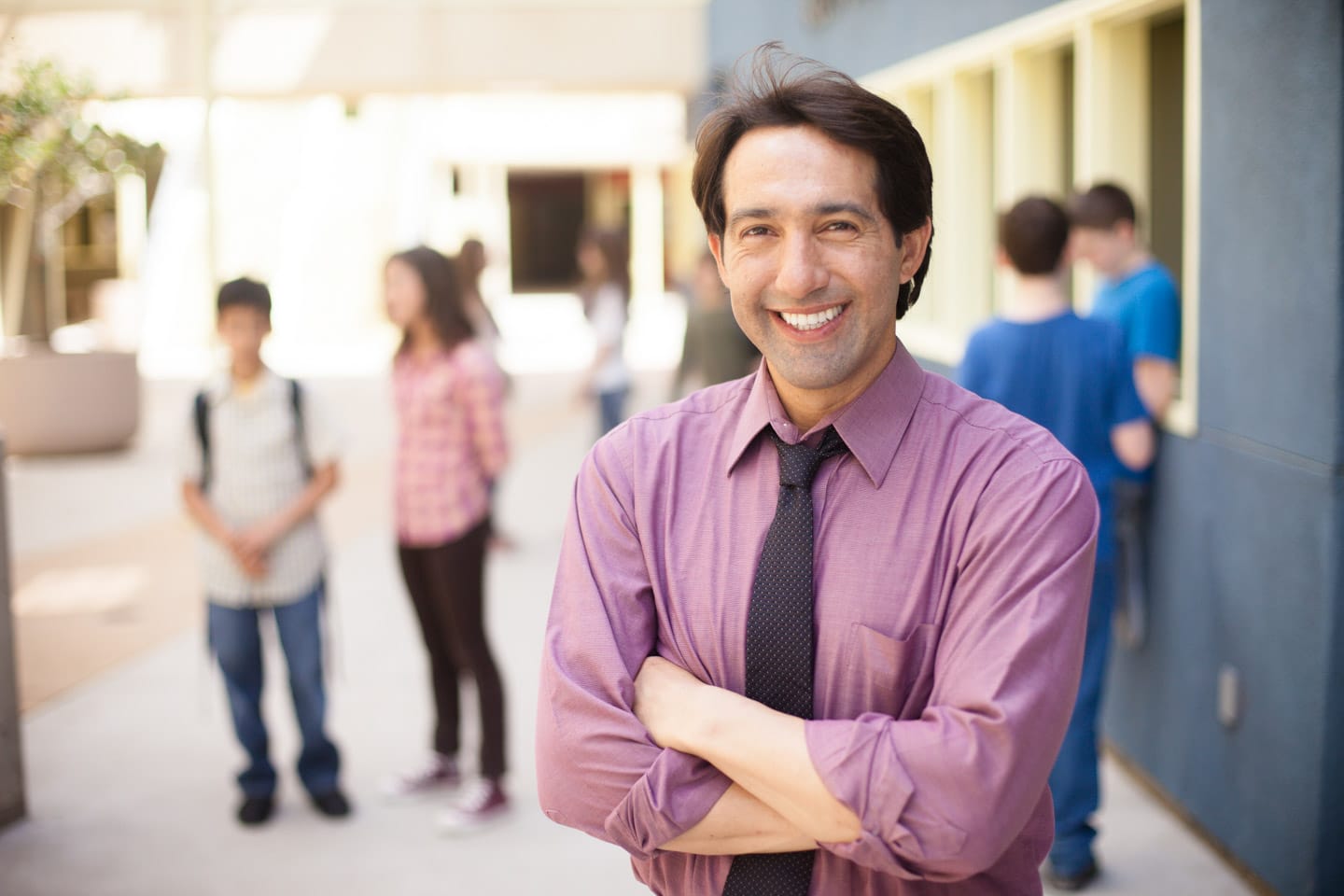 With another call, a PODS professional can move the containers to a new location on campus — they can be stored in a single parking space, even in hard-to-reach spots — and your contract can be extended at a moment's notice for maximum flexibility. Plus, secure mobile storage for construction reduces the risk of theft and damage and can help create more space for workers, thereby speeding up the remodeling process and keeping costs in check.
affordable and streamlined campus renovations
By combining moving and storage into one smart solution, PODS can help you stay organized and on-budget. You will also have access to a single point of contact from our expert Business Solutions Team who will be available to guide you through the entire process, giving you one less thing to worry about.
In this competitive educational marketplace, maintenance, repair, and renovation work shouldn't be put off due to budget constraints. With some smart planning, it's possible to give your college the best possible chance at success with the financial resources you have.
[maxbutton id="2"]
Get a Quote
Choose the service you need
Comments
Leave a Comment
Your email address will not be published. Required fields are marked *