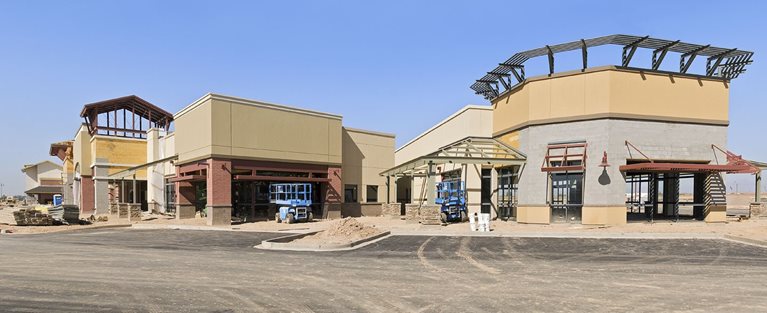 Ways to Efficiently Manage Subcontractors at the Construction Site
Let's face it. Builders don't want their valued subcontractors to quit because of late payments, or lose a client because a subcontractor fails to meet a deadline. Because their work represents the construction company, properly managing subcontractors is an important part of running a successful construction business.
However, builders spend their days on the go, visiting construction sites and meeting with clients. Finding time to properly manage subcontractors can be challenging.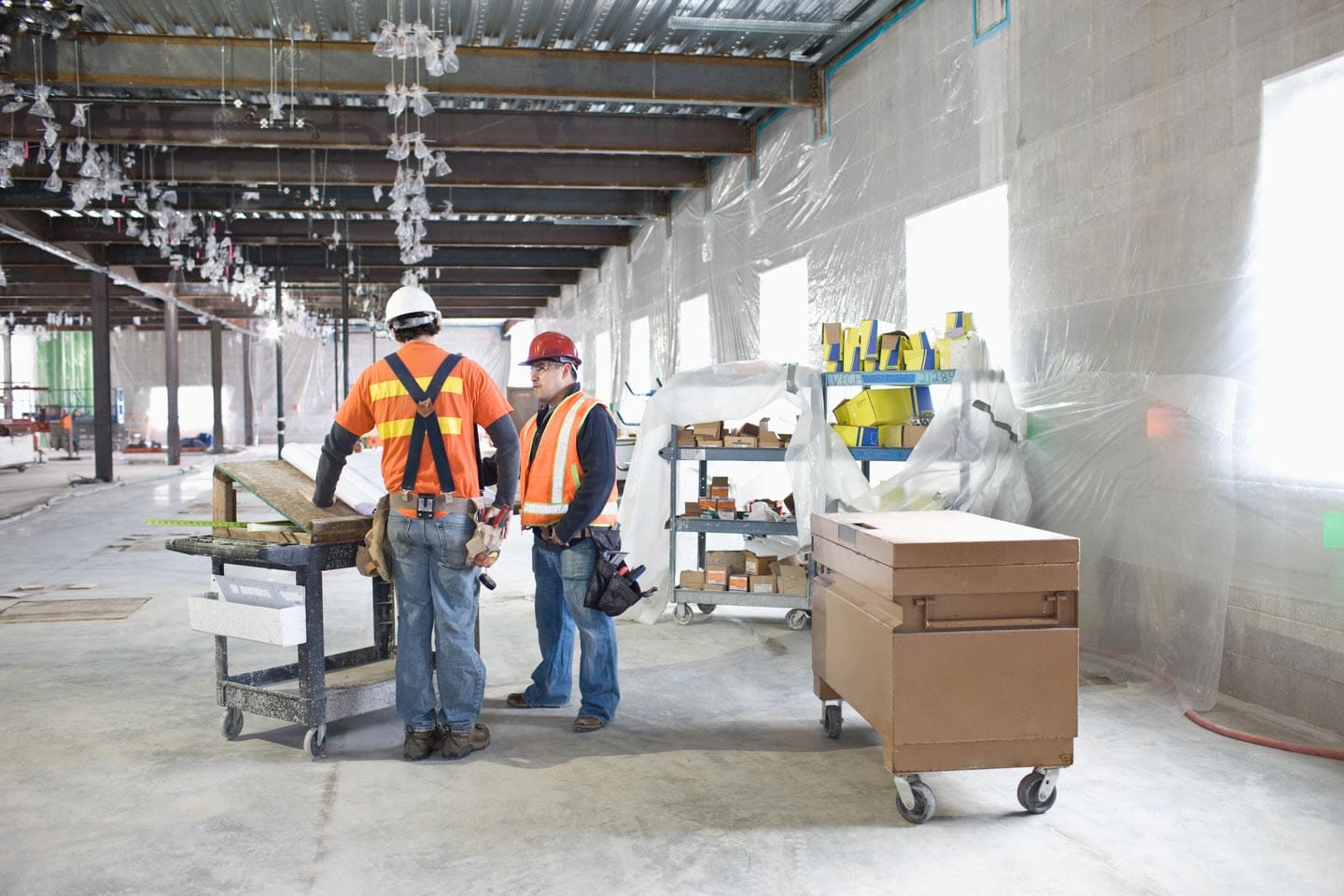 One way to maximize success: systems that ensure everyone has what they need, when they need it, to do their job. Systems can also help keep material waste and time waste to a minimum. These processes must be flexible enough to change in case of weather, materials delays and changing customer requirements. The key is to use mobile devices for communication and to create mobile processes for getting supplies and materials to the right place, on time.
1. Store documentation in the cloud
Builders should list of all the documentation needed, such as certifications, licenses and proof of insurance, and provide it to new subcontractors during on-boarding — either hardcopy or by setting up a cloud-based storage system, such as Google Drive or Dropbox.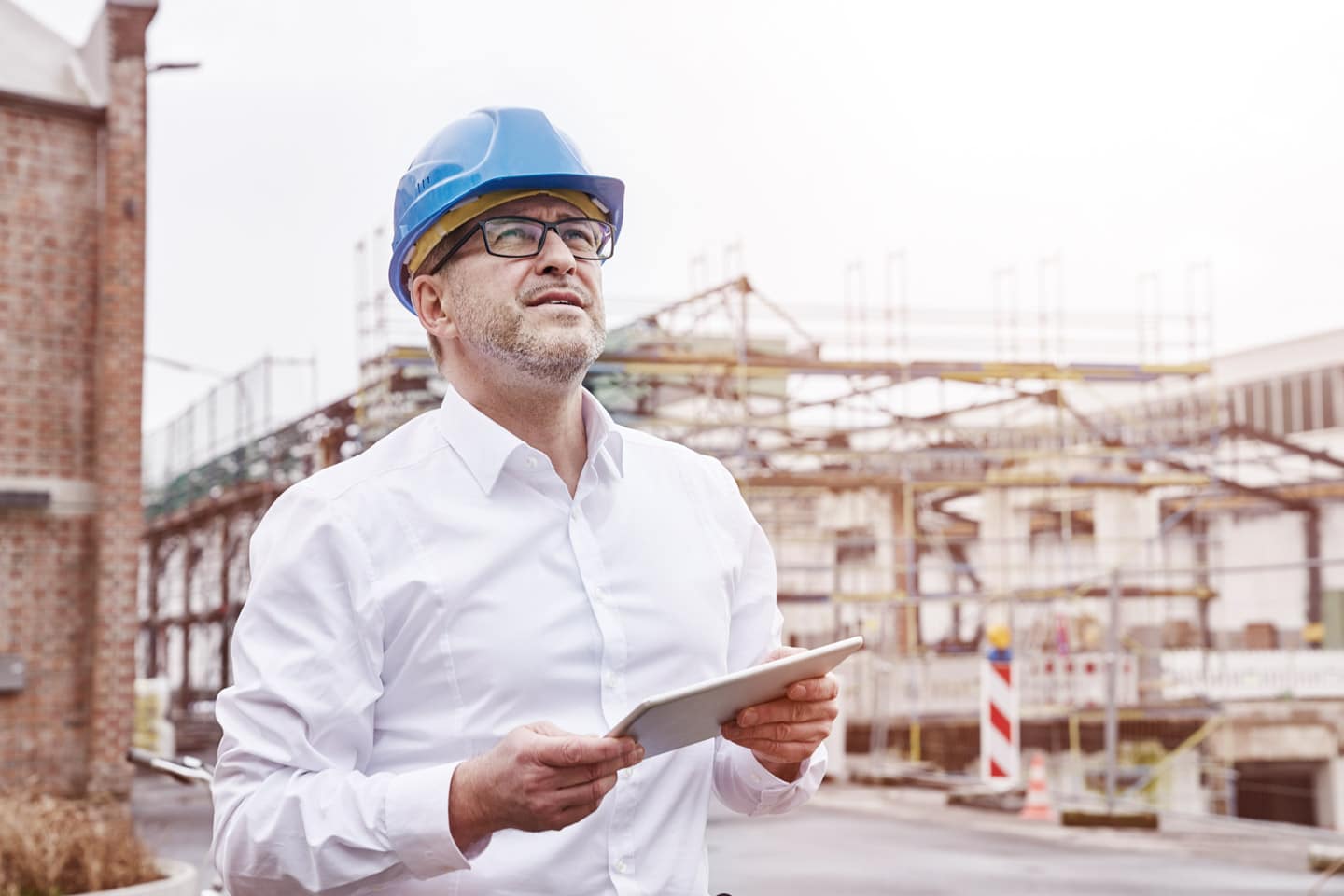 Builders can have their subcontractors upload scanned copies of the documentation to the cloud. Builders can then access the documentation from either a desktop back at the office or their mobile devices.
2. Use electronic signature tools to save time and paper
With an electronic signature tool, such as HelloSign or Docusign, builders can save time and trips back to the office to print contracts and other forms that a new subcontractor must sign. The owner can prepare documents at a job site using a mobile device.
Subcontractors can sign the forms immediately, using their own mobile device, and get right back to work.
3. Track projects of subcontractors using mobile devices
With multiple job sites, and different subcontractors responsible for portions of a project, it's important for builders to know project statuses in real-time. By using one of the many cloud-based construction management tools, such as BuilderStorm or CoConstruct, workers can update a job's status after completing each step on their smartphone or tablet. Builders can then view the status from their mobile devices and make adjustments, such as reassigning subcontractors from another site or communicating a schedule change to the client.
4. Use PODS for on-site storage and transportation
When subcontractors have all their tools and materials ready to go, they can more quickly and effectively perform their tasks. Builders can preload the containers and deliver them to the job site. Subcontractors won't have to waste time getting tools from another job site or postponing a task while they gather what they need.
At the end of the day, subcontractors can store the equipment in the steel-framed, weather-resistant containers, which reduces risk of theft and damage by the elements. If you need to move subcontractors to another site, they simply call and PODS moves the container, which eliminates loading and reloading.
5. Use online invoicing and payment tools
Builders don't have time to spend hours writing checks and hand-delivering them to each job site. If subcontractors are at lunch or working on another site when the builder arrives for payday, they may not get paid on time. According to American Banker, 85 percent of payments between builders and subcontractors are paper based. Using a payment app for small businesses, such as Invoice by Wave or Invoice2Go, receiving subcontractor invoices and making electronic payments saves builders significant time and can increase subcontractor job satisfaction.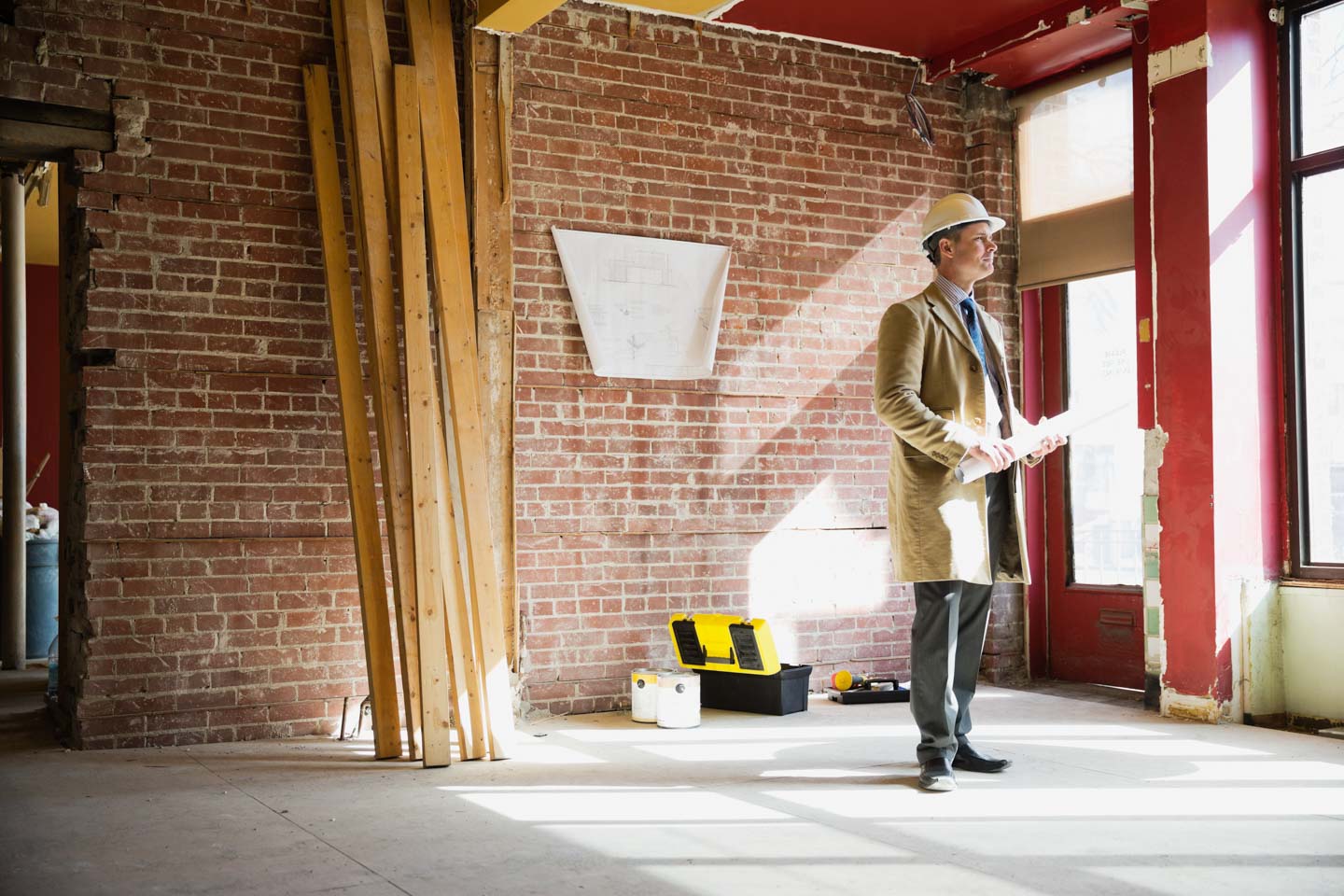 By using mobile tools and PODS storage systems, builders can create processes that help build lasting partnerships with their subcontractors. When builders effectively manage their subcontractors, they can use the time saved to increase revenue by bringing in new business.
To learn more about how PODS can help builders more effectively manage all aspects of a construction project, see our construction site storage solutions.
[maxbutton id="2"]
Get a Quote
Choose the service you need
Comments
Leave a Comment
Your email address will not be published. Required fields are marked *