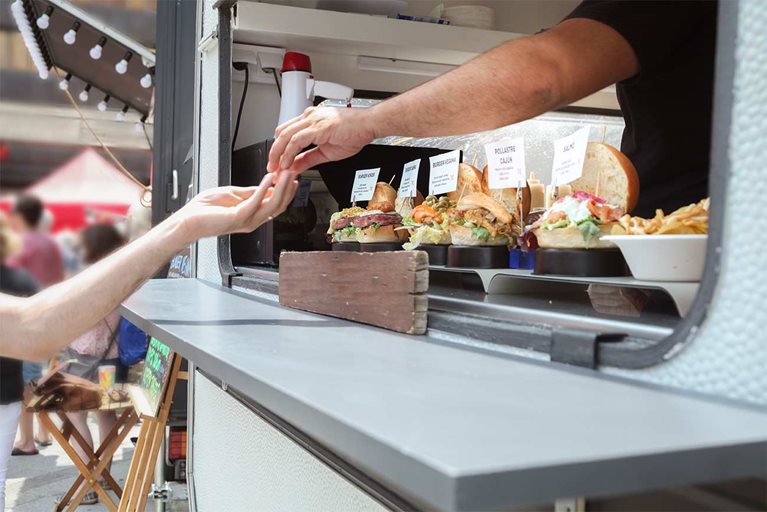 How to Use Shipping Containers to Spice Up the Food Industry
With a million restaurants in the United States as of 2021, many businesses have learned that consumers are interested in finding and trying out alternative dining experiences.
Commercial shipping containers can help lure those curious customers to your counter by offering a more interesting or versatile way to experience your eatery — all without compromising your brand concept or design.
Recently, restaurants have set up takeout and curbside pickup stations and socially-distanced dining pods inside of shipping containers as an easy solution to changing restrictions at the start of the coronavirus pandemic.
Want to learn more about why the restaurant industry is hyped on using shipping containers as creative solutions to the different challenges they face? Continue reading below to find out.
Prioritize Food Prep
The advent of social media platforms like Instagram has made customers more engaged with their meals than ever before. Customers have also become more interested in the practices and processes that go into that plate than ever before.
"Millennial customers care more about ingredient sourcing, allergens, and nutrition than they did even a couple of years ago," according to Astute Solutions, which provides a range of services to the restaurant industry.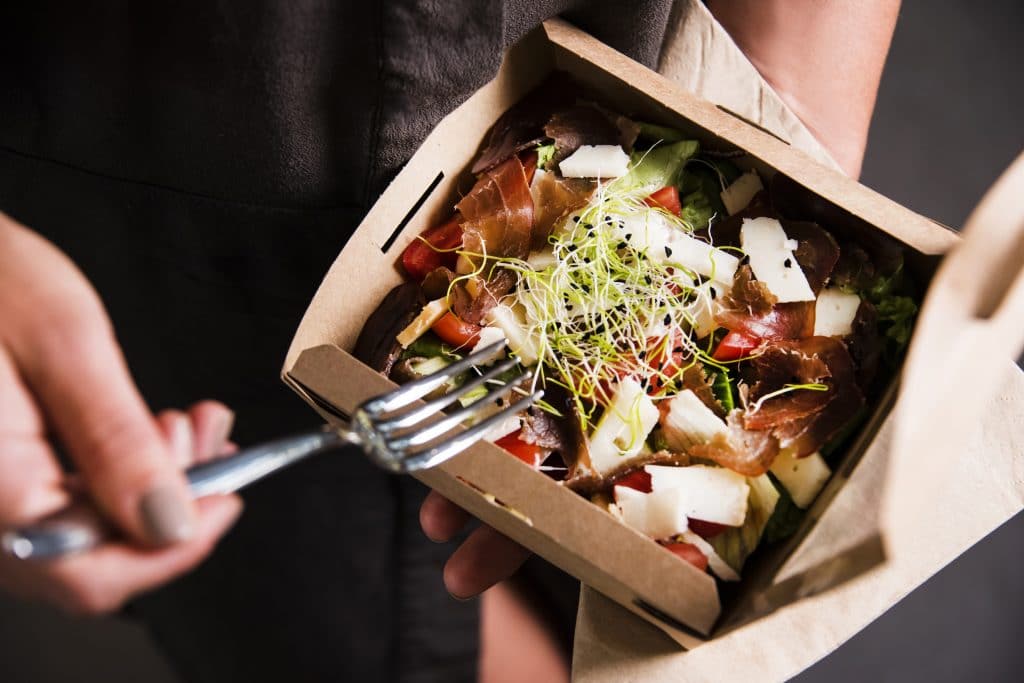 A shipping container can provide a tangible and visible way to keep ingredients, processes, or equipment from cross-contaminating. This can be especially useful for shelf-stable ingredients restaurants use quickly and which require no long-term storage.
For example, if your eatery concept includes fair-trade or GMO-free ingredients, setting them apart or serving them strictly out of a specialty container can help put the spotlight on your efforts.
Moving Away From the Malls
The popularity of the American mall plummeted during the COVID-19 pandemic when attendance dropped a whopping 91%. Bloomberg reports that malls really started struggling with the advent of online shopping, a consumer trend that has only grown exponentially since the early 2000s.
As malls continue to disappear and shutter across the country, they take with them their iconic food court dining concept. The mall food court was a standalone space where customers were given a variety of restaurant and cuisine options to choose from.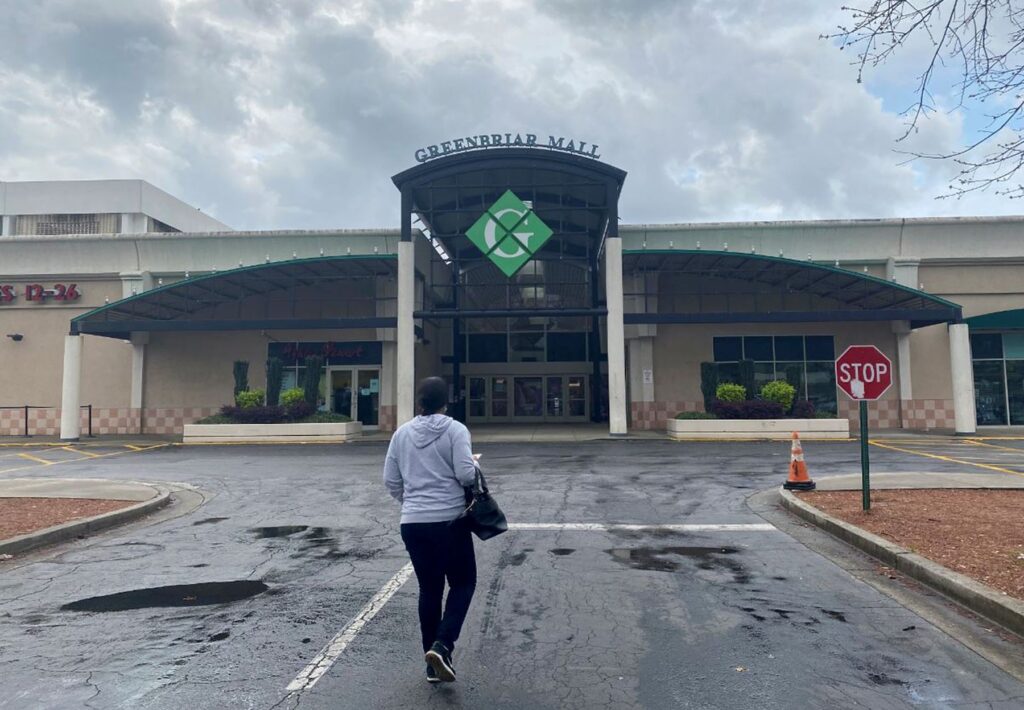 When malls close, they take a lot of low-maintenance quick service restaurants (QSR) real estate with them. Shipping containers can help a relocating QSR entrepreneur manage the transition out of a mall environment and into a new space.
The Next Generation of the Food Court
Customers are more engaged with their meals than ever before, as countless Instagram foodies snap photos of their meals and dining experiences. A modern take on the mall food court has already begun popping up over the years. Pop-up food truck villages offer the same convenience and casual environment as a food court but with no mall required.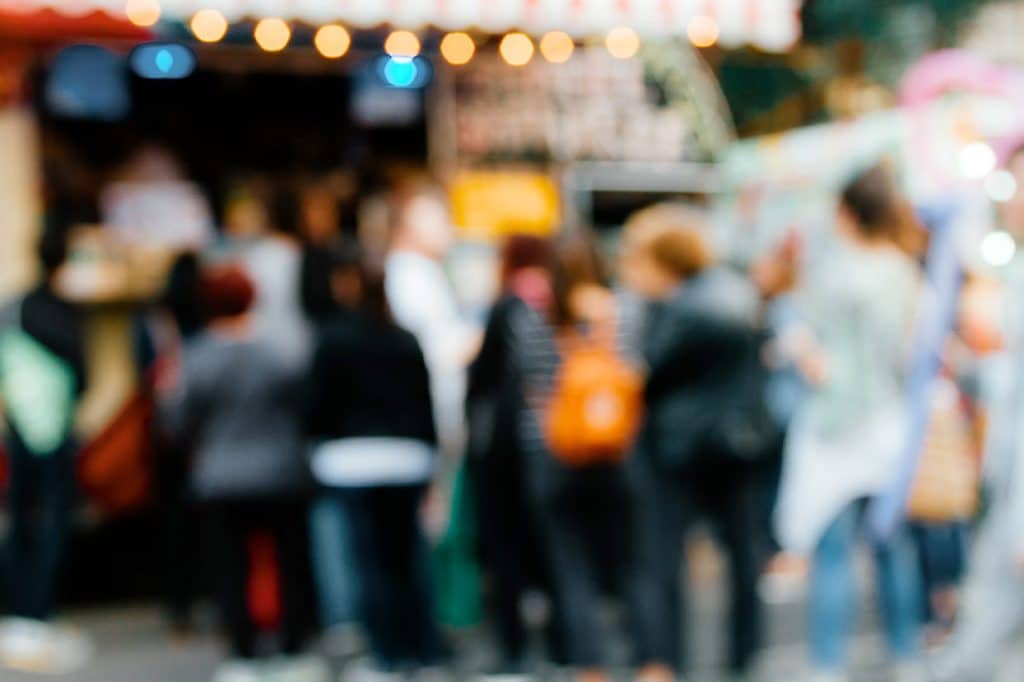 Similar to food trucks, shipping containers are helping to further revolutionize this pop-up restaurant scene. Modified shipping containers for restaurant needs are relatively straightforward to develop to the strong structure of the unit. Plus, their mobility means they can be kept temporarily on-site at a specific location, whether it's a few days or a few months.
Modified shipping containers are extremely helpful for staging pop-up restaurants, a handy way to give your market a literal and figurative taste of what you're all about outside of a traditional restaurant setting.
PRO TIP: Consider finding a semi-permanent installation that combines pop-up containers for seating along with a well-traveled food truck that has a kitchen. This setup provides more sophistication than a food truck, but not as much work as a brick-and-mortar restaurant.
Greenlighting Ghost Kitchens
On the heels of the food truck craze are ghost kitchens. A ghost kitchen is when two or more food concepts operate out of a shared restaurant space (or even just a shared kitchen). These spaces focus on delivery and pickup orders and do not have a formal dining room. Ghost kitchens can utilize shipping containers to help with everything from branding to pop up restaurants to convenient storage.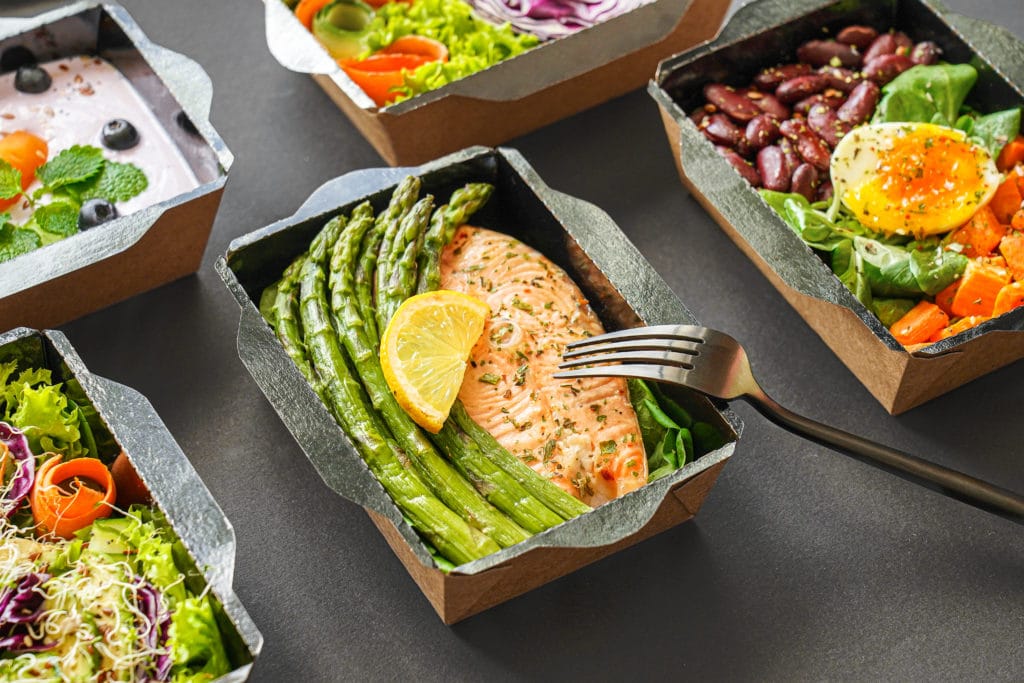 PODS containers can be delivered to a ghost kitchen location and used as storage for dry goods, cooking utensils, or even a few tables and chairs. Better yet, our containers can also be customized via wrapping, giving ghost kitchens some visibility and branding.
Restaurant Redesigns
The growing awareness of shipping containers as both practical accessories and distinctive visuals means that specialists are cropping up specifically to help businesses understand their options.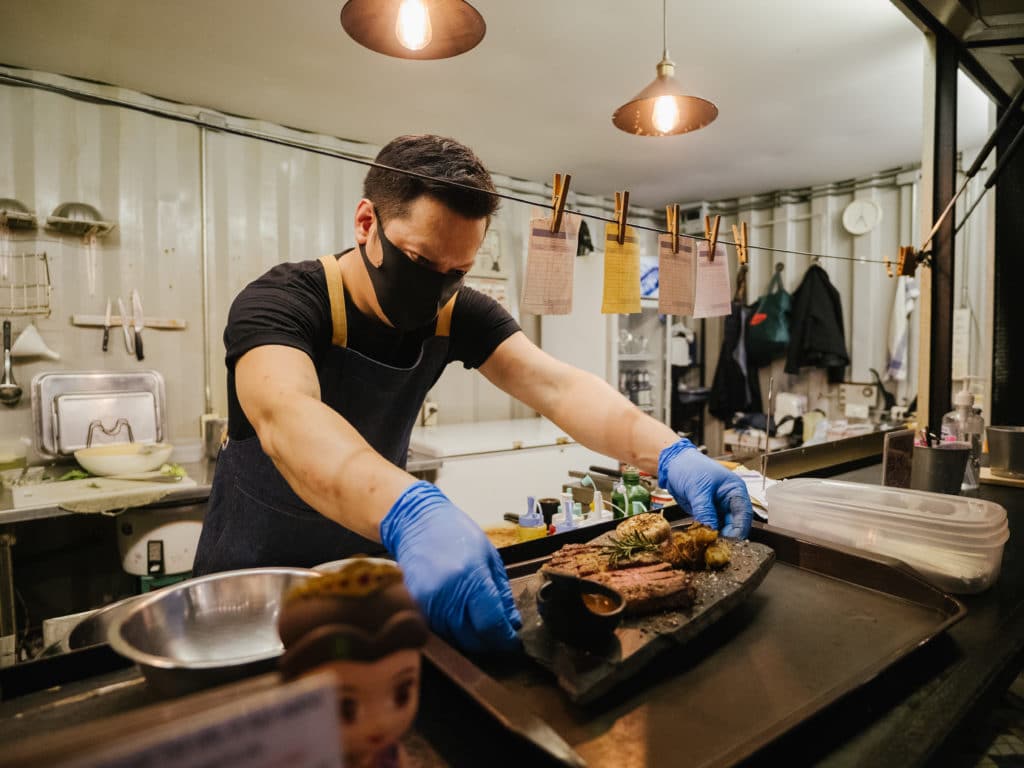 Work with an architect who focuses on container-enhanced restaurant designs, or challenge your professional restaurant consultant to look beyond your brick-and-mortar footprint and present new ideas for dining experiences.
Dean Small, founder and CEO of Synergy Restaurant Consultants, points out the importance of overall visual appeal. "You need great street visibility. Your container's facade has to stand out for people to give it a try," he says. "I've seen concepts that have a very international feel, that are full-blown bars, that actually look beautiful."
---
Whether you're subleasing a pop-up space for a few months during a seasonal market, as part of a temporary restaurant pop-up site, or just holding an educational one-day food experience event, shipping containers can deliver your concept to just about anywhere.
For example, PODS containers easily fit into the space of a single parking spot, giving your food concept even more location flexibility.
However you choose to build out your restaurant concept with pop-up containers, remember to stay focused on the basics — good food and good staff are the most important aspects of a successful restaurant. Knowing how to use containers to help your restaurant is just one important aspect of running a smart business.
Learn more about PODS Restaurant Solutions
[maxbutton id="2"]
RELATED ARTICLE: An Appetite for Creativity: 4 Tips for a Successful Pop-Up Restaurant

Originally published Sep 25, 2019 9:10 AM, updated Jul 20 2020 September 25, 2019 9:10 am
Get a Quote
Choose the service you need
Comments
Leave a Comment
Your email address will not be published. Required fields are marked *