Camping Storage And More: PODS Storage For Your Camp
From summer camps and learning camps to arts camps and sports camps, whatever your camp theme or specialty, PODS has the storage solution.
PODS Camp Storage Containers. Perfect Portable Solutions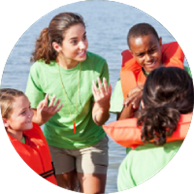 Solutions For Setting Up Camps
Theme or summer camp storage requires adaptability. It can vary from season to season, and sometimes from month to month. Turn to PODS during your summer or theme camp planning. With more than 20 years of experience, there isn't much we haven't seen, and every new camping storage challenge is an opportunity to put our experience to work for you.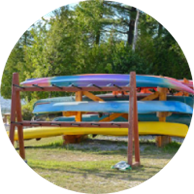 Storage Solutions All Seasons
From food supplies, camping equipment, or even inventory for your camp store, whatever your camp storage requirements, a PODS Business Solutions Specialists can help. With a fleet of 220,000 portable storage containers, we're ready to deliver storage results that keep you organized, your equipment safe and secure, and your theme or summer camp running smoothly.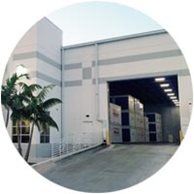 Off-Site and Off-Season Camp Storage
When you
shut down for the off-season
, a PODS Business Solutions Specialist can arrange to have a portable storage container packed with your inventory transported to a PODS Storage Center. Your entire inventory is secure while camp is closed, and waiting to be shipped back to you before the start of a new season.

PODS Storage for More Than Summer Camps
PODS sleek
portable storage containers
go anywhere. Have an urban day camp? Our containers can fit into a car's space in a parking lot and keep your equipment locked away securely when not needed. Is your camp set up at a school, church or community center with limited storage options? There's a container size that's perfect for you. On or off-site storage options allow you to be flexible for your facility requirements.
Call To Order Your Camp Storage Container
Constant Solutions for Your Temporary Camp Storage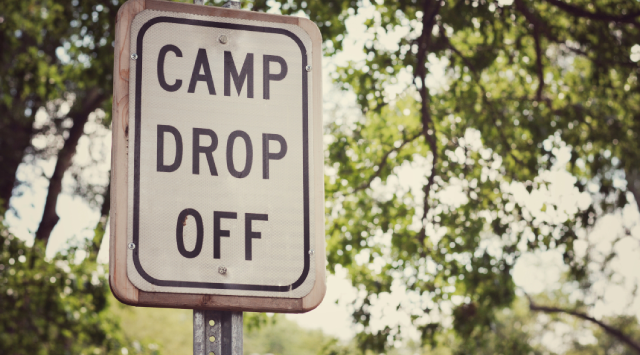 Organized To Save
Consolidate and coordinate with camping storage ideas to maximize efficiencies and control costs when storing equipment and supplies for your camp. Buy camping equipment out of season to save money and keep everything at one of our
230 Storage Centers
until needed. Keep food costs down by paying wholesale prices for non-perishable inventory by storing and transporting it all when you're ready.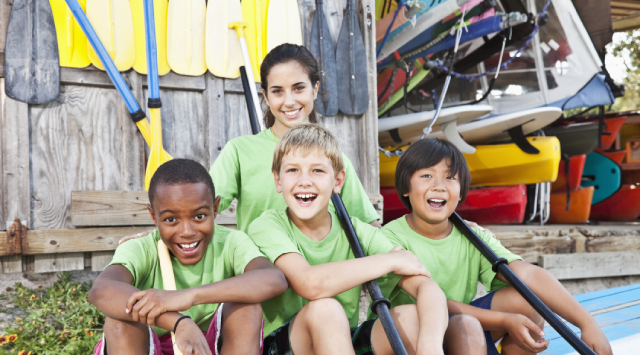 Explore Opportunities
PODS
commercial storage containers
offer summer camp storage solutions that add to your campers' experience. For instance, stocked PODS containers can be transported to create a wilderness base camp, where supplies can be stored and accessed when hikers, horseback riders, and backpackers return for the night. Grow your camp offerings with PODS.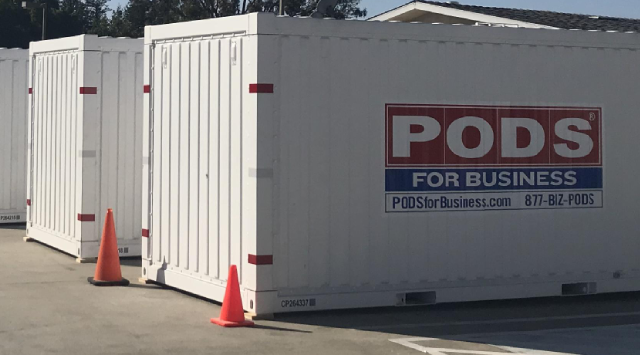 Increase Revenue
PODS camp storage containers can be used for more than cutting your costs. A PODS Business Solutions Specialist can share examples of how customers generate revenue through the innovative use of PODS containers. Consider using our storage units as
pop-up stores
to generate extra income.
Call Us For Your Camp Storage Container
*Commercial Container not available in all locations. Please call for more information.
PODS Storage Solutions for All Camp Themes
Arts and Learning Camp Storage

Academic camps and arts camps offer campers the opportunity to exercise more than just their body. At learning camps, PODS containers excel as more than an option for camping equipment storage. A PODS Business Solutions Specialist can show you how to use our clean, spacious containers to store equipment for your library, tech lab, or even art studio.

Summer Camp Storage

The more activities you can offer your summer campers, the fuller the summer camp experience. That means camping storage for all sorts of camping equipment, like canoes, archery targets, tennis rackets, and life jackets. Food storage is also essential, and PODS storage containers let you buy unperishable items at wholesale prices and store everything until needed.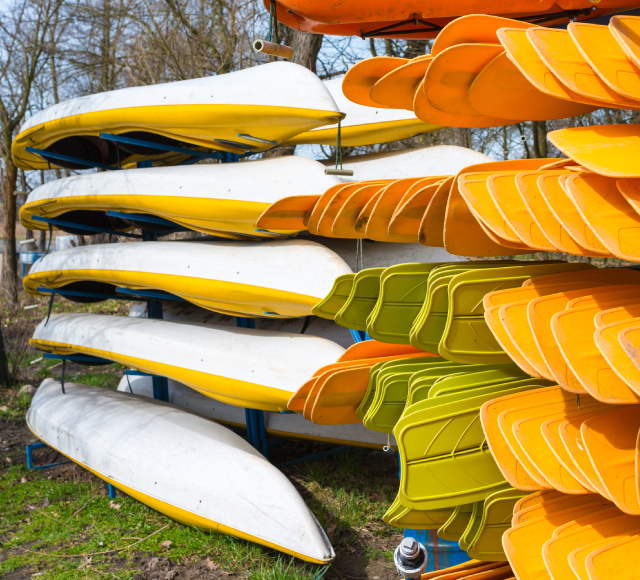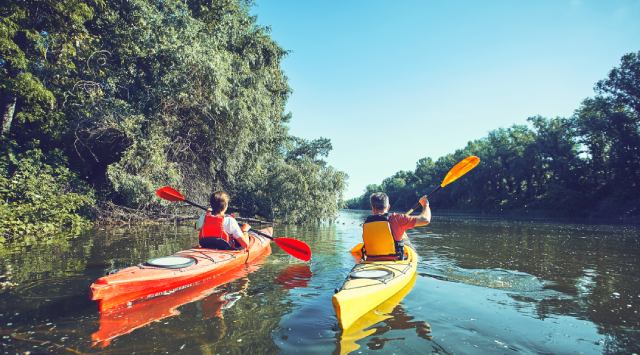 Adult Camp Storage
A person is never too old for camp, as the popularity of adult camps proves. Grown ups, with a variety of tastes and expectations, present unique camp storage challenges. It doesn't matter if your adult camp theme is cooking, wine tasting, or opportunities to enjoy the great outdoors — PODS has storage solutions to create wonderful experiences for adult campers too.
Call For Camp Storage Containers
Your Partner For Camping Storage Ideas
We Handle Your Camp Storage

Discovering innovative ways to use camp storage containers to keep your camp inventory organized probably isn't your passion, but it is ours. We'll provide personalized attention to help you find a container of the right size for your on-site storage needs. When camp closes down, pack your equipment up securely in your container and transport it to a PODS Storage Center. It will stay safe during the months you're not in operation.

You Focus on Running Your Camp

Operating your summer camp is a labor of love. But while connecting people to new experiences is what it's all about, it is also a business. Making your summer camp successful means paying attention to financial, administrative, and logistical details. Let PODS take the planning for storage and moving solutions out of the equation. A PODS Business Solutions Specialist can free you to devote more time to creating memories for your campers.
Start Your Quote Online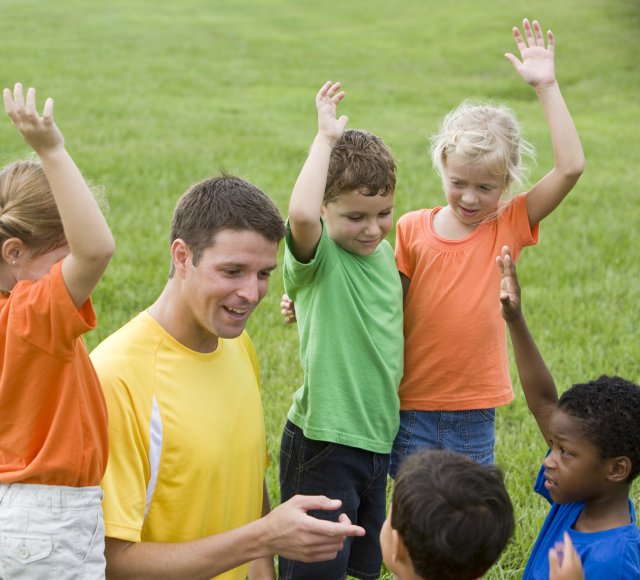 Get a Quote for PODS Business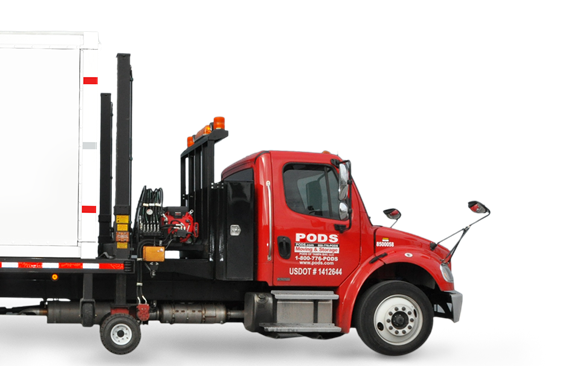 Choose the service you need