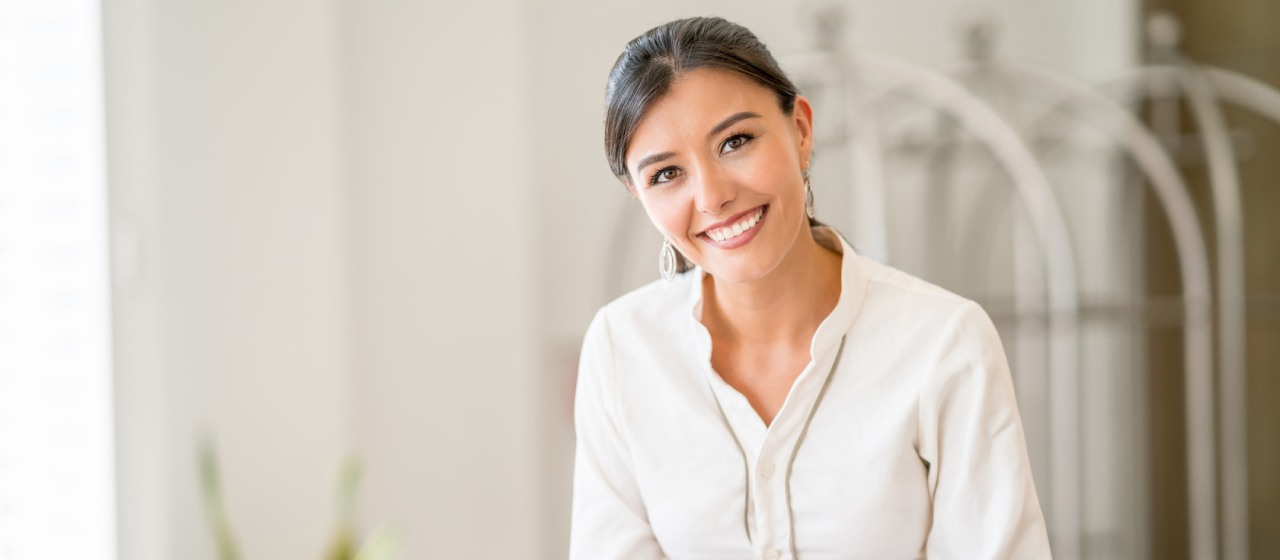 Maximize Results for Hotel Remodels and Renovation
When your hotel turns into a construction site, trust PODS for flexible storage to keep things organized without inconveniencing guests.
Hotel Storage Solutions to Keep Up Appearances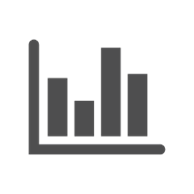 Business As Usual
Whether faced with a mere facelift, a complete makeover, or
you're in from the groundbreaking for a new hotel
project, PODS provides storage for the hospitality industry to fit your needs. Use our construction storage containers to securely store construction equipment and materials and minimize disruptions for both guests and staff. PODS provides experienced, on-site storage container management from start to finish.
Stay on Schedule
Things don't just shut down for a hotel remodel or renovation.
Business must carry on
as usual to keep income flowing. For many busy hotels and bed and breakfasts, it often comes down to managing space. PODS hotel storage containers provide accessible on-site storage for both construction workers and staff. Keep extraneous furnishings safe in
PODS steel-framed and weather-resistant containers
.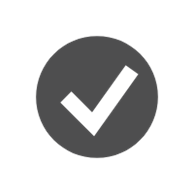 Get The Job Done
Put PODS unmatched industry experience to the test with your most challenging hotel construction equipment and hotel inventory storage situation. Our construction storage container rentals give you a wide range of ways to make your job easier. PODZILLA, our state-of-the-art lifting machine can be maneuvered into some of the tightest spots at any job site.
Hotel Construction Storage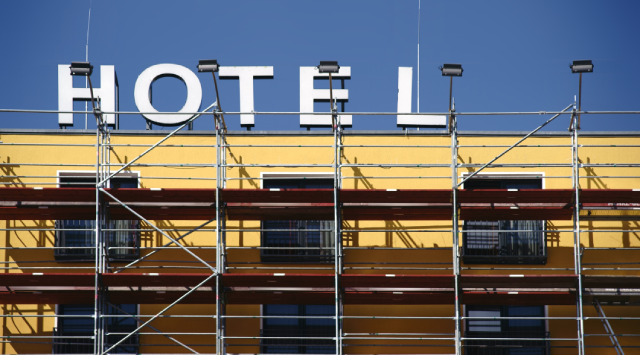 Hotel Storage is Nothing New For PODS
A best-in-class organization for more than 20 years, PODS has learned a thing or two about streamlining hotel construction storage to meet fixed budgets and tight schedules. From start to finish, general or independent contractor, PODS has solutions for every hospitality storage challenge.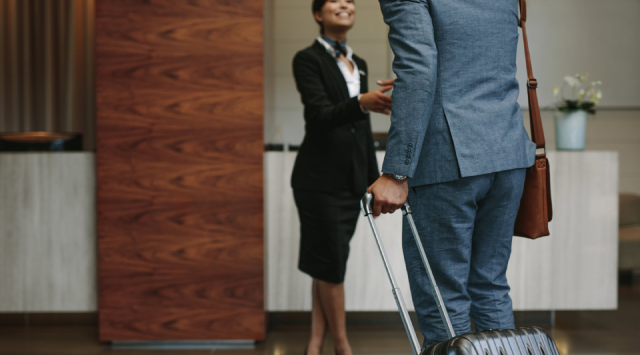 Consolidate Hotel Storage and Control Costs
Trim shipping and storage expenses by using a safe, convenient
PODS Storage Center
as a distribution point for equipment, material, and even furniture and fixtures. PODS handles delivery logistics to and from the hotel job site. Save man hours used for loading and unloading trucks, driving back and forth to storage facilities, or even waiting idly for material deliveries.
Contact Us To Learn More
Hotel Storage Solutions All Year Round
Always the Season for Storage

If you have seasonal inventory to store or face hotel furnishing and hotel inventory management challenges, PODS teams with you to manage your temporary or long-term storage needs. Our experienced drivers will pick up your filled container and transport it to the nearest PODS Storage Center for safe storage until needed.

Supporting Your Growth

A PODS Business Solution Specialist can help you plan for business expansion that might put a strain on your storage situation. Keep banquet serving platters and accessories, tables, and chairs in top-condition with a PODS storage container between events. Our sleek, attractive and portable containers can fit in a parking spot for easy on-site access.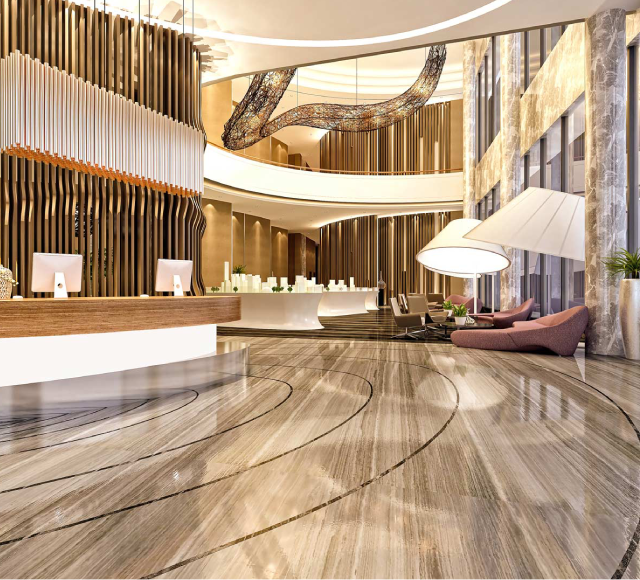 Hotel Storage Solutions That Keep You In Control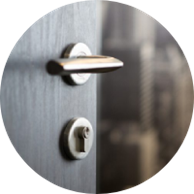 Your Secure On-Site Storeroom
PODS storage containers offer opportunities to keep costs down when you buy items in bulk or during off-seasons. Store your inventory either on-site or in one of our secure indoor Storage Centers until you need it. Our containers are easy to load and unload.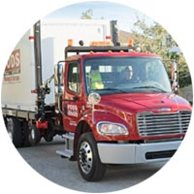 Our Fleet at Your Service
When an opportunity to expand comes up, trust PODS for storage container solutions to get your business moving in the right direction. We have
storage containers
available throughout the U.S., as well as facilities in Canada, Australia, and the U.K.
Storage Solutions on Demand
A PODS Business Solution Specialist is eager to work with you to craft the ideal way to organize hospitality storage solutions to run your business more efficiently. We can be counted on to deliver best-in-industry service to adapt to your schedule and handle unexpected storage situations.
Tackling Hotel Storage Together
We Work with You

Keeping guests happy is an around-the-clock job. You have a special talent for juggling all the many things that go into running a successful hotel or bed and breakfast. Don't let a hotel renovation or remodel, or times that require special container storage solutions, distract you from what you do best. Turn to PODS.

To Help You Be Your Best

PODS understands the balancing act you perform each day to keep your business profitable. We partner with you to see to it that managing your hotel inventory storage doesn't add more pressure to your job. Let us help keep your hotel or bed and breakfast property organized, uncluttered, and looking its best for business as usual.
Call Today To Order Your Container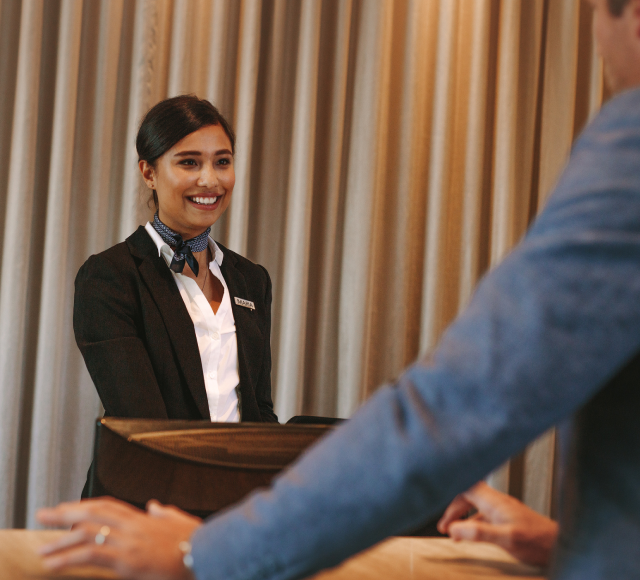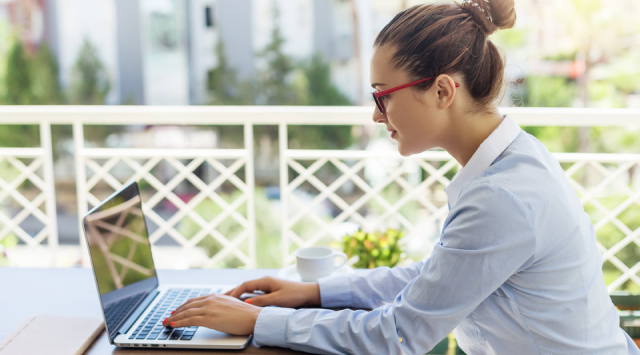 How Portable Containers Can Benefit Your Hotel Refurbishment 
If you're a manager or proprietor of a hotel, you'll know that guest experience can make or break your business. After all, the hospitality industry is heavily reliant on customer satisfaction. This will be at the forefront of your mind if you're thinking about a refurbishment and PODS is here to help.
Read More About Portable Container Benefits
Get a Quote for PODS Business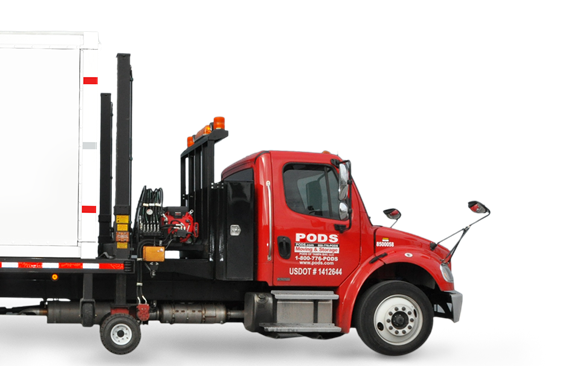 Choose the service you need