PODS continue d'opérer dans ses zones de service normales (États-Unis et Canada) dans le cadre du secteur des systèmes de transport critique, sur la base des directives des autorités gouvernementales concernant COVID-19. Pour plus d'informations, notamment sur la façon dont nos chauffeurs suivent les règles de distanciation sociale et pour les mises à jour de service,
cliquez ici
.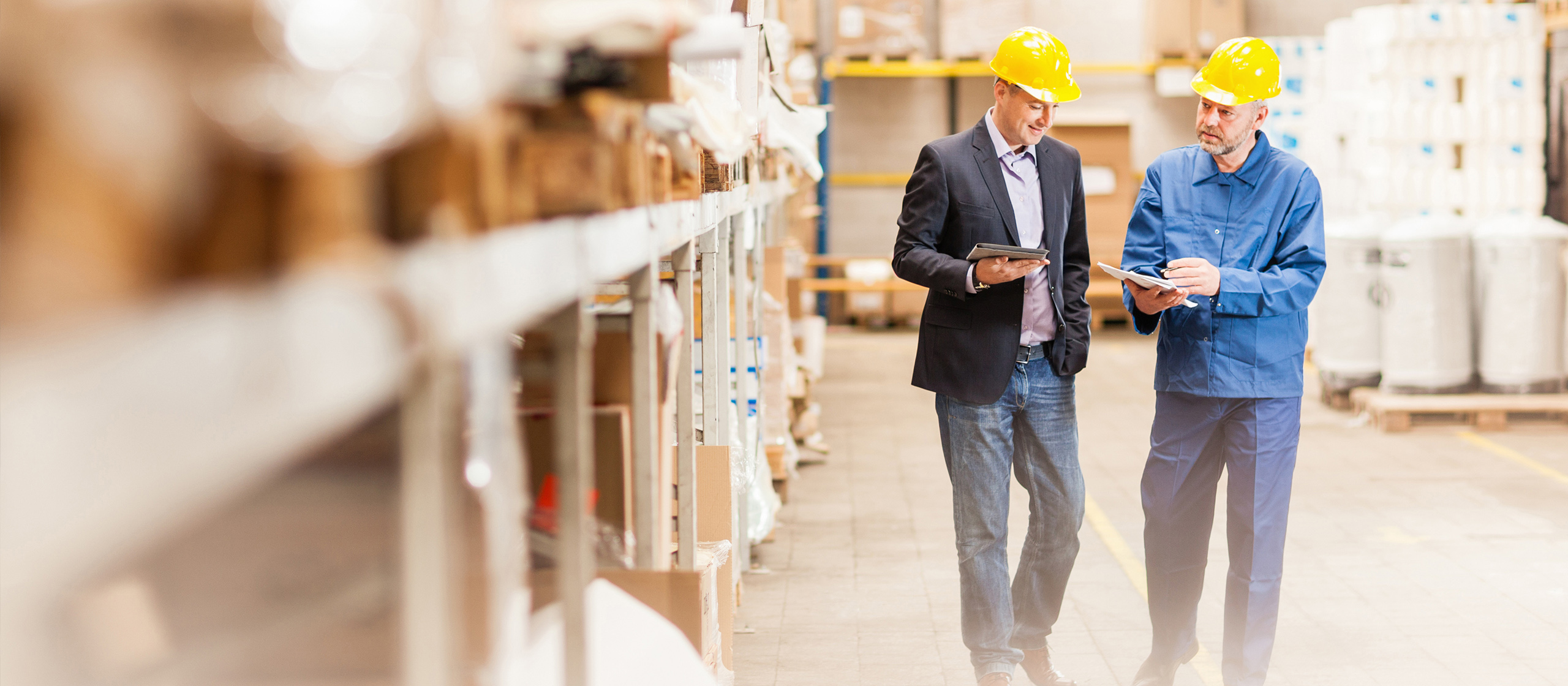 Unique Moving & Storage Solutions Across Business Industries
Get started by selecting an industry to learn more about PODS moving & storage solutions.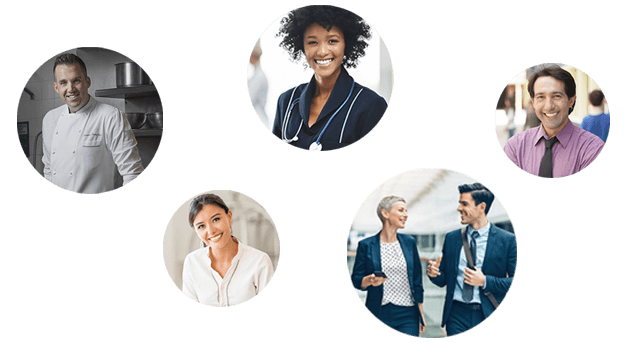 Looking for another industry?
Our Business Solutions Team is comprised of expert account managers specially trained to develop flexible commercial storage & moving solutions for all of our business clients. Contact us today to learn more about how we can support your business.
Contact Us
Support & Services Across Multiple Industries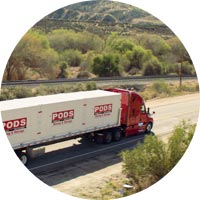 Moving Made Easy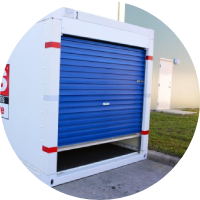 Business Storage, Solved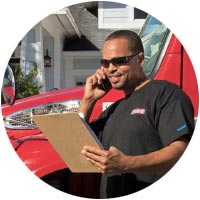 Custom Solutions
Supporting Businesses of all sizes
Enterprise Solutions

From leading corporations to Fortune 500 companies, PODS solutions are proven to support enterprises through our nationwide network, large container fleet, and dedicated solutions specialists.

Small Business Solutions

We support the contributions small businesses make daily to communities, economies, and cultures across the country. Whether your business needs extra storage space, help with moving, or a unique solution, PODS can help support your venture.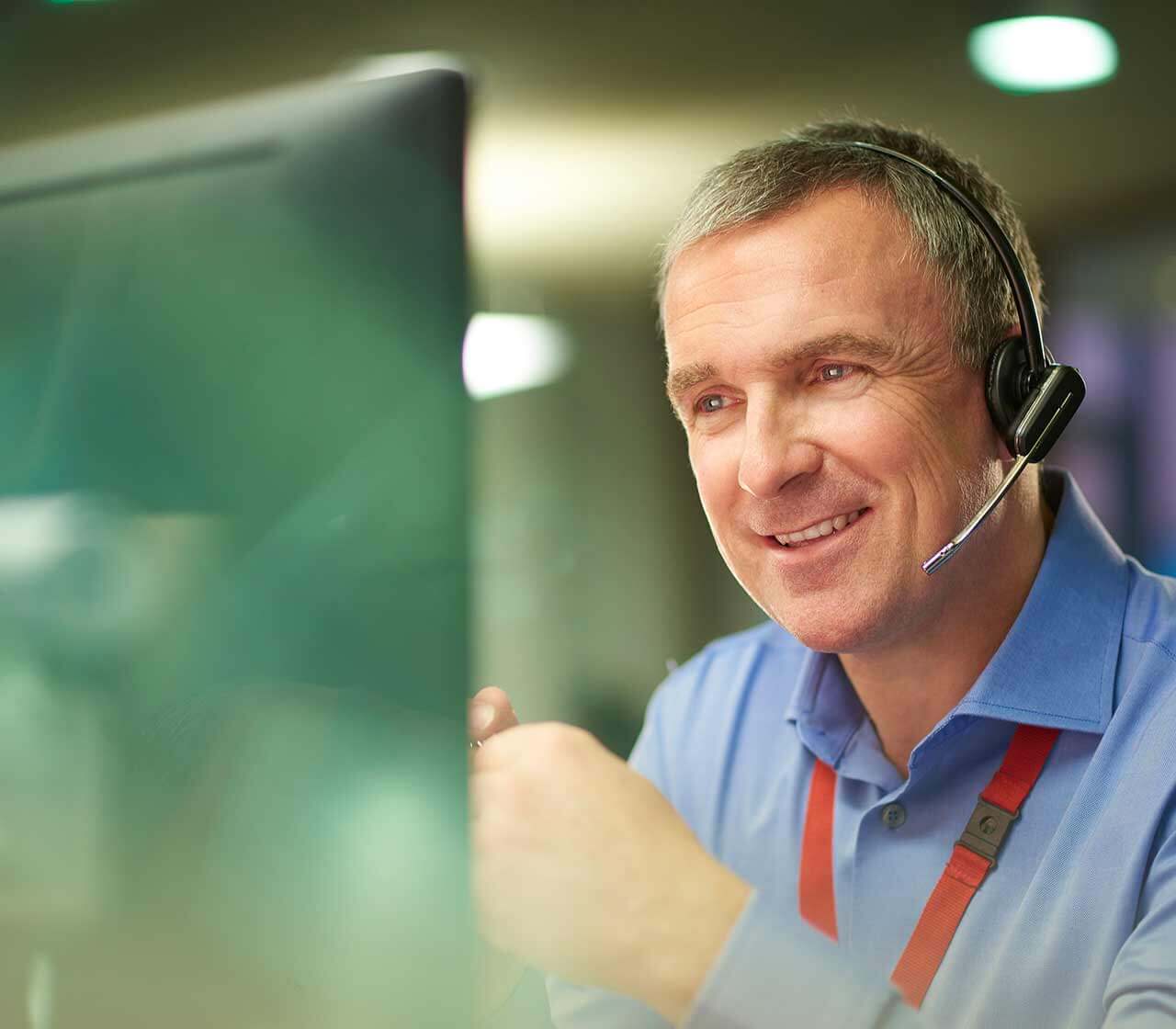 Get a Quote for PODS Business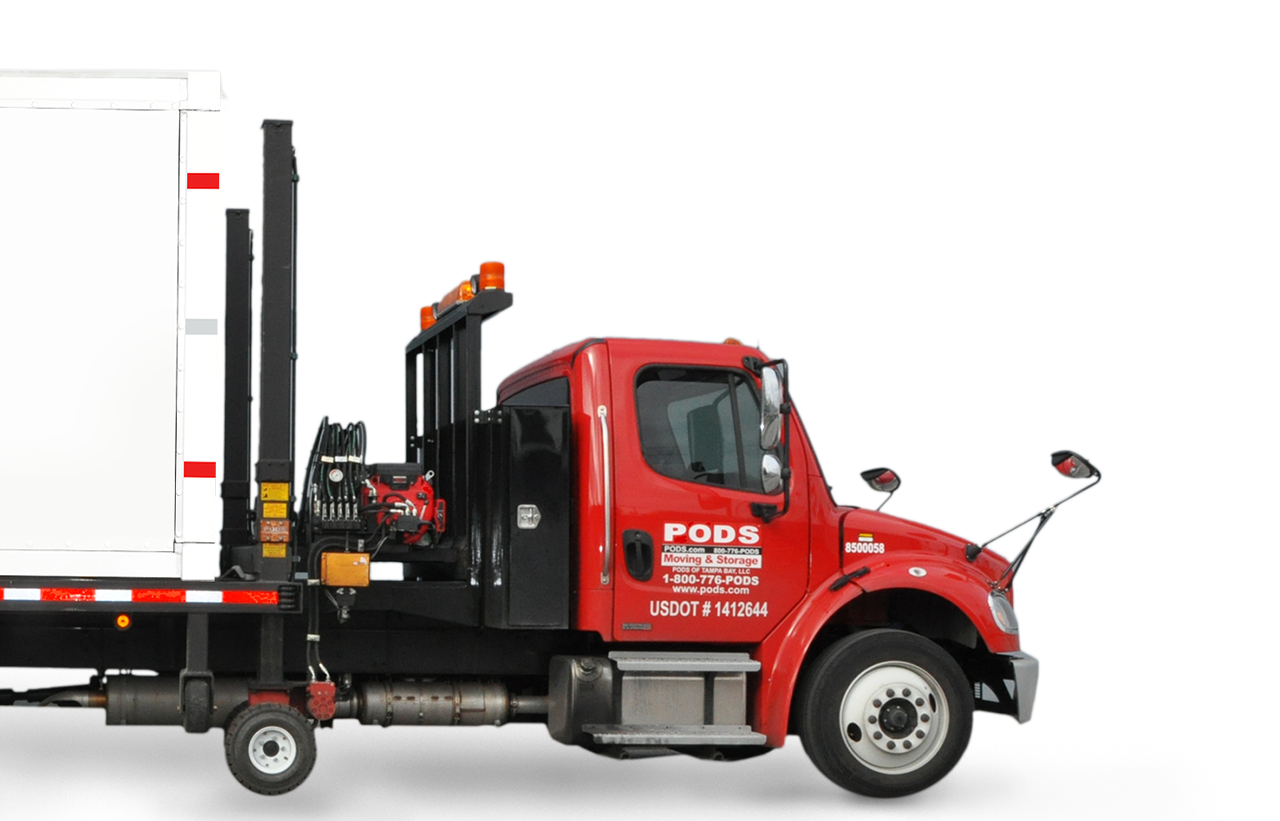 Choose the service you need.