PODS continue d'opérer dans ses zones de service normales (États-Unis et Canada) dans le cadre du secteur des systèmes de transport critique, sur la base des directives des autorités gouvernementales concernant COVID-19. Pour plus d'informations, notamment sur la façon dont nos chauffeurs suivent les règles de distanciation sociale et pour les mises à jour de service,
cliquez ici
.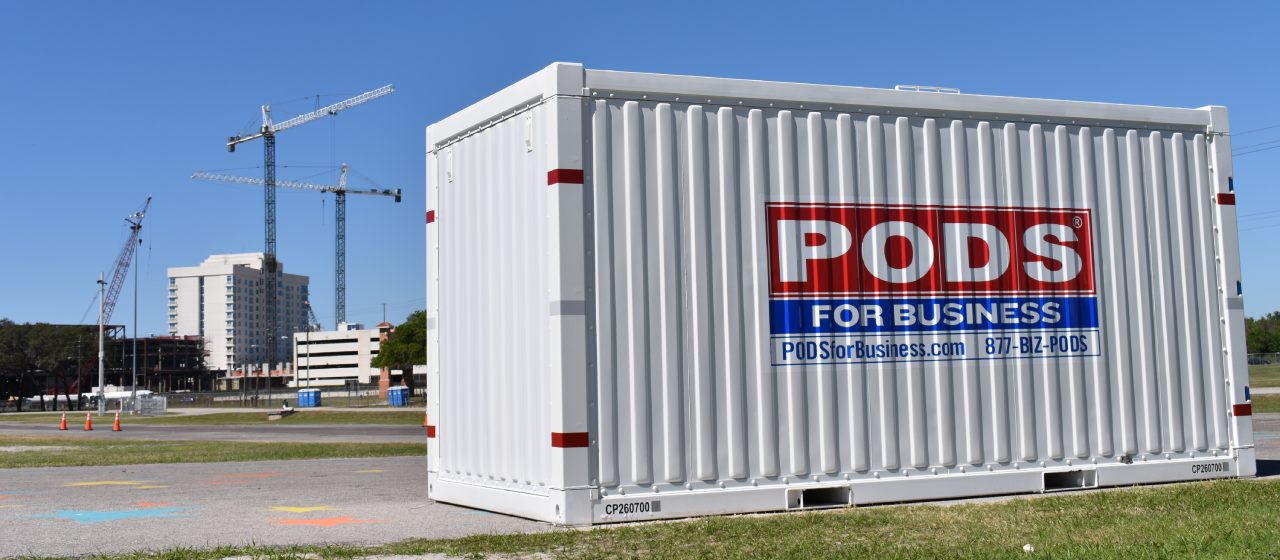 Construction Storage Rentals
Not every storage container can handle the demands of a construction site. Heavy-duty jobs require solutions that are sturdy, secure, and effortless to use. Fortunately, PODS construction storage containers offer all of that and more.
Put PODS Storage Containers To Work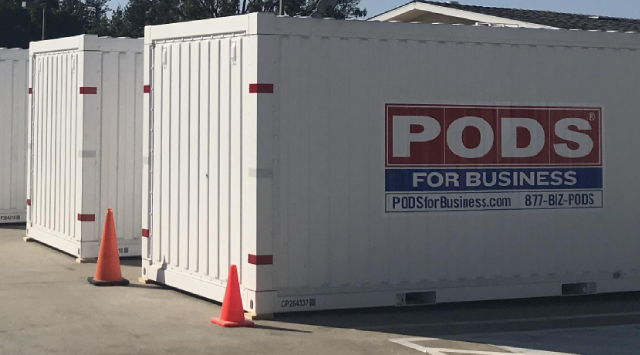 Job Site Storage Solutions
PODS construction site storage units are the convenient, flexible, and affordable solution for construction managers, roofers, plumbers, electricians, sheet metal workers, flooring installers, or any construction trade.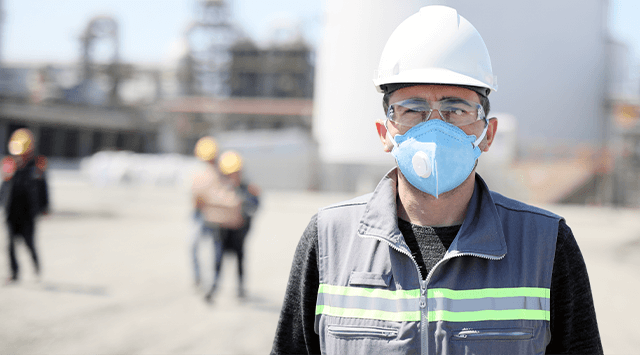 Solutions for the New Normal
Keep projects moving while meeting health and safety guidelines with portable storage containers. Containers can be used as a pre-task safety checkpoint or to organize and store personal protective equipment.
Rentals for Managing Construction Projects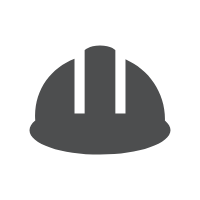 Better Project Management
Renting a PODS construction storage container helps avoid having workers idle while they wait for inventory deliveries.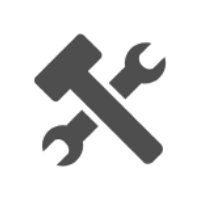 Materials Always On Hand
Buy materials in bulk and use our sturdy, weather-resistant storage site containers on the job or store them securely at a PODS Storage Center near you.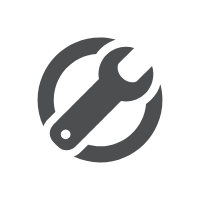 Flexible Solutions
Our construction storage units offer the flexibility to move containers between job sites, or to be kept at a secure, local PODS Storage Center.
Three more reasons to choose pods
Save time - and money

Stock up on bulk orders of materials and keep them on hand in a secure PODS storage container. This way, your team won't be waiting around for new shipments to come in, and you can cut back on costly delivery expenses.

Operating on your schedule 

PODS commercial storage is designed for flexible usage. We'll drop it off when you need it, and pick it up as soon as you're done. If you'd prefer to store your pods container at one of our secure locations, we can do that too. Just reach out with any questions.

Sturdy and safe

It has never been easier to limit material theft on a job site. Every PODS storage container features strong steel walls, pry-deterrent hinges, and heavy-duty locking mechanisms.
Browse Container Sizes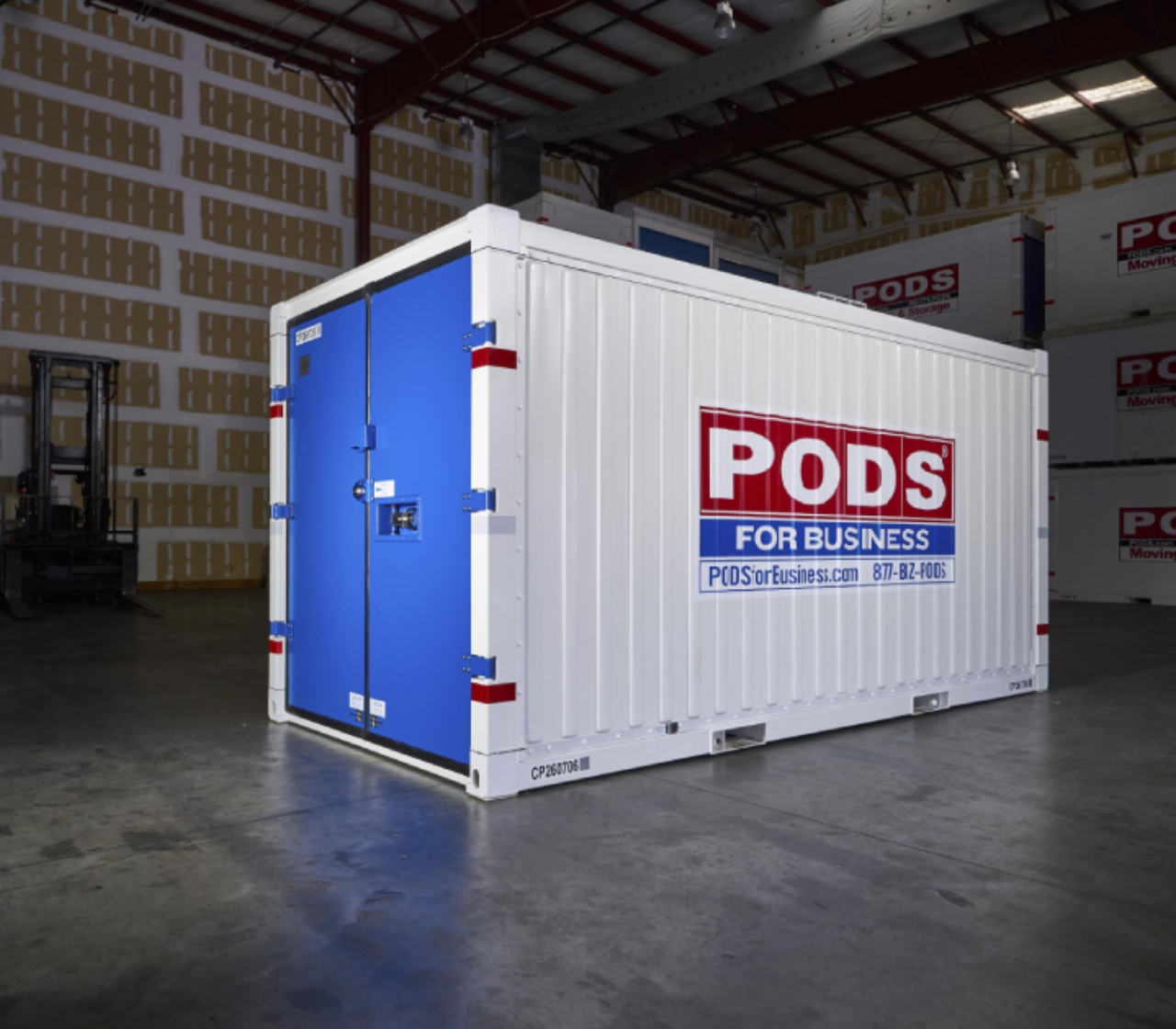 *Commercial Container not available in all locations. Please call for more information.
On the Jobsite: Construction Case Studies@Model.Title.HeadingType>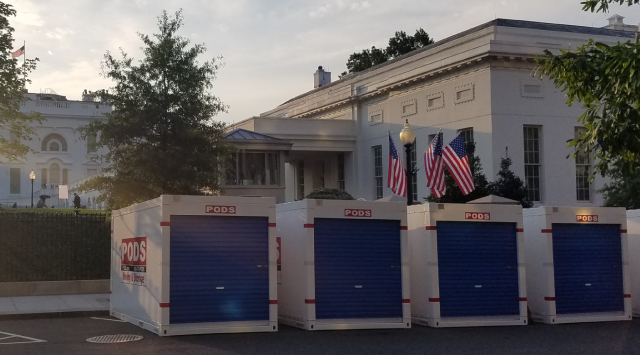 Portable Storage At Work on The West Wing
When the White House was undergoing a remodel, PODS was proud to offer highly secure temporary storage for construction materials.
Read More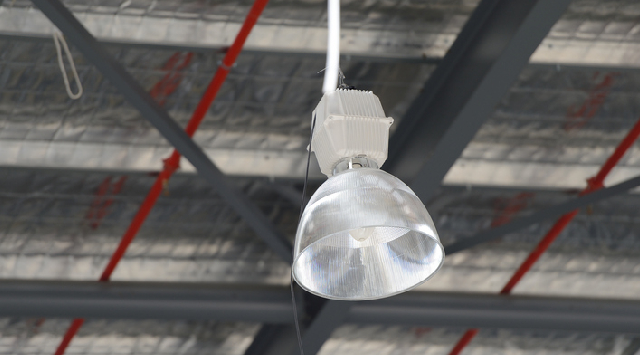 Portable Units for Distribution
The Gilman Electric Company had a tricky question: How do you transport and store delicate light bulbs in not-so-delicate construction sites? PODS had the answer.
Read More
Get a Quote for PODS Business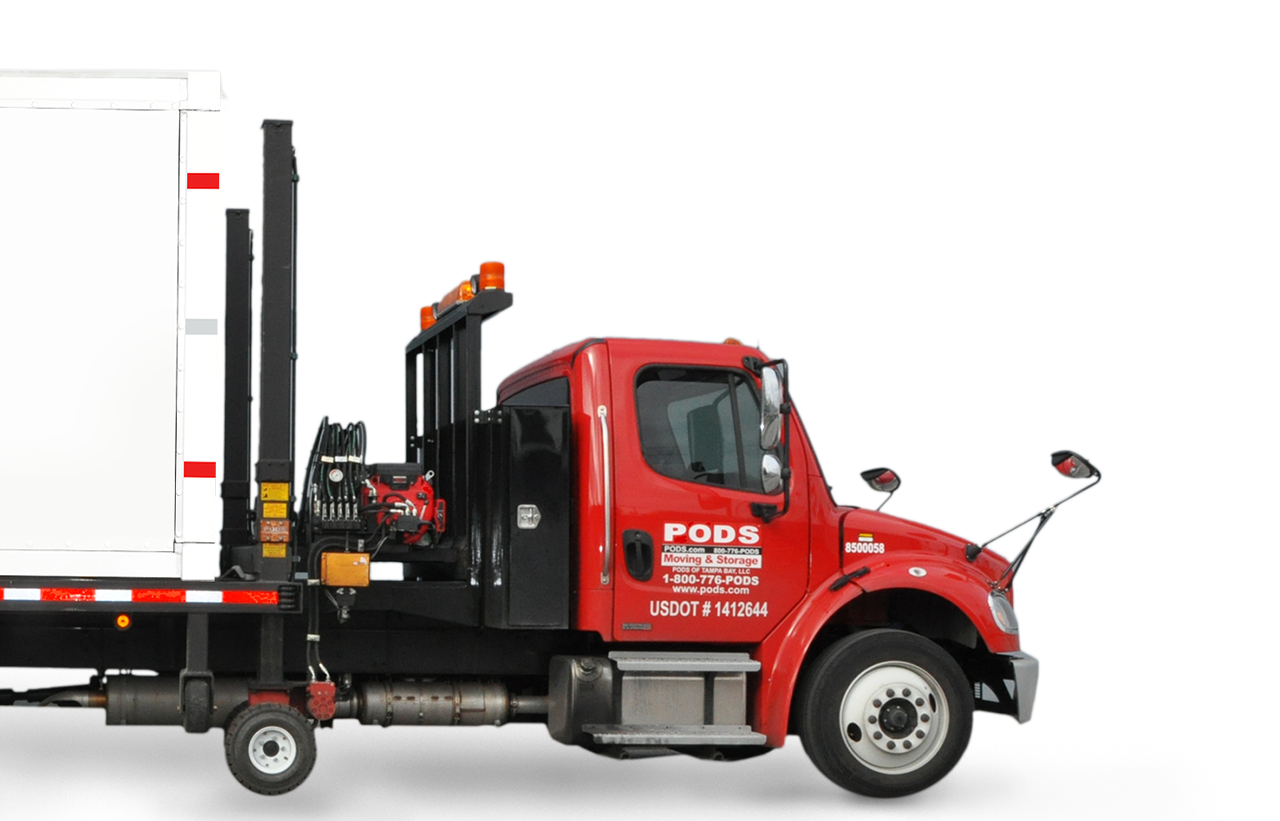 Choose the service you need.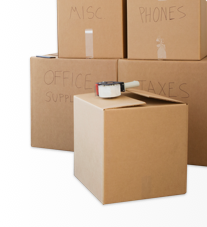 L'ENTREPRISE DE DÉMÉNAGEMENT AVEC UNE OFFRE ADAPTÉE À CHAQUE SITUATION
Que vous viviez dans un studio ou dans un manoir luxueux, vous pouvez combiner les tailles de conteneurs pour satisfaire vos besoins de déménagement et d'entreposage.
Découvrir les conteneurs