PODS continue d'opérer dans ses zones de service normales (États-Unis et Canada) dans le cadre du secteur des systèmes de transport critique, sur la base des directives des autorités gouvernementales concernant COVID-19. Pour plus d'informations, notamment sur la façon dont nos chauffeurs suivent les règles de distanciation sociale et pour les mises à jour de service,
cliquez ici
.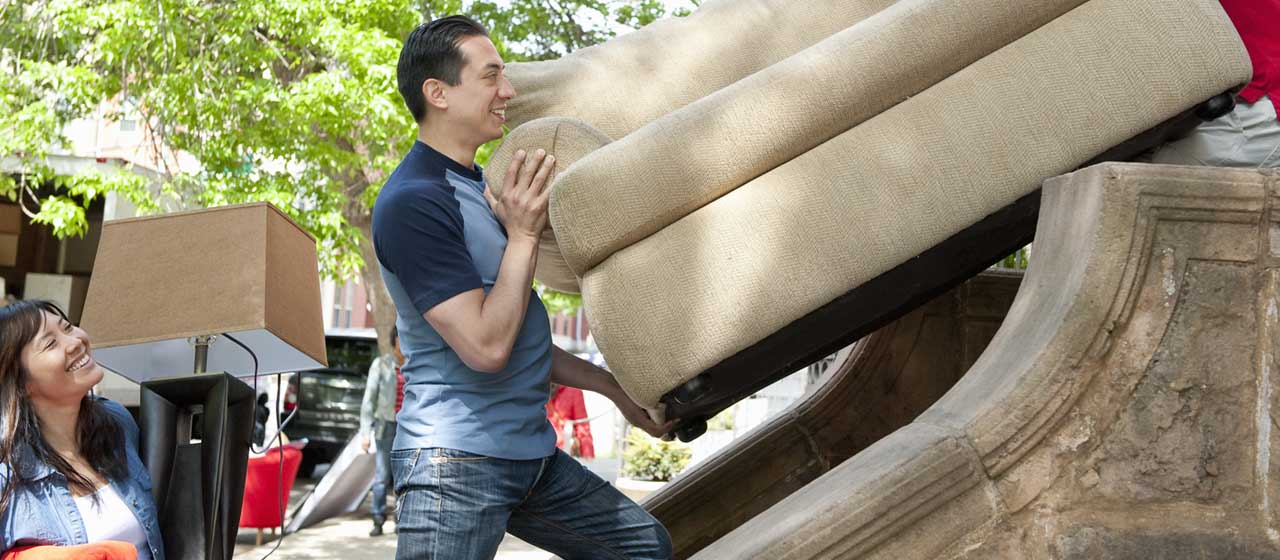 PODS City Service
From navigating a bulky truck through narrow, crowded streets to dealing with parking regulations, moving in a big city is full of challenges. PODS City Service offers a moving and storage experience specifically designed for metropolitan areas ― with all the convenience and flexibility (and moral support!) you need.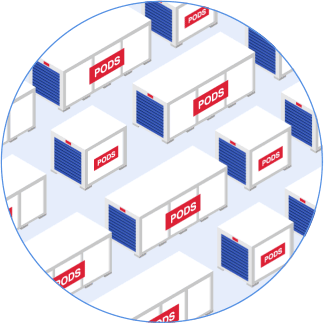 This may take up to 30 seconds.
We're searching over 200,000 containers to find you the best price.
Big City Moving and Storage the Way You Need It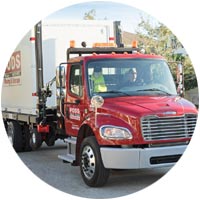 We do all the driving
No need to drive a huge rental truck through busy city streets -- PODS City Service takes care of all the driving for you. In most cases, we also find our own parking and handle any permits or HOA requirements.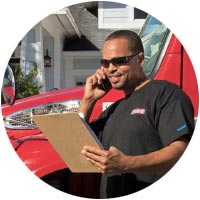 Reduced risk while loading and unloading
Your PODS driver stays with your container as you load and unload it, defending against tickets, thieves, and any other threats to your belongings.
Flexible city moving and storage solutions
Not ready to move in yet or downsizing to a smaller apartment? No problem. We can store your container in one of our 250 secure PODS Storage Centers across the country until you're ready for it.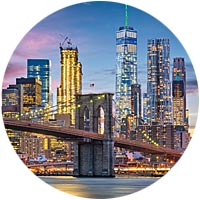 City moving experts
Our team of local drivers knows your city's streets, as well as local regulations regarding parking and loading, which helps keep surprises to a minimum.
Call us today to get your customized moving quote.
Hours of Operation: 8am to 9pm Monday through Saturday
How PODS City Service Works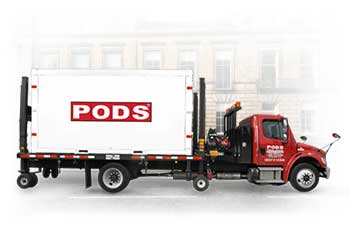 Nous venons à vous
À l'heure prévue, nous vous apportons un robuste conteneur transportable en acier et restons 4 heures, le temps que vous chargiez. Si vous avez besoin de plus de temps, pas de problème : nous pouvons charger à l'heure.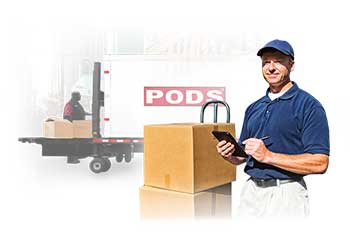 Vous le chargez
Notre monte-charge permet un chargement pratique et sans rampe. Il vous transporte, vous, vos aidants et vos effets personnels depuis et vers votre conteneur, lequel reste dans notre camion.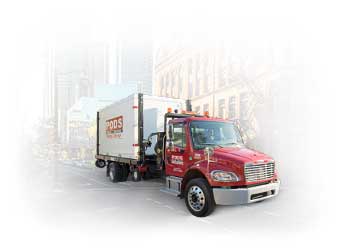 Nous le transportons
Une fois votre conteneur chargé et prêt à partir, nous le garderons jusqu'à ce que vous soyez prêt à emménager dans votre nouveau chez-soi.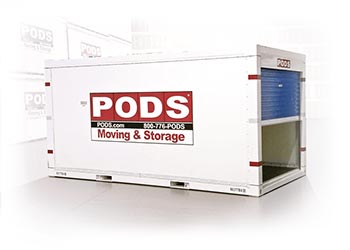 Ou entreposez-le
Entreposez votre conteneur aussi longtemps que vous le désirez et accédez facilement à vos affaires pendant qu'elles sont dans notre centre d'entreposage sécurisé.
The Perfect Solution for City Moving and Storage@Model.Title.HeadingType>
Easy loading and unloading
PODS City Service trucks are equipped with a level-load lift system operated by your certified PODS driver. This heavy-duty, hydraulic lift-gate keeps all your items level during loading and unloading. You don't have to struggle going up and down a ramp during your metropolitan move.

Professional help to pack and load fast
Move across town or across the country
Whether you're moving out of a city, to a new city, or within your current one, we've got you covered. PODS has locations in 47 states, including Hawaii, so we can deliver your container almost anywhere in the US.
Storage you only have to load and unload once
With typical storage you rent a truck, then load the truck, then drive it to the storage unit, then unload it into your storage unit. That's a lot of work. With a PODS container, you only load and unload once.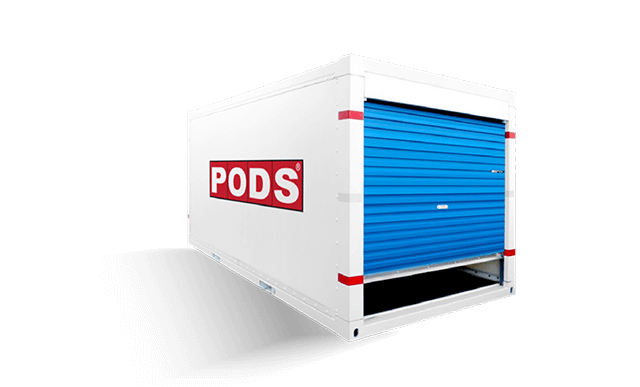 PODS City Service Availability
PODS City Service is currently offered in select areas of the following cities. Call us at 877-665-7637 to learn whether PODS City Service is available in your neighborhood.
PODS City Service Customer Testimonials
"The city service in NYC was amazing. It made moving out as easy as it could have been."
"The driver who brought the PODS container to me in Brooklyn was the best ever!!!!! Not easy moving into a one way street on a busy sat afternoon. He helped move traffic, block off access so I could work more efficiently, and had my back as some New Yorkers are very difficult to deal with. He was professional and courteous and deserves a raise after what we both had to deal with for that hour. He is a keeper when it comes to customer service."
"Friendly customer service. Everyone we dealt with was extremely positive and helpful. We set this up at the last minute and it went incredibly smooth - We have moved ALOT, this was the very best!"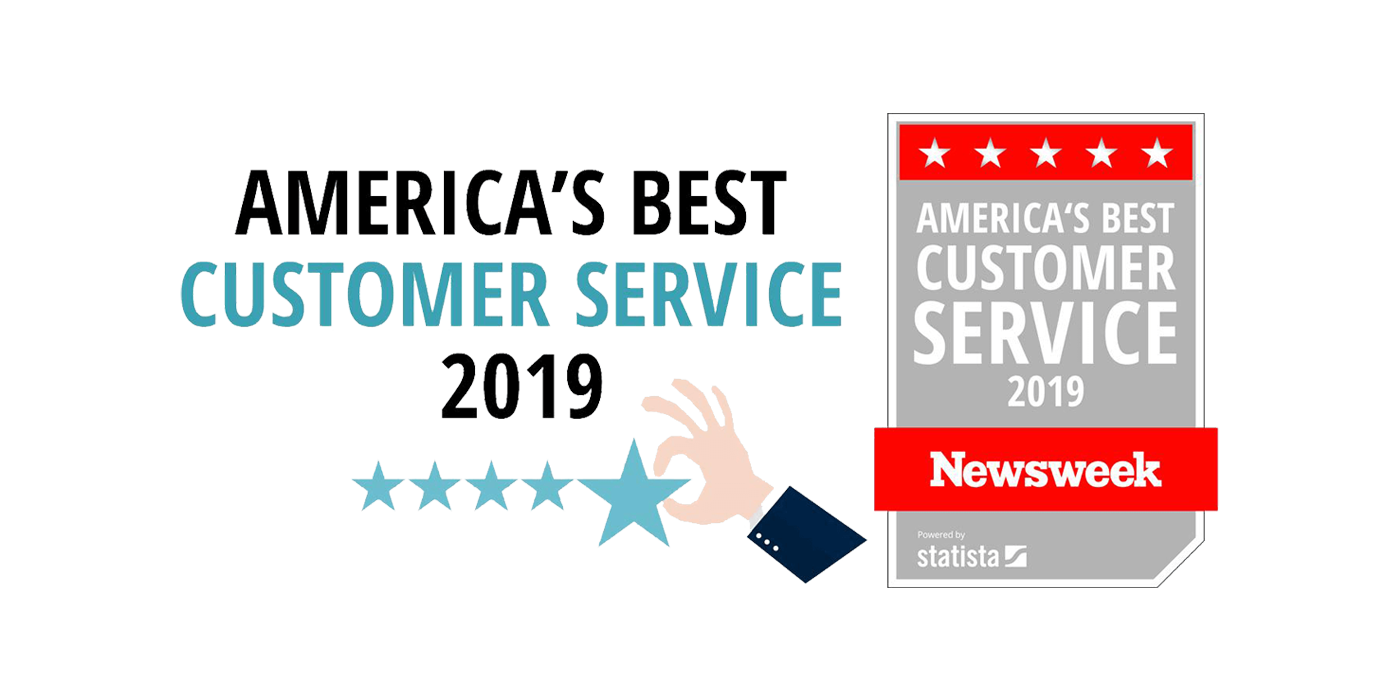 PODS EST CLASSÉE NUMÉRO UN DES ENTREPRISES DE DÉMÉNAGEMENT EN MATIÈRE DE SERVICE À LA CLIENTÈLE
Nous ne promettons pas seulement un excellent service à la clientèle, nous le fournissons. Dans un sondage commandé par Newsweek, PODS se classe au premier rang du service à la clientèle dans la catégorie des services de déménagement. Merci, Newsweek. Plus important encore, MERCI à tous nos clients!
How else can we help?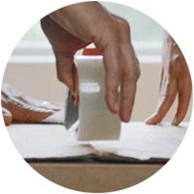 Besoin de fournitures de déménagement?
Recevez des boîtes, du ruban adhésif, des couvertures, du papier à bulles et tout ce dont vous avez besoin livrés à votre porte.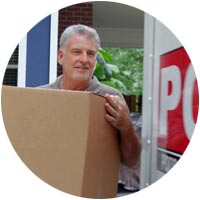 Conseils pour le chargement et l'emballage
Apprenez à emballer et à charger votre conteneur PODS comme un professionnel grâce à ces conseils utiles.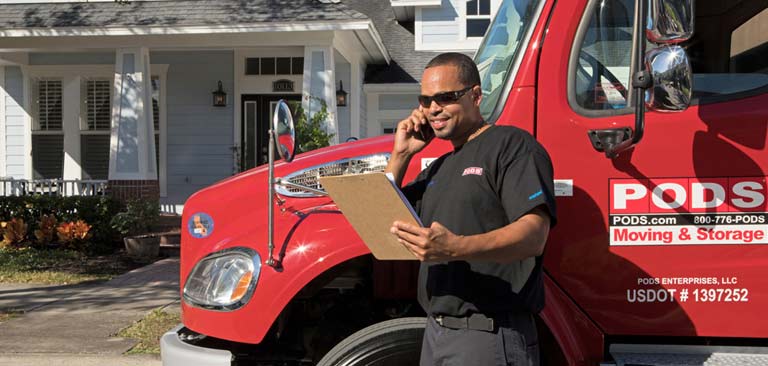 Remarque :
En raison de la réglementation gouvernementale, les conducteurs PODS ne peuvent vous aider à transporter vos biens. Besoin d'aide? Nous pouvons vous mettre en contact avec des entreprises d'emballage et de chargement de Toronto.
Commençons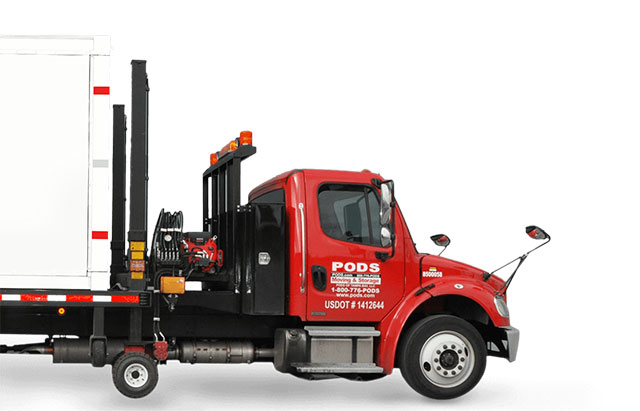 Choose the service you need.