Take advantage of our limited time offer. Enter promo code HOLIDAY25 to save up to 25%.
See offer details
.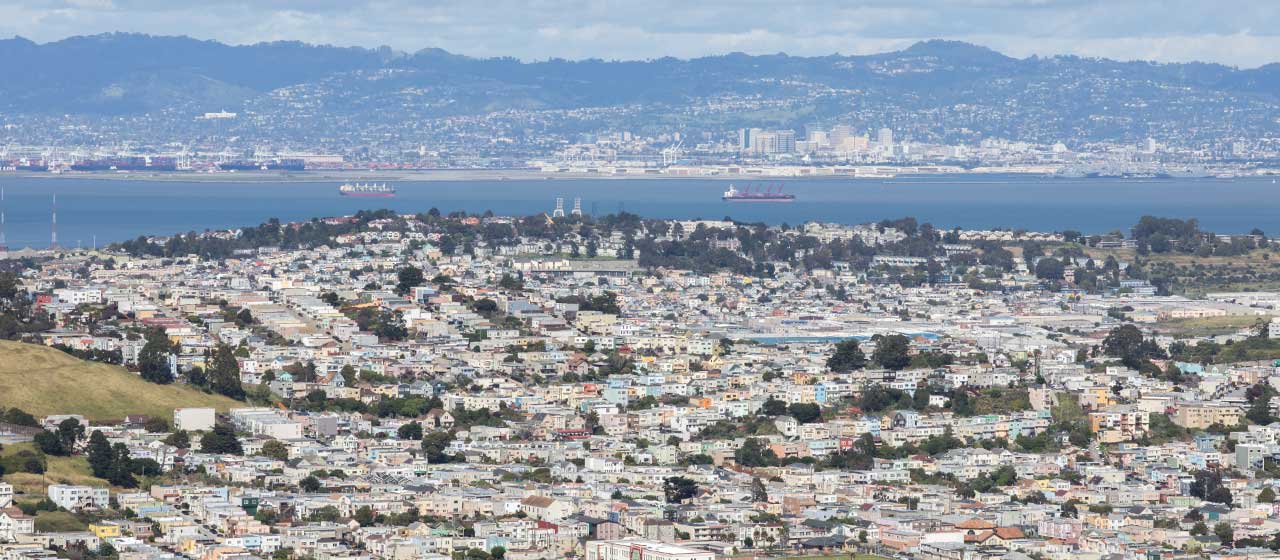 PODS Moving & Storage Daly City
Are you a new customer? Give us a call or fill out the form on the right for a free quote today. If you're an existing customer looking to access your container at our Storage Center, please give us a call and we'll be happy to schedule an appointment.Monday-Saturday: 5 a.m.–7 p.m. PTSunday: 6 a.m.–3:30 p.m. PT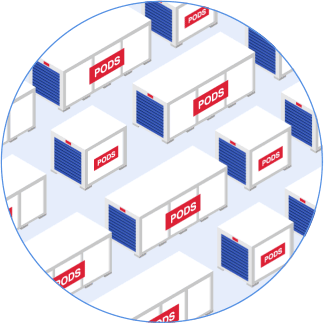 This may take up to 30 seconds.
We're searching over 200,000 containers to find you the best price.
PODS in Daly City Offers Everything You Need For Stress-Free Moving & Storage
Are you remodeling your Daly City home, or decluttering your space? PODS has the storage containers you need. Are you relocating to Daly City for work, or moving across the country and far away from California? We have moving solutions to help with that, too! Why? Because we mean it when we say, PODS is your one-stop-shop for moving and storage in Daly City, CA.

So, You Want to Move to Daly City, CA?

You're moving to Daly City, CA, a location full of new beginnings, great employment options, and intriguing people. But you'd rather avoid the stressful moving hassles that come with it. Hiring the right movers, finding storage units, and forwarding mail to your new Daly City home can be stressful. Whether you're moving nearby or searching for long-distance moving companies in Daly City, we're here to help. We pride ourselves on being there for you during life's stressful transitions, and we'd like to reduce as many hardships as possible throughout the moving process. Moving supplies, packing, and loading — we have you covered!

PODS is the Best Choice for Moving and Storage in Daly City, CA

You have many businesses to choose from when it comes to moving companies in Daly City. So, you may be curious as to what PODS does to stand out. Not only have we worked to become the single most trusted brand in portable storage and moving, but we're dedicated to delivering a low-stress experience. Start to finish, PODS is there for you: from full control over scheduling to giving you the time you need while loading and unloading your container.

PODS in Daly City, CA Allows Flexibility in Your Moving and Storage Projects

CA moving companies around Daly City can be confusing and limiting. PODS offers the flexibility of at-home storage, indoor storage, and/or moving. Reserve your unit and tell your Customer Care Associate where to deliver it. We'll bring it to your house and place it for you, you don't even need to be present! And when your container has been placed, take as much time as you need loading personal items. We'll be there to take it where it needs to go when you're ready. And if you need extra assistance with loading everything up, or making the most of your container space, PODS can connect you to packing and loading hourly labor in Daly City.

Want to keep your things on-site for easy access? No worries! We'll let you keep your PODS container on-site in Daly City while you renovate, declutter, or wait for that For Sale sign on your lawn to turn into a Sold! one instead. But if you'd prefer storing your unit off-site, we'd be happy to take your fully-loaded PODS storage container to one of our Daly City, CA indoor storage locations until you're ready to have your things delivered to their final destination.

Avoid exhausting, stressful treks in loaner moving vans or stuffing all your furniture haphazardly onto someone's pick-up. Let us take care of the driving, whether you're making a local Daly City move, an interstate move, or a long-distance move far away from CA. And if you would like to do a little moving and storing, go for it! Get as many PODS containers as you want, and store belongings that you don't because PODS in Daly City is here to help!

Don't Make a Move Without PODS in Daly City, CA

We're more than just the storage units you see around the country. We've been helping movers, remodelers, career-changers, and declutter-ers for 20 years and counting! Now that's moving and storage expertise. Whether you need storage facilities near you in Daly City or cross-country moving companies, PODS has the experience needed to get the job done. From our sturdy, reliable containers and level-lift delivery system to our belief that you should have full control of your own moving process, we know how to make your Daly City moving and storage transitions seamless. We don't just give customer-centric service — we deliver it, too. Get a quote today!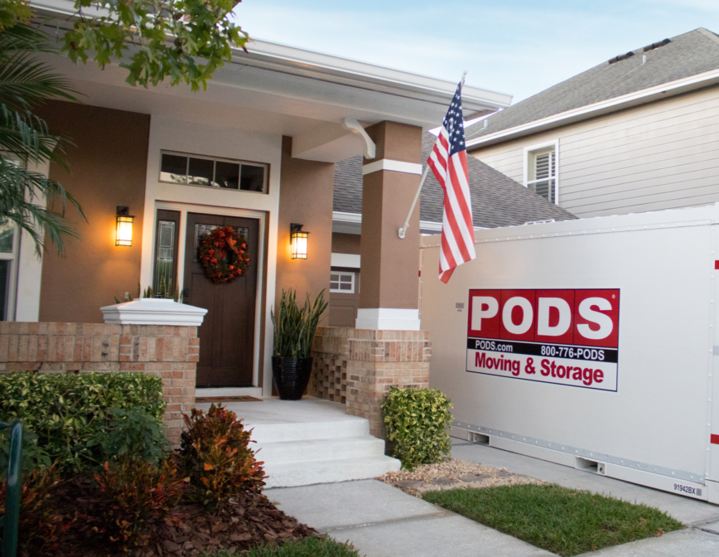 Daly City Moving & Storage
Storage Facilities Near Me
A Santa Rosa
3000 S. Dutton
Santa Rosa, CA 95407
B Benicia
5000 Park Road
Benicia, CA 94510
C Oakland, CA
55 Admiral Robert Toney Way
Oakland, CA 94607
D Hayward
21001 Cabot Blvd
Hayward, CA 94545
E Milpitas
1057 Montague Court
Milpitas, CA 95035
G Salinas
10800 Ocean Mist Parkway
Castroville, CA 95012
Find Your Fit: Moving and Storage Container Size Options
Let's Get Started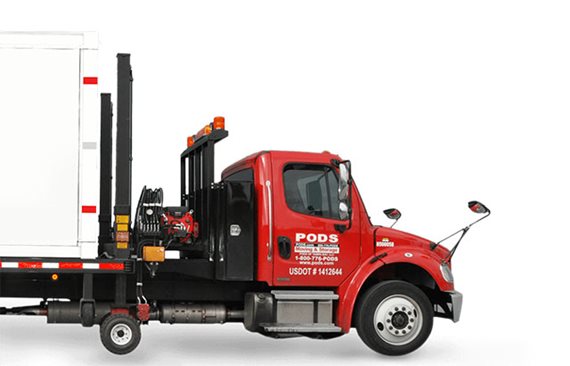 Choose the service you need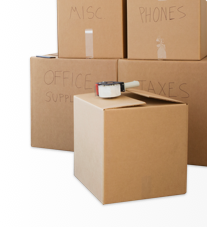 PODS is constantly upgrading its container fleet and container sizes may vary slightly from one model to another.
Limited delivery service areas may apply. Check PODS.ca or call PODS for details.