Take advantage of our limited time offer. Enter promo code HOLIDAY25 to save up to 25%.
See offer details
.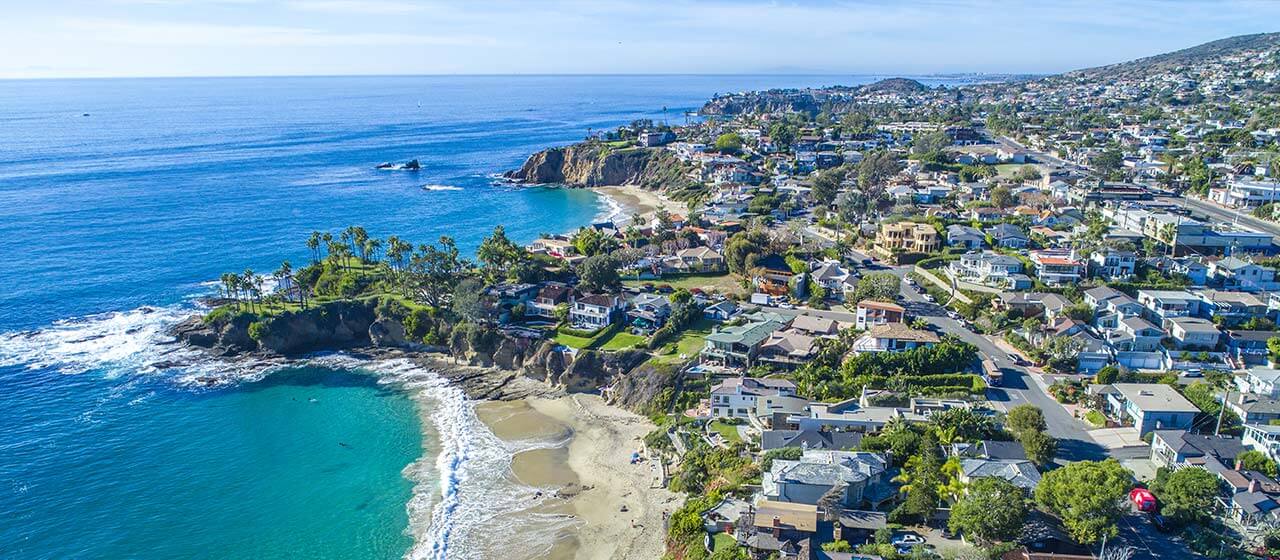 PODS Moving & Storage Laguna Beach
Are you a new customer? Give us a call or fill out the form on the right for a free quote today. If you're an existing customer looking to access your container at our Storage Center, please give us a call and we'll be happy to schedule an appointment.Monday-Saturday: 5 a.m.–7 p.m. PTSunday: 6 a.m.–3:30 p.m. PT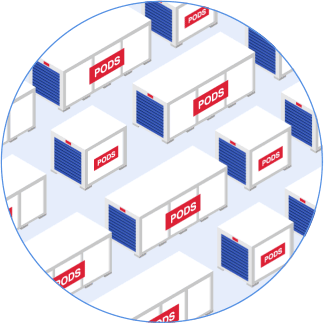 This may take up to 30 seconds.
We're searching over 200,000 containers to find you the best price.
From Caves to Cliffs: What's Fun to Do in Laguna Beach
The name gives it away: Laguna Beach is an excellent place if you're in the mood for some sand between your toes. In fact, the location actually holds the title for the most beachfront lodging options in all of California, so it's a top destination for a beach getaway. But although the city boasts seven miles of pristine coastline halfway between Los Angeles and San Diego, that's not all it's known for. Here's a list of five additional outdoor "must-sees" to include on your Laguna Beach bucket list.

1. The Coves

What's better than seven miles of coastline? Seven miles of coastline with beaches and coves — 30 in all! Want to see some amazing ocean life while snorkeling? Check out Shaw's Cove, one of the area's most secluded coves. Ready to take the family on an adventure? Wood's Cove has plenty to discover. A sunset view to end the day on the perfect note? You'll find that at Moss Cove. There's so much to explore, you'll wonder why you ever thought simply stretching out on a towel was the way to go.

2. The Pools

Unique to Laguna Beach is its spectacular tide pooling. Ranging from deep and secluded to easily accessible, the pools that are left throughout the area when the tide is low are always brimming with fascinating marine life. As an added bonus, guides are available at some of the beaches to explain all about the fragile ecosystems that survive in the tide pools.

3. The Caves

Regardless of age, exploring caves can make anyone feel like a pirate on a treasure hunt. And Laguna Beach certainly doesn't disappoint in the cave department. In fact, one sea cave at Thousand Steps Beach even caters to the ultra-adventurous types. If you're brave enough to trek all the way through the cave — at low tide, of course — you'll emerge on a secluded beach that many may never know exists.

4. The Bluffs

The views from the beaches are incredible, but the views from the bluffs are absolutely breathtaking. For a picture-perfect view of the city, take advantage of the many hiking trails available in the area that lead to the cliffs, such as the Valido Trail, which is only a short hike to the summit of Aliso Peak (or "Mt. Zion" to the locals).

5. The Wilderness

Speaking of hiking, Laguna Beach is part of 20,000 acres of wilderness just waiting to be explored. The Laguna Coast Wilderness Park, for example, offers 40 miles of trails. Biker or hiker, runner or rider — there's plenty of natural beauty to go around.

The best part of all of this? Laguna is full of "secret spots" that only the locals know about. If you're lucky, you may be able to strike up a conversation with a longtime local and get all the down-low for when the tide's low. (Just make sure you share it with us! wink wink)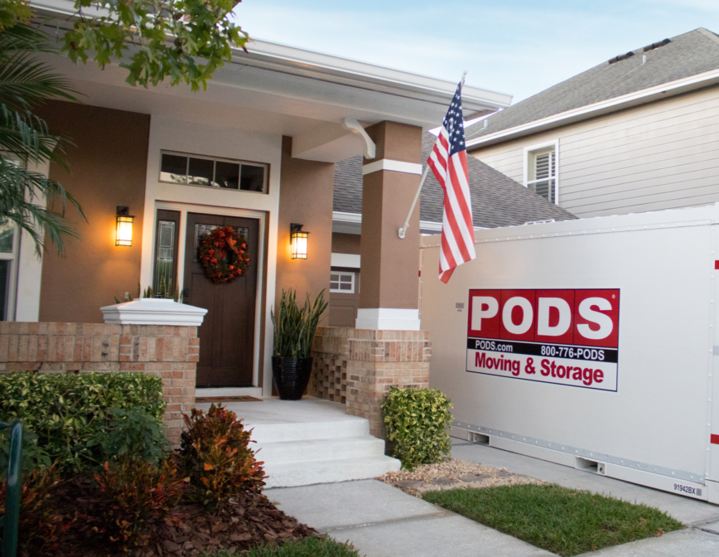 Laguna Beach Moving & Storage
Storage Facilities Near Me
Chino Hills
4450 Edison Ave.
Chino, CA 91710
Los Angeles, CA
220 East Stanley St
Compton, CA 90220
Perris, CA
1330 Nandina Ave
Perris, CA 92571
Santa Ana, CA
705 E. Alton Ave
Santa Ana, CA 92705
Sylmar, CA
14093 Balboa Blvd
Sylmar, CA 91342
Van Nuys, CA
7900 Nelson Road
Van Nuys, CA 91402
Vernon 1, CA
5370 South Boyle Ave
Vernon, CA 90058
Find Your Fit: Moving and Storage Container Size Options
Let's Get Started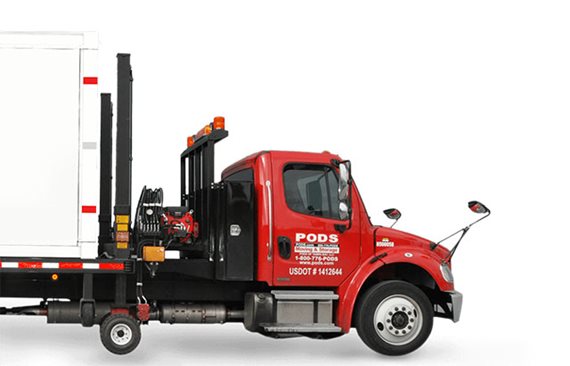 Choose the service you need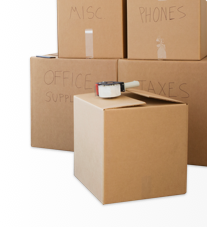 PODS is constantly upgrading its container fleet and container sizes may vary slightly from one model to another.
Limited delivery service areas may apply. Check PODS.ca or call PODS for details.