PODS Moving & Storage San Francisco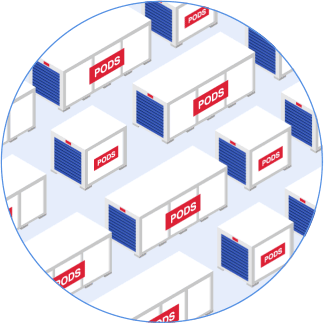 This may take up to 30 seconds.
We're searching over 200,000 containers to find you the best price.
Moving & Storing with PODS
PODS offers storage and moving solutions at 5 convenient facilities in the San Francisco area. We also have more than
20,000 locations nationwide
and different locations in Australia, Canada and United Kingdom. PODS makes all of your moving and storage needs easier, because we deliver portable storage containers directly to your door and pick up whenever you're ready. Just give us a call when you're done packing, and we'll be there to pick-up.
Commercial Storage in San Francisco
San Francisco has few rivals as a commercial and cultural center. It's home to a range of business enterprises, from trade, manufacturing and research to retail, restaurants, and tourism. When companies need business storage or commercial movers in San Francisco, they trust PODS. PODS has three sizes of containers and offers convenient delivery and pick-up options to minimize stress. Let us show you why we've received the #1 ranking from Newsweek for customer service in the moving and storage industry.
Learn More About Commercial Storage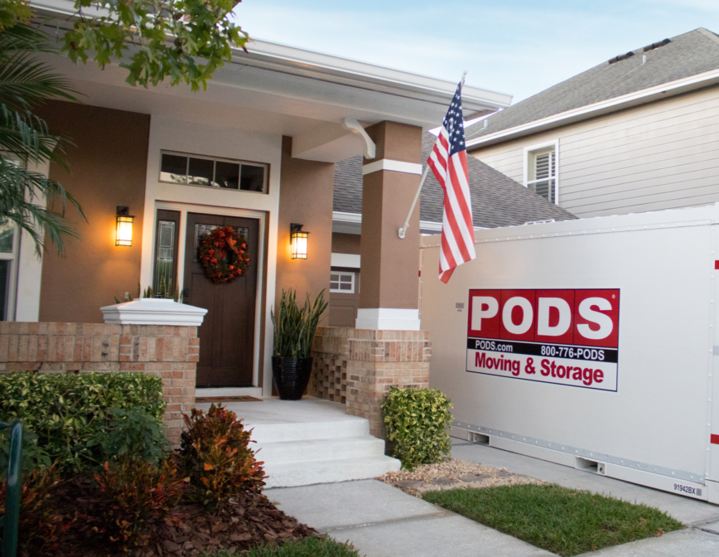 $name Moving & Storage
Storage Facilities Near Me
A Santa Rosa
3000 S. Dutton
Santa Rosa, CA 95407
B Benicia
5000 Park Road
Benicia, CA 94510
C Oakland, CA
55 Admiral Robert Toney Way
Oakland, CA 94607
D Hayward
21001 Cabot Blvd
Hayward, CA 94545
E Milpitas
1057 Montague Court
Milpitas, CA 95035
G Salinas
10800 Ocean Mist Parkway
Castroville, CA 95012