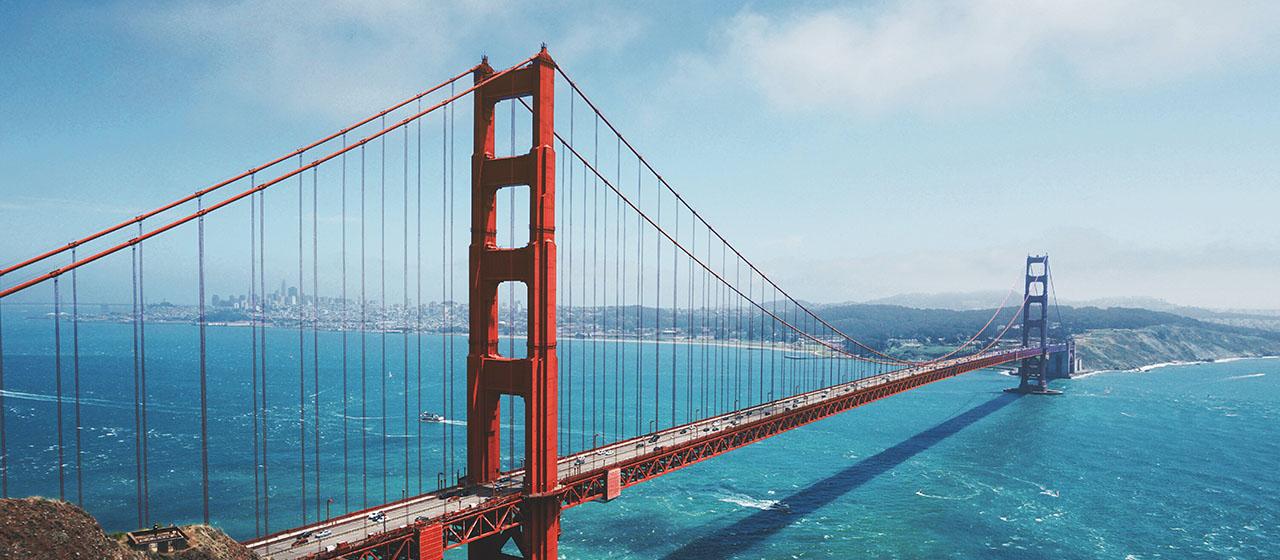 PODS portable moving containers in San Francisco
PODS offers safe, flexible options for local and long-distance moves, relocations, storage, and more.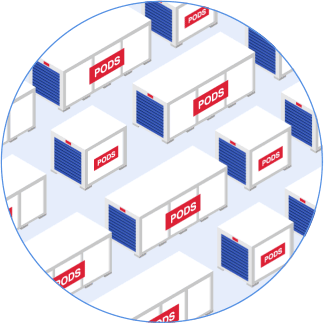 This may take up to 30 seconds.
We're searching over 200,000 containers to find you the best price.
Three PODS Portable Containers for the Perfect Fit
Large Container 16-Foot
Ideal for a 2-bedroom home, or up to 1,200 sq. ft.**
About the length of a standard parking spot
Comparable to a 10'x15' storage unit or a 20' truck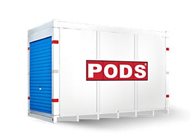 Medium Container 12-Foot
Perfect for a 1-bedroom home, or a 500-800 sq. ft. space**
Great for packing away things from 2 or 3 rooms
Compare to a 10'x10' storage unit or 15' truck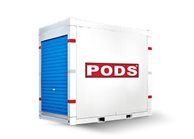 Small Container 8-Foot
Great for a studio or room of 500 sq. ft. or less**
A popular choice for college students
Comparable to a 5'x10' storage unit or 10' truck
Safe, Easy, and Flexible Moving Services@Model.Title.HeadingType>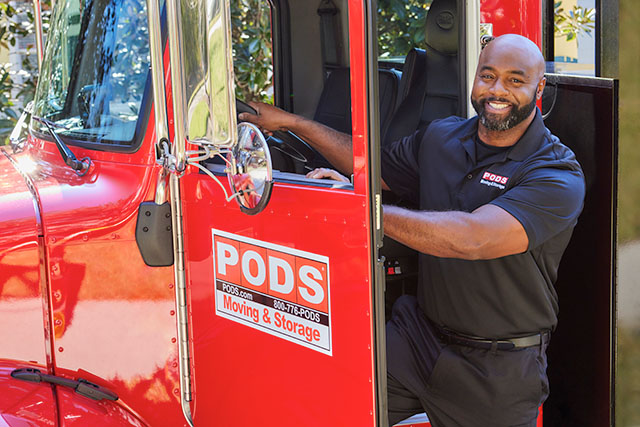 Local moving in San Francisco
Need a
convenient solution for local moves
in San Francisco? Forget the rental truck. We let you take all the time you need to load your container and when you're ready, we'll pick it up and deliver it to your new place.
Learn More
Long-distance moving to and from San Francisco
Moving long-distance
in San Francisco with PODS means you're in control of the schedule. Our unique shipping containers allow you to personalize your move, no matter the distance.
Learn More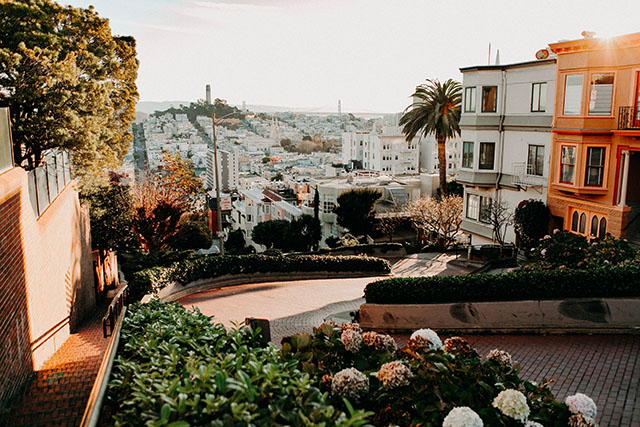 Storage included in every San Francisco move
PODS offers unrivaled moving flexibility. Take as much time as you need to load and unload your storage container. Safely store your things in your driveway or at a secure, climate-controlled
PODS Storage Center
.
Learn More
Why choose PODS Moving and Storage?@Model.Title.HeadingType>
You control the timeline: Choose your dates, and your container rental is billed monthly so you can move on your schedule.
Flexible, built-in storage: Easily store your container in your driveway or a PODS Storage Center.
We take care of the driving: We deliver the container to your new home or apartment—whether it's down the street or across the country.
Customize your move: We have a solution for you, no matter how complicated your move is.

With over 20 years experience and over 6 million deliveries, we know that local and long-distance moves aren't a cookie-cutter situation. That's why we encourage customers to call us for a quote.
PODS is your best San Francisco moving option
Whether you're moving across the country or locally, PODS offers plenty of options for moving help in the Bay Area. We help you choose your container size, deliver the container right to your driveway, give you all the time you need to load, and then we deliver it to your new place. Learn more about
how PODS works
.
PODS City Service
is now available in parts of San Francisco. Different from our standard moving services, City Service is designed to meet the unique challenges of big-city moving—from parking and HOA headaches to the hassle of driving a big truck through tight streets.
San Francisco storage solutions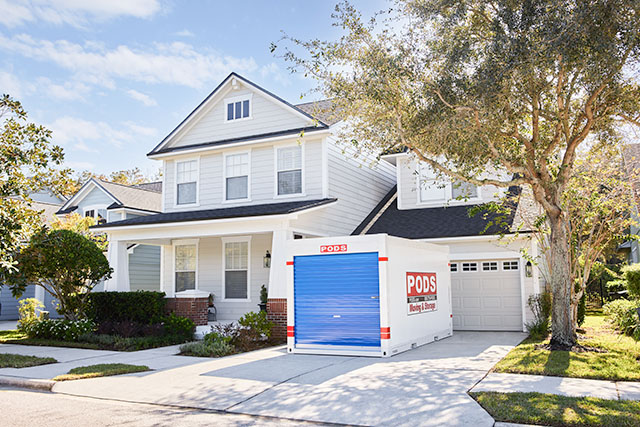 Wondering "Where can I find storage units near me?" The best thing about moving with PODS is the fact that storage is built-in. Whether you need more time to unpack after a long-distance move? Or need temporary storage containers during a home renovation, PODS has you covered.
Keep your secure storage container in your driveway or at a local PODS storage facility. For added flexibility, we offer month-to-month payment terms, so you only pay for the time you need.
Learn more about
PODS storage containers and units in San Francisco
.
Store in Seattle
Moving with PODS: Frequently asked questions
Serving the greater San Francisco area
Alameda | Albany | Alviso | Aptos | Atherton | Belmont | Belvedere | Belvedere Tiburon | Ben Lomond | Berkeley | Big Basin | Bolinas | Bonny Doon | Boulder Creek | Brisbane | Brookdale | Burlingame | Campbell | Capitola | Castro Valley | Colma | Corralitos | Corte Madera | Coyote | Cupertino | Daly City | Davenport | Dillon Beach | Dublin | East Palo Alto | El Granada | Emeryville | Fairfax | Felton | Forest Knolls | Foster City | Freedom | Fremont | Gilroy | Greenbrae | Half Moon Bay | Hayward | Hillsborough | Holy City | Inverness | Kensington | Kentfield | La Honda | La Selva Beach | Lagunitas | Larkspur | Las Lomas | Livermore | Loma Mar | Los Altos | Los Altos Hills | Los Gatos | Marin | Marshall | Menlo Park | Mill Valley | Millbrae | Milpitas | Montara | Monte Sereno | Morgan Hill | Moss Beach | Mount Hamilton | Mount Hermon | Mountain View | Muir Beach | New Almaden | Newark | Nicasio | Novato | Oakland | Olema | Pacifica | Pajaro | Palo Alto | Paradise Park | Pescadero | Piedmont | Pleasanton | Point Reyes Station | Portola Valley | Redwood City | Redwood Estates | Rio Del Mar | Ross | Royal Oaks | San Anselmo | San Bruno | San Carlos | San Francisco | San Geronimo | San Gregorio | San Jose | San Leandro | San Lorenzo | San Martin | San Mateo | San Quentin | San Rafael | Santa Clara | Santa Cruz | Saratoga | Sausalito | Scotts Valley | Seacliff | Seascape | Soquel | South San Francisco | Stanford | Stinson Beach | Sunnyvale | Sunol | Tiburon | Tomales | UC Berkeley | Union City | Watsonville | Woodacre | Woodside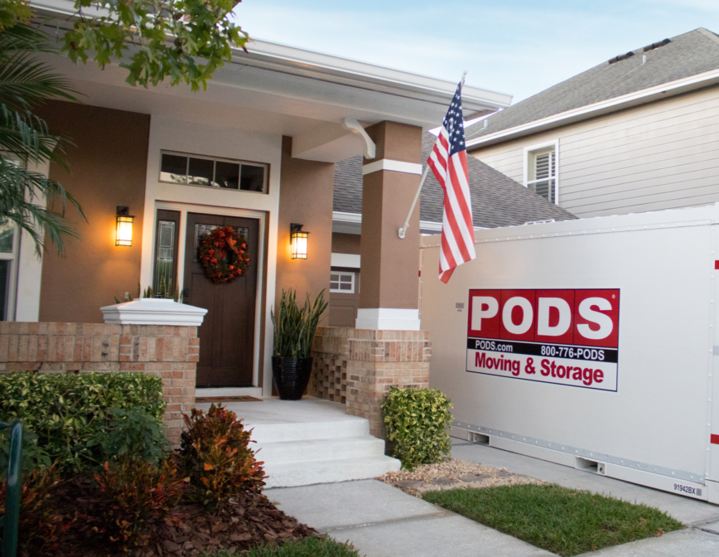 San Francisco Moving and Storage
Storage Facilities Near Me
A Santa Rosa
3000 S. Dutton
Santa Rosa, CA 95407
B Benicia
5000 Park Road
Benicia, CA 94510
C Oakland, CA
55 Admiral Robert Toney Way
Oakland, CA 94607
D Hayward
21001 Cabot Blvd
Hayward, CA 94545
E Milpitas
1057 Montague Court
Milpitas, CA 95035
G Salinas
10800 Ocean Mist Parkway
Castroville, CA 95012
Learn more about moving to San Francisco@Model.Title.HeadingType>
Let's Get Started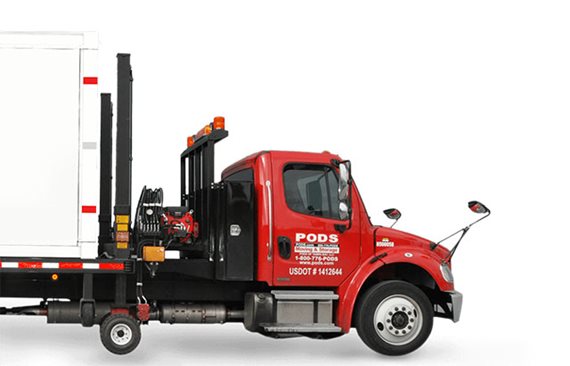 Choose the service you need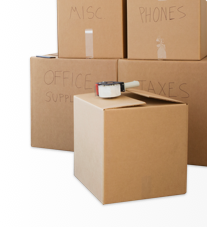 **Container sizes are for guidance only and may vary slightly. Dimensions are based on exterior measurements.