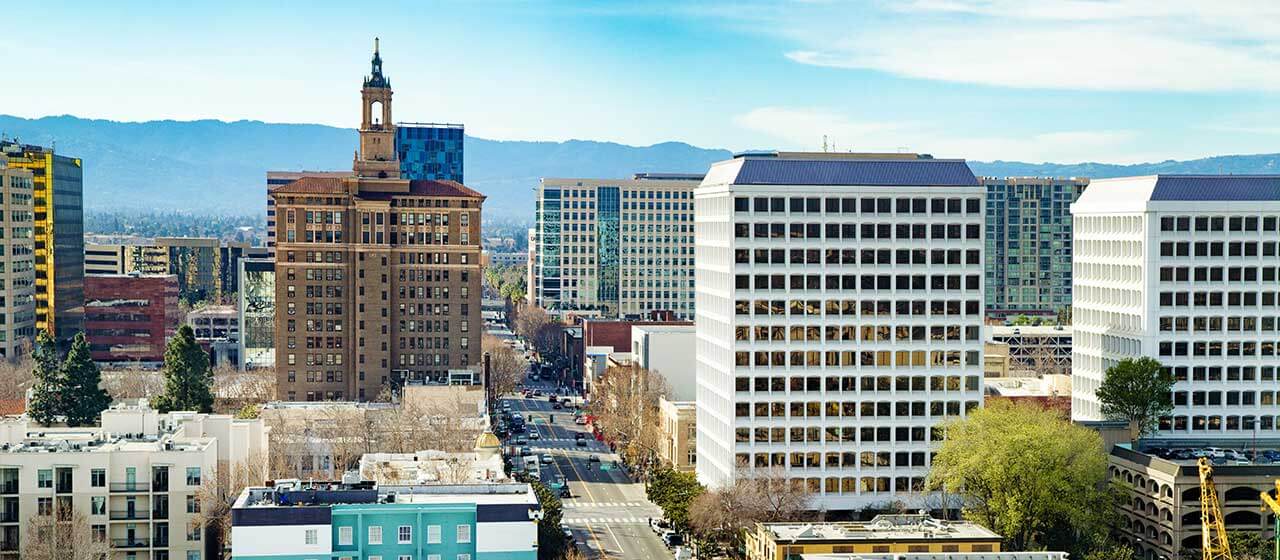 PODS Moving & Storage Santa Clara
Are you a new customer? Give us a call or fill out the form on the right for a free quote today. If you're an existing customer looking to access your container at our Storage Center, please give us a call and we'll be happy to schedule an appointment.Monday-Saturday: 5 a.m.–7 p.m. PTSunday: 6 a.m.–3:30 p.m. PT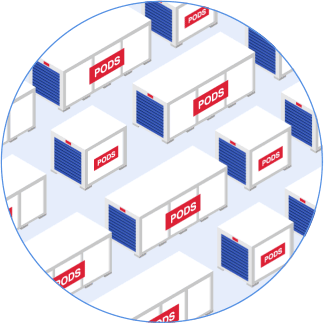 This may take up to 30 seconds.
We're searching over 200,000 containers to find you the best price.
California's Great America is #1 for Santa Clara Fun
California may have dozens of theme parks to explore, but there's only one in the San Francisco Bay Area that stands out for its thrill rides, character meet-and-greets and water park adventures (among many other attractions): California's Great America. Located less than an hour from San Francisco in Santa Clara, this theme park is perfect for people of all ages and interests. Here are the deets:

Tubes, Twists, and Everything In Between

Great America has it all: Peanuts® characters, coasters, thrill rides, family rides, kid rides, a waterpark, and special events throughout the year. What more could you ask for in a theme park? Besides delicious food and drink options. They have that, too, of course.

Two coasters, in particular, are standouts for the park, Gold Striker — where the gold rush meets an adrenaline rush — and RailBlazer — a revolutionary roller coaster. Standing at 108.2 feet high and traveling 53.7 miles per hour, Gold Striker is the tallest and fastest wooden roller coaster in Northern California. And RailBlazer, the first of its kind on the West Coast, features a single rail track throughout, which means each rider straddles the rail, creating an extremely low center of gravity. What does that mean for the riders? Every move is amplified, and every turn and rotation are more dynamic than ever before on a coaster.

South Bay Shores: Water Adventures Galore

As if the park wasn't fun enough already, Great America gave their water park a complete makeover recently. The new South Bay Shores (included with your regular park admission) now includes 10 different adventures that range from the relaxing and meandering tube ride on Rushin' River to the six-story drop on the Pacific Surge water slide. Prefer to have fun from a distance instead? No problem! There are several cabanas available for rent throughout the water park.

Ticket and Upgrade Options

This isn't a one-and-done kind of park. You're going to want to come back again and again, especially if you're living in the Santa Clara area. And to accommodate for their greatness, Great America offers several options when it comes to admission tickets and add-ons. Options include:
Single-day admission
Admission bundles
Season passes (with exclusive benefits and discounts)
Group tickets
Drink and dining deals
FunPix photo pass (unlimited digital photos all day or all season)
Cabana rentals
So what are you waiting for? The RailBlazer has a car with your name on it!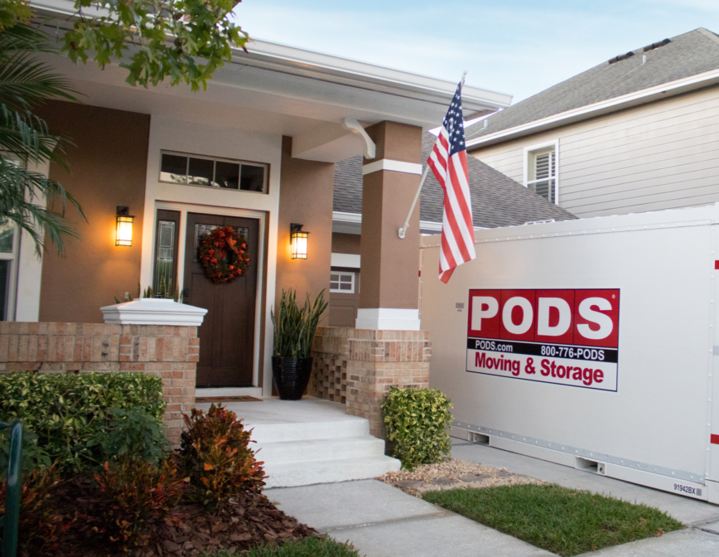 Santa Clara Moving & Storage
Storage Facilities Near Me
Chino Hills
4450 Edison Ave.
Chino, CA 91710
Ericsson - Corona (DO NOT USE)
720 S Temescal St
Corona, CA 92879
Los Angeles, CA
220 East Stanley St
Compton, CA 90220
Perris, CA
1330 Nandina Ave
Perris, CA 92571
Santa Ana, CA
705 E. Alton Ave
Santa Ana, CA 92705
Sylmar, CA
14093 Balboa Blvd
Sylmar, CA 91342
Van Nuys, CA
7900 Nelson Road
Van Nuys, CA 91402
Vernon 1, CA
5370 South Boyle Ave
Vernon, CA 90058
Please note that PODS may not service all ZIP codes within the listed areas. Give us a call and we'd be more than happy to make sure we service your ZIP code.
Find Your Fit: Moving and Storage Container Size Options
Let's Get Started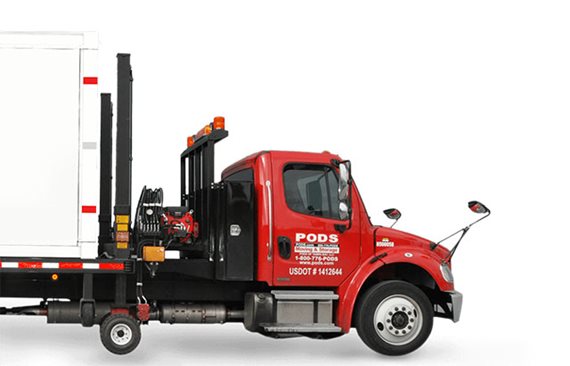 Choose the service you need