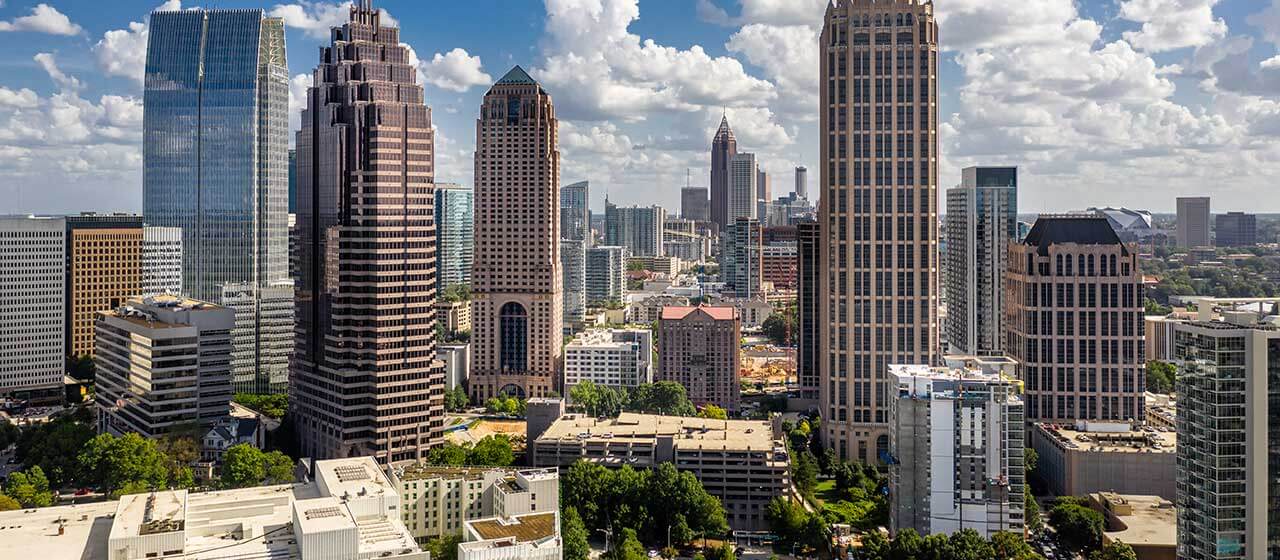 PODS Moving & Storage in Roswell
Are you a new customer? Give us a call or fill out the form on the right for a free quote today. If you're an existing customer looking to access your container at our Storage Center, please give us a call and we'll be happy to schedule an appointment.Monday-Saturday: 8 a.m.–10 p.m. ETSunday: 9 a.m.–6:30 p.m. ET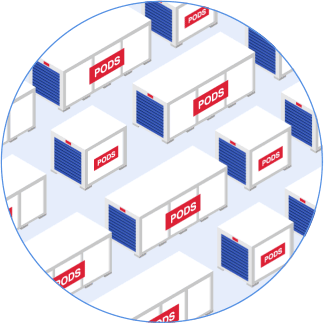 This may take up to 30 seconds.
We're searching over 200,000 containers to find you the best price.
PODS in Roswell Offers Everything You Need For Stress-Free Moving & Storage
Are you remodeling your Roswell home, or decluttering your space? PODS has the storage containers you need. Are you relocating to Roswell for work, or moving across the country and far away from Georgia? We have moving solutions to help with that, too! Why? Because we mean it when we say, PODS is your one-stop-shop for moving and storage in Roswell, GA.

So, You Want to Move to Roswell, GA?

You're ready for the big move to Roswell, GA, the land of new beginnings, good job options, and intriguing people. But you'd rather avoid the stressful moving headaches related to the transition. Hiring the right movers, finding storage units, and transferring utility services, if possible, to your Roswell destination can be overwhelming. Whether you're moving nearby or searching for out-of-state moving companies in Roswell, PODS can help. We believe in supporting you throughout those difficult times, and we'd like to reduce as many hardships as we can along the way. Moving necessities, packing help, and loading — you name it!

Why PODS is Your Best Option for Moving in Roswell, GA

You have a lot of choices when it comes to moving companies in Roswell. You might be wondering what PODS does to stand out. Not only are we the single most trusted brand in both portable moving and storage, but we're devoted to delivering a simple, flexible, and worry-free experience. Start to finish, PODS is there for you: from controlling your own schedule to giving you both the space and time you need for packing and unpacking your PODS container.

PODS Options for Moving and Storage Flexibility in Roswell, GA

GA moving companies around Roswell can be confusing and limiting. But we provide the flexibility of on-site self storage containers, indoor storage, and/or moving. Order your container and let us know where it needs to be delivered. We'll deliver your unit straight to your door and set it down in your desired location, even if you're not there! Once your unit has been delivered, there's no need to rush when filling it up. We'll be there to take it where it needs to go whenever you're done. And if you need extra assistance with loading everything up, or making the most of your container space, PODS can recommend moving help in Roswell.

Prefer to keep your belongings on-site for easy access? You got it! Keep your container at your current location as you refurbish, reorganize, or sell your home. But if you would rather store your container off-site, we can move your fully-loaded PODS storage container to one of our many indoor storage facilities in Roswell, GA until you're ready for us to deliver it to your new home.

Forego those exhausting, stressful trips in truck rentals or piling your belongings onto someone's pick-up. Let PODS do all the driving, whether you're making a local Roswell move, an interstate move, or an out-of-state move far from GA. And if you need to do some moving and storing, go for it! Reserve as many PODS containers as you'd like, and store belongings that you don't because PODS in Roswell, GA is at your service!

Make Your Move to Roswell, GA With PODS

We're more than just the moving and storage containers you see around Roswell. We've been helping refurbishers, movers, retirees, and declutter-ers for more than two decades! That's moving and storage experience. Whether you're looking for storage facilities near you in Roswell or long-distance moving assistance, PODS is your one-stop-shop. From our sturdy, weather-resistant containers and patented level-lifting machines to our belief that you deserve to have full control of your own moving process, we know how to make your Roswell moving and storage transitions easier. We don't just provide great customer service — we deliver it, too. Get a quote today!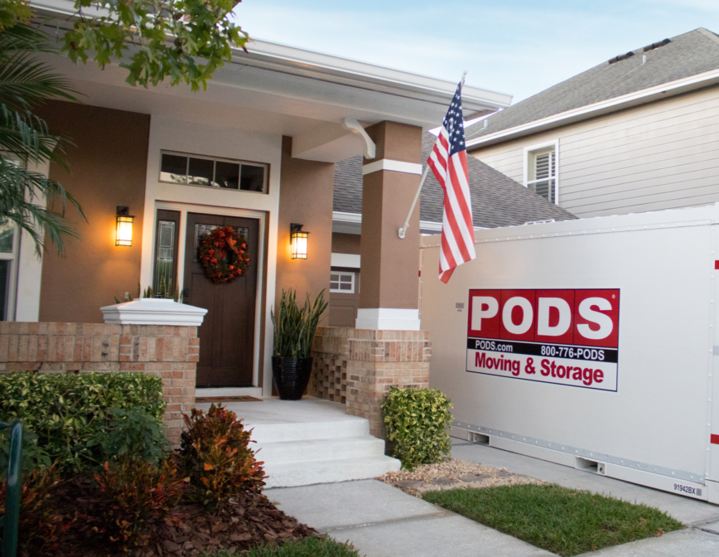 Roswell Moving & Storage
Storage Facilities Near Me
Ericsson Alpharetta (DO NOT USE)
6190 Shiloh Crossing
Alpharetta, GA 30005
Ericsson Alpharetta(DoNotUse)
6190 Shiloh Rd
Alpharetta, GA 30005
Ericsson AT&T Chastain (DO NOT ROUTE)
3045 Chastain Meadows parkway
Marietta, GA 30066
Ericsson AT&T Chastain (DO NOT USE)
3045 Chastain Meadows Pkwy
Marietta, GA 30066
Ericsson TMO Stone Mtn (DO NOT USE)
1746 Litton Dr
Stone Mountain, GA 30083
Ericsson TMO Stone Mtn(DoNotUse)
1746 Litton Drive
Stone Mountain, GA 30083
Powder Springs, GA
3407 Florence Circle
Powder Springs, GA 30127
Suwanee (Atl NE), GA
485 Horizon Drive
Suwanee, GA 30024
Please note that PODS may not service all ZIP codes within the listed areas. Give us a call and we'd be more than happy to make sure we service your ZIP code.
Find Your Fit: Moving and Storage Container Size Options
Let's Get Started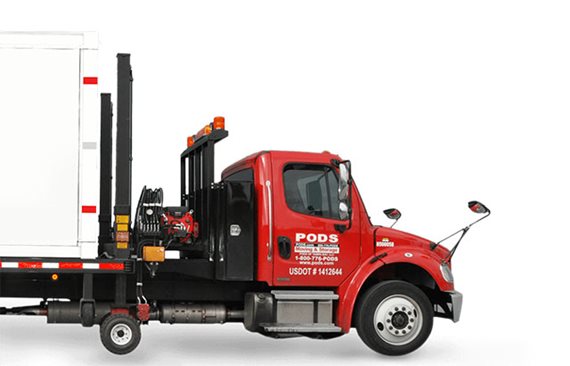 Choose the service you need