PODS portable moving containers in Honolulu, HI
PODS offers flexible options for local and long-distance moves, relocations, storage, and more.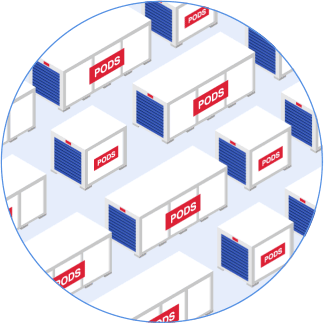 This may take up to 30 seconds.
We're searching over 200,000 containers to find you the best price.
Two PODS Portable Containers for the Perfect Fit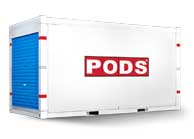 16-Foot Container
Ideal for 3 to 4 rooms, or up to 1,200 sq. ft.**
About the length of a standard parking spot
Comparable to a 10'x15' storage unit or a 20' truck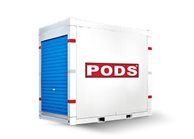 8-Foot Container
Great for a studio or room of 500 sq. ft. or less**
A popular choice for college students
Comparable to a 5'x10' storage unit or 10' truck
Flexible Moving Services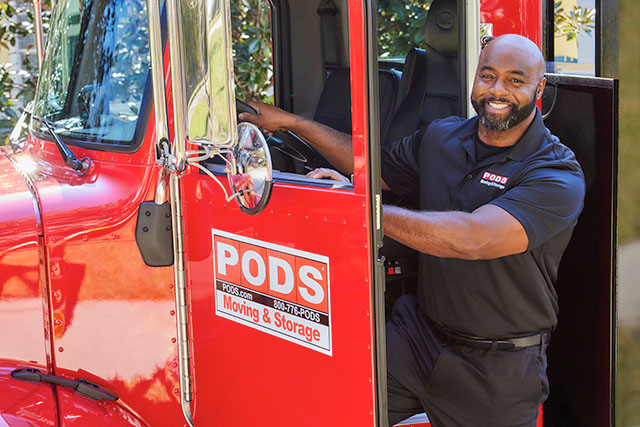 Local moving in Honolulu
Need a flexible solution for
local moving within Honolulu
? With over 16 years of local Honolulu moving experience, PODS knows the ins and outs of Honolulu moving.
Get Started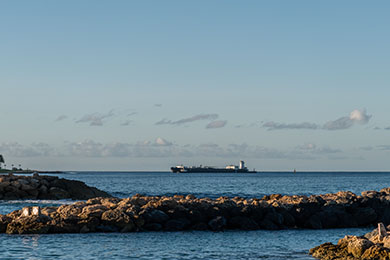 Long-distance moving to and from Honolulu
Moving long-distance
to and from Honolulu with PODS gives you local expertise and flexible, built-in storage. Load and unload your container right in your driveway; PODS will even refer you to local packing and loading help.
Get Started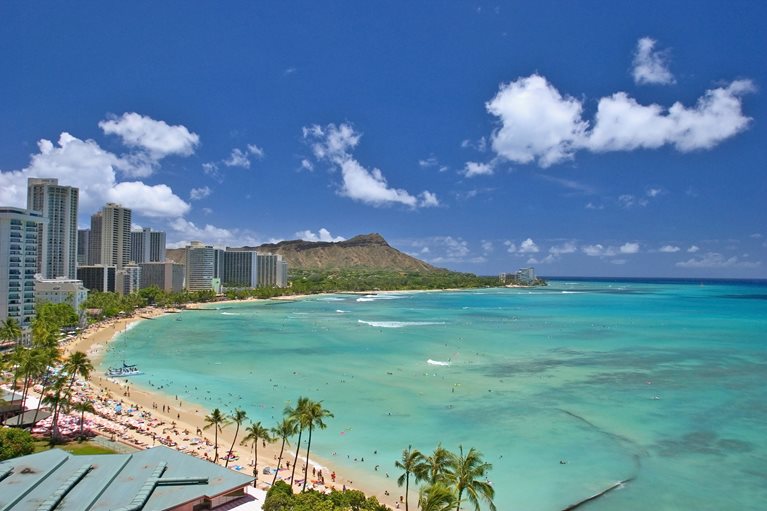 Storage included in every Honolulu move
With PODS, you get a month's worth of storage included in your Honolulu move. Keep your container in your driveway, or store in our local
PODS Storage Center
.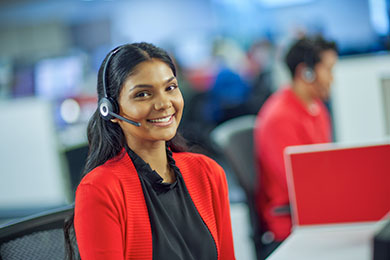 Contact our Hawaii moving experts
There are a few details to cover when you choose PODS for your Hawaii move, and our team of Hawaii experts is ready to assist. Call
(866) 504-4322
to get started.
Call Now
Why choose PODS as your moving and storage company?@Model.Title.HeadingType>
When it's time to move, customers choose PODS over the competition because:
With over 16 years serving Hawaii, PODS knows the in-and-outs of island moving
PODS refers you to local help to make packing and loading easier
Your things won't be mixed up with anyone else's, since you're the only one with access to your container
PODS is your best Honolulu moving option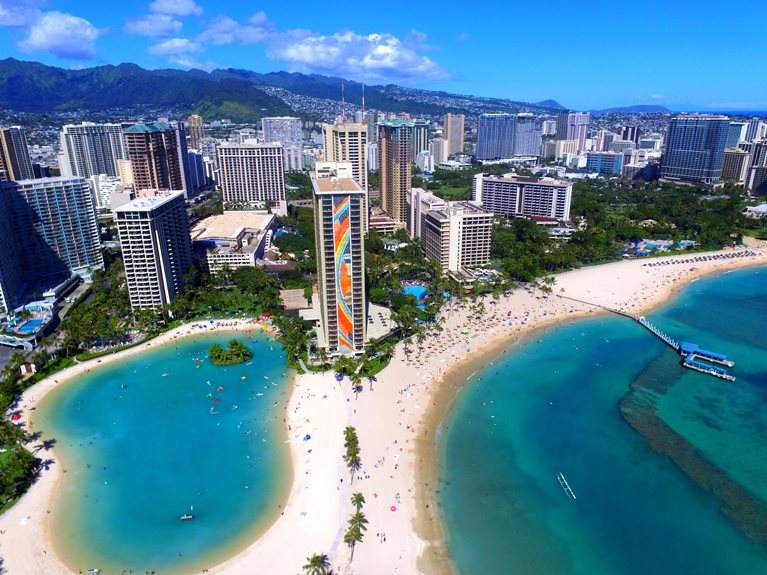 Located on the beautiful tropical island of Oahu, Honolulu is the capital and crown jewel of Hawaiian cities. Home to America's only royal palace and famous for its community spirit, Honolulu is also one of the safest cities in the country. It's no wonder locals and visitors agree that Honolulu is a great place to be.
When you make your move to Honolulu with PODS, you get a personalized experience with expert support. We help you choose your container size, deliver to your door, and refer you to local packing and loading help. Learn more by calling
(866) 504-4322
.
Honolulu storage solutions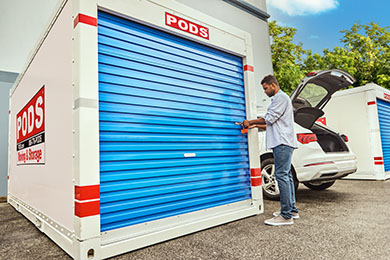 Wondering "Where can I find storage units near me?" The best thing about moving with PODS is the fact that storage is built-in. Whether you need more time to unpack after moving from the mainland, or need to squirrel some things away for a while, PODS has you covered.
Moving with PODS: Frequently asked questions
Serving the greater Honolulu area
'Aiea | 'Ewa Beach | Hale'iwa | Hau'ula | Hawai'i Kai | Honolulu | Ka'a'awa | Kahuku | Kailua | Kane'ohe | Kapolei | Kunia | La'ie | Mililani | Pearl City | Wahaiwa | Waialua | Wai'anae | Waimanalo | Waipahu
Other Service Areas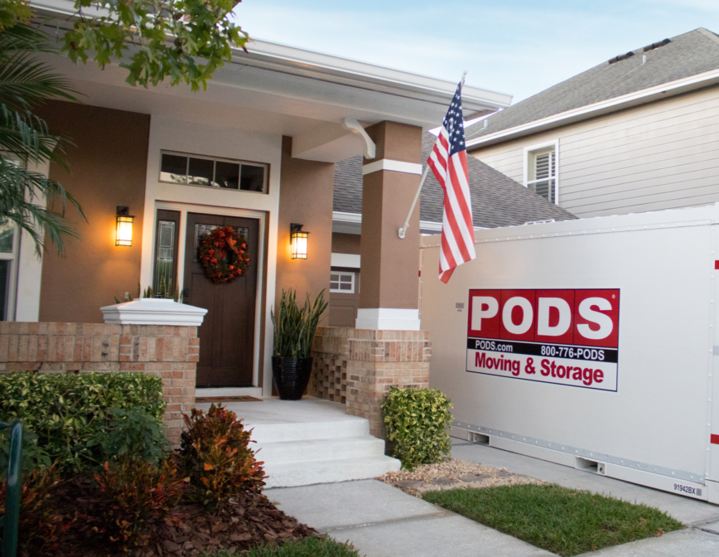 Honolulu, Oahu Moving & Storage
Storage Facilities Near Me
Mililani Facility
799 Kahelu Avenue
Mililani, HI 96789
Hilo Facility
32 Pohaku St
Hilo, HI 96720
Maui Facility
80 Hansen Rd
Kahului, HI 96732
Learn More About Moving to Hawaii@Model.Title.HeadingType>
*Limited service areas may apply. Please call PODS for service availability.