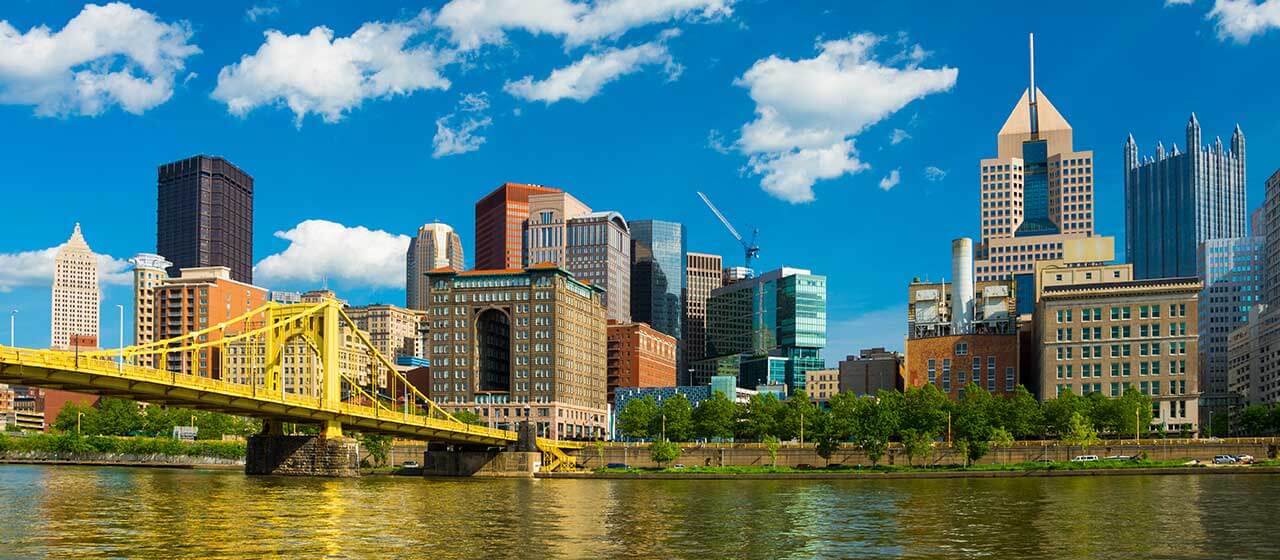 PODS Moving & Storage in Penn Hills
Are you a new customer? Give us a call or fill out the form on the right for a free quote today. If you're an existing customer looking to access your container at our Storage Center, please give us a call and we'll be happy to schedule an appointment.Monday-Saturday: 8 a.m.–10 p.m. ETSunday: 9 a.m.–6:30 p.m. ET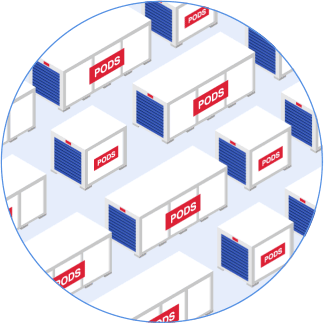 This may take up to 30 seconds.
We're searching over 200,000 containers to find you the best price.
PODS in Penn Hills, PA Adapts to Your Moving and Storage Needs
Whether you're renovating your Penn Hills home and looking for storage options or trying to determine how much it costs to move across the country, PODS is here to help you accomplish your moving and storage goals. Bypass pricey, full-service PA moving companies when searching for Penn Hills moving services and storage units near you, and take things at your own pace with PODS in Penn Hills, PA.

You're Moving to Penn Hills, PA

It's time to move to Penn Hills, PA, a location full of new beginnings, great job opportunities, and interesting residents. But you'd prefer to bypass the stress and moving difficulties related to it. Moving companies, storage facilities, and not to mention, transferring utility services, if possible, to your Penn Hills destination can be stressful. Whether you're moving in-state or searching for cross-country moving companies in Penn Hills, PA, PODS has you covered. We believe in being there for you through these difficult times, and we'd like to ease as many hardships as possible throughout the moving process. Moving supplies, packing options, and loading assistance — we've got your back!

PODS is the Best Choice for Moving and Storage in Penn Hills, PA

You have tons of options when deciding on moving companies in Penn Hills. So, you may be curious as to what PODS does to stand out. Not only is PODS the #1 most trusted brand in both portable moving and storage, but we're dedicated to providing a low-stress experience. Start to finish, PODS is there for you: from unwavering autonomy in scheduling to giving you the time you need while packing and unpacking your PODS container.

PODS in Penn Hills, PA Allows Flexibility in Your Moving and Storage Projects

Pennsylvania moving and storage companies near you in Penn Hills can be confusing and restrictive. PODS offers the flexibility of at-home storage, indoor storage, moving, or any blend of the three. Reserve your unit and tell your Customer Care Associate where it needs to be delivered. We'll deliver your unit straight to your door and put it where it needs to go, you don't even need to be present! And when your container has been placed, take as much time as you need loading up your stuff. We'll pick it up when you're ready. And if you'd like a little help loading everything up, or making the most of your container space, PODS can recommend packing and loading hourly labor in Penn Hills.

Would you like to keep your things easily accessible? No worries! Keep your container at your current location as you renovate, update, or sell your home. But if you would rather store your container off-site, we can move it to one of our Penn Hills, PA indoor storage locations until you're ready to have your things delivered to their final destination.

Avoid long, awful trips in rented moving trucks or piling your belongings onto the bed of your friend's pick-up. Let us take the wheel, whether you're making a local Penn Hills move, a coast-to-coast move, or an out-of-state move far from PA. But if you want to do a little moving and storing, that's okay, too. Book as many containers as you need, and store the items you don't because your local Penn Hills PODS has you covered!

Don't Make a Move Without PODS in Penn Hills, PA

We're not just the moving containers you see around the country. PODS has supported movers, remodelers, retirees, and declutter-ers for 20 years and counting! That's moving and storage done right. Whether you're searching for storage facilities in Penn Hills, PA or cross-country moving companies, PODS is your one-stop-shop. From our sturdy, reliable storage units and patented level-lifting machines to our firm belief that you should have full control of your own moving process, we know how to make your Penn Hills, PA moving and storing seamless. We don't just provide customer-centric service — we deliver it, too. Get a quote today!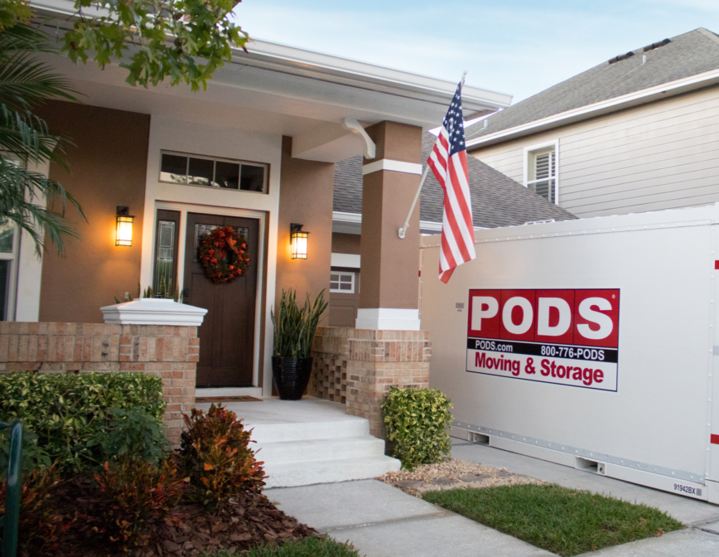 Penn Hills Moving & Storage
Storage Facilities Near Me
AusLeetsdale, PA
280 Leetsdale Industrial Dr Suite 200
Leetsdale, PA 15056
Find Your Fit: Moving and Storage Container Size Options
Let's Get Started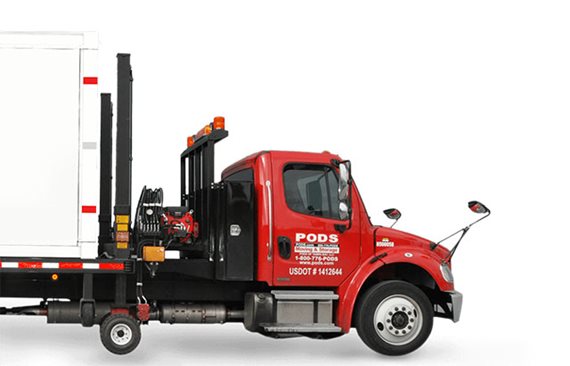 Choose the service you need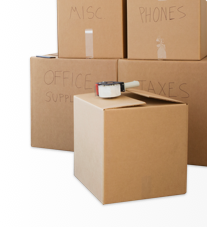 PODS is constantly upgrading its container fleet and container sizes may vary slightly from one model to another.
Limited delivery service areas may apply. Check PODS.ca or call PODS for details.