Take advantage of our limited time offer. Enter promo code HOLIDAY25 to save up to 25%.
See offer details
.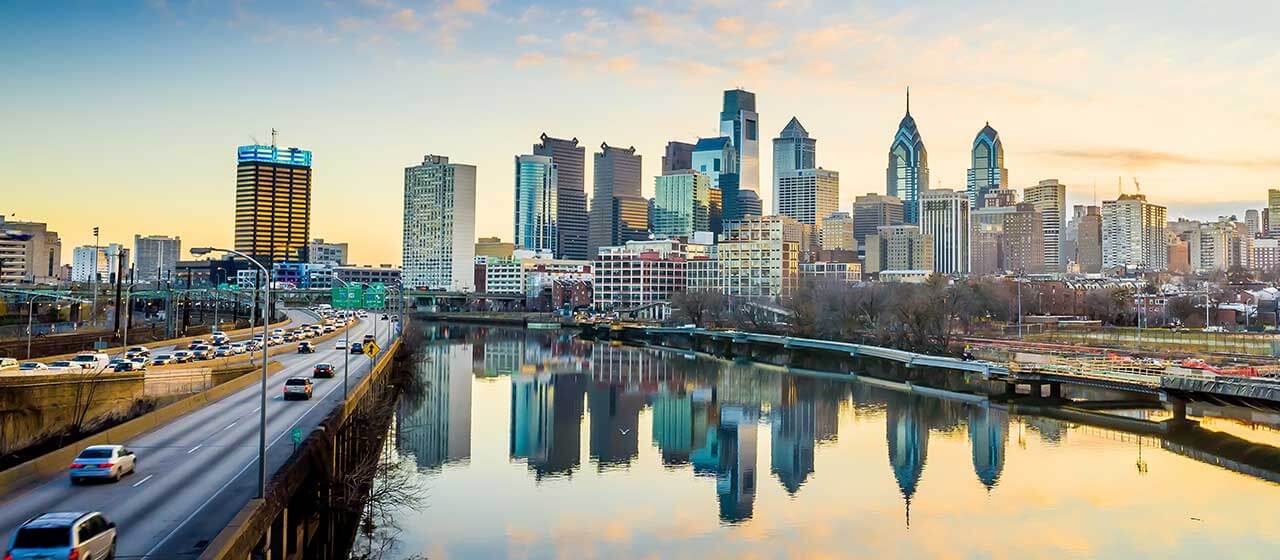 PODS Moving & Storage in Swarthmore
Are you a new customer? Give us a call or fill out the form on the right for a free quote today. If you're an existing customer looking to access your container at our Storage Center, please give us a call and we'll be happy to schedule an appointment.Monday-Saturday: 8 a.m.–10 p.m. ETSunday: 9 a.m.–6:30 p.m. ET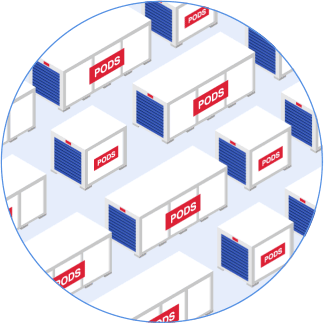 This may take up to 30 seconds.
We're searching over 200,000 containers to find you the best price.
Your One-Stop-Shop for Moving and Storage in Swarthmore, PA
Whether you're renovating your Swarthmore home and looking for storage options or trying to determine how much it costs to move across the country, PODS is here to help you accomplish your moving and storage goals. Bypass pricey, full-service PA moving companies when searching for Swarthmore moving services and storage units near you, and take things at your own pace with PODS in Swarthmore, PA.

So, You Want to Move to Swarthmore, PA?

You're moving to Swarthmore, PA, a location full of fun things to do, good employment opportunities, and exciting individuals. But you'd prefer to bypass the stressful moving headaches related to it. Hiring the right movers, finding storage units, and not to mention, forwarding mail to your new Swarthmore location can be overwhelming. Whether you're moving nearby or considering out-of-state moving companies in Swarthmore, PODS can help. We pride ourselves on supporting you during those stressful transitions, and we'd like to reduce as many burdens as we can along the way. Moving necessities, packing options, and loading assistance — we've got your back!

Why PODS is Your Best Option for Moving in Swarthmore, PA

You have many businesses to choose from when it comes to moving companies in Swarthmore. You might be wondering what makes PODS different from the other folks. Not only have we worked to become the single most trusted brand in portable storage and moving, but we're devoted to providing a worry-free moving experience. PODS delivers it all, from unwavering autonomy in scheduling to giving you the time you need while loading and unloading.

PODS in Swarthmore, PA Allows Flexibility in Your Moving and Storage Projects

PA moving companies in Swarthmore can be complicated and limiting. PODS extends the grace and flexibility of on-site self storage containers, indoor storage, moving, or any combination of the three. Reserve your unit and let us know where to drop it off. We'll deliver your unit straight to your door and place it for you, you don't even need to be present! Once your PODS container has been placed, take as much time as you need loading up your stuff. We'll take it where it needs to go whenever you're done. And if you'd like a little help loading everything up, or making the most of your container space, PODS can recommend moving assistance in Swarthmore.

Would you like to keep your stuff on-site for easy access? You got it! Keep your container on-site while you refurbish, update, or sell your home. But if you would rather store your unit off-site, we can take your fully-loaded PODS storage container to one of PODS' indoor storage facilities in Swarthmore, PA until you're ready for delivery.

Opt-out of exhausting, stressful drives in loaner moving vans or strapping furniture chaotically onto the bed of your friend's pick-up. Let us take the wheel, whether you're making a local Swarthmore move, an intrastate move, or a long-distance move far away from PA. And if you need to do a mixture of storing and moving, that's okay, too. Reserve as many units as you need, and feel free to store the things you don't because your local Swarthmore PODS is here to help!

Call on PODS in Swarthmore for Your PA Moving and Storage Needs

We're not just the moving containers you see around Swarthmore. PODS has supported refurbishers, movers, retirees, and declutter-ers for more than two decades! That's moving and storage experience. Whether you're looking for storage units near you in Swarthmore or long-distance moving assistance, PODS is your one-stop-shop. From our sturdy, impact-resistant storage units and patented PODZILLA™ to our firm belief that you should have complete autonomy in scheduling, PODS can make your Pennsylvania moving and storage experience simpler. We don't just offer customer-centric service — we deliver it, too. Get your PODS quote today!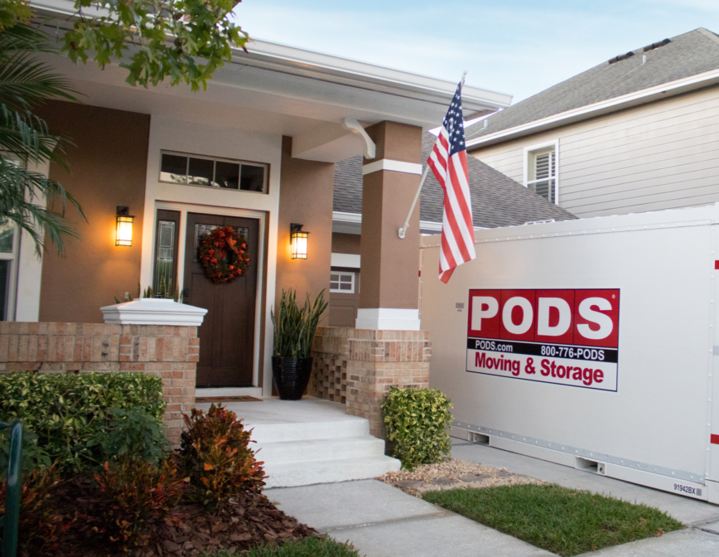 Swarthmore Moving & Storage
Storage Facilities Near Me
Allentown-Philadelphia
1460 Eck Rd BuildingA
Allentown, PA 18104
Hainesport Storage Center NJ
6 Berry Drive
Lumberton, NJ 08048
New Castle, DE
299 Anchor Mill Rd
New Castle, DE 19720
Philly - Oaks, PA (55)
125 Green Tree Rd
Phoenixville, PA 19460
West Chester Staging
737 Downingtown Pike
West Chester, PA 19380
Find Your Fit: Moving and Storage Container Size Options
Let's Get Started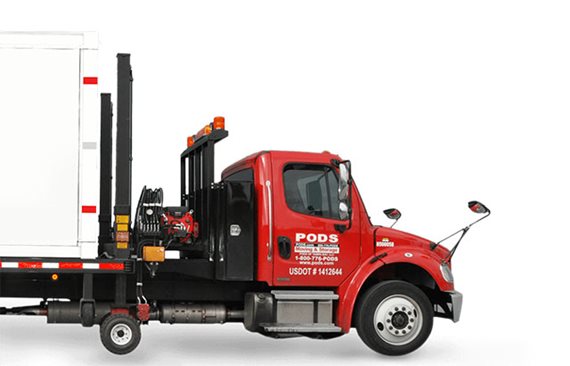 Choose the service you need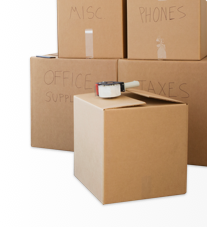 PODS is constantly upgrading its container fleet and container sizes may vary slightly from one model to another.
Limited delivery service areas may apply. Check PODS.ca or call PODS for details.