Take advantage of our limited time offer. Enter promo code HOLIDAY25 to save up to 25%.
See offer details
.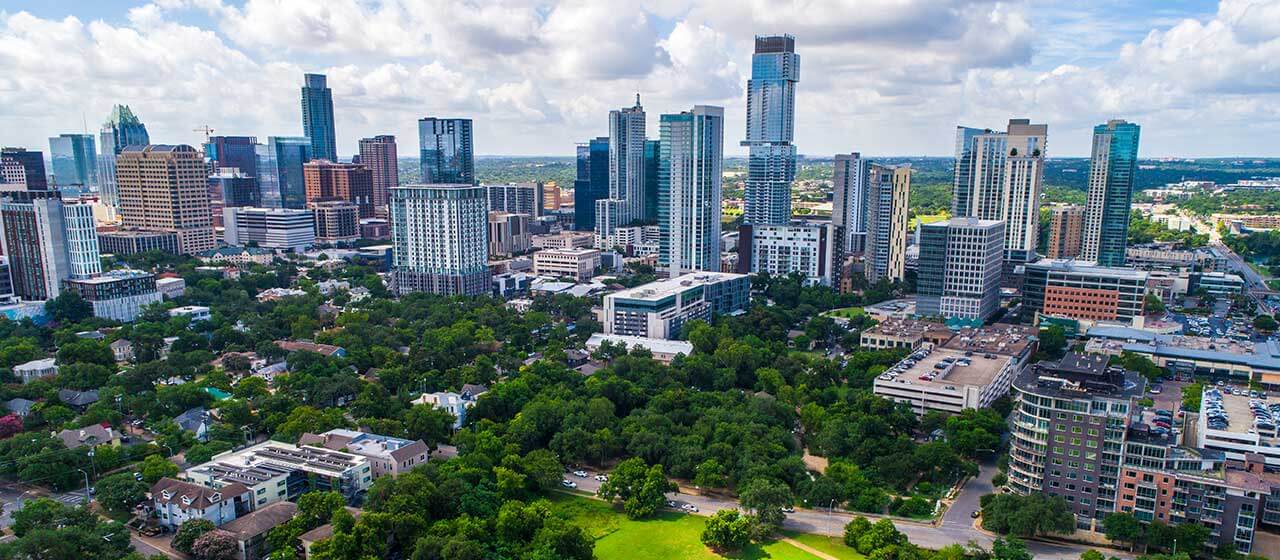 PODS Moving & Storage in Crestview
Are you a new customer? Give us a call or fill out the form on the right for a free quote today. If you're an existing customer looking to access your container at our Storage Center, please give us a call and we'll be happy to schedule an appointment.Monday-Saturday: 7 a.m.–9 p.m. CTSunday: 8 a.m.–5:30 p.m. CT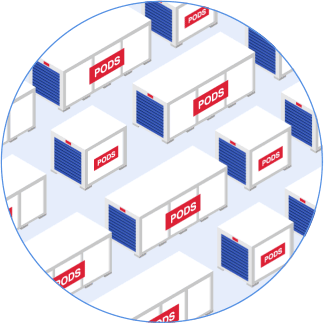 This may take up to 30 seconds.
We're searching over 200,000 containers to find you the best price.
Your One-Stop-Shop for Moving and Storage in Crestview, TX
Are you remodeling your Crestview home, or decluttering your space? PODS has the storage containers you need. Are you relocating to Crestview for work, or moving across the country and far away from Texas? We have moving solutions to help with that, too! Why? Because we mean it when we say, PODS is your one-stop-shop for moving and storage in Crestview, TX.

You're Ready to Move to Crestview, TX

You're moving to Crestview, TX, a place filled with fun things to do, great employment options, and intriguing people. But you'd rather skip the burdensome moving hassles related to the process. Moving companies, storage facilities, and even having your mail sent to your new Texas home can be overwhelming. Whether you're moving close by or considering cross-country moving companies in Crestview, TX, PODS has you covered. We pride ourselves on being there for you during life's challenging transitions, and we'd like to alleviate as many hurdles as possible throughout the moving process. Supplies for moving, packing help, and loading — we have you covered!

Why Choose PODS When Moving to Crestview, TX?

You have many businesses to choose from when finding moving solutions in Crestview, TX. So, you may be wondering what makes PODS different from the other folks. Not only is PODS the #1 most trusted brand in portable moving and storage, but we're dedicated to offering a low-stress experience. Start to finish, PODS is there for you: from unwavering autonomy in scheduling to letting you take your time with loading and unloading.

How PODS Provides Flexibility in Moving and Storage in Crestview, TX

Texas moving companies near you in Crestview can be complex and restrictive. PODS extends the grace and flexibility of on-site self storage containers, inside storage, and/or moving. Reserve your unit and tell your Customer Care Associate where to deliver it. We'll drive to your home and set it down in your desired location, you don't even need to be present! Once your unit has been placed, there's no need to rush when filling it up. We'll come and take it where it needs to go when you're finished. And if you need help packing up the items in your home, loading, or fully utilizing your container's space, PODS can recommend moving assistance in Crestview.

Prefer to keep your belongings easily accessible? No worries! Store your PODS container on-site in Crestview while you remodel, update, or wait for that For Sale sign on your lawn to turn into a Sold! one instead. But if you'd prefer storing your belongings off-site, we can move your loaded PODS container to one of PODS' indoor storage facilities in Crestview, TX until you're ready for us to deliver it to your new home.

Forego those exhausting, awful drives in loaner moving vans or stuffing all your furniture onto your friend's pick-up. Let us take the wheel, whether it's a regional Crestview move, a coast-to-coast move, or a long-distance move far away from TX. And if you would like to do a mixture of storing and moving, that's okay, too. Book as many PODS containers as you'd like, and feel free to store the things you don't because your local Crestview PODS is here to help!

Make Your Move to Crestview, TX With PODS

We're not just the storage units you see throughout Crestview. We've been assisting refurbishers, movers, upsizers, downsizers, and declutter-ers for over two decades! Now that's moving and storage done right. Whether you need storage containers in Crestview or long-distance moving assistance, PODS has the experience needed to get the job done. From our spacious, weather-resistant containers and patented level-lifting machines to our firm belief that you should have full control of your own moving process, PODS knows how to make your Crestview, TX moving and storage transitions simpler. We don't just provide customer service — we deliver it, too. Get your quote today!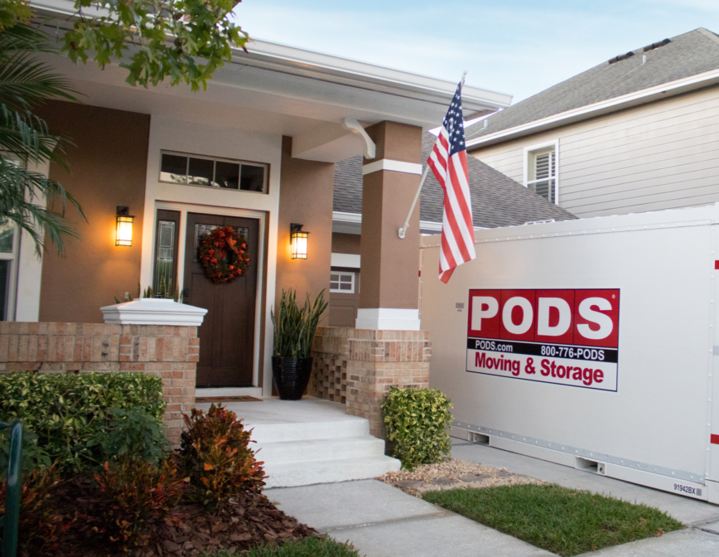 Crestview Moving & Storage
Storage Facilities Near Me
Hutto Storage Center
101 Benelli Drive
Round Rock, TX 78664
San Marcos-Austin
2821 Leah Ave.
San Marcos, TX 78666
Find Your Fit: Moving and Storage Container Size Options
Let's Get Started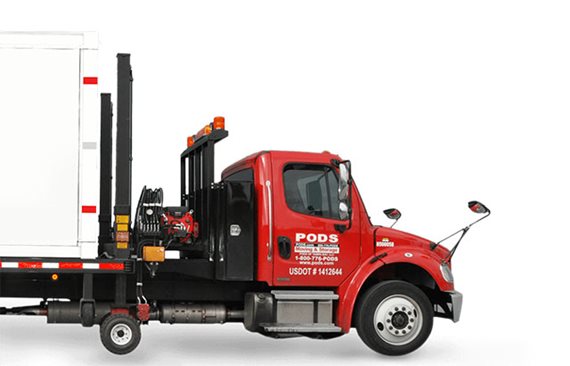 Choose the service you need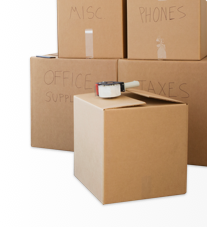 PODS is constantly upgrading its container fleet and container sizes may vary slightly from one model to another.
Limited delivery service areas may apply. Check PODS.ca or call PODS for details.