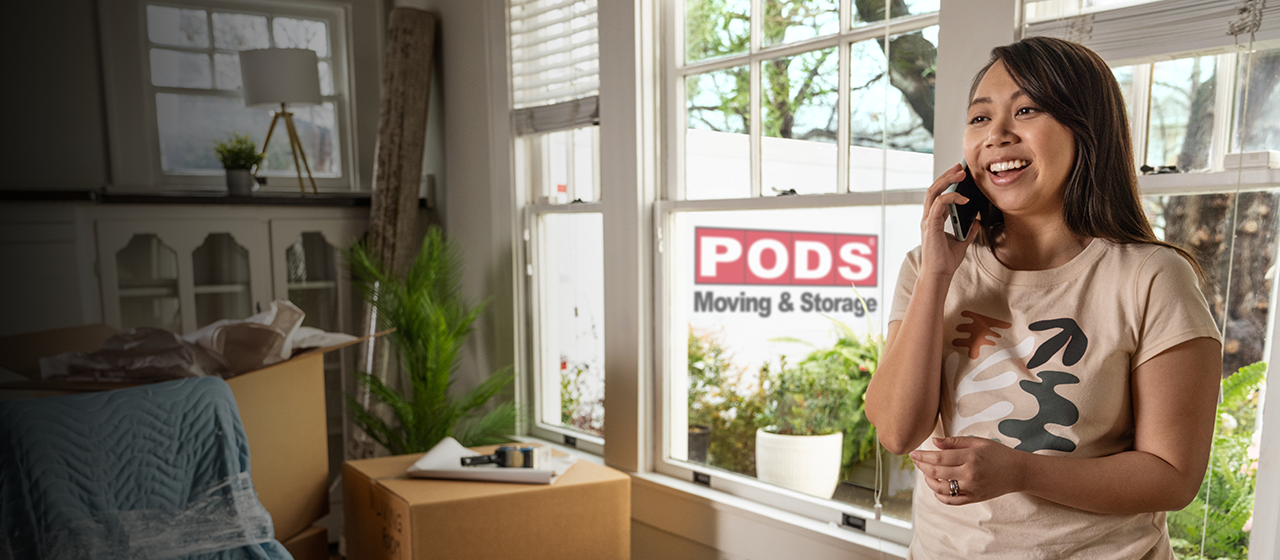 Move-In Services
The PODS Move-In Services portal offers everything from setting up your utilities, internet and cable to protecting your home with home security and home insurance.
Here's how PODS Move-In Services work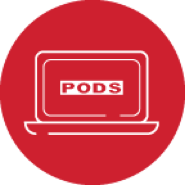 Provide your new address and move-in date
We'll use this info to put together a list of local services and create a handy moving checklist.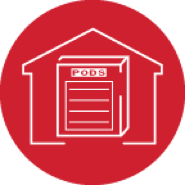 Easily select the services you need
Our navigation bar features icons to make finding insurance, utilities, internet, cable, and home security providers easier. Plus, get info on updating your driver's license.
Move in and enjoy your new home
Now that you're set up with services, get settled into your new home more easily and with fewer to-dos on your list.
Additional services to make your move even easier

Moving and storage supplies
Get moving boxes, tape, blankets, bubble wrap, and any other moving supplies you need delivered to your door.

Packing and loading support
PODS can match you with trusted, local movers for hire to make loading and unloading easier on moving day.

Car shipping
Planning a long-distance move but don't want the hassle of long-distance drive? Let us help.
Let's Get Started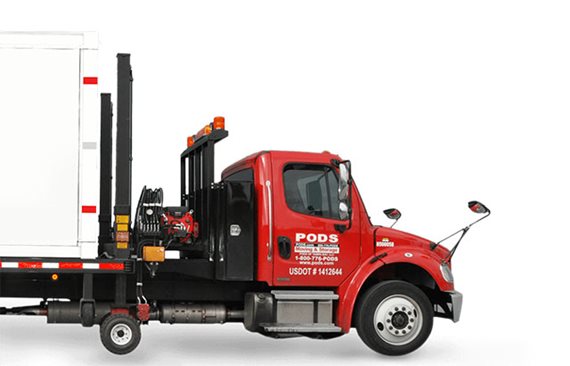 Choose the service you need