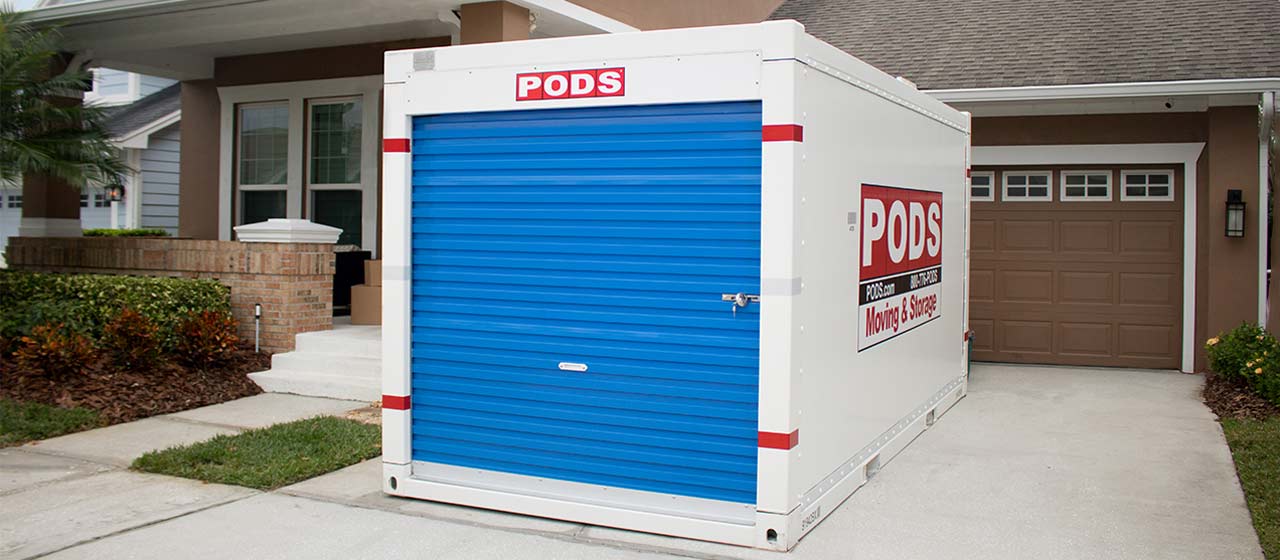 CONTAIN THE CHAOS WITH MOVING AND STORAGE CONTAINERS
We know moving is hectic. That's why we offer multiple moving and storage unit sizes, and give you the time and space you need to conquer it on your terms.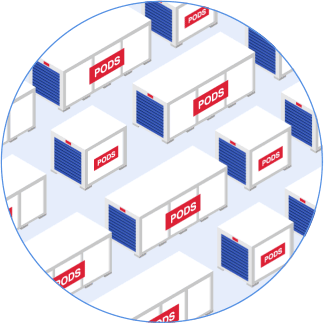 This may take up to 30 seconds.
This may take up to 30 seconds.
We're searching over 200,000 containers to find you the best price.
We're searching over 200,000 containers to find you the best price.
PODS MOVING AND STORAGE CONTAINER RESOURCES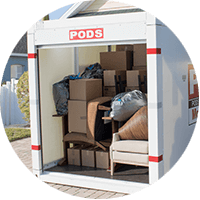 Hourly labor help
PODS offers DIY moving services with full-service options, like referrals for
professional packing and loading
companies in your area that will do as much, or as little, of the work as you'd like.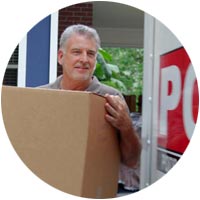 Packing and Loading Video & Tips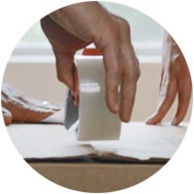 Moving Supplies
Need boxes, tape, moving blankets, or more? We've got the
moving supplies
you need – with fast, free shipping.
THE PODS MOVING AND STORAGE CONTAINER ADVANTAGE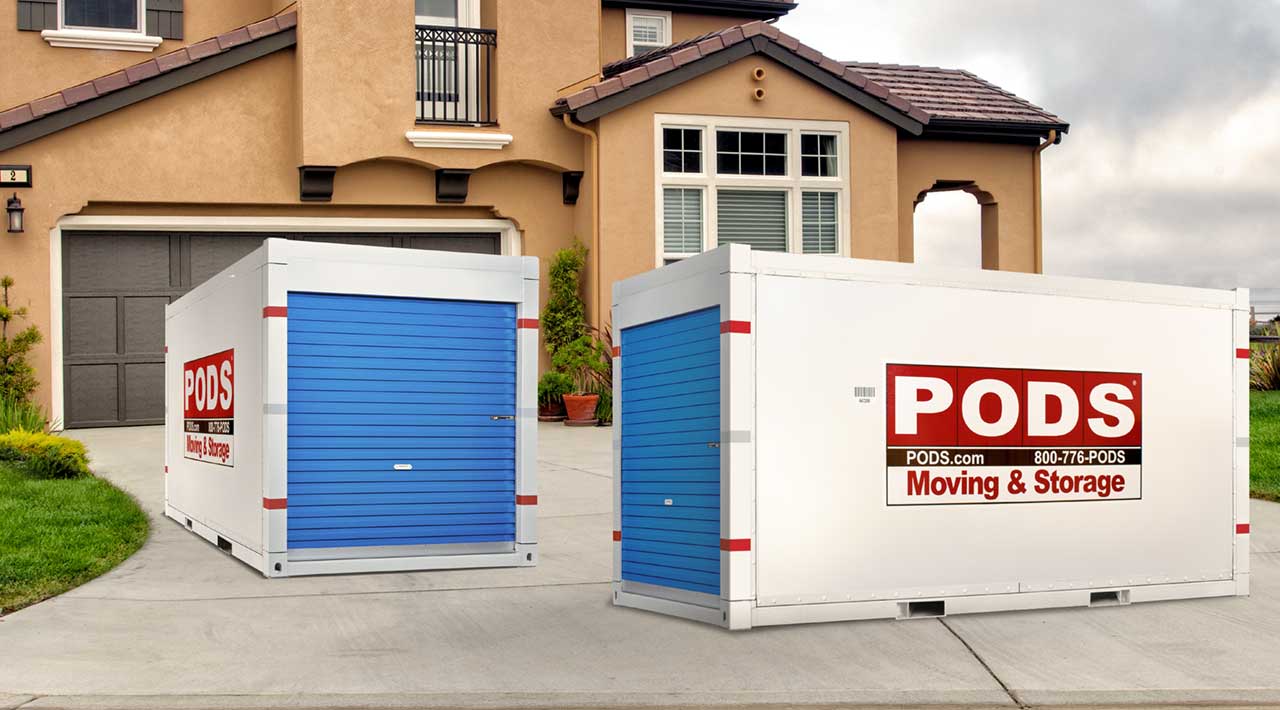 All the space you need
We offer multiple moving and storage unit sizes and let you mix and match as many as necessary to fit your moving and storage needs.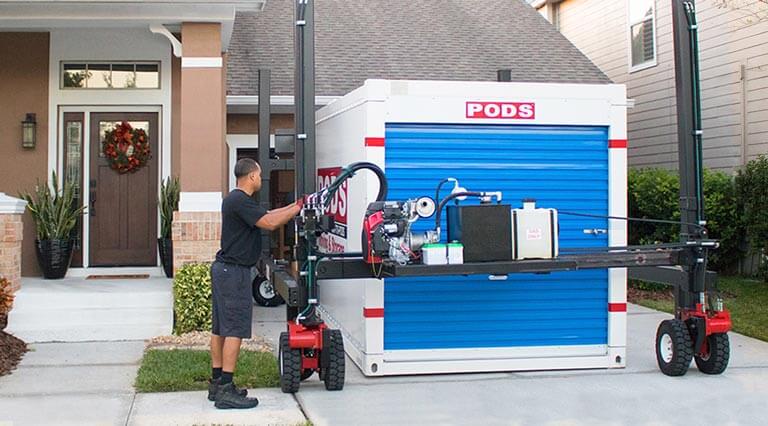 ALL THE TIME YOU WANT
No deadlines means you get all the time you need filling your moving and storage container.
Container Placement Tips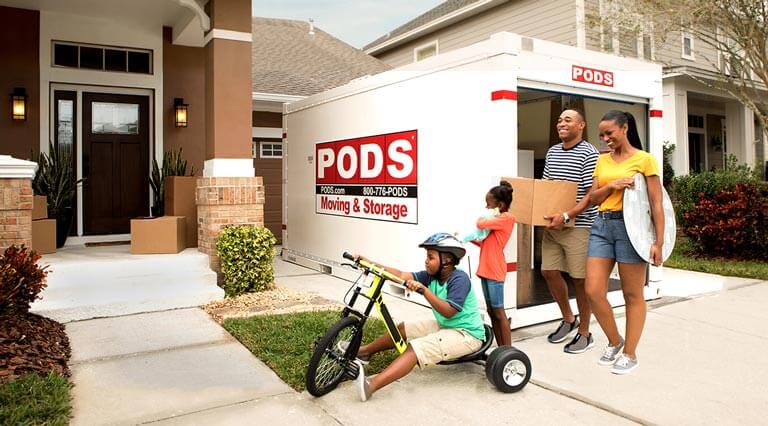 ALL IN ONE SIMPLE MOVING AND STORAGE SOLUTION
Our ground-level moving and storage containers make loading easy. So do the
professional movers
we can refer you to. And once your container is filled, we'll pick it up and deliver it where you need it. No driving necessary.
OUR MOVING AND STORAGE CONTAINERS ARE…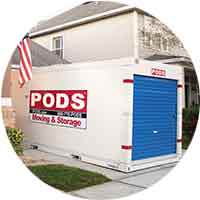 Sturdy
Steel-framed and weather-resistant.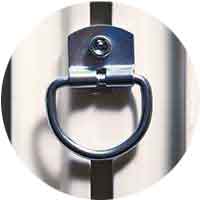 Secure
Tie-down hooks keep things in place.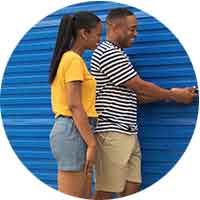 Safe
You own the only lock and key.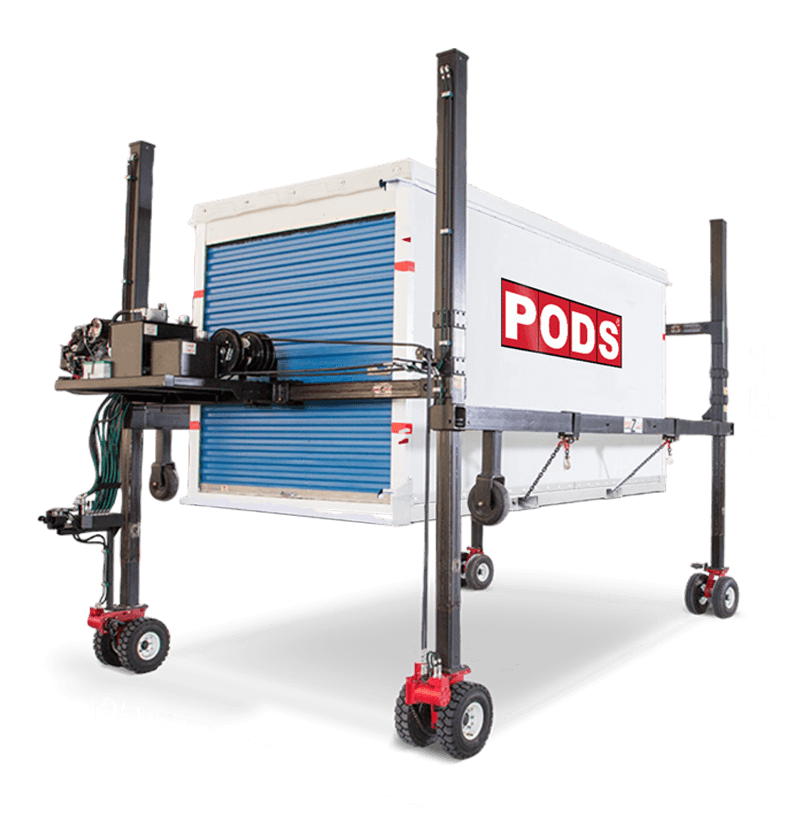 We Pioneered Level-Lifting
Meet PODZILLA™, our patented, level container-lifting machine that we introduced to the portable moving and storage industry. PODZILLA is designed to keep containers – and your belongings – level while being lifted onto and off PODS trucks. It can also precisely maneuver your container into place, so you don't have to worry about tight spaces.
Learn More
We've got everything covered. Even the little things.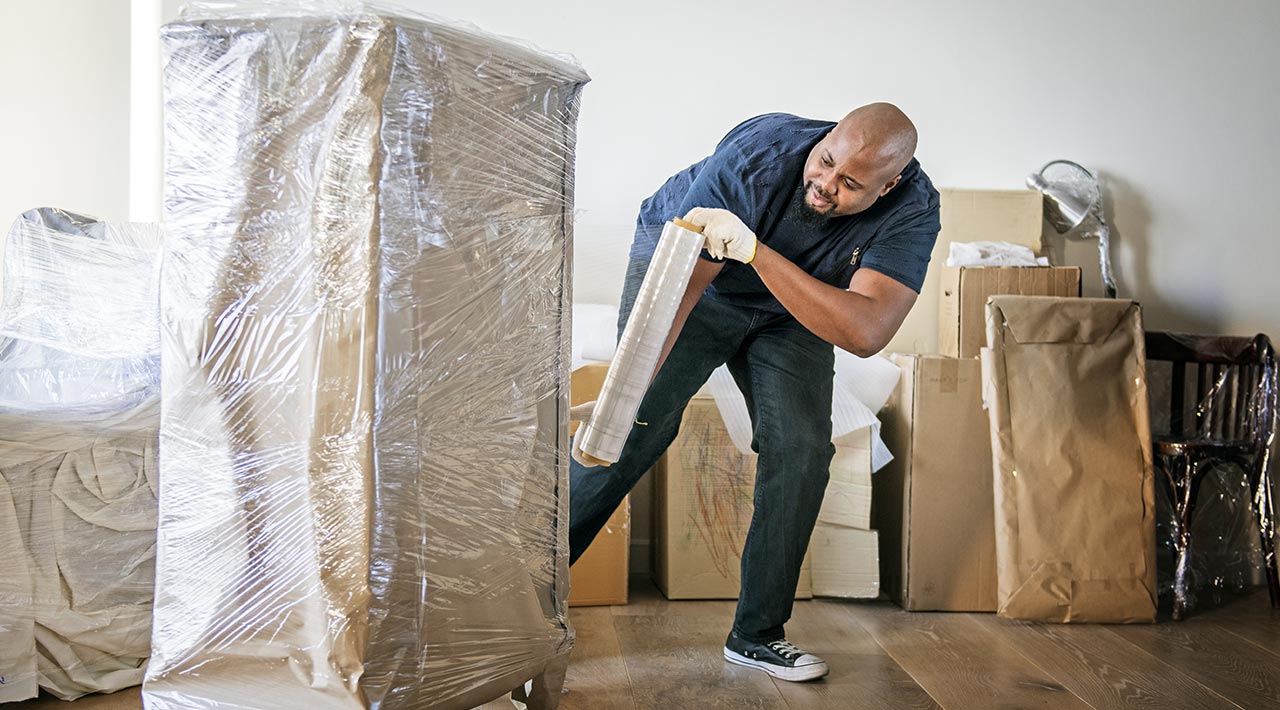 Leave the lifting to the professionals
No one likes lifting things. Except the pros we refer.
They love it.
Find Movers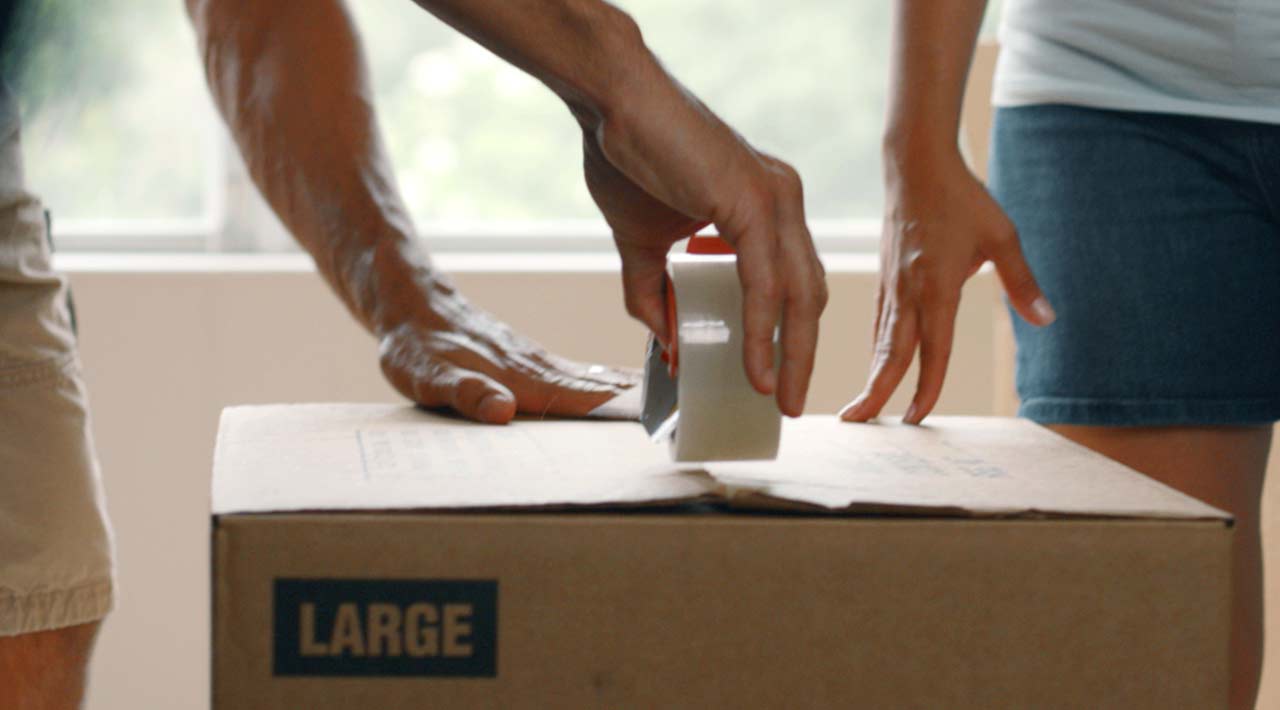 Your supply checklist—checked
Moving prep made a whole lot easier. Get the moving supplies you need.
Start Shopping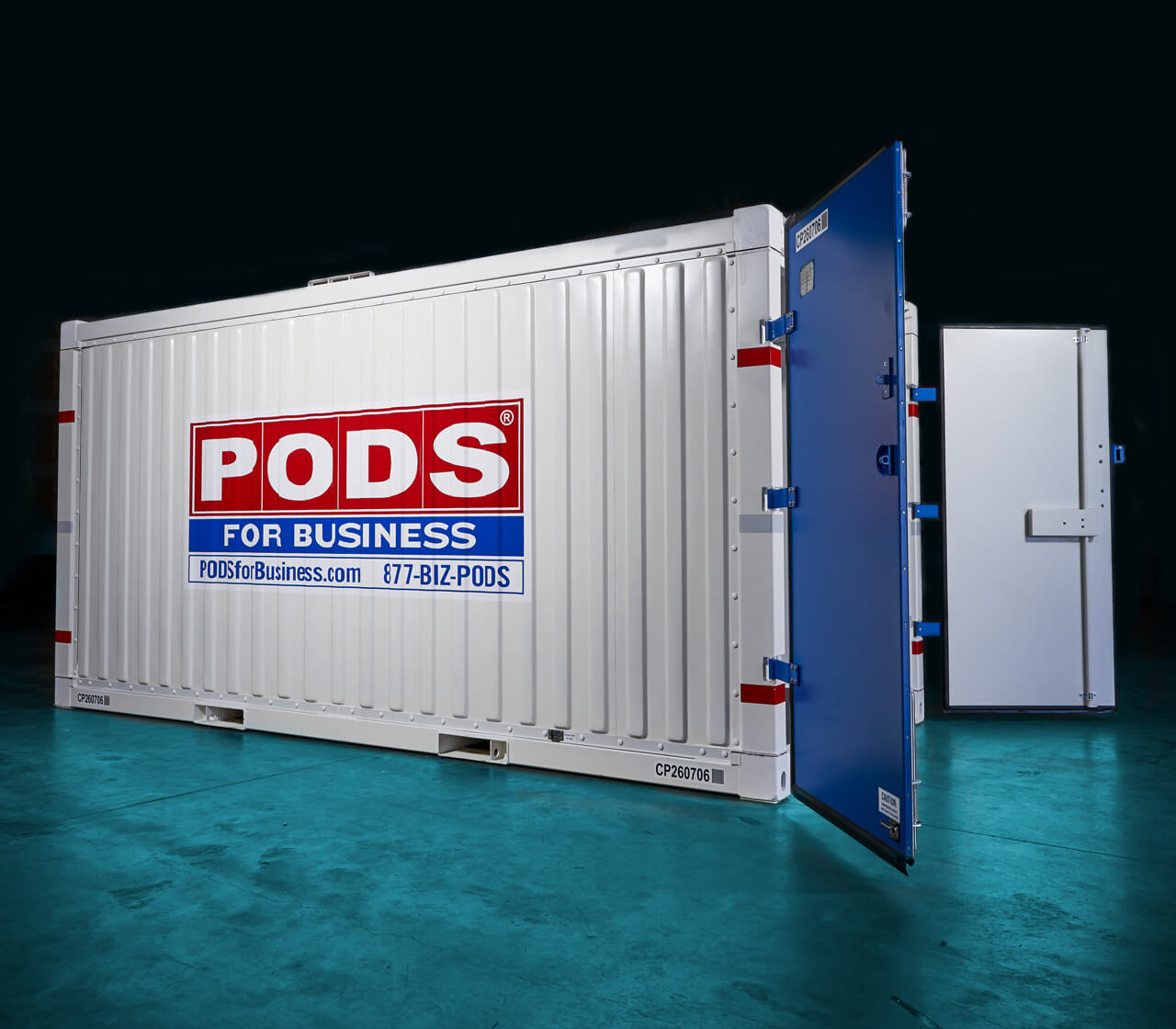 Moving your business forward
We've got your solution, whether you're looking for a little extra space or opening 60 new locations on the other side of the country.
Visit PODS for Business
Let's Get Started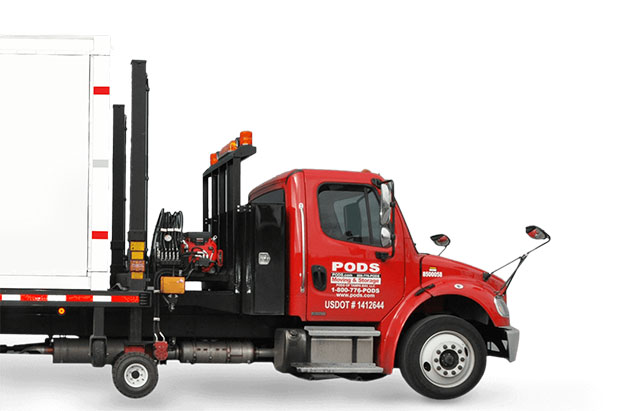 Choose the service you need.