Take advantage of our limited time offer. Enter promo code HOLIDAY25 to save up to 25%.
See offer details
.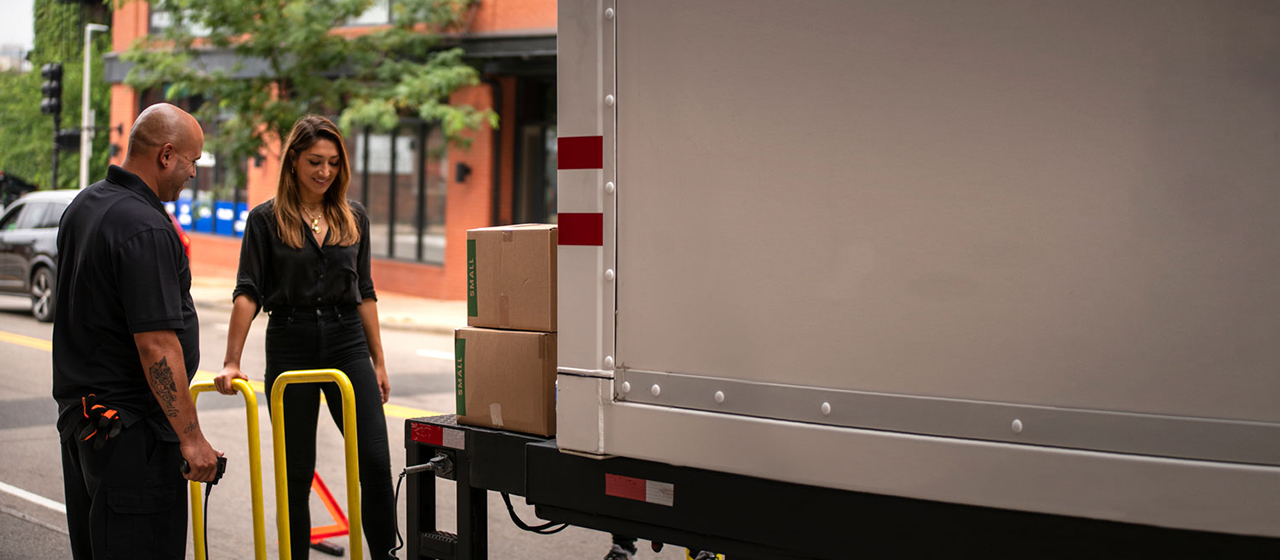 PODS city moving and storage
Big city moving can be full of challenges, from navigating a bulky truck through narrow, crowded streets to dealing with parking regulations. PODS City Service offers a flexible moving solution for busy metropolitan areas that's tailored to your needs. From setting your own schedule and to no-surprises pricing and more, PODS City Service is designed to fit you.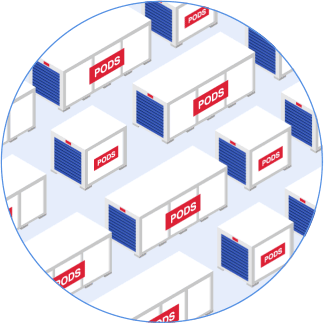 This may take up to 30 seconds.
We're searching over 200,000 containers to find you the best price.
Big city moving and storage the way you need it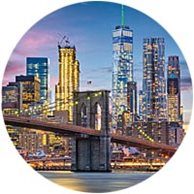 City moving experts
PODS has been trusted with more than 6 million moves and counting — including new city moving, moves within cities, and more. Our team of expert local drivers knows your city's streets and regulations regarding permits, parking and loading.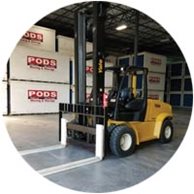 Flexible city moving and storage solutions
Not ready to move in yet or downsizing to a smaller apartment? No problem. We can store your container in one of our 240 secure PODS Storage Centres across the country until you're ready for it.

We keep an eye on your things for you
Our drivers stay with your container as you load and unload it, defending against tickets or thieves. If you want help loading and unloading your container, we can refer you to local
packing and loading professionals.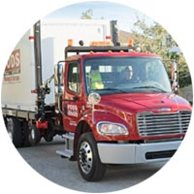 We take care of the driving
No need to drive a huge rental truck through busy city streets. PODS is your experienced city moving company and takes care of all the driving for you. With PODS City Service, there's no driveway required.
Call us today to get your customized moving quote.
Hours of Operation: 8 a.m. to 10 p.m., Monday through Saturday.
How city moving works with PODS City Service

We come to you
We design your city move around you. PODS brings your sturdy, steel-framed portable container on a truck to your location at the time you choose. No driveway required.

You load it
Our hydraulic lift allows for convenient ramp-free loading. It carries you, your helpers, and your belongings to and from your container, which stays on our truck.

We move it
We'll deliver your container to your new home. Whether you need new city moving services for a cross-country move or you're going from one side of town to another, we customize your experience to fit you.

Or store it
Store your container at one of our secure Storage Centres for as long as you need with easy access to your stuff.
The perfect solution for city moving and storage@Model.Title.HeadingType>
The right fit for big cities
We deliver a container to you that stays on the truck in the street while you load. We handle all parking and driving, taking the container to your new home or a PODS Storage Centre. Our certified drivers will also help you secure the proper permits for your city.
Packing and loading help
Due to government regulations, PODS drivers cannot assist in carrying your items, but if you need help we're happy to connect you with local packing and loading pros to give you a hand.
Increased security
Our driver stays with your container to keep an eye on your belongings.
Flexibility at every turn
We know plans change, so it's easy to adjust dates and locations. And with pay-as-you-go pricing and no deposit required, budgeting is a snap.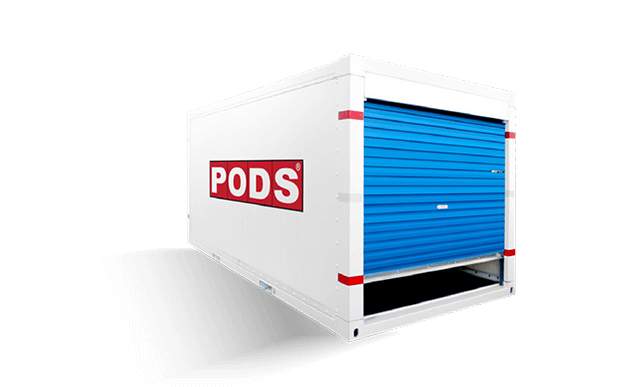 PODS City Service availability
PODS City Service is currently offered in the following areas. Call us at 877-665-7637 to learn whether PODS City Service is available in your neighbourhood.
PODS city moving reviews
"The city service in NYC was amazing. It made moving out as easy as it could have been."
"The driver who brought the PODS container to me in Brooklyn was the best ever!!!!! Not easy moving into a one way street on a busy Saturday afternoon. He helped move traffic, block off access so I could work more efficiently, and had my back as some New Yorkers are very difficult to deal with. He was professional and courteous and deserves a raise after what we both had to deal with for that hour. He is a keeper when it comes to customer service."
"Friendly customer service. Everyone we dealt with was extremely positive and helpful. We set this up at the last minute and it went incredibly smooth - We have moved A LOT, this was the very best!"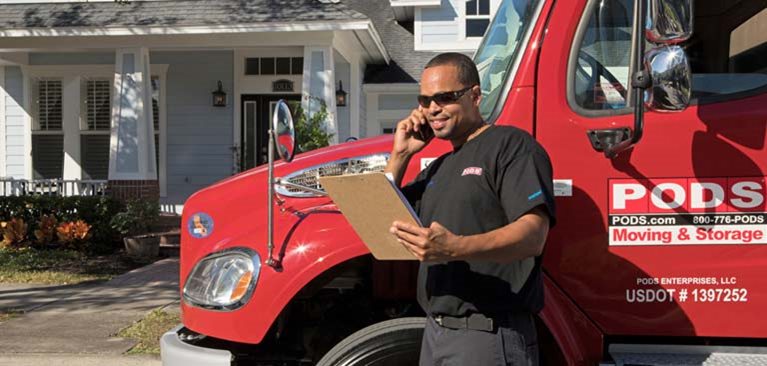 Please Note
Due to government regulations, PODS drivers cannot assist in carrying your items, but if you need help, we'll be happy to connect you with Toronto packing and loading companies.
Let's Get Started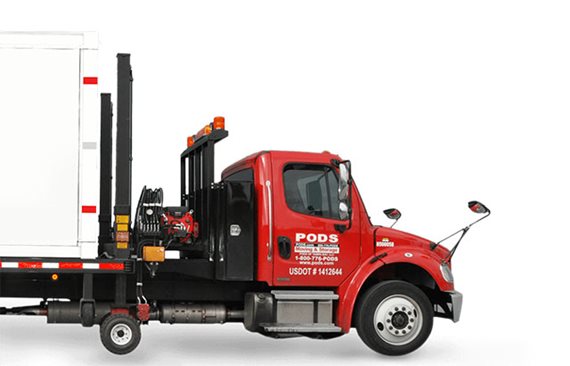 Choose the service you need