Take advantage of our limited time offer. Enter promo code HOLIDAY25 to save up to 25%.
See offer details
.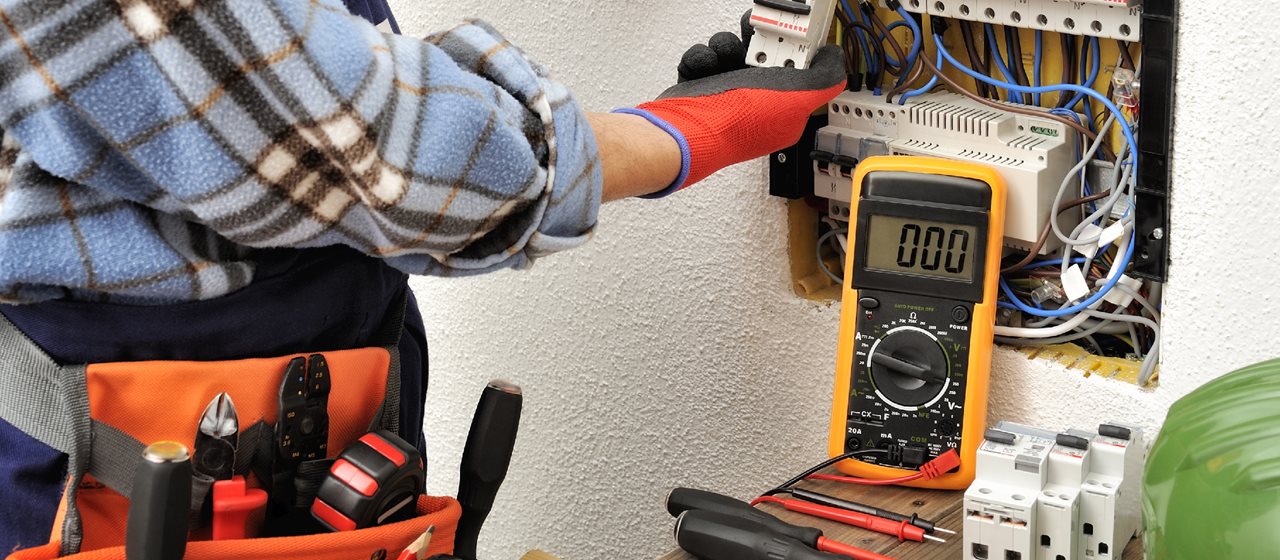 Flexible Schedules and Savings for Gilman Electrical Supply
For Gilman Electrical Supply company, PODS designed custom solutions for delivery and distribution to streamline operations.
Gilman Electrical Supply@Model.Title.HeadingType>
Gilman Electrical Supply (GES) is a full-line electrical distributor serving wholesale customers, the construction market, independent contractors, and more. The company was founded 1958 and today it employs around 175 staff across Maine.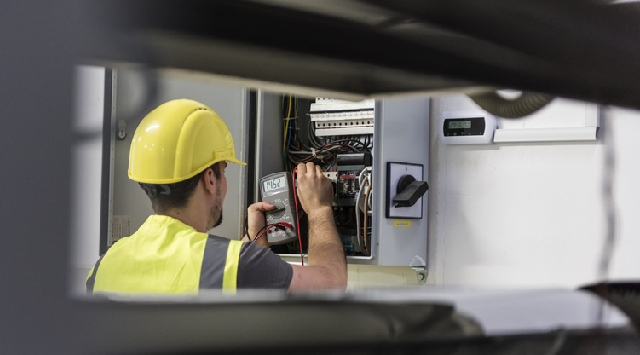 THE CHALLENGE: SERVING OUT-OF-STATE LOCATIONS
GES needed to ship lighting fixtures to a major grocery store customer outside of the physical territory they serve. In order to get the materials to different locations out of state, it wasn't possible for staff to drive GES vehicles down there, and the option of shipping on a common carrier or less than a truckload's worth of materials would cause too many scheduling headaches. The fixtures were also fragile, so loading and unloading a container positioned on an incline presented a significant risk.
THE PODS SOLUTION: OPTIMIZED DELIVERY
PODS provided a single, dedicated
Business Solutions Specialist
who designed and implemented a personalized solution according to the GES team's specifications. We also optimized scheduling and engaged local drivers as needed. Our market-leading hydraulic lift system, PODZILLA®, ensured that fixtures and other materials carried inside the containers stayed level and safe from damage during loading, unloading and while in transit.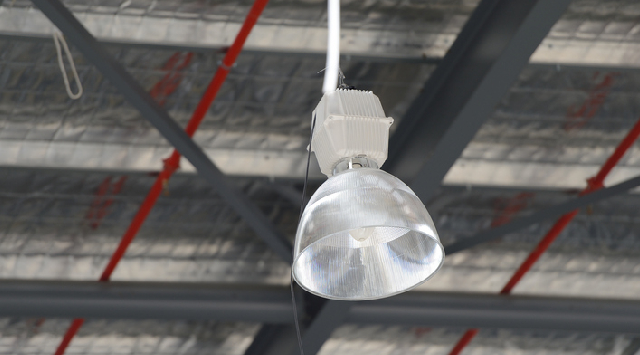 THE RESULTS: STREAMLINED SERVICE AND OPERATIONS
By working with PODS, GES were able to provide a better service for their customers and make operations much easier for their in-house teams. PODS was able to make all the necessary arrangements to ensure logistics ran smoothly, helping to improve efficiency levels and streamline processes. As a result of the company's partnership with PODS, GES has been able to expand its business by taking on new projects and working seamlessly across a larger geographic area.
Business Moving & Storage Case Studies