Solutions for Small and Medium Businesses
Safeguard valuable equipment, manage inventory, or expand into new markets with our affordable moving services and storage containers.
Celebrating Small & Medium-Sized Businesses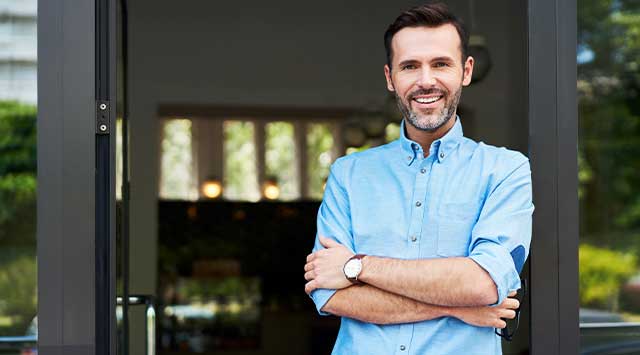 We Champion Small Businesses
PODS is excited to honor the contributions small businesses make daily to communities, economies, and cultures across the country. Whether your business needs extra storage space, help with moving, or a unique solution, PODS can help support your venture.
Get Pricing Now
Learn how Pods Can Support Your Small Business@Model.Title.HeadingType>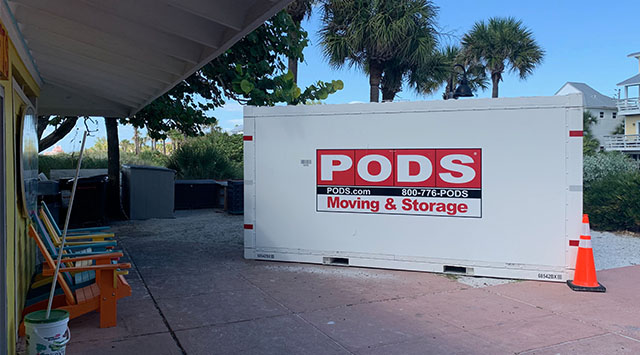 On-Site Storage Adapts to Your Business
How can on-site storage help my business grow?
An on-site storage container is the perfect solution for businesses lacking space as a result of growth, excess seasonal inventory, building remodels, and more. Keep important items stored just steps away from your business inside a secure PODS shipping container. Each of our portable containers fit within a single parking lot space, making on-site storage a convenient and adaptable solution for businesses in nearly any location.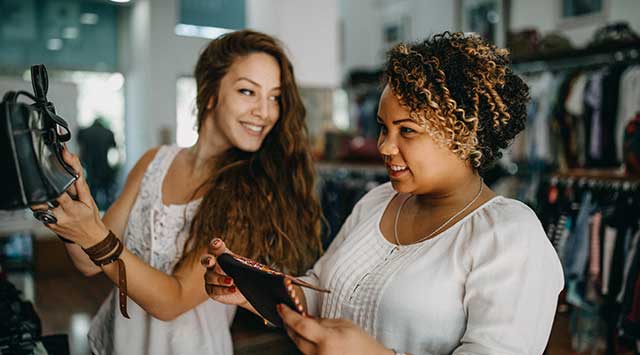 Seasonal Storage Units and Transport
Can I rent a container for the holiday season?
Depending on the seasonality of your industry, or during the holidays, a storage container is a useful asset to keep overflowing goods, tools, and fixtures out of the way during such busy periods. PODS provides small to medium-sized businesses seasonal storage containers for holding goods, and the logistics support to have them transported between sites or to a PODS Storage Center.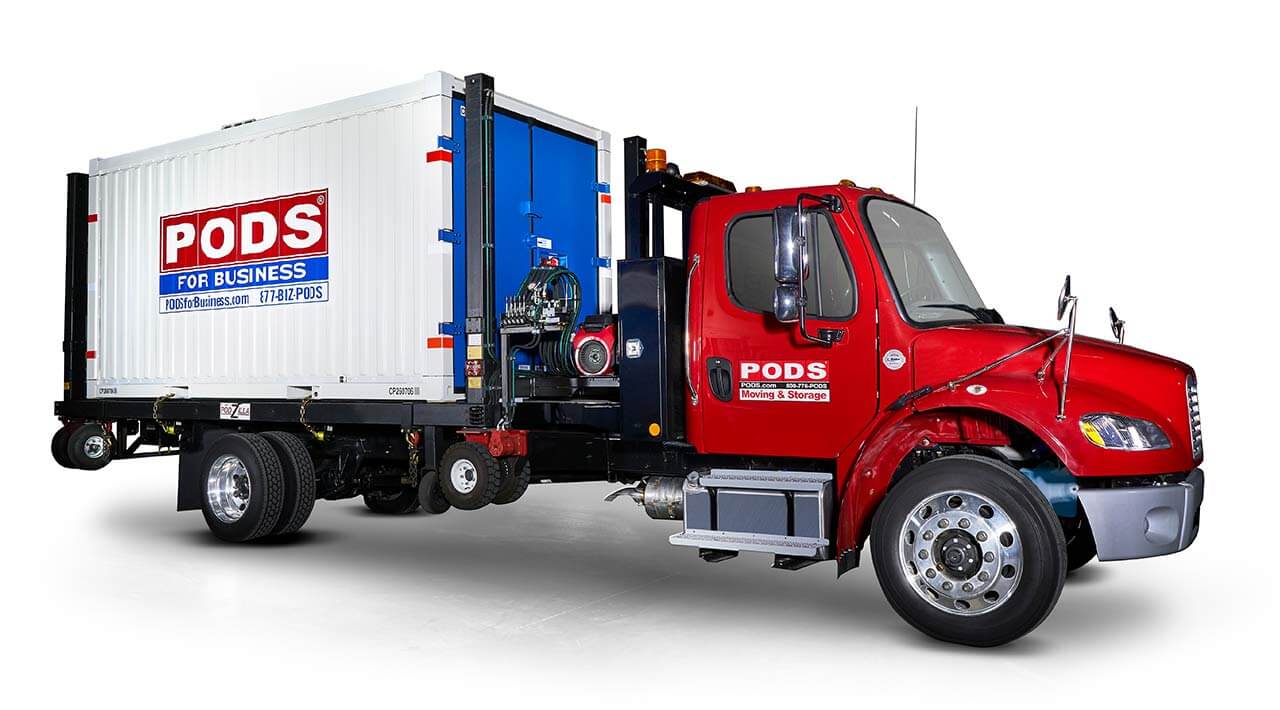 Efficiently Move Goods and Equipment
What are some ways small businesses can use moving solutions?

From financial burdens to employee moral, small to medium-sized businesses feel the strain of unorganized moving processes. If your business is expecting to move locations, enter into new markets, or coordinate shipping distribution, leave the job to PODS. We have a dedicated fleet of trucks and a team of experts who will take care of your moving needs so you can focus more on running your business.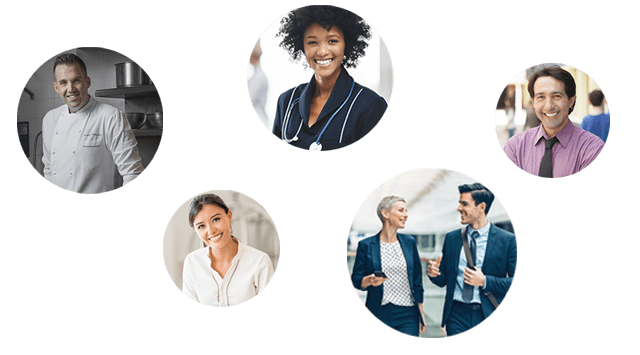 Solutions for Several Business Types
What types of businesses utilize PODS for storage and moving?
Our moving and storage solutions are designed to support businesses of sizes over a diverse range of industries. Here are a few of the many types of small to medium-sized businesses that benefit from our services:
Retail Brick & Mortar Shops
Ecommerce Online Stores
Restaurants, Bars, and Hotels
Home Service Businesses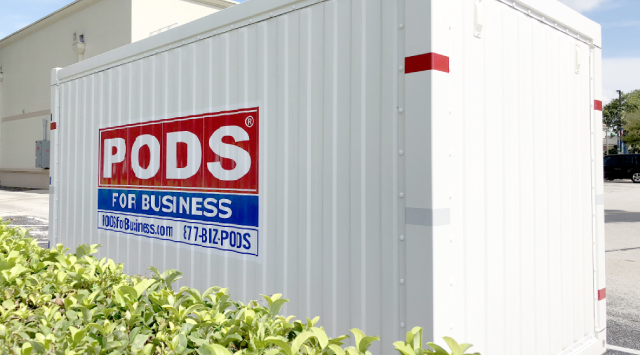 Extra Space for Inventory and More
What can I store inside a PODS storage container?
Around the holidays or during periods of high growth, small to medium-sized businesses may not have enough room for all of the retail merchandise and equipment necessary for operating. Many businesses rely on our containers to store the following items:
Extra retail merchandise
Tables, chairs, files, and paperwork
Excess seasonal inventory & fixtures
Equipment, parts, appliances, and electronics
Construction tools and supplies

MOVING & STORAGE OPTIONS TO ELEVATE YOUR BUSINESS
PODS is an extension of your business and is ready to assist whenever and wherever you want.
PODS locations in 47 states
Direct point of contact
Changes up to the night before
With PODS, businesses only pay for the solutions according to their timeline.
Easy monthly billing cycle
No rental contract
Mix and match container sizes
PODS matches businesses at every stage of growth — from startups to budding enterprises.
Temporary and long-term storage
Nationwide trucking fleet
Access to PODS storage facilities
Get a Quote for PODS Business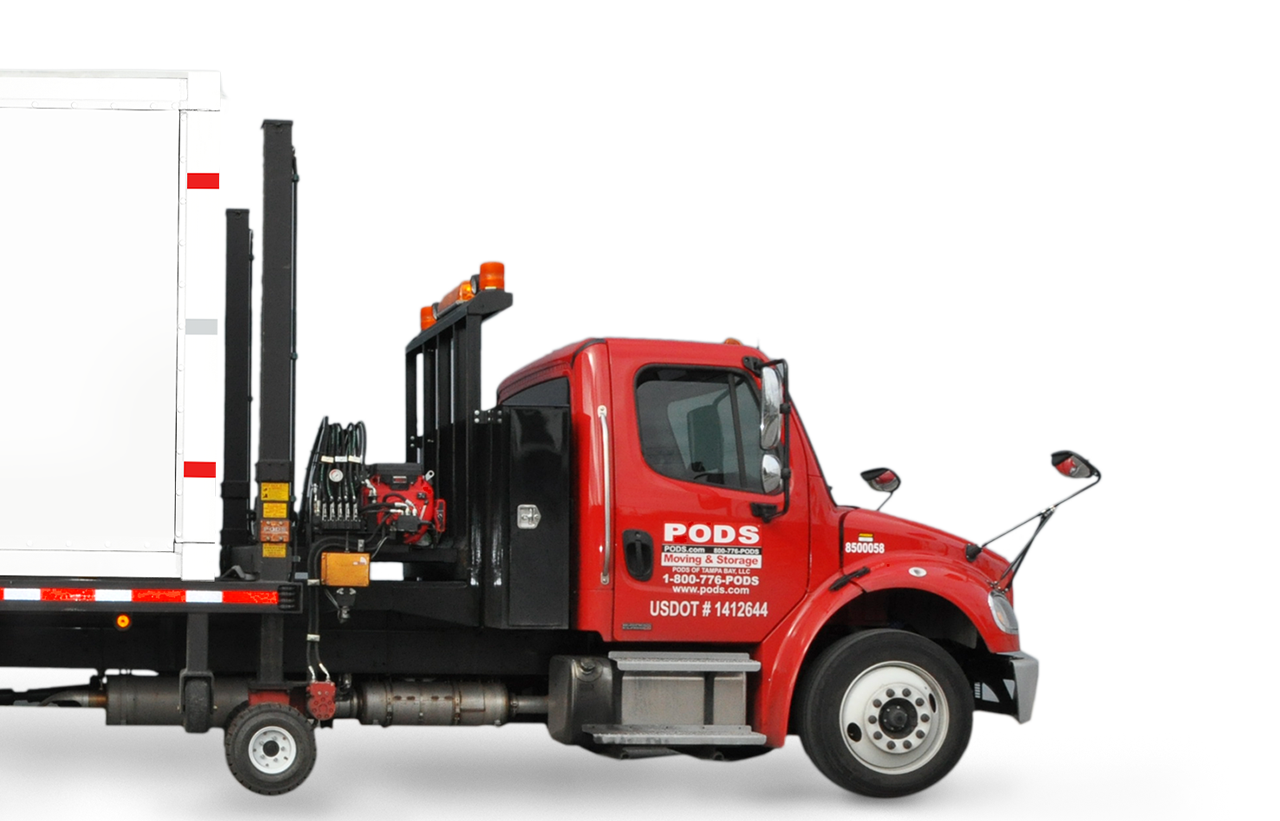 Choose the service you need.