PODS MOVING & STORAGE WINNIPEG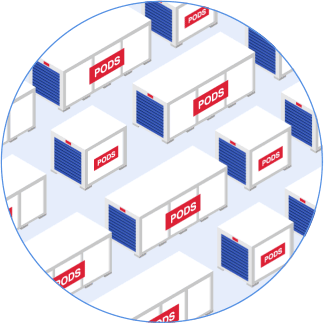 This may take up to 30 seconds.
We're searching over 200,000 containers to find you the best price.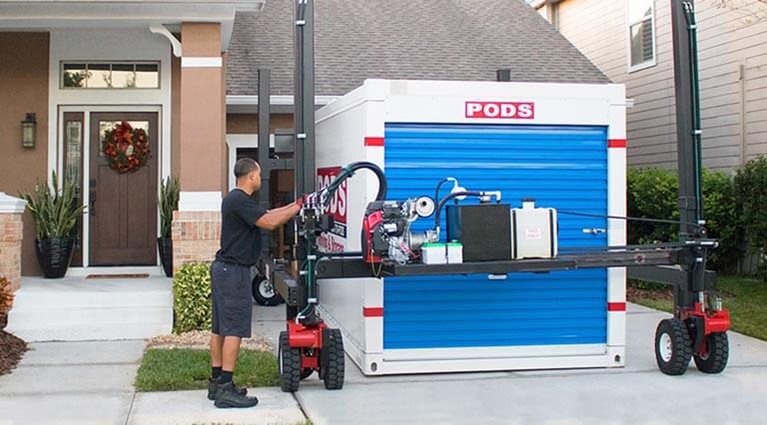 Moving to Winnipeg
Planning to move to Winnipeg? PODS
portable containers
can help simplify the moving process. You can schedule delivery and pick-up at your home, so there's no rush to pack. When you're ready, we'll transport your loaded PODS container either to your new home or to our secure Storage Center near Winnipeg. Whether you're moving from across town or across the country, PODS is the right move for your move.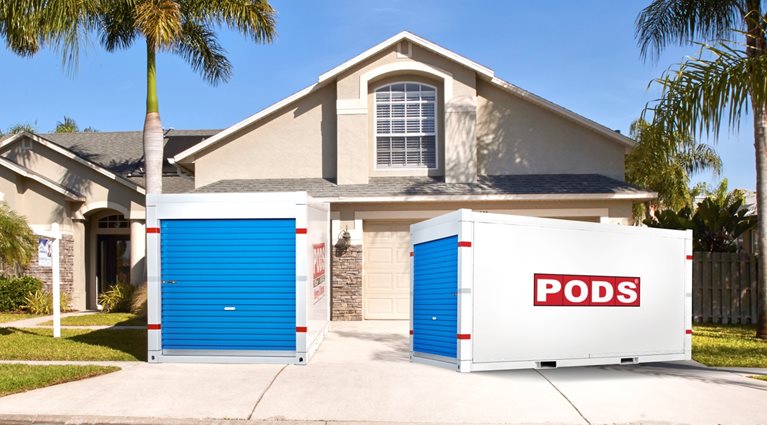 Winnipeg Storage Solutions
Whether you're remodeling, renovating, or decluttering, PODS provides
temporary storage solutions
in Winnipeg to help you get organized. The sturdy PODS storage containers are weather-resistant, reducing the risk of moisture-related damage to your items. Once you have your PODS container, take your time loading it with your belongings, and then store it at your home or at a secure
PODS Storage Center
in the Winnipeg area.
More about Winnipeg@Model.Title.HeadingType>
Lying at the geographical center of North America, Winnipeg, Manitoba, is home to many culturally diverse people. It is located just 100 miles north of the United States border and is accessible from many highways. Whether you decide to move to Winnipeg from
across the continent, country, or town
, PODS can help you by offering flexible moving and
storage options
.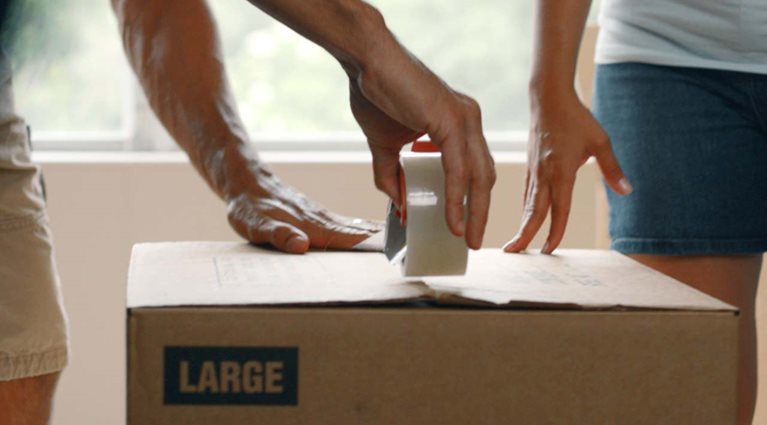 Winnipeg Moving Solutions
Winnipeg is extremely culturally diverse. More than 100 languages and cultures are represented in the city. Winnipeg is also full of delicious restaurants, nightclubs, shopping, museums, and it's known for its many winter activities. Of all of the cities in Canada, Winnipeg boasts the highest number of sunny days per year and the most days of clear skies per year.
When moving to Winnipeg, you'll find many neighborhoods from which to choose. Charleswood is Winnipeg's rural and nature lovers neighborhood. Filled with family-friendly restaurants, hiking trails, shops, and forests, Charleswood is perfect for those who wish to be one with nature but also have a town feel.
Located where the Red and Assiniboine Rivers meet is the neighborhood known as the Forks. A historical neighborhood known for its rich culture, tourism, and popular restaurants, the Forks offers something for everyone. Alternatively, if you're craving a delightfully eclectic area filled with friendly people, delicious cuisine, charming shops, and rich history, Winnipeg's China Town is the neighborhood for you.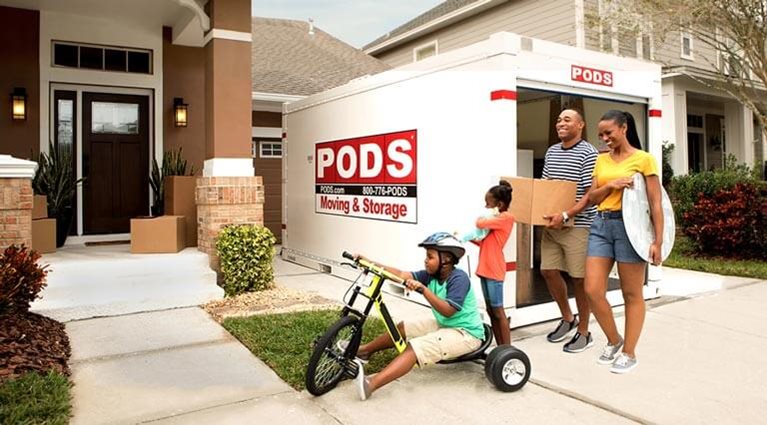 Things to Do and See in Winnipeg
Once you move to Winnipeg, you'll never run out of fun and exciting things to do. For those who enjoy visiting museums, Winnipeg offers a variety to choose from. The Canadian Museum for Human Rights, for example, was established to teach people about the long road to equality in Winnipeg.
Those who are looking for a family-friendly activity year-round can visit the Assiniboine Zoo. The zoo is home to more than 1,000 animals, including lemurs, tigers, and bears. If you're a sports fanatic, join the screaming fans watching the Blue Bombers, the Canadian Football League team based in Winnipeg. The city also offers a great variety of shows and theatre.
Whether you prefer a loud football game or a quiet dinner, Winnipeg has something for everyone. With so much to offer, it's easy to see why so many choose to live in and visit Winnipeg. Whether you're moving to Winnipeg in the near future or already call the city home, PODS offers flexible and convenient moving and storage the way you need it done.
Serving the greater Winnipeg area
Anola | Argyle | Balmoral | Cartier | Clandyboye | Dacotah | Dugald | East St. Paul | Elie | Garson | Glenlea | Grosse | Isle Gunton | Headingly | Ile Des Chenes | La Salle | Lockport | Lorette | Marquette | Niverville | Oak Bluff | Oakbank | Petersfield | Rosser | Sanford | Selkirk | Springfield | Springsteen | St Adolphe | St Andrews | St Clements | St Francois Xavier | St Germain | Starbuck | Stonewall | Stony Mountain | Warren | West St. Paul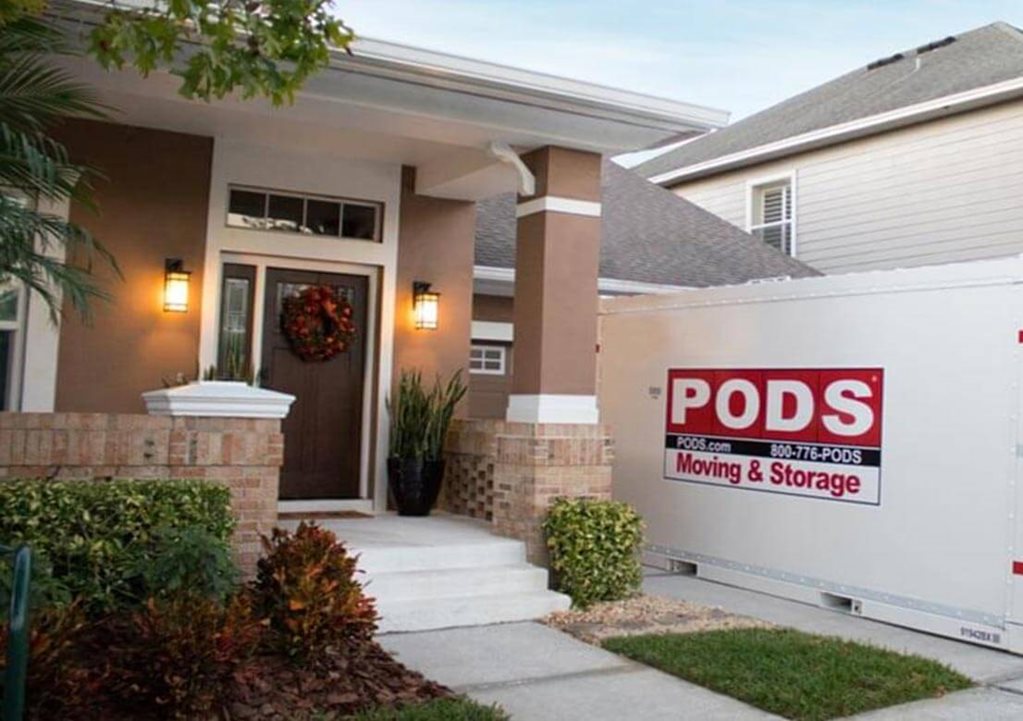 Winnipeg moving and storage
Storage Facilities Near Me
Winnipeg North, MB
1725 Inkster Blvd
Winnipeg, MB R2X 1R3
*Limited service areas may apply. Please call PODS for service availability. PODS arranges for independent third-party motor carriers to transport containers long-distance between PODS' service locations.