Take advantage of our limited time offer. Enter promo code HOLIDAY25 to save up to 25%.
See offer details
.

PODS Moving & Storage Bakersfield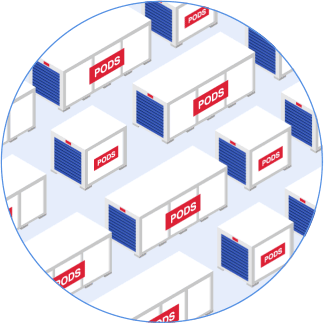 This may take up to 30 seconds.
We're searching over 200,000 containers to find you the best price.
Moving to Bakersfield
Whether you're prepping for a long-distance move to Bakersfield or a local one, PODS is the right move for your move. To begin, simply select the PODS container size you need for your belongings. We'll deliver the portable container to you, and you can load it on your own schedule. When you're ready, we'll transport your portable container to your new home or a secure Storage Center nearby. No other moving company in Bakersfield, CA can match the flexibility of a PODS portable container.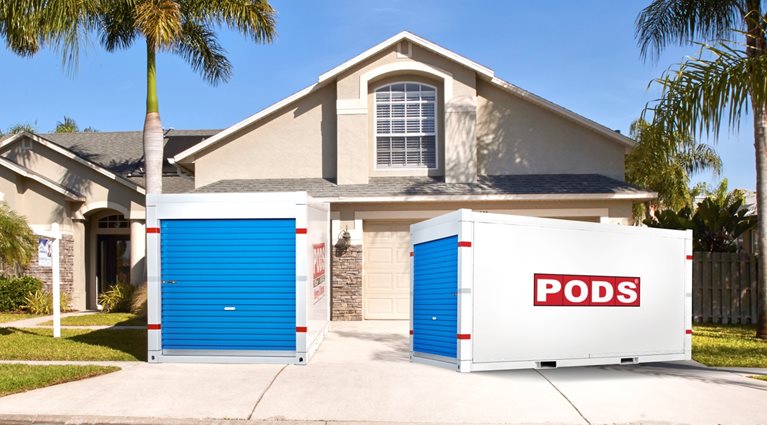 Bakersfield Storage Solutions
Occasionally, you might require more storage space because of a home renovation, organization project or recent move. PODS portable storage units have the storage you need and the control you want, eliminating the need to look for a Bakersfield self-storage unit after your move. Once you load your belongings into your weather-resistant storage container, you have the flexibility to decide whether you want to
store it at your home
for 24/7 access to your items or in a secure PODS storage facility.
More about Bakersfield@Model.Title.HeadingType>
Located north of Los Angeles on the banks of the Kern River, Bakersfield is the ninth-most populous city in California. The warm climate and excellent variety of outdoor activities make Bakersfield a popular destination for visitors and those looking to relocate to the Golden State. If you're planning a move to Bakersfield or looking for Bakersfield storage, PODS offers moving and storage solutions that fit your needs.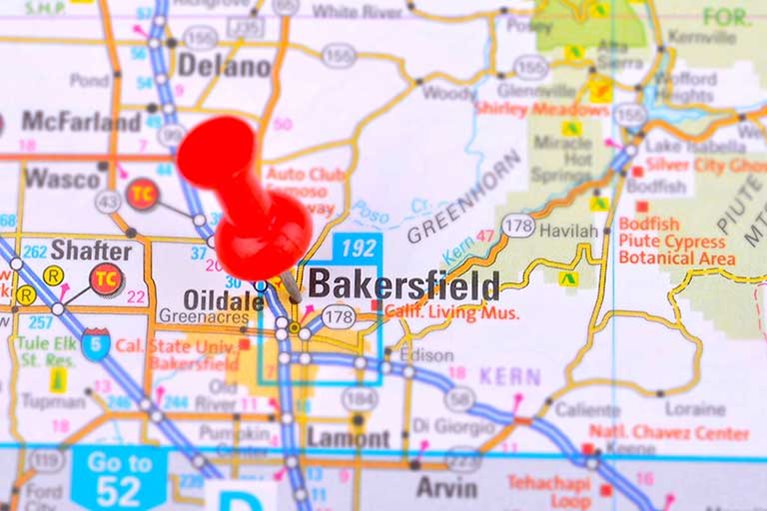 Bakersfield Moving Solutions
Warm weather, excellent recreational opportunities, and great museums entice plenty of people to move to Bakersfield. If you're one of them, you might be interested in getting a job in the energy sector, as Bakersfield is a significant hub for oil production. The city is also surrounded by some of the most productive agricultural land in the country. Additionally, industries such as aerospace, distribution, manufacturing, and food processing are popular in the area.

Once you have a job lined up, you need to consider which neighborhood you'd like to live in. Northwest Bakersfield has seen some of the most recent major development. If you're interested in getting a newer home with plenty of nearby amenities, this is the neighborhood for you. On the other hand, if you prefer a neighborhood that's more rural, Northeast Bakersfield hasn't witnessed as much development as other areas, and you can still find homes on property with rolling hills.

If you have some room in your housing budget, consider the master planned community of Seven Oaks, which has individual neighborhoods with their own character. The community has parks, tree-lined streets, walking trails, lovely landscaping, and the Seven Oaks Country Club in the center. No matter where you choose to live, if you're looking for moving help, PODS can help with your move, including connecting you with packing and loading help.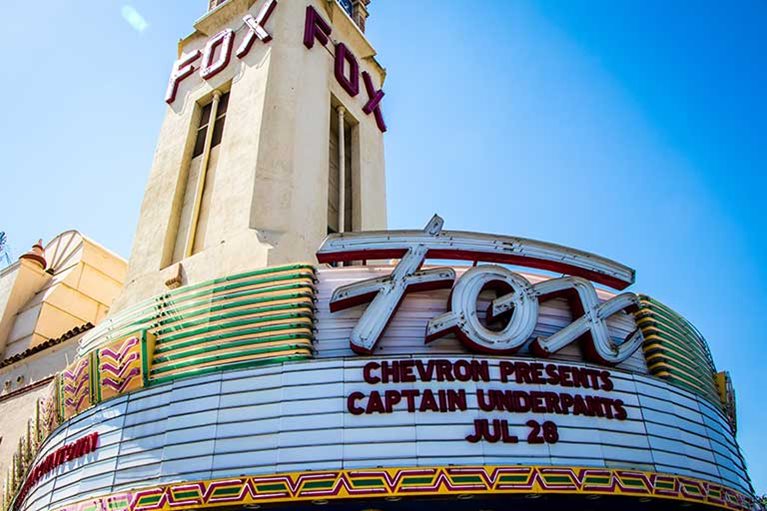 Things to Do and See in Bakersfield
After you've used PODS for your moving and storage options and settled into your new home, take some time to get outside and discover the popular things to see and do in the Bakersfield area. The California Living Museum (CALM) is a 14-acre zoo that teaches about plants and animals native to California. Popular areas at the zoo include the reptile house, desert community, bear exhibit, and Cats of California exhibit. You can also enjoy a ride on the train that weaves around the zoo grounds, test your skills on the Condor Challenge ropes course, and check out the touch tank in the California Coast Room.

The Park at River Walk offers a nice spot to get outside in Bakersfield. The 32-acre park has two lakes connected by a stream that are popular for fishing. The Kern River Bike Trail also winds its way through the park, and you can often catch a performance at the Spectrum Amphitheater.

Whether you're considering moving to Bakersfield or simply need a convenient storage option for a local project or extra storage space, PODS offers moving and storage solutions that fit your needs and your schedule.
Serving the greater Bakersfield area
Arvin | Bakersfield | Bodfish | Buttonwillow | Caliente | California City | California Hot Springs | Cantil | Delano | Ducor | Earlimart | Edison | Edwards | Fellows | Frazier Park | Glennville | Keene | Kernville | Lake Isabella | Lamont | Lebec | Lost Hills | Maricopa | Mc Farland | Mc Kittrick | Mojave | Onyx | Pine Mountain Club | Pixley | Porterville | Posey | Ridgecrest | Rosamond | Shafter | Springville | Taft | Tehachapi | Terra Bella | Tipton | Tulare | Tupman | Wasco | Weldon | Wofford Heights | Woody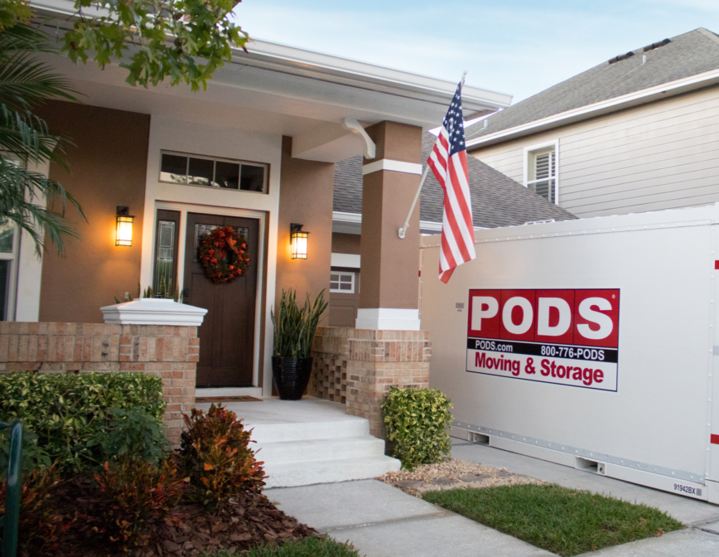 Bakersfield Moving & Storage
Storage Facilities Near Me
*Limited service areas may apply. Please call PODS for service availability.