PODS Moving & Storage Albany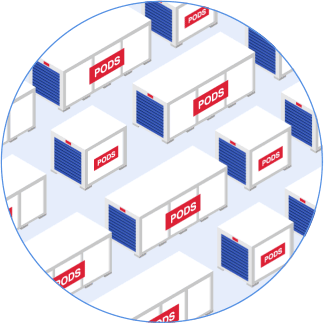 This may take up to 30 seconds.
We're searching over 200,000 containers to find you the best price.
Albany Moving Solutions
Whether you're planning to relocate from across town or a long-distance move across the country, PODS is the right move for your move. PODS provides a range of container sizes, all of which can be delivered to your home so you can load your belongings at your pace. When you're ready, we'll move your container to your new home and give you all the time you need to unload it, or we can take it to one of our Storage Centers and deliver it when you're ready.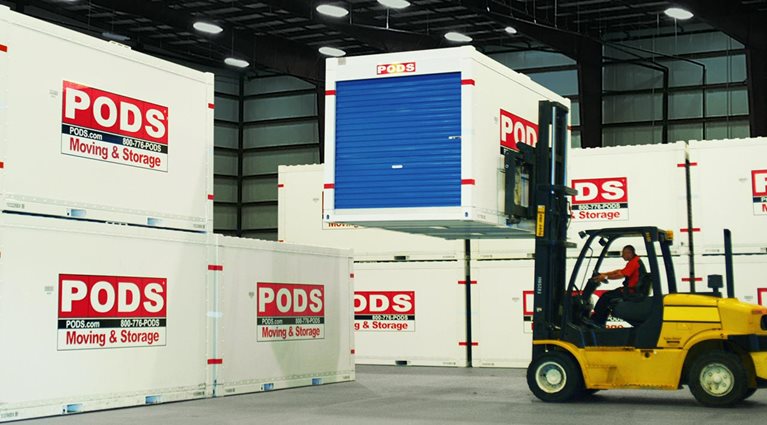 Albany Storage Solutions
PODS also offers
secure storage solutions
in Albany that can help you out when you're organizing or renovating your home and need temporary on-site storage. PODS weather-resistant storage containers are designed to reduce the risk of damage. Keep your PODS container at your home for as long as you need, or store the
container
at one of our conveniently located secure Storage Centers nearby.
More about Albany@Model.Title.HeadingType>
Situated on the Hudson River's west bank, Albany is New York's capital city. Known for its rich commerce, history, culture, educational institutions, and architecture, Albany is a cultural and economic hub that's easy to love. As of 2015, the city has a population of about 98,000 people. If you're interested in moving to Albany, you'll be happy to know that PODS offers plenty of portable moving and storage solutions to help you get there. See what people have to say about using PODS for their moving in the
customer reviews
below.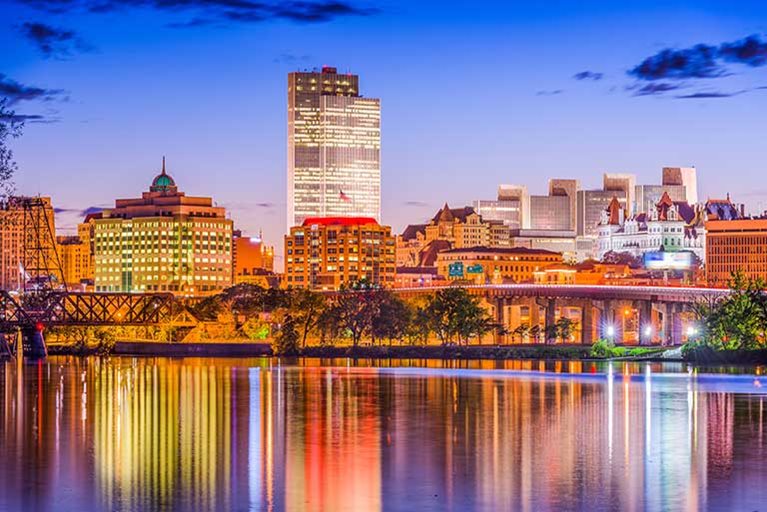 Moving to Albany
Albany has made great strides in high-tech industries, particularly with the nanotechnology sector. Aside from technology, the city's economy is largely dependent on healthcare, education, and government, which makes it an attractive destination for career-minded individuals looking for a change of scenery.
Albany's neighborhoods are quite varied historically, geographically, architecturally, and demographically, giving you plenty of options for finding your new home. Arbor Hill is one of the city's oldest neighborhoods, which is evident in its historic structures like Saint Joseph's Church. Center Square offers a central location adjacent to downtown, attracting a diverse mix of residents. If you're looking for a close-knit suburban neighborhood but the amenities and conveniences of city living, consider moving to Eagle Hill. With easily accessible public transportation, great public schools, and quiet streets filled with shops and restaurants, it's no surprise many of the residents in this area have lived here for generations.
Prefer a quick walk to downtown? You might like living in Mansion, a historic district featuring Victorian row houses and distinctive restaurants. New Scotland/Woodlawn offers tree-lined streets and sidewalks, not to mention a tight-knit community feel. Other great options include Pastures, Pine Hills, North Albany, and South End.
No matter which Albany neighborhood you choose, PODS offers the moving solutions you need to make the transition as easy as possible. With PODS, you have all the time and space you need and all the control you want.
Things to Do and See in Albany
Once you've found the right moving and storage options and settled into your Albany home, it's time to hit the town! Check out the New York State Capitol to appreciate the city's history and legislative role. You'll also find state government buildings at Empire State Plaza, a downtown complex that features a major public art collection.
If you like museums, you're in luck! Albany is home to several notable museums, including New York State Museum, USS Slater, Albany Institute of History and Art, University Art Museum, and Schuyler Mansion State Historic Site.
Every corner of Albany offers something new and different to explore. Whether you need help moving across town or you're moving to Albany from out of state, PODS has the convenient moving solutions you need to set up your new home with ease. We'll even bring the storage to you! No matter which way you look at it, PODS is the right move for your move.
Serving the greater Albany area
Acra | Albany | Alcove | Alplaus | Altamont | Amsterdam | Argyle | Ashland | Auriesville | Austerlitz | Averill Park | Ballston Lake | Ballston Spa | Berlin | Berne | Bolton Landing | Brainard | Broadalbin | Burnt Hills | Buskirk | Cairo | Cambridge | Canaan | Canajoharie | Carlisle | Castleton on Hudson | Catskill | Central Bridge | Charlotteville | Chatham | Cherry Plain | Clarksville | Claverack | Clifton Park | Climax | Cobleskill | Coeymans | Coeymans Hollow | Cohoes | Columbiaville | Corinth | Cornwallville | Cossayuna | Coxsackie | Cropseyville | Delanson | Delmar | Diamond Point | Dormansville | Duanesburg | Durham | Eagle Bridge | Earlton | East Berne | East Chatham | East Durham | East Greenbush | East Nassau | East Schodack | Esperance | Feura Bush | Fonda | Fort Ann | Fort Edward | Fort Hunter | Fort Johnson | Fort Plain | Freehold | Fultonham | Fultonville | Gallupville | Galway | Gansevoort | Ghent | Gilboa | Glenmont | Glens Falls | Gloversville | Grafton | Greenfield Center | Greenville | Greenwich | Guilderland | Guilderland Center | Hadley | Hagaman | Hannacroix | Hensonville | Hollowville | Hoosick | Hoosick Falls | Howes Cave | Hudson | Hunter | Jefferson | Johnsonville | Johnstown | Keene | Kinderhook | Knox | Lake George | Lake Luzerne | Lanesville | Latham | Lexington | Malden Bridge | Maplecrest | Mayfield | Mechanicville | Medusa | Mellenville | Melrose | Middle Grove | Middleburgh | Nassau | Nelliston | New Baltimore | New Lebanon | Newtonville | Niverville | North Blenheim | North Chatham | North Hoosick | Oak Hill | Old Chatham | Palatine Bridge | Pattersonville | Petersburg | Philmont | Poestenkill | Porter Corners | Preston Hollow | Purling | Quaker Street | Queensbury | Ravena | Rensselaer | Rensselaerville | Rexford | Richmondville | Rock City Falls | Rotterdam Junction | Round Lake | Round Top | Saint Johnsville | Sand Lake | Saratoga Springs | Schaghticoke | Schenectady | Schodack Landing | Schoharie | Schuylerville | Selkirk | Sharon Springs | Slingerlands | Sloansville | South Bethlehem | South Cairo | South Glens Falls | South Schodack | Spencertown | Sprakers | Stephentown | Stillwater | Stony Creek | Stottville | Stuyvesant | Stuyvesant Falls | Summit | Surprise | Tribes Hill | Troy | Valatie | Valley Falls | Victory Mills | Voorheesville | Warnerville | Warrensburg | Waterford | Watervliet | West Copake | West Coxsackie | West Fulton | West Kill | West Lebanon | West Sand Lake | Westerlo | Wynantskill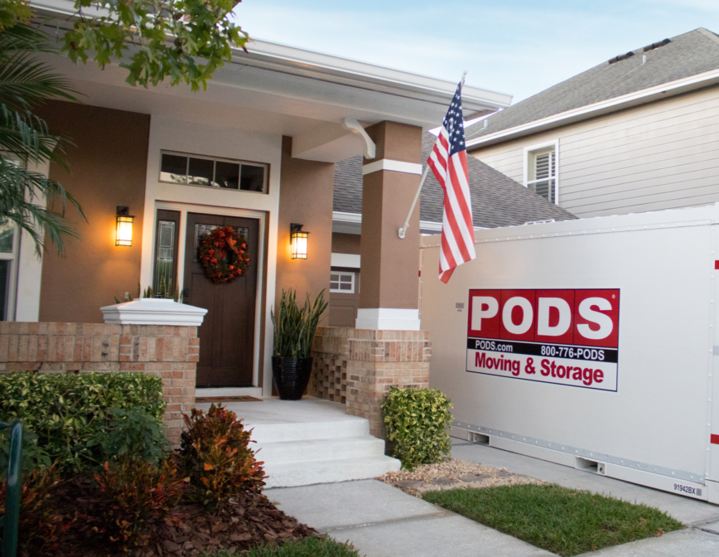 Albany moving and storage
Storage Facilities Near Me
Guilderland Center, NY
Northeastern Industrial Park
Guilderland Center, NY 12085
Saratoga
3 Grande Blvd
Saratoga Springs, NY 12866
*Limited service areas may apply. Please call PODS for service availability.