Take advantage of our limited time offer. Enter promo code HOLIDAY25 to save up to 25%.
See offer details
.

PODS Moving & Storage in Garland
Are you a new customer? Give us a call or fill out the form on the right for a free quote today. If you're an existing customer looking to access your container at our Storage Center, please give us a call and we'll be happy to schedule an appointment.Monday-Saturday: 7 a.m.–9 p.m. CTSunday: 8 a.m.–5:30 p.m. CT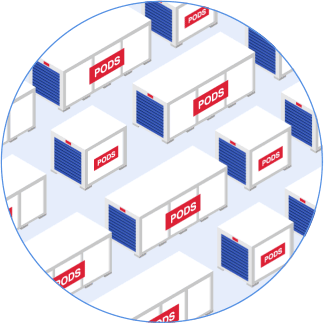 This may take up to 30 seconds.
We're searching over 200,000 containers to find you the best price.
Garland Moving & Storage Services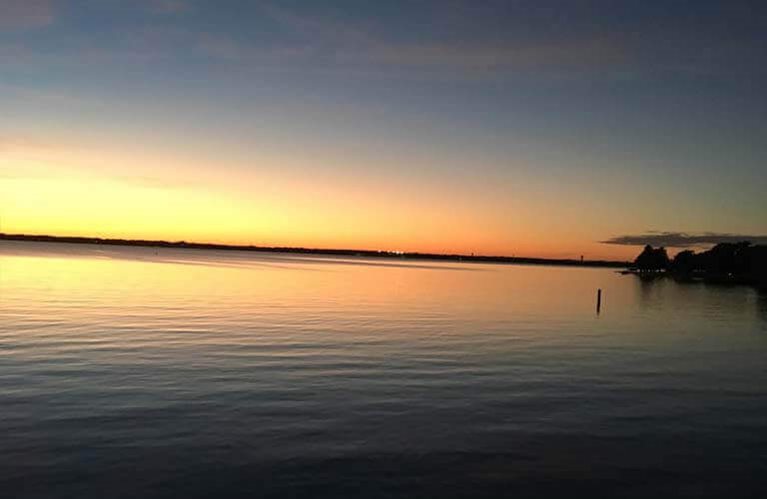 Located just 13 miles northeast of Dallas, Garland is part of the Dallas-Fort Worth metroplex, but it feels like a world of its own thanks to its distinctive mix of both urban and outdoor attractions and a thriving arts and culture scene. From outdoor recreation at Lake Ray Hubbard, to ballet performances at the restored Art Deco-style Plaza Theater, to Saturday night bluegrass jams and authentic Texas barbecue in its historic downtown, Garland offers something for everyone. PODS is proud to be a member of the Garland community and sponsors non-profit initiatives such as Toys for Tots.
Looking for Garland moving companies or storage units in Garland? We've got you covered. Get an online quote or give us a call at (877) 612-6015.
Are you a current customer and want to schedule access to your items in storage? Call (877) 612-6015 to schedule an appointment, and we'll have your container ready for your visit. Please note that we ask for an advance notice of at least 24 hours, and in some cases up to 72 hours, before your visit. Get our facility address.
Find Your Fit: Moving and Storage Container Size Options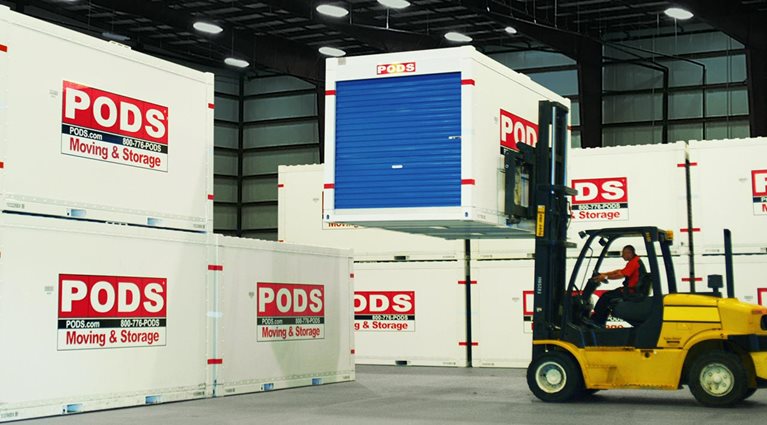 PODS Garland Storage Center

Make sure to call in advance to schedule a visit and confirm the PODS location where your container is being stored.
Moving and Storage Resources from our Blog
Let's Get Started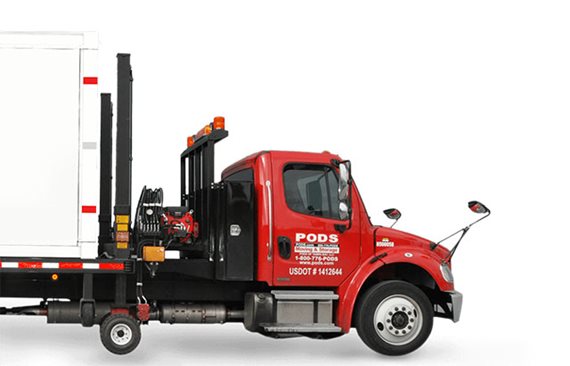 Choose the service you need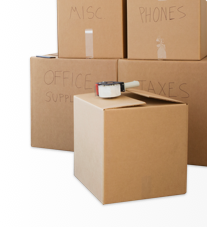 PODS is constantly upgrading its container fleet and container sizes may vary slightly from one model to another.
Limited delivery service areas may apply. Check PODS.ca or call PODS for details.