Take advantage of our limited time offer. Enter promo code HOLIDAY25 to save up to 25%.
See offer details
.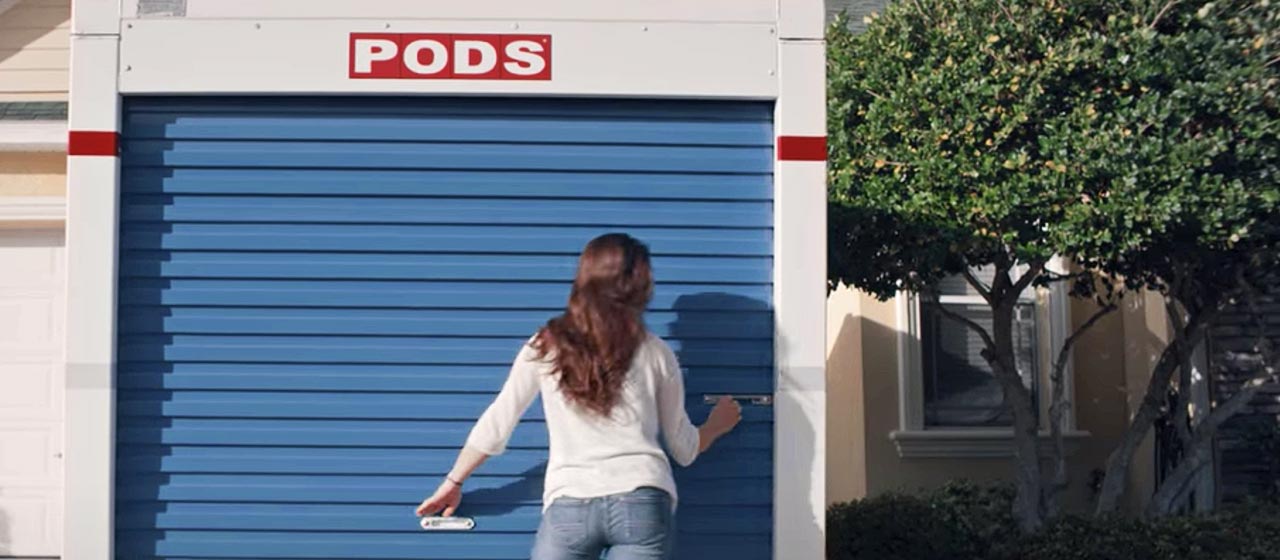 See What Fits in Our 16-Foot Container
With a little planning, or help from seasoned pros, you'll be amazed at how much our 16-Foot container holds.
PODS Moving and Storage Container Resources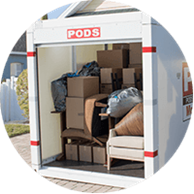 Hourly labor help
PODS offers self-moving services with full-service options, like referrals for professional packing and loading companies in your area that will do as much, or as little, of the work as you'd like.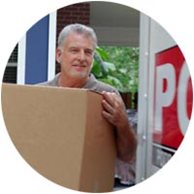 Packing and loading video & tips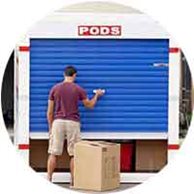 Looking for something smaller?