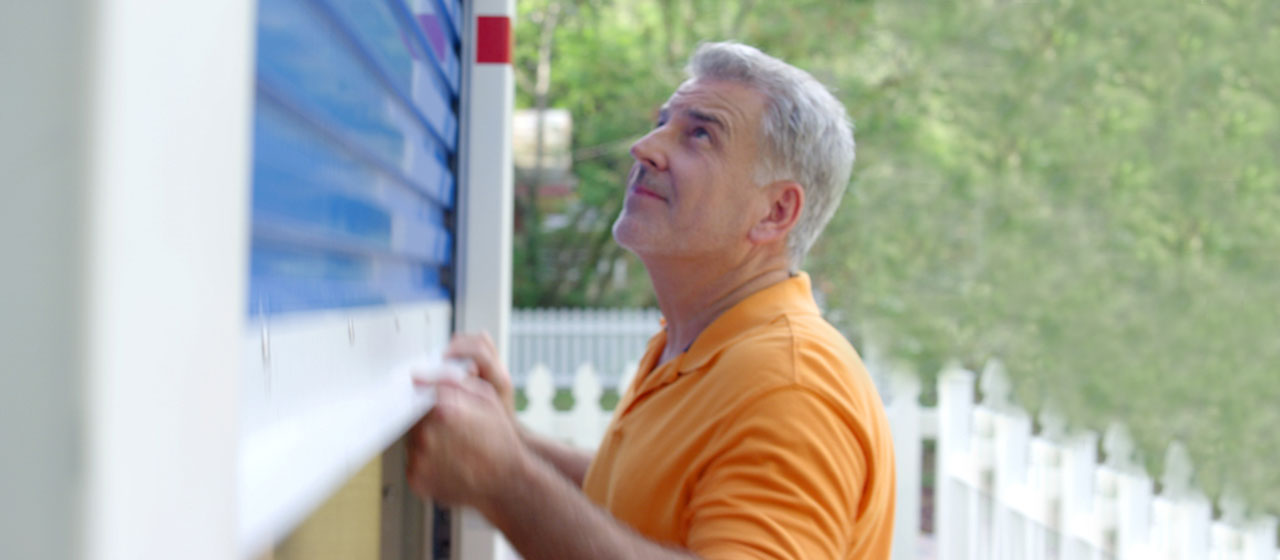 PODS vs. 1-800-PACK-RAT
Looking at PODS and PACK-RAT® side-by-side, it's clear why we're the industry leader for moving and storage options.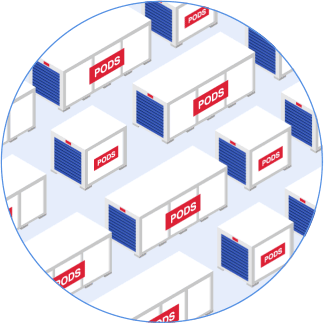 This may take up to 30 seconds.
We're searching over 200,000 containers to find you the best price.
PODS vs. 1-800-PACK-RAT for Moving & Storage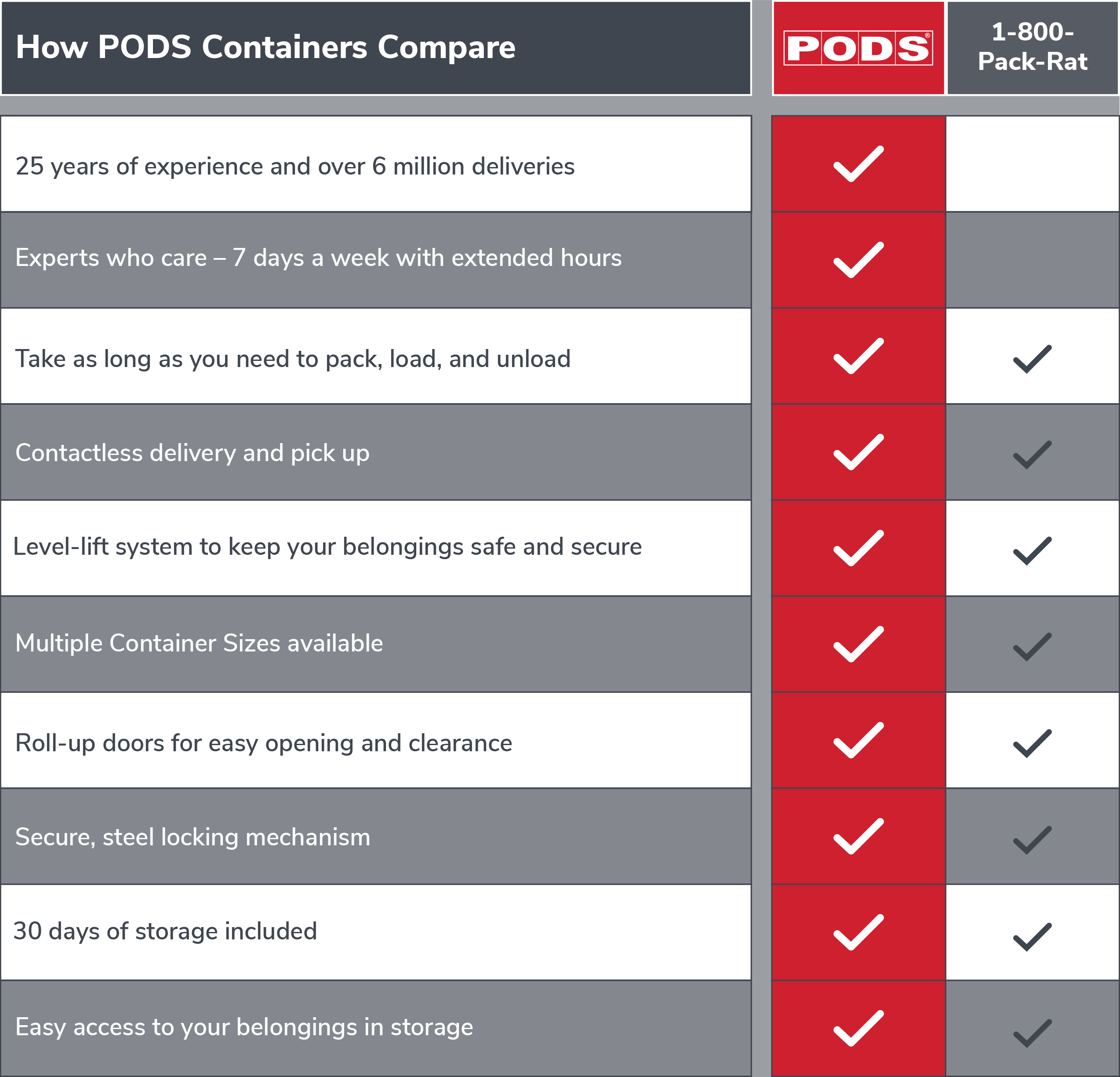 Look at PODS vs. 1-800-PACK-RAT side by side. There's no comparison at all.
25 years ago we decided to make moving and storage easier and less stressful by redesigning the experience around your needs. We knew we had a revolutionary idea offering portable
moving services
and
storage solutions
. Because soon after, copycats like 1-800-PACK-RAT began popping up everywhere. But none of them can match our experience, fleet size, or huge national network. Take a look for yourself why there's no comparison between PODS vs. Pack Rat.
Why You Should Choose PODS VS. 1-800-PACK-RAT@Model.Title.HeadingType>
COMPETITIVE PRICING FOR MOVING AND STORAGE
There are certain things you should keep your eyes open for if you're considering a 1-800-PACK-RAT storage container. One of the most important is pricing. So be sure to read the fine print and understand exactly what you're paying for.
DELIVERY RESTRICTIONS
We work according to your schedule, instead of the other way around. So you tell us when to drop off, pick up and deliver your container. Whether it's a long-distance move or local move, or a project that requires on-site storage or indoor storage at one of our storage unit facilities, we put you in control. We also offer unmatched flexibility, so we can easily change service dates and locations if your situation changes unexpectedly.
LIMITED SERVICE AREA AND CONTAINER AVAILABILITY
A portable moving and storage company isn't much good to you if it doesn't have the containers you need when you need them, can't deliver them to your new home, or doesn't have a storage facility nearby. Compared to 1-800-PACK-RAT, PODS offers the largest fleet and biggest network, with twice the locations and 3X the containers as 1-800-PACK-RAT. We also have 240+ secure Storage Centers nationwide. That means more availability for you, and more control when it comes to scheduling.
Moving and Storage the Way You Need It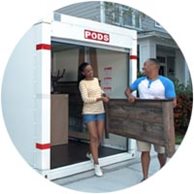 Self Moving with Full Service Options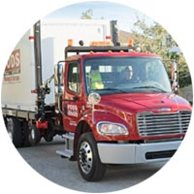 Support from experts who care
Our Customer Service team is here when you need us. We're available from 8 a.m. until 8 p.m. every weekday so we can be with you through every step of your move.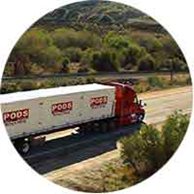 Customizable service options
Whether you want full-service, a DIY option, or something in-between, we're here to personalize your experience to meet your needs.
Let's Get Started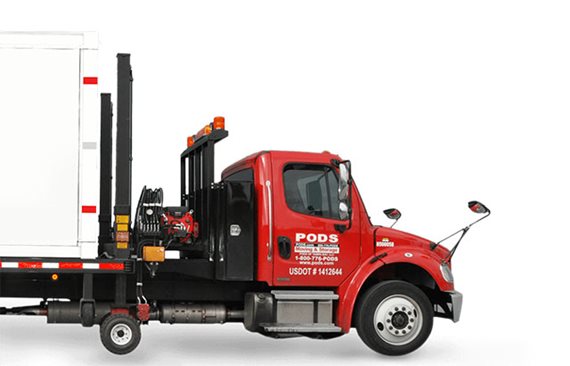 Choose the service you need