If you're a current customer, you can visit
MyPODS.com
to schedule or update services and view your driver's estimated arrival. You can also easily update payment information, change an address, and view invoices 24/7.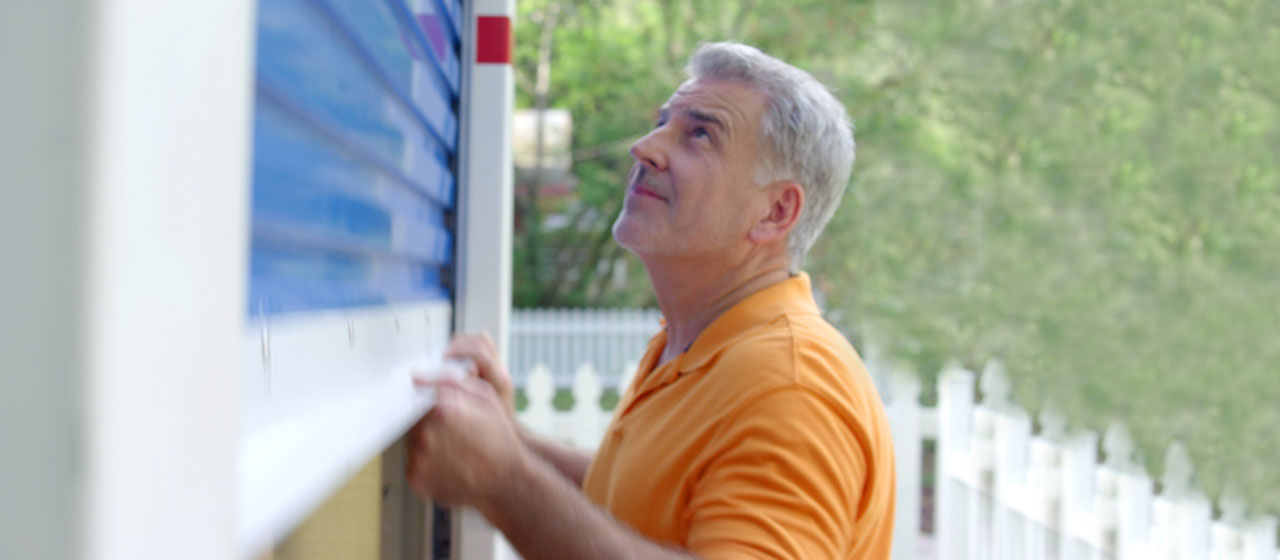 PODS VS. U-Haul U-BOX
Compare PODS vs. U-haul's U-Box containers side by side, and you'll see it's hardly a comparison at all.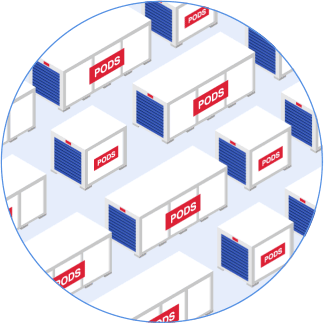 This may take up to 30 seconds.
We're searching over 200,000 containers to find you the best price.
PODS VS. U-BOX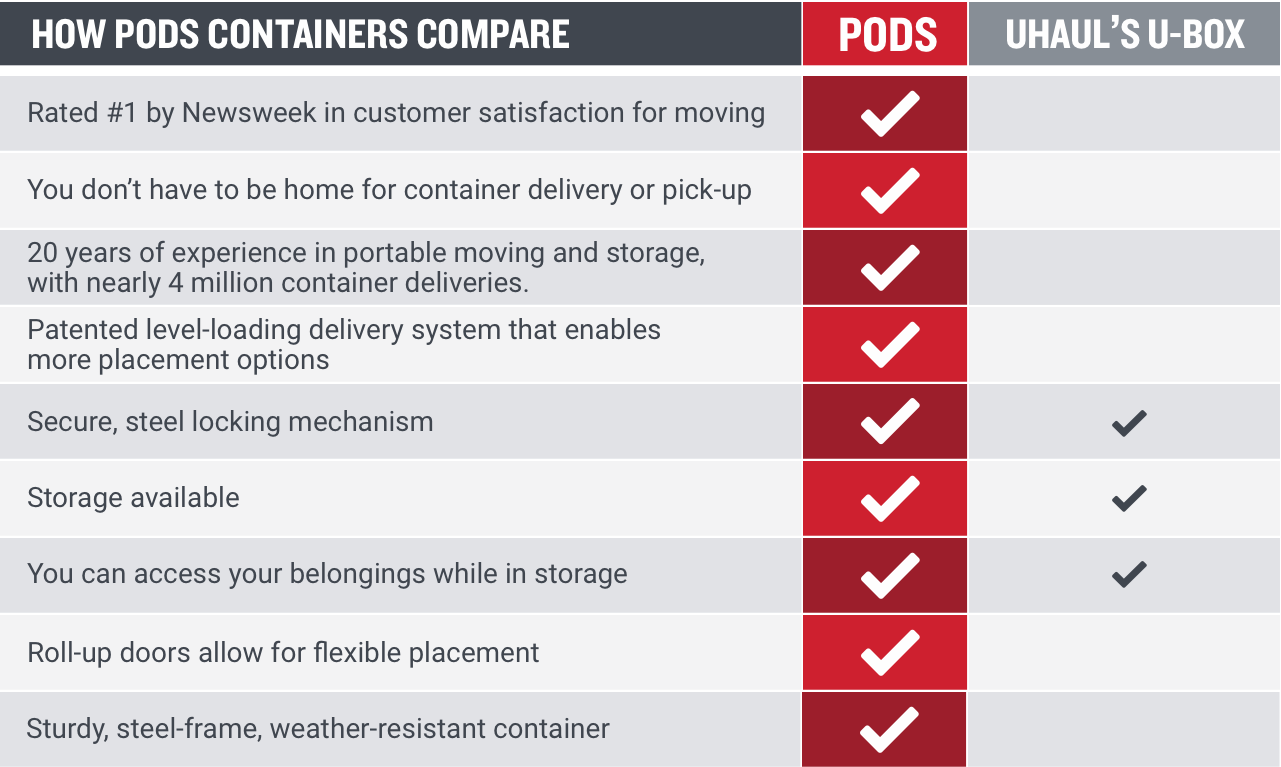 WHY CHOOSE PODS OVER U-HAUL'S U-BOX?
We revolutionized the containerized storage business more than 20 years ago by redesigning the experience around you. Since then, copycats like U-Haul's U-Box container service have popped up all over the place. But if you look at them closely, you'll see they can't match our experience, container fleet size, or award-winning service standards. In fact, it's not even close. Have a look.

U-BOX SIZE & QUALITY DISADVANTAGES@Model.Title.HeadingType>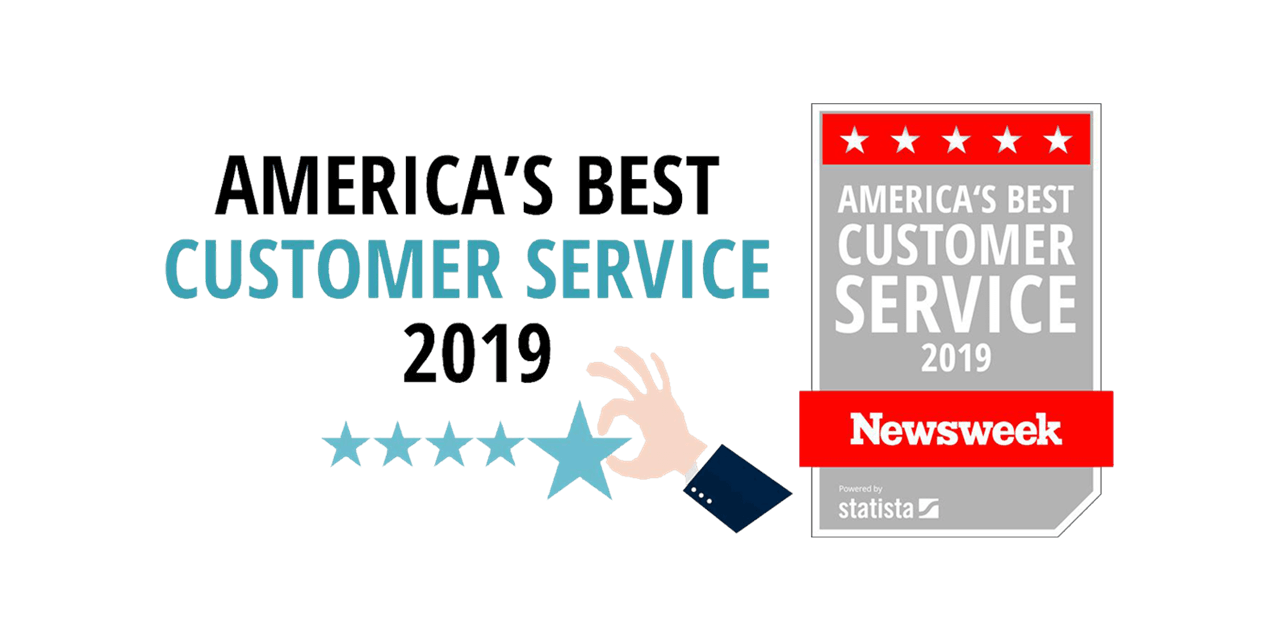 PODS ranks #1 in Customer Service for Moving Companies
Thank you to our customers for rating us #1 in customer service for the moving industry in a survey commissioned by Newsweek. There's nothing more important to us than delivering the best possible customer experience through every step of your moving journey!
Moving and Storage the Way You Need It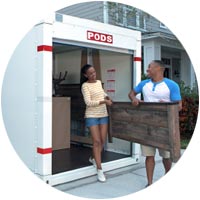 Self-moving with full-service options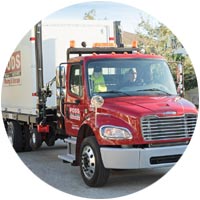 We do all the driving
We deliver and pick-up your container and can move it across town or across the country.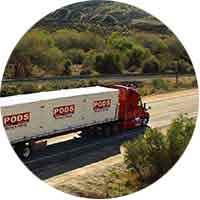 Huge nationwide network
PODS covers 44 states, including D.C. and Hawaii, so we go where you're going. See all of our
facility locations
.
Let's get started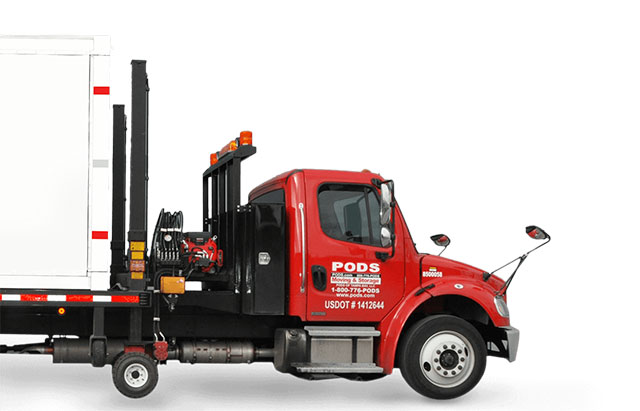 Choose the service you need.