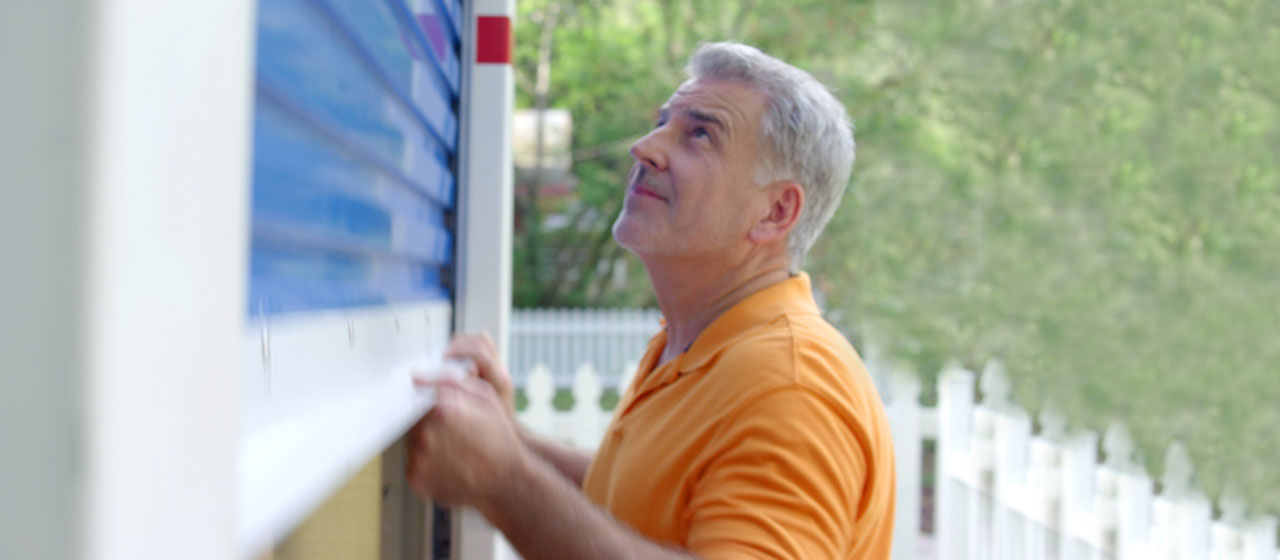 PODS vs. U-Haul U-BOX
Compare PODS vs. U-haul's U-Box containers side by side, and you'll see it's hardly a comparison at all.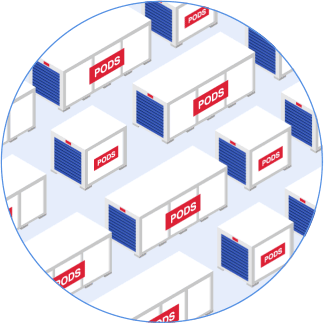 This may take up to 30 seconds.
We're searching over 200,000 containers to find you the best price.
PODS vs. U-Box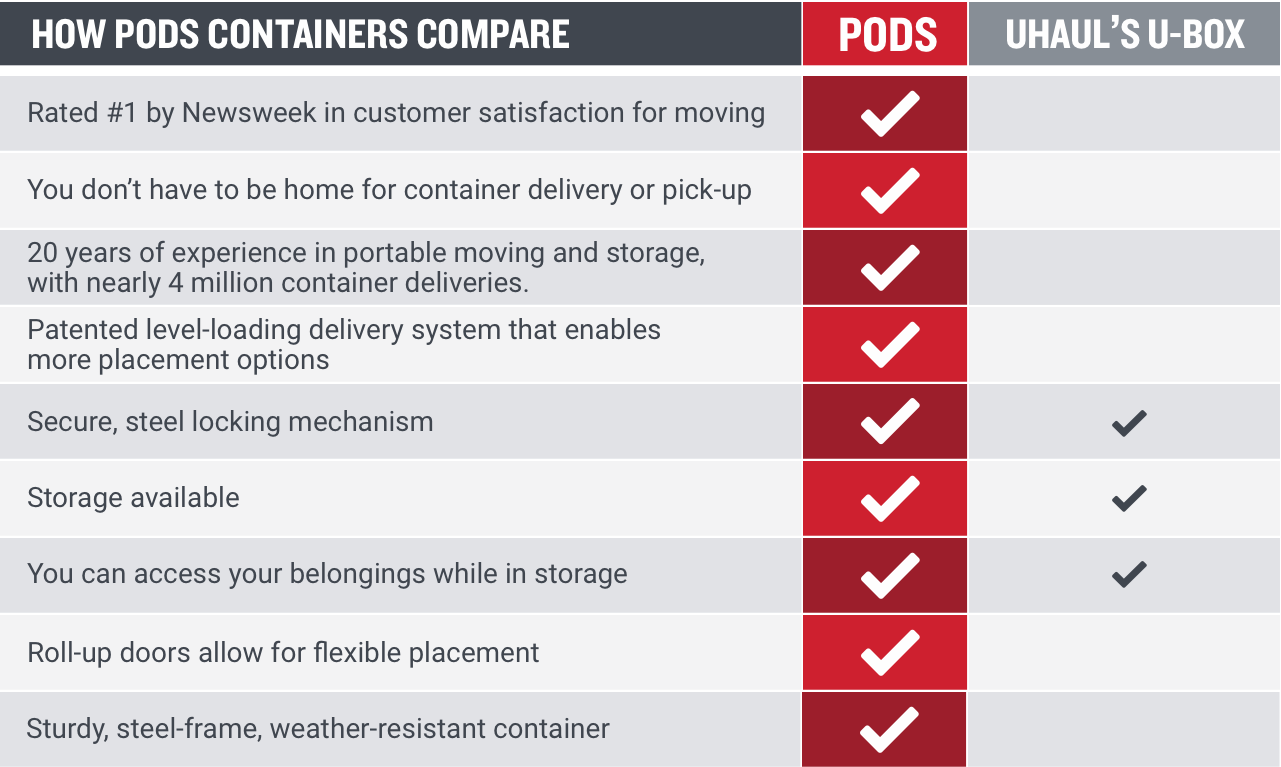 Why choose PODS over U-Haul's U-Box?
We revolutionized the containerized storage business more than 20 years ago by redesigning the experience around you. Since then, copycats like U-Haul's U-Box container service have popped up all over the place. But if you look at them closely, you'll see they can't match our experience, container fleet size, or award-winning service standards. In fact, it's not even close. Have a look.

U-Box Size & Quality Disadvantages@Model.Title.HeadingType>
Moving and Storage the Way You Need It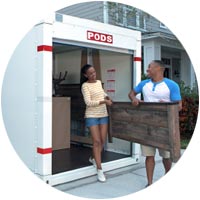 Self-moving with full-service options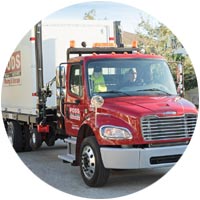 We do all the driving
We deliver and pick-up your container and can move it across town or across the country.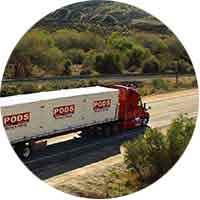 Canada nationwide network
Let's Get Started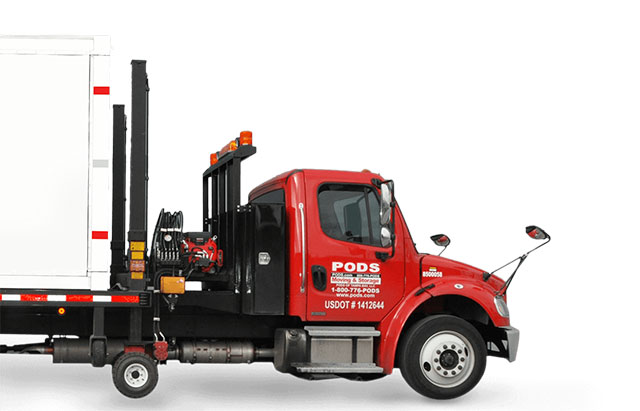 Choose the service you need