If you're a current customer, you can visit
MyPODS.com
to schedule or update services and view your driver's estimated arrival. You can also easily update payment information, change an address, and view invoices 24/7.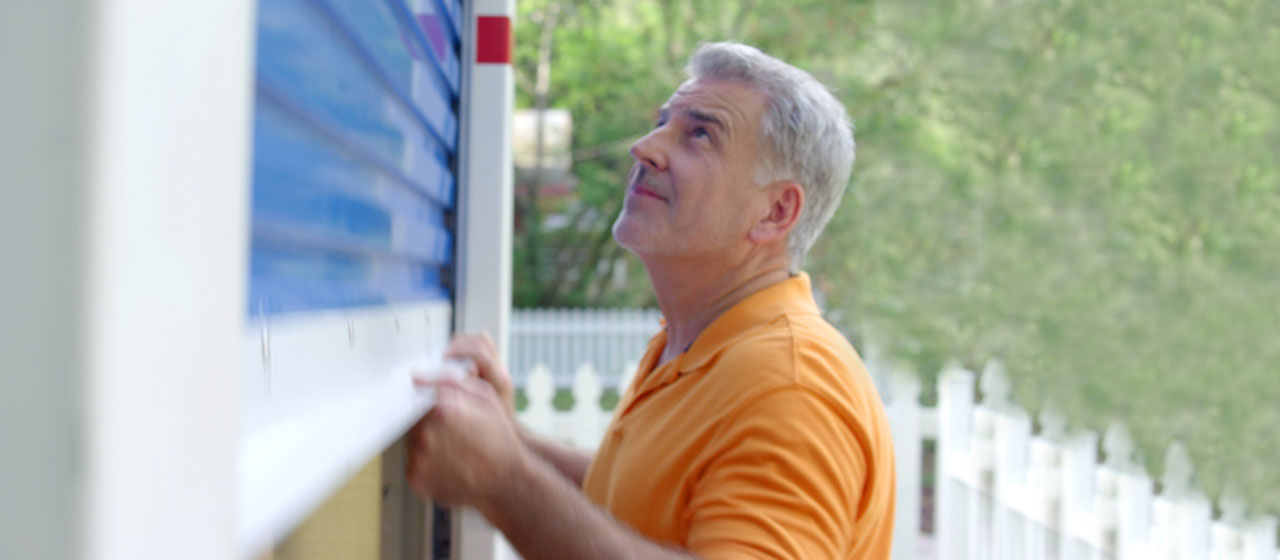 PODS vs. U-Pack's ReloCube
Once you see PODS vs. ReloCube side by side, you'll understand why we're the industry leader.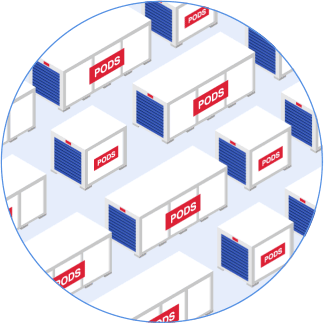 This may take up to 30 seconds.
We're searching over 200,000 containers to find you the best price.
PODS vs. ReloCube
Why U-Pack's ReloCube just can't measure up to PODS
20 years ago, we decided to make moving and storage easier and less stressful by redesigning the experience around you. We introduced
portable containers
and, if imitation is the highest form of flattery, then we're about as flattered as a company can be. Because ever since, copycats like U-Pack's ReloCube have popped up everywhere. But when you compare PODS vs. ReloCube, they can't match our experience, fleet size, or huge national network. In fact, it's not even close. Take a look for yourself.
What to Look Out for if You're Looking at U-Pack@Model.Title.HeadingType>
U-Pack has only one container size option
Everybody likes options. And if you're moving and
storing
lots of stuff, it's nice to have the option to rent a larger container. You don't get that with U-Pack's ReloCube. They only offer a single 6' container size, while PODS gives you 16' and 8' options. So, you'd have to rent 3 U-Pack's ReloCube containers to get the capacity of a single PODS 16' container. That means 3 containers in your driveway instead of 1, 2 additional locks to purchase, which also means 2 additional keys to keep track of. It's also worth noting that our 8' container is 15% larger than U-Pack's ReloCube 6' container, so PODS gives you more space for smaller moving and storage projects as well.
U-Pack lacks storage options and has limited container availability
PODS began as a portable storage company in 1998. So, not only are we storage experts, we've got more than 230
secure Storage Centers
nationwide. That's the most of anybody in our category. So, if there's even a chance that you'll need storage with your move, PODS is the right move for you.
Don't compromise size & quality for U-Pack's cheaper price
Our 20 years of experience and huge,
nationwide network of portable moving and storage facilities
means we've become very efficient. But we'll never compromise on the excellent quality of our service, which is reflected in our #1 ranking for customer service by Newsweek. So if you see a better price out there, think about what they had to compromise on to get there.
Moving and Storage the Way You Need It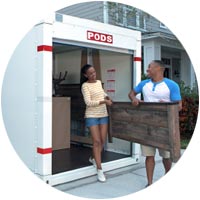 Self-moving with full-service options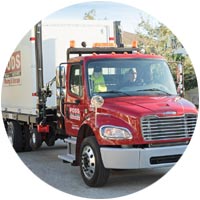 We do all the driving
We deliver and pick-up your container and can move it across town or across the country.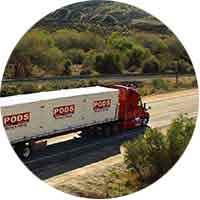 Canada nationwide network
Let's Get Started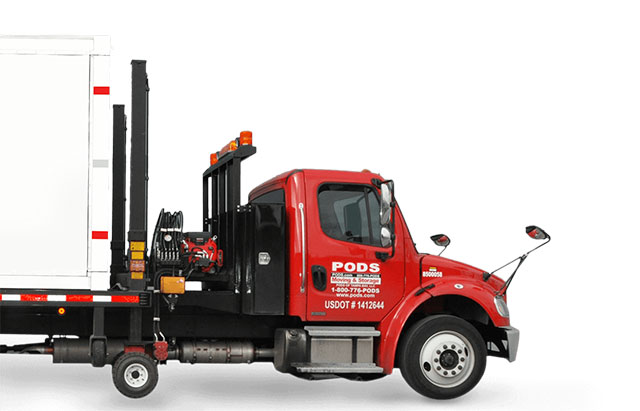 Choose the service you need