PODS is proud to serve the men and women who serve our country. Active, Retired, and Veteran members of the military receive a 10% PODS military discount. For PPM/DITY moves or storage during deployments, call 866-556-9574.
The PCS orders are in. Moving in the military can be complicated, so if you're an active duty member or a military spouse, here are our top five moving tips to keep you at ease.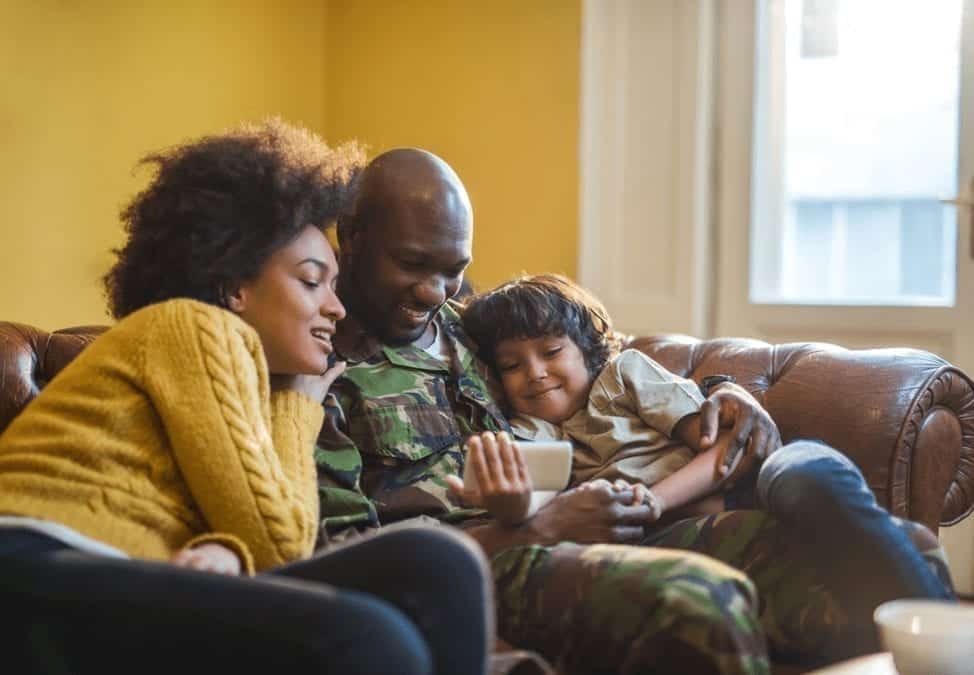 Tip #1: Know the Costs and Benefits of TSP vs. PPM Options
There are generally two strategies you can utilize for an upcoming PCS move.
Option 1: TSP Moves
The first is when you elect to have the military handle everything. They'll use a TSP (transportation service provider), which is a full-service moving company that's been approved by the military, such as Mayflower or Allied, and the military foots the bill on your behalf. You won't be able to control how your items are packed or moved, but you won't have to coordinate it, either.
The trouble comes if you're looking for flexibility or are in need of temporary storage. TSPs are known for their rigid scheduling. What's more, since they don't usually offer storage, you may be left renting a truck and hauling your stuff to a self-storage unit on your own. Not to mention, the full-service moving industry has a relatively high damage claims rate — right around 20%. That's because your belongings are likely to get unloaded and reloaded multiple times along the journey, which increases the chance of things toppling, getting scuffed, or (heaven forbid!) even broken. Plus, your items could be mixed in with strangers' belongings, increasing the chance of losing something important (like, say, that new 4K TV you bought on Black Friday).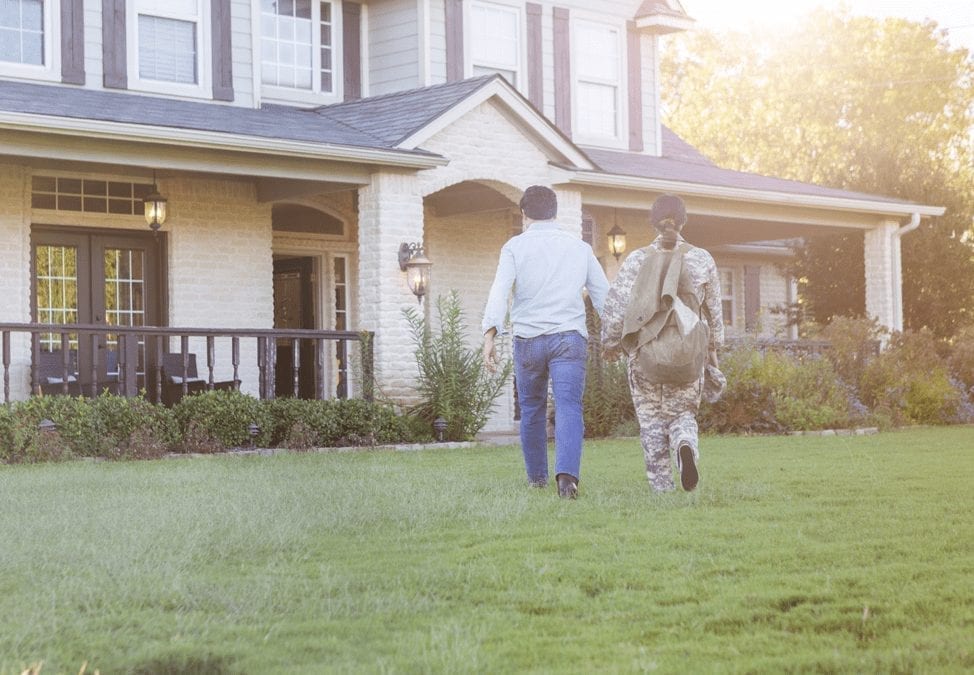 Option 2: PPM
Enter the second option: the PPM. With a personally procured move, you can hire a moving company of your choice and be reimbursed through the military. Actual reimbursement depends on a number of factors, such as your rank, marital status, distance moved, and other considerations. But if your PCS entitlements are higher than the actual amount you spend moving, you can keep the remainder and spend it on other incidental costs. You may have to coordinate more with a PPM move, but you're afforded more control over who moves your belongings, how, and when.
Tip #2: Think Outside the Box Truck with PORTABLE CONTAINERS
If you do choose a PPM, you might find portable containers a whole lot easier to manage than a rental truck. For instance, with PODS, all the driving is included, and if you need to store, you can keep your fully loaded container at a secure storage facility.
Using a rental truck in the military means you not only have to do all the driving, you also have to procure weight tickets yourself. What's more, you run the risk of a rental truck breaking down and needing to use extra leave time if you can't report by your specified due date. With a moving container, you don't have to worry as much about the incidentals. Which means more family time, dollars in your pocket, and built-in storage should you need it.
Tip #3: Get a Helping Hand from professional packers and loaders
Great news! The military now helps cover packing and loading help for PPMs. So, if you use portable containers, you definitely want to take advantage of this opportunity to save your family some effort (and save your back!). Just keep in mind that with portable containers, you'll have to estimate the weight of your HHGs and submit for your estimated allowance yourself.
For either option, you should always keep a PCS savings fund in your back pocket to help with any moving expenses not covered by the military, or for stop-gap funds while waiting to be reimbursed. Pro tip: Military members must submit for PPM reimbursement within 45 days after completing their move. So, be sure to fill out that paperwork sooner rather than later.
Tip #4: Put It All on Paper
When given orders to report to your new duty station, the first thing you and your family should do is outline what needs to happen and when. Log into move.mil to start the PCS process, complete a an HHG estimator to make sure your allowance will cover the amount of belongings you have, make sure each family member has their paperwork organized, and figure out a system to keep every receipt. Contact the Transportation Office to figure out how much time you can take off if you're including leave. Are you moving abroad? If so, you'll need passports and possibly visas for the whole family. If you're moving with pets, that can get even more interesting.
Tip #5: Plan Ahead to Reduce Moving Stress
This all goes to say: There's a lot to think about when preparing for a military move. Moving is stressful, and it can be especially stressful on military families. Handling it by yourself is a monumental effort, and sometimes that can backfire. If you have children, be sure to find high-quality childcare through your base's Child Development Center. It'll save you loads of time and anxiety. As with any move, ask friends and family for help, and don't be afraid to ask other residents on the base for advice. They probably have some recommendations specific to your location that you otherwise might not have known.
Lastly, be sure to check for discounts on any moving expenses. For example, PODS offers a special discount to all military active-duty, retired and veterans. For details, visit the Military Moves page — and remember to mention the discount when you're reserving your move.
If you decide on a PPM, wherever you can save time and money will benefit you in the long run. Remember: The more organized you are, the less stressful it'll be. For our military members: Thank you for your service. And for our military spouses: Thank you for your patience. Good luck with your military move!
Get a Quote
Choose the service you need
Comments
Leave a Comment
Your email address will not be published. Required fields are marked *