PODS Moving & Storage Fresno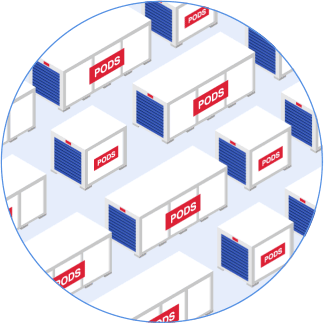 This may take up to 30 seconds.
We're searching over 200,000 containers to find you the best price.
Moving to Fresno
Whichever neighborhood in Fresno you choose, PODS offers moving solutions to help make your transition easier. From local moves across town to long-distance out-of-state moves, PODS offers sturdy
containers in multiple sizes
to fit your needs. We'll deliver the portable container to you so you can take your time loading. When you're done, PODS takes care of transferring it to your new home or a storage facility nearby.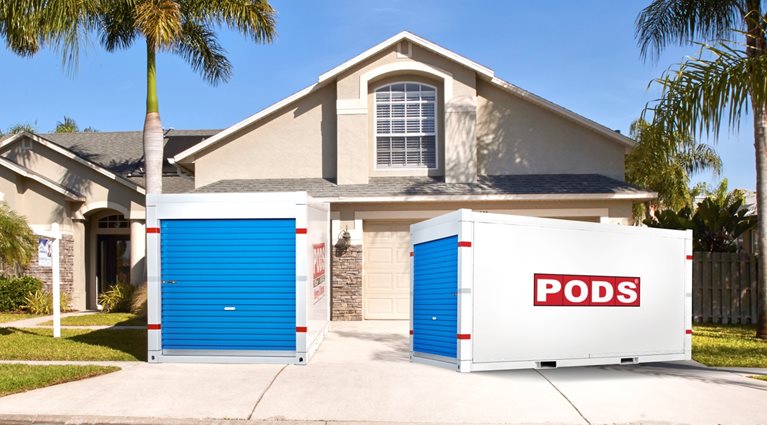 Fresno Storage Solutions
Whether you're remodeling, renovating, or decluttering, PODS provides
temporary storage solutions
to help you get organized. The sturdy PODS storage containers are weather-resistant, reducing the risk of moisture-related damage to your items. Once you have your PODS container, take your time loading it with boxes and belongings, and then store it at your home or at a secure
PODS Storage Center
in the Fresno area.
More about Fresno@Model.Title.HeadingType>
Nestled in the San Joaquin Valley, Fresno is an economic hub surrounded by rural communities tied to large-scale agricultural production. The city boasts a number of cultural attractions, historic landmarks, and distinct neighborhoods that make it a wonderful place to call home. And more than 522,000 residents agree. If you're interested in moving to Fresno,
trust PODS
moving and storage options are the right move when you're short on space.
Fresno Moving Solutions
Fresno offers a wide variety of neighborhoods with homes to accommodate your budget. Central is basically downtown Fresno, and it places you close to the Fulton Mall, grocery stores, and other services. You'll also be within walking distance of live entertainment.
Prefer the suburbs? Check out Hoover. This popular Fresno neighborhood is family-oriented with highly ranked schools and a reasonable cost of living. It's also a highly walkable district.
Another walkable neighborhood is Fresno High Roeding, just northwest of Central. Families can enjoy a nice selection of schools as well as Fresno City College. The cost of living is also cheaper than the city average. Other neighborhoods worth considering include McLane and Woodward Park.
When you're ready to move, select a PODS container and choose the date you want it delivered to your home. You can take as much time as you need to load it. PODS will then drive it to your destination and give you ample time to get situated. With this kind of flexibility, PODS gives you the time and space you need and the control you want.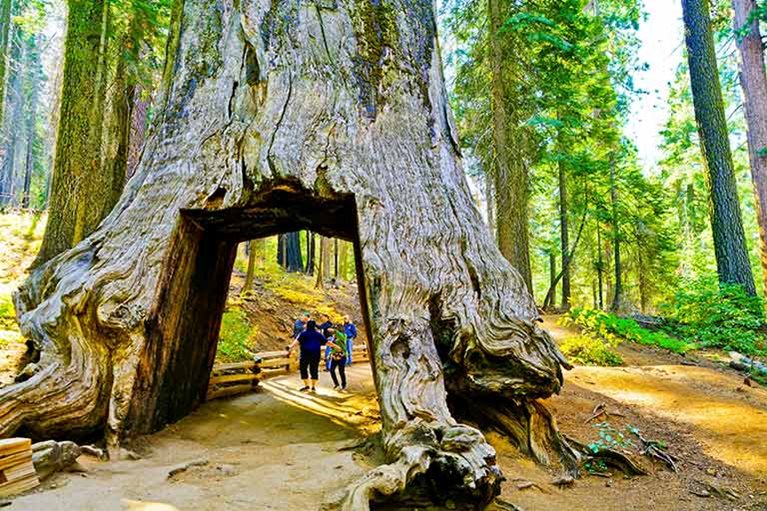 Things to Do and See in Fresno
After you've used PODS for your moving and storage options and settled into your new home, take some time to get outside and discover the popular things to see and do. The California Living Museum (CALM) is a 14-acre zoo that teaches about plants and animals native to California. Popular areas at the zoo include the reptile house, desert community, bear exhibit, and Cats of California exhibit. You can also enjoy a ride on the train that weaves around the zoo grounds, test your skills on the Condor Challenge ropes course, and check out the touch tank in the California Coast Room.
The Park at River Walk offers a nice spot to get outside in Bakersfield. The 32-acre park has two lakes connected by a stream that are popular for fishing. The Kern River Bike Trail also winds its way through the park, and you can often catch a performance at the Spectrum Amphitheater.
Whether you're considering a move to Bakersfield or simply need a convenient storage option for a local project, PODS offers moving and storage solutions that fit your needs and your schedule.
Serving the greater Fresno area
Ahwahnee | Armona | Auberry | Avenal | Badger | Bass Lake | Big Creek | Biola | Burrel | Cantua Creek | Caruthers | Catheys Valley | Chowchilla | Clovis | Coalinga | Coarsegold | Corcoran | Cutler | Del Rey | Dinuba | Dos Palos | Dunlap | Exeter | Farmersville | Firebaugh | Fish Camp | Five Points | Fowler | Fresno | Friant | Goshen | Hanford | Helm | Hume | Huron | Ivanhoe | Kerman | Kettleman City | Kings Canyon National Pk | Kingsburg | Lakeshore | Laton | Le Grand | Lemon Cove | Lemoore | Lindsay | Los Banos | Madera | Mariposa | Mendota | Merced | Miramonte | North Fork | O Neals | Oakhurst | Orange Cove | Orosi | Parlier | Piedra | Planada | Prather | Raisin City | Raymond | Reedley | Riverdale | San Joaquin | Sanger | Santa Rita Park | Selma | Sequoia National Park | Shaver Lake | South Dos Palos | Squaw Valley | Stratford | Strathmore | Three Rivers | Tollhouse | Tranquillity | Traver | Tulare | Visalia | Wishon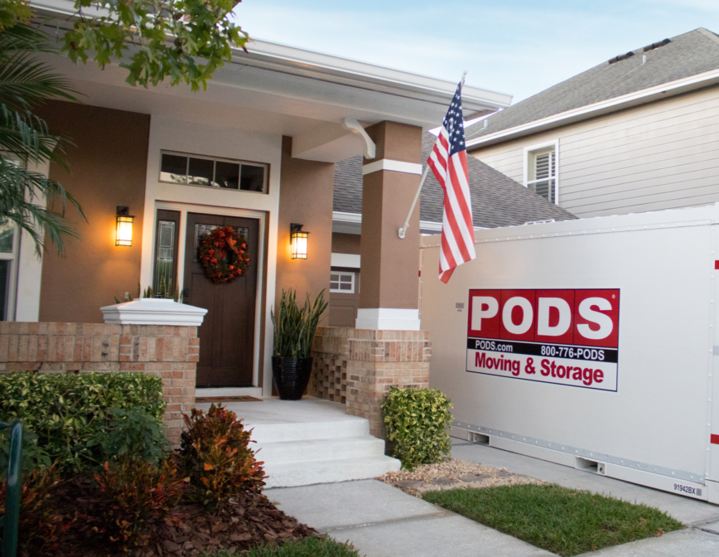 Fresno Moving & Storage
Storage Facilities Near Me
Fresno, CA 2
2855 S. Elm St.
Fresno, CA 93706
Visalia, CA
9231 W Riggin Ave
Visalia, CA 93291
*Limited service areas may apply. Please call PODS for service availability.