PODS Moving & Storage Santa Rosa-Napa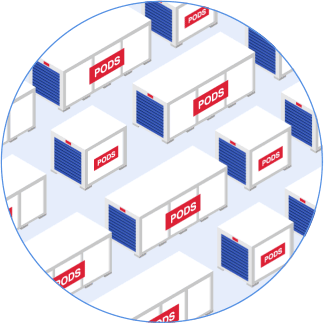 This may take up to 30 seconds.
We're searching over 200,000 containers to find you the best price.
Moving to Santa Rosa-Napa
With monthly rentals and flexible delivery, PODS offers
moving solutions
that fit your needs. We can deliver your
portable container
to your current home and pick it up at your convenience. When you're done loading your container, we'll handle the transportation to your new home, so you don't have to. Not ready to unload? Store your belongings in one of our secure Santa Rosa-Napa storage facilities.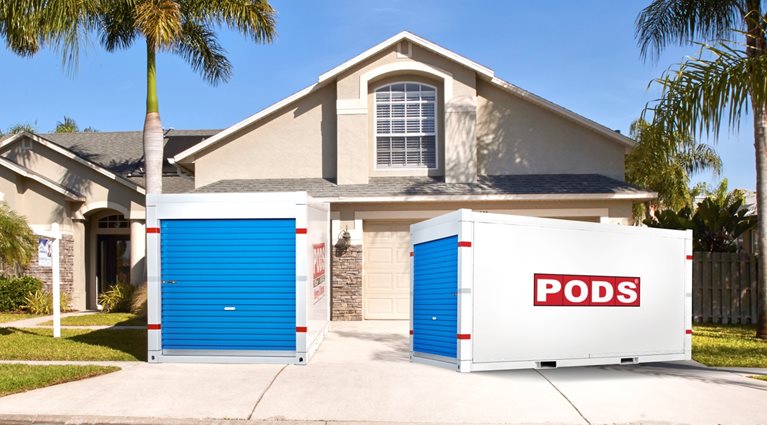 Santa Rosa-Napa Storage Solutions
PODS can also help if you just need some
extra storage space
to hold all of your things. Just choose the container size that's right for your project and load it at your own speed. Once you've loaded your things into the storage container, it can be stored on-site or in a secure
PODS Storage Center
nearby. PODS delivers storage when and where you want, giving you the extra time and space you need.
More about Santa Rosa-Napa@Model.Title.HeadingType>
The Santa Rosa-Napa region of California lies north of San Francisco on the outskirts of Silicon Valley. This is an incredibly beautiful part of the state that gives residents access to forests, beautiful stretches of coastline, and mountain ranges further north toward the California-Oregon border. Plus, with PODS moving and storage services available throughout the Santa Rosa-Napa region, you've got unlimited time and space to get settled into your new northern California home.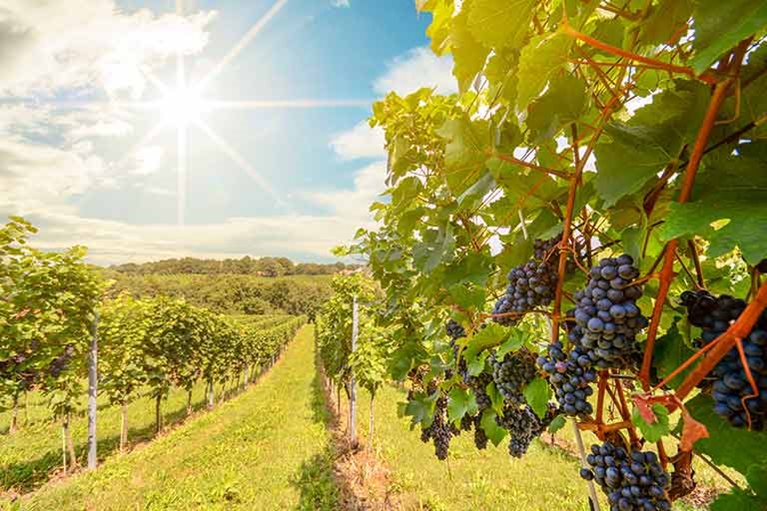 Santa Rosa-Napa Moving Solutions
The Santa Rosa-Napa region is surrounded by natural splendor. To the north and east, you'll find several outdoor spaces for hiking, camping, fishing, boating, and more. Mendocino National Forest is the closest to the north. Plumas National Forest, Eldorado National Forest, and Yosemite National Park are all within an easy drive to the east.
Santa Rosa is a small area, but you'll find lots to do in its many exciting neighborhoods. Monroe and West Junior College are two of the most popular neighborhoods thanks to Hilliard Comstock Northwest Community Park, Charles M. Schulz Museum and Research Center, and Coddingtown Mall. Closer to Downtown Santa Rosa, you'll find access to local public transit as well as fun spots such as Santa Rosa Plaza and Russian River Brewing Company.
This region is also popular because of its proximity to several of northern California's largest cities. It's a bit far for a commute, but you can comfortably drive to Sacramento to the east or San Francisco to the south in a few hours for a day trip or weekend getaway. The scenic countryside makes for a lovely drive and, of course, Napa's lush wine country is a popular stop for anyone visiting the area.
Things to Do and See in Santa Rosa-Napa
Aside from the many lovely outdoor spots in this part of the state, there's lots of history and culture to explore in Santa Rosa, Napa, and the other cities nearby. Santa Rosa, for instance, is known for its many wineries. Carol Shelton Wines and Siduri Wines are two of the most popular in this small city. For a closer look at California's wine industry, take a ride on the Napa Wine Train and stop at wineries and hot springs along the way.
Another famous attraction in Santa Rosa is the Charles M. Schulz Museum. This museum showcases several original strips from the beloved Peanuts comics as well as memorabilia and exhibits celebrating the life of Charles M. Schulz.
PODS serves dozens of locations throughout the greater Santa Rosa-Napa area. No matter which county or city you're moving to in this part of California, you can take advantage of our moving and storage options to help you get settled in or complete your next home renovation or remodel project at your own pace.
Serving the greater Santa Rosa - Napa area
Alameda | Alamo | Albany | Alviso | American Canyon | Angwin | Annapolis | Antioch | Aptos | Aromas | Atherton | Belmont | Belvedere Tiburon | Ben Lomond | Benicia | Berkeley | Bethel Island | Big Sur | Birds Landing | Bodega | Bodega Bay | Bolinas | Boulder Creek | Boyes Hot Springs | Brentwood | Brisbane | Brookdale | Burlingame | Byron | Calistoga | Camp Meeker | Campbell | Canyon | Capitola | Carmel | Carmel By The Sea | Carmel Valley | Castro Valley | Castroville | Cazadero | Chualar | Clayton | Cloverdale | Concord | Corte Madera | Cotati | Coyote | Crockett | Cupertino | Daly City | Danville | Davenport | Deer Park | Diablo | Dillon Beach | Discovery Bay | Dixon | Dublin | Duncans Mills | El Cerrito | El Granada | El Sobrante | El Verano | Eldridge | Elmira | Emeryville | Fairfax | Fairfield | Felton | Forest Knolls | Forestville | Freedom | Fremont | Fulton | Geyserville | Gilroy | Glen Ellen | Gonzales | Graton | Greenbrae | Greenfield | Guerneville | Half Moon Bay | Hayward | Healdsburg | Hercules | Hollister | Holy City | Inverness | Jolon | Kelseyville | Kentfield | Kenwood | King City | Knightsen | La Honda | Lafayette | Lagunitas | Lakeport | Larkspur | Livermore | Lockwood | Loma Mar | Los Altos | Los Gatos | Marina | Marshall | Martinez | Menlo Park | Mill Valley | Millbrae | Milpitas | Montara | Monte Rio | Monterey | Moraga | Morgan Hill | Moss Beach | Moss Landing | Mount Hamilton | Mount Hermon | Mountain View | Napa | New Almaden | Newark | Nicasio | Novato | Oakland | Oakley | Oakville | Occidental | Olema | Orinda | Pacific Grove | Pacifica | Paicines | Palo Alto | Pebble Beach | Penngrove | Pescadero | Petaluma | Piedmont | Pinole | Pittsburg | Pleasant Hill | Pleasanton | Point Reyes Station | Pope Valley | Port Costa | Portola Valley | Redwood City | Redwood Estates | Richmond | Rio Nido | Rio Vista | Rodeo | Rohnert Park | Ross | Rutherford | Saint Helena | Salinas | San Anselmo | San Bruno | San Carlos | San Francisco | San Geronimo | San Gregorio | San Jose | San Juan Bautista | San Leandro | San Lorenzo | San Lucas | San Martin | San Mateo | San Pablo | San Quentin | San Rafael | San Ramon | Santa Clara | Santa Cruz | Santa Rosa | Saratoga | Sausalito | Scotts Valley | Seaside | Sebastopol | Soledad | Sonoma | Soquel | South San Francisco | Spreckels | Stanford | Stewarts Point | Stinson Beach | Suisun City | Sunnyvale | Sunol | Tomales | Travis AFB | Tres Pinos | Union City | Vacaville | Vallejo | Valley Ford | Villa Grande | Vineburg | Walnut Creek | Watsonville | Windsor | Woodacre | Yountville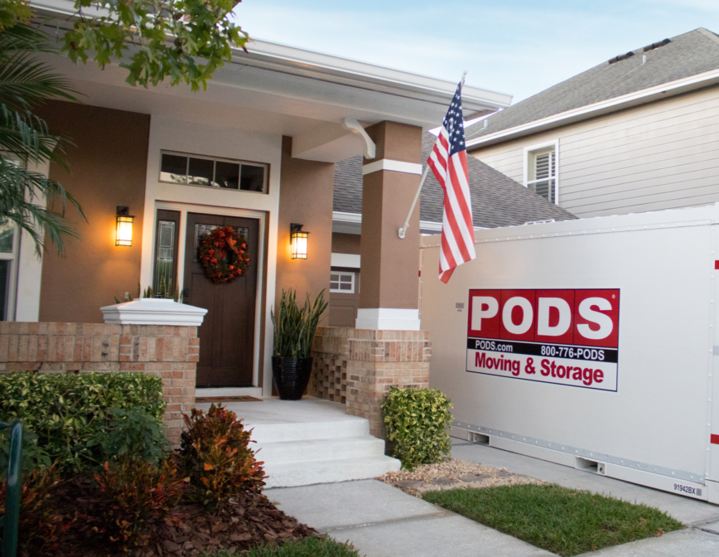 Santa Rosa-Napa Moving & Storage
Storage Facilities Near Me
A Santa Rosa
3000 S. Dutton
Santa Rosa, CA 95407
B Benicia
5000 Park Road
Benicia, CA 94510
D Hayward
21001 Cabot Blvd
Hayward, CA 94545
E Milpitas
1057 Montague Court
Milpitas, CA 95035
G Salinas
10800 Ocean Mist Parkway
Castroville, CA 95012