PODS Moving & Storage Ventura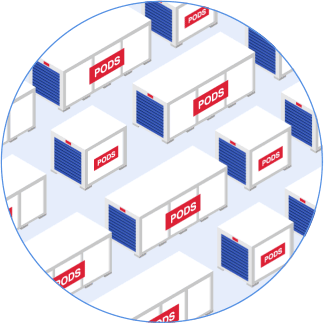 This may take up to 30 seconds.
We're searching over 200,000 containers to find you the best price.
Ventura Moving Solutions
Whether you're planning to relocate from across town or a
long-distance move
to Ventura County, PODS is the right move for your move. PODS provides a range of container sizes, all of which can be delivered to your home so you can load your belongings at your pace. When you're ready, we'll move your container to your new home or we can take it to one of our
storage facility
and deliver it when you're ready.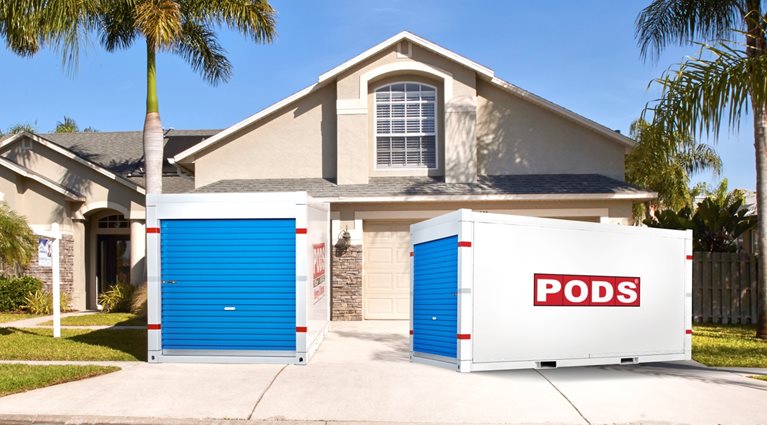 Ventura Storage Solutions
In addition to moving options, PODS provides Ventura with
storage solutions
. We work with your schedule and give you all the time you need for loading and unloading. Keep your PODS
portable storage container
on-site at your home or have us store it at our conveniently located secure storage facility near you. You'll have the time and space you need with the control you want.
More about Ventura@Model.Title.HeadingType>
Considered to be one of the most desirable places to live in the United States, the beautiful city of Ventura, California, has a wonderful climate and a glorious coastline. If you're looking to move to "The City of Good Fortune," take advantage of PODS' convenient and flexible moving and storage solutions.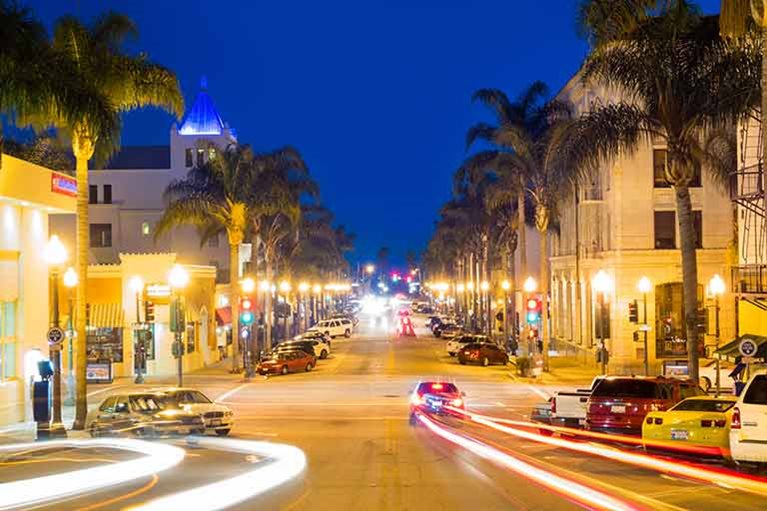 Moving to Ventura County
Known for its thriving cultural scene, Ventura is a fun and friendly place to live. The city has a vast selection of real estate choices, from historical homes to trendy new builds, across many distinct neighborhoods. It's easy to see why Ventura was voted as one of the country's best value towns in the West.
If you desire to be near tons of shops and historical attractions, look for houses in the Downtown area. You can find great fun and entertainment year-round in Ventura's Harbor Village. If you're looking for a family-friendly neighborhood with great schools, look for homes in the East End. Whether you choose an eclectic fixer-upper or a new construction home, PODS will be with you for every step of your move or remodeling project.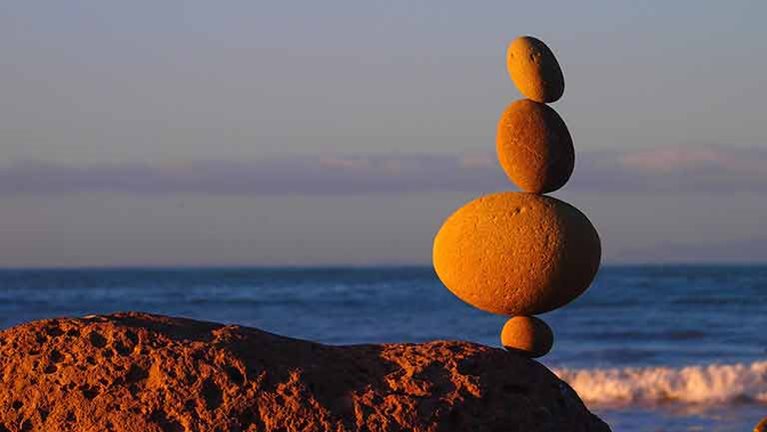 Things to Do and See in Ventura County
Once you've settled into your new home in Ventura, it's time to head out and explore! Ventura's East End offers just about everything a family could ask for: family-friendly restaurants, great schools, parks, and citrus and avocado groves. In Midtown, you'll find hospitals, business districts, shops, cafes, and farmers markets. The Pierpont and South Seaward areas offer miles of beaches, shops, restaurants, bike paths, and much more.
If that's not enough, visit Ventura Harbor Village. With its carousels, concerts, and shows, you'll find fun and entertainment here throughout the year. The Downtown Harbor Trolley offers free rides to Harbor Village every 45 minutes, so, even if you indulge in too many cocktails, you'll have a safe ride home afterward.
It's difficult to run out of things to do in Ventura. However, if you do, you can visit some of the wonderful surrounding cities in Ventura County. Simi Valley is home to the Ronald Reagan Library, where you can immerse yourself in fascinating history exhibits complete with gorgeous hilltop views. You can also visit "Grandma Prisbrey's Bottle Village." Dubbed a historical landmark, it's a sight to see of a village of shrines, walkways buildings, and sculptures made entirely from discarded items and recyclables from a local landfill.
Oxnard is home to some of the nation's leading agriculture businesses, not to mention its own set of beautiful beaches. It's home to the Carnegie Art Museum, which became the first Carnegie library in California listed on the National Register of Historic Places. Located in Thousand Oaks is the Thousand Oaks Civic Arts Plaza, which hosts numerous professional theatre productions and concerts throughout the year. Significant acts have included artists such as The Beach Boys and Colbie Caillat, and productions of West Side Story and The Sound of Music.
From shopping at the Camarillo Premium Outlets to picking your own produce at one of the many farms, Camarillo is the perfect destination for any move. The year-round near perfect weather paired with the rolling hills of Camarillo creates a beautiful backdrop for this city featuring Spanish inspired architecture and homes.
Westlake Village is another gem located within Ventura County. Nestled in the northern foothills of the Santa Monica Mountains, the City of Westlake Village is located just nine miles inland from the Pacific Ocean. Westlake boasts some of the best trails the Santa Monica Mountains have to offer. Popular trails include Chesebro Canyon, Pentachaeta, Malibu Creek State Park, and Wildwood Park.
Serving the greater Ventura area
Agoura Hills | Brandeis | Camarillo | Casitas Springs | Dos Vientos | Fillmore | La Conchita | Maricopa | Meiners Oaks | Moorpark | Newbury Park | Oak Park | Oak View | Ojai | Oxnard | Piru | Point Mugu Naws | Port Hueneme | Port Hueneme CBC Base | Saticoy | Santa Paula | Santa Rosa Valley | Simi Valley | Somis | Thousand Oaks | Ventura | Westlake | Westlake Village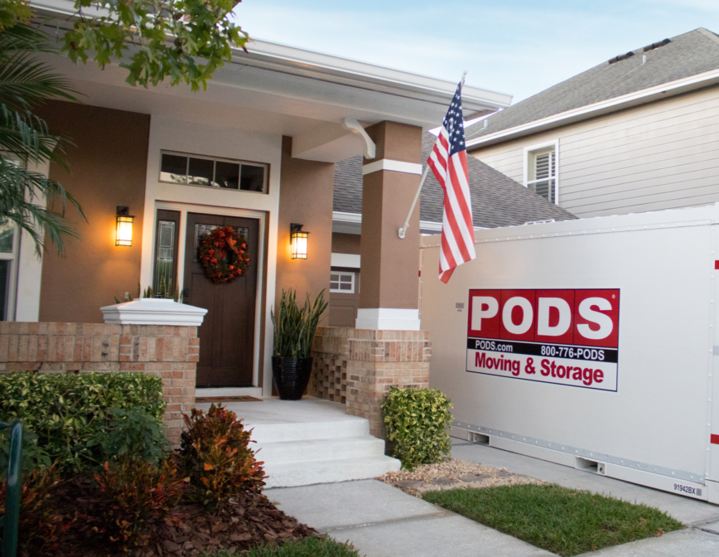 Ventura Moving & Storage
Storage Facilities Near Me
Oxnard, CA
301 S Rose Ave
Oxnard, CA 93030
Santa Maria, CA
3042 Industrial Pkwy
Santa Maria, CA 93455
*Limited service areas may apply. Please call PODS for service availability.