Take advantage of our limited time offer. Enter promo code HOLIDAY25 to save up to 25%.
See offer details
.

PODS Moving & Storage Tallahassee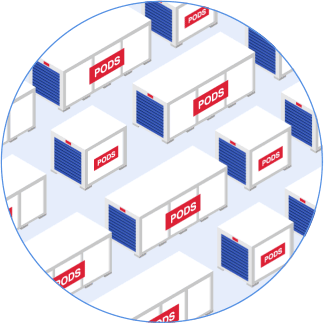 This may take up to 30 seconds.
We're searching over 200,000 containers to find you the best price.
Tallahassee Moving Solutions
No matter where you choose to settle down in Tallahassee, PODS offers the
moving solutions
you need to make the transition easier. Whether you're moving from across town or from across the country, simply choose a portable container that best meets your needs. We'll deliver it for you to load at your own pace. When you're done, PODS can move it to your new home or a
secure Storage Center
nearby.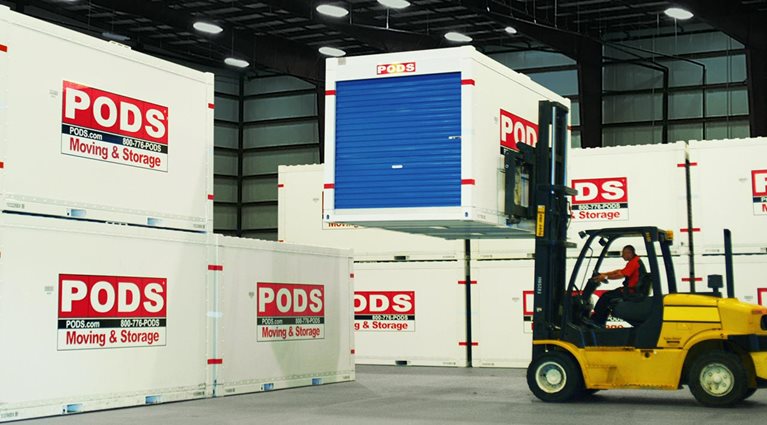 Tallahassee Storage Solutions
Whether you want more time to unpack after a move or need extra storage space during a home renovation or remodel project, PODS provides helpful
storage solutions
in Tallahassee. Our sturdy storage units are weather-resistant, reducing the risk of moisture-related damage to your belongings. With both on- and off-site storage options available, PODS
portable storage containers
give you the space you need with the control you want.
More about Tallahassee@Model.Title.HeadingType>
Set in the Panhandle of sunny Florida, Tallahassee is the state's capital. With plenty of history, culture, and tradition that represent the beauty of the Deep South, Tallahassee is a wonderful city to raise a family. When you're ready to move to Tallahassee, know that PODS has plenty of flexible moving and storage solutions that fit your needs.
Moving to Tallahassee
Tallahassee is a thriving and vibrant city and is home to Florida State University, Tallahassee Community College, as well as the Florida Agricultural and Mechanical University. The city is surrounded by beautiful nature, and there are plenty of outdoor recreational activities to enjoy. When you're ready for some dinner and evening entertainment, Tallahassee has loads of excellent dining options and exciting nightlife venues.
If you're attending college, there are many neighborhoods near the campuses that are good for the scholarly crowd to live in. However, if you're looking for an area of the city where you can raise your children in a stable and well-regarded neighborhood, choose Northeast Tallahassee and the Killearn Lakes district. You're only a short drive from midtown for dining and entertainment offerings, yet a world away from the rambunctious college areas.
If you prefer to live in an upscale part of Tallahassee, then Levy Park is perfect for you. Levy Park provides close proximity to bars, dining establishments, museums, and art galleries. Levy Park residents were adamant about their neighborhood holding on to its historic buildings, and you'll find gorgeous, restored Antebellum homes in this neighborhood.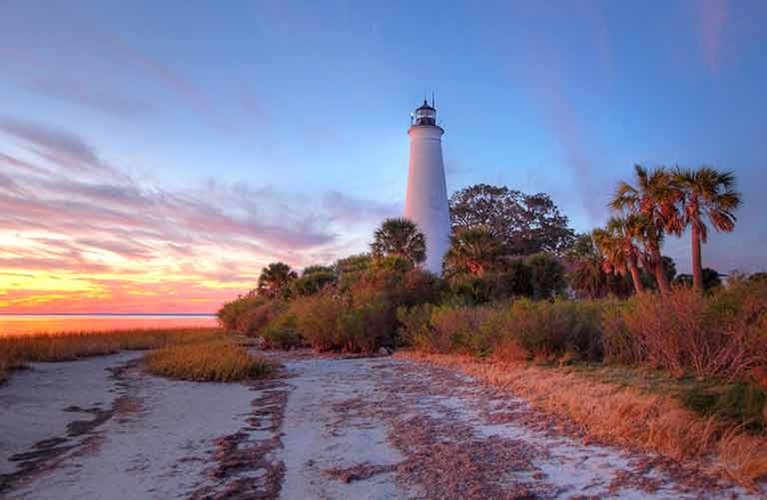 Things to Do and See in Tallahassee
With an abundance of natural beauty to explore, the outdoor lover in your family will enjoy the many parks to visit. The St. Marks National Wildlife Refuge is a birder's paradise. One of the oldest refuges in the system, St. Marks is more than 70,000 acres and even includes 43 miles along the Gulf Coast of Florida. As you wander among the coastal marshes, tidal creeks, and estuaries, keep an eye out for migrating and resident birds, muskrats, beavers, and alligators.
For the history buff, visit Mission San Luis, which was the western capital of Spanish Florida from 1656 to 1704. Costumed interpreters demonstrate what life was like in the 17th century. Visit the museum's exhibits that display objects and artifacts from that time.
Due to the large population of college students and young working professionals, you can find an abundance of craft breweries and brewpubs to satisfy any beer aficionado. When it's time to eat, you won't find a shortage of eateries, from funky coffee shops to elegant, European-style fine dining. When the sun goes down and you're ready for some evening entertainment, you can find a multitude of venues that offer everything from concerts to live plays to the only spot in Florida that's part of the National Blues Trail, the
Bradfordville Blues Club.
Whether you're considering a move to Tallahassee or simply need a convenient storage option for a local project, PODS offers moving and storage solutions that fit your needs and your schedule.
Serving the greater Tallahassee area
Alligator Point | Attapulgus | Bainbridge | Blountstown | Boston | Cairo | Calvary | Chattahoochee | Climax | Coolidge | Crawfordville | Greensboro | Gretna | Havana | Madison | Marianna | Meigs | Metcalf | Midway | Monticello | Mount Pleasant | Ochlocknee | Ochlockonee Bay | Panacea | Pavo | Quincy | Quitman | Saint Marks | Saint Teresa | Sopchoppy | Tallahassee | Thomasville | Valdosta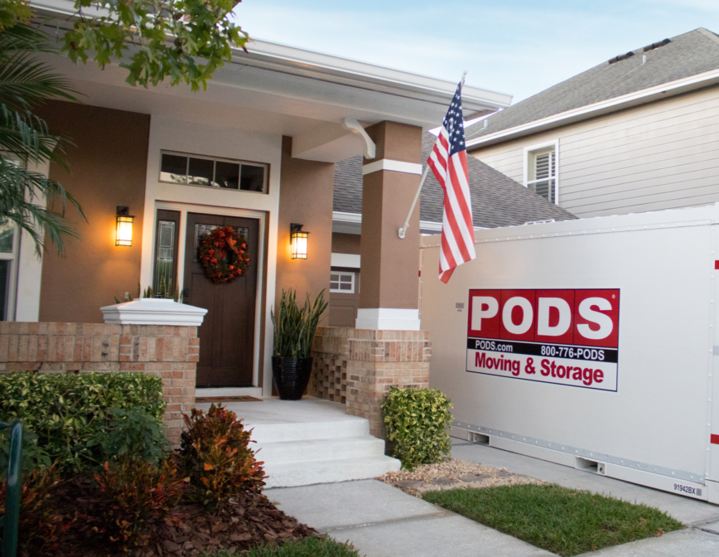 Tallahassee Moving & Storage
Storage Facilities Near Me
Midway, FL
1660 Commerce Blvd
Midway, FL 32343
*Limited service areas may apply. Please call PODS for service availability.