PODS Moving & Storage Kansas City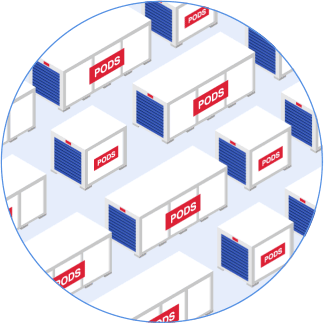 This may take up to 30 seconds.
We're searching over 200,000 containers to find you the best price.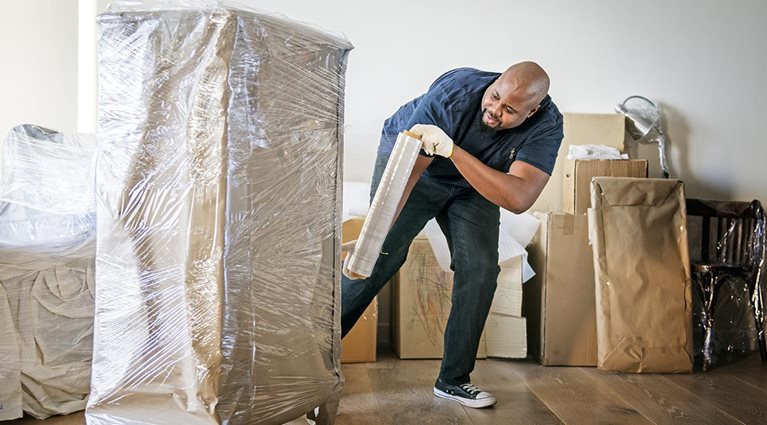 Kansas City, KS Moving Solutions
When you're preparing to move to Kansas City, make sure to take advantage of PODS' flexible moving options. Whether you're moving from across the country or down the road, there's a PODS
portable container
that fits your needs. We'll drop it off, and when you're done loading, deliver it to your new home. Need more time to unload? We can also keep it in our secure Storage Center while you settle in.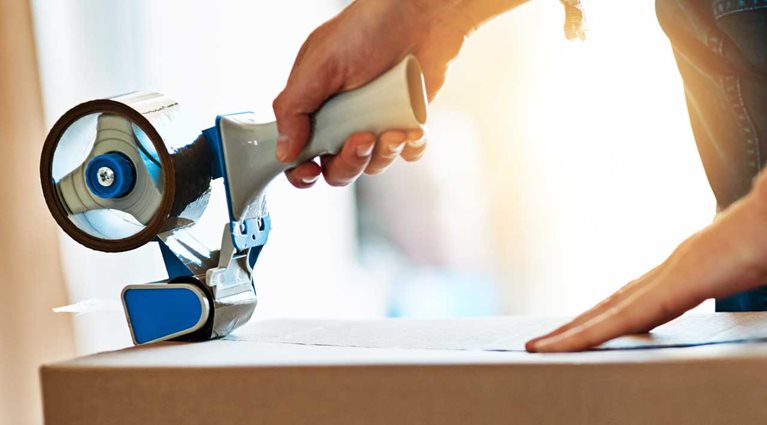 Kansas City, KS Storage Solutions
In addition to offering flexible moving solutions, PODS also offers short- and long-term
storage solutions
in Kansas City, KS. Whether you need a place to store your things while you remodel a room or to store your belongings during a home organization project, PODS has storage solutions that fit your needs. And with flexible on- and
off-site storage options
and month-to-month rental terms, PODS can help minimize stress during your home projects.
More about Kansas City@Model.Title.HeadingType>
Kansas City, Kansas (commonly referred to as KCK), is the state's third-largest city. It's located at Kaw Point, where the Missouri River meets the Kansas River. Many people move here for enjoyment or for the health benefits of the higher humidity levels. If you're thinking about relocating to Kansas City, Kansas learn why PODS moving and storage solutions are the right move for your move.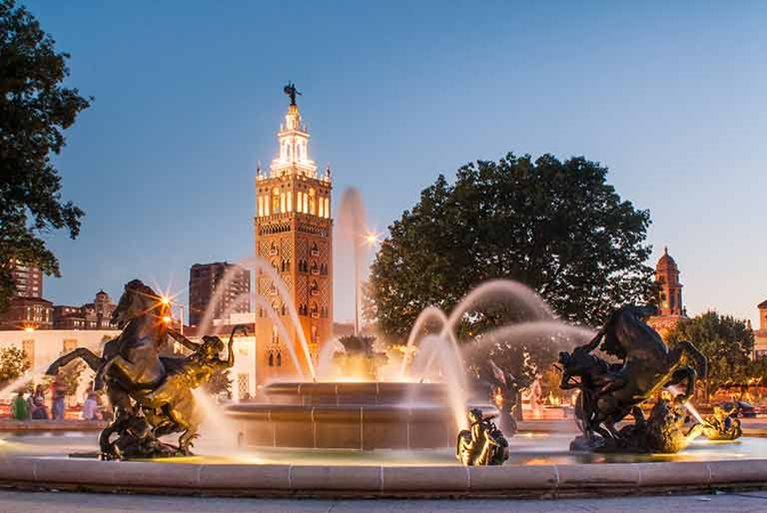 Moving to Kansas City, KS
There are many attractive neighborhoods to choose from in Kansas City. In the heart of the city is the Downtown, which has one of the best nightlife scenes. If you need a new job, the Fairfax area is a good place to start looking. It used to be home to many factories. If this is not your style, check out Muncie, which has many historic buildings and sites.
Maywood has a robust shopping and recreation district. Here, you'll find the Children's Mercy Park Soccer Stadium, the Schlitterbahn Waterpark, and the Kansas Speedway. This neighborhood was revitalized as part of the Village West project. The Strawberry Hill neighborhood has a substantial Slavic community. It was started by immigrants who moved to the area during the 19th century. This neighborhood is located on stunning bluffs that overlook the river.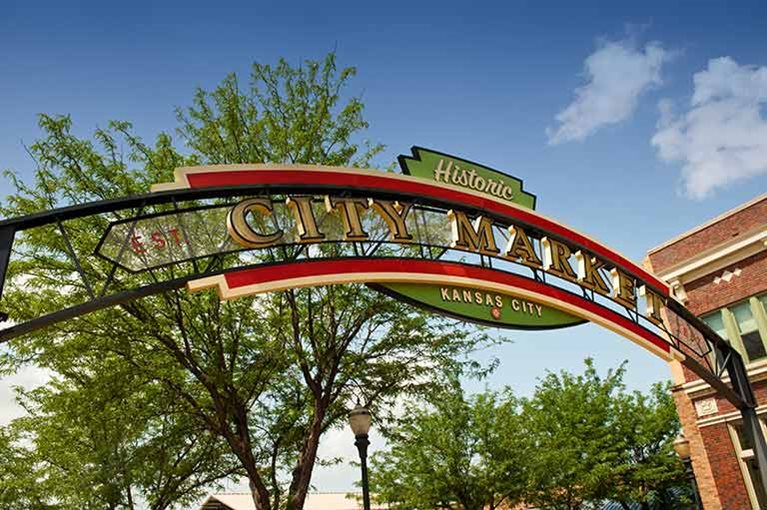 Things to Do and See in Kansas City, KS
There are plenty of things to do in Kansas City. At the Kansas Speedway, you'll find NASCAR races and many other racing events throughout the year. The National WWI Museum and Memorial honors fallen soldiers and has exhibits that present a unique perspective on the war. People come from across the country to visit this highly rated museum.
The Crown Center Kansas City offers an assortment of things to do. It has an ice-skating facility on the terrace that's open during the colder months. Shops line the sides of the building, and you can watch live performances on the second and third floors. Children will enjoy the Legoland Discovery Center, where they can build with Legos.
No matter what draws you to Kansas City, Kansas, PODS can help with your moving and storage needs so you have more time to explore. Whether you need help with a long-distance move from across the country or storage for just a few things during a local project, PODS moving and storage options offer the time and space you need with the control you want.
Serving the greater Kansas City area
Alma | Archie | Austin | Avondale | Basehor | Bates City | Belton | Birmingham | Blue Springs | Bonner Springs | Buckner | Bucyrus | Camden | Camden Point | Cameron | Centropolis | Clearview City | Cleveland | Concordia | Corder | Countryside | Creighton | Crystal Lakes | De Soto | Dearborn | Dover | Drexel | East Lynne | Easton | Edgerton | Edwardsville | Elmira | Emma | Eudora | Excelsior Est | Excelsior Springs | Fairway | Farley | Ferrelview | Fontana | Freeman | Garden City | Gardner | Gladstone | Gower | Grain Valley | Grandview | Greenwood | Hardin | Harrisonville | Henrietta | Higginsville | Hillsdale | Holt | Homestead Village | Houston Lake | Independence | Kansas City | Kearney | Kingsville | Lacygne | Lake Annette | Lake Lotawana | Lake of the Forest | Lake Quivira | Lake Tapawingo | Lake Waukomis | Lake Winnebago | Lane | Lansing | Lathrop | Latour | Lawrence | Lawson | Leawood | Lees Summit | Lenexa | Levasy | Lexington | Liberty | Linn Valley | Linwood | Lone Jack | Louisburg | Martin City | Mayview | Merriam | Mission | Mission Hills | Mission Woods | Missouri City | Mosby | Napoleon | New Century | North Kansas City | Northmoor | Oak Grove | Odessa | Olathe | Orrick | Osawatomie | Ottawa | Overland | Overland Park | Ozawkie | Paola | Parkville | Peculiar | Platte City | Platte Woods | Plattsburg | Pleasant Hill | Pleasant Valley | Prairie Village | Randolph | Rantoul | Raymore | Rayville | Richmond | Riverside | Roeland Park | Rosedale | Saint Joseph | Shawnee | Shawnee Mission | Sibley | Smithville | Spring Hill | Stanley | Stilwell | Strasburg | Sugar Creek | Tonganoxie | Trimble | Turney | Unity City | Village Of Loch Lloyd | Waldron | Warrensburg | Waverly | Weatherby Lake | Wellington | Wellsville | West Line | Weston | Westwood | Westwood Hills | Wood Heights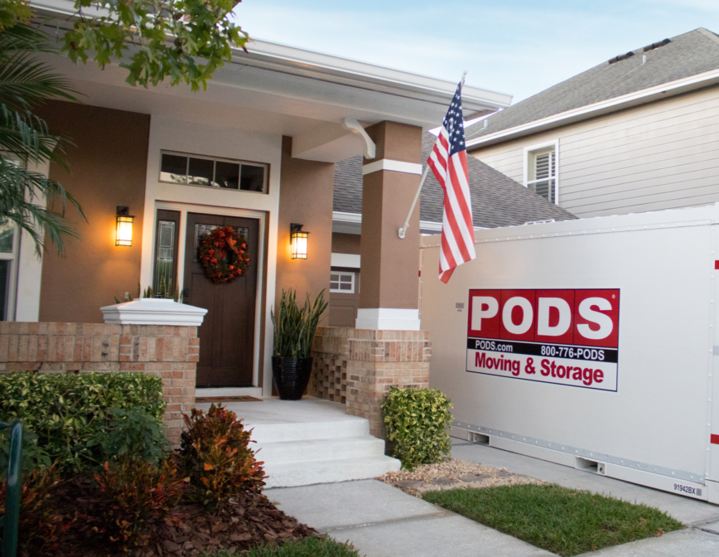 Kansas City Moving & Storage
Storage Facilities Near Me
Kansas City
14220 Norby Rd
Grandview, MO 64030
Other Service Areas
*Limited service areas may apply. Please call PODS for service availability.