Take advantage of our limited time offer. Enter promo code HOLIDAY25 to save up to 25%.
See offer details
.

PODS Moving & Storage Jackson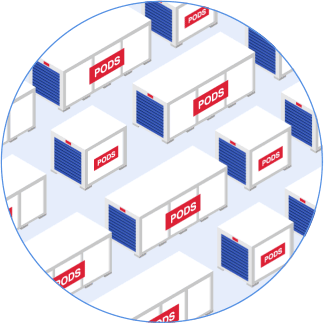 This may take up to 30 seconds.
We're searching over 200,000 containers to find you the best price.
Jackson Moving Solutions
When you make Jackson your home, PODS' flexible
moving solutions
are the right move for your move. Choose a
portable container
that'll hold your belongings and PODS will deliver it to your current home where you can load it at your leisure. When you're ready to move, PODS will deliver it to your new home, where you can keep it on-site or at a nearby PODS Storage Center.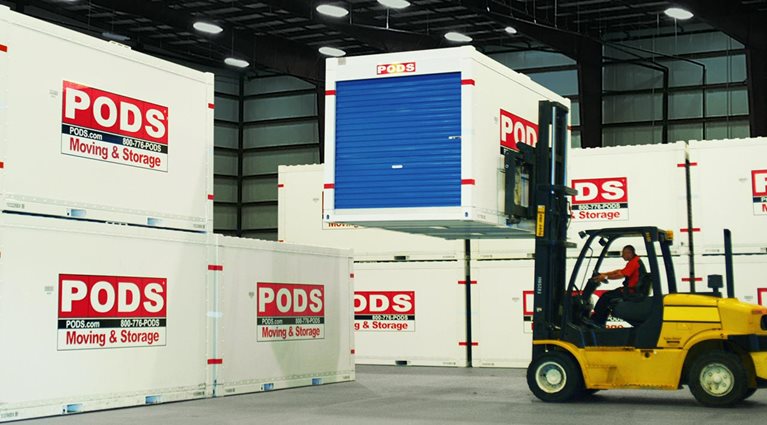 Jackson Storage Solutions
Whether you're moving from across town or across the country, PODS has a
storage option
that fits your needs in Jackson. Keep your weather-resistant container on-site for immediate access, or store it in a
storage facility
nearby. With flexible month-to-month rental terms and convenient pick-up and delivery scheduling, PODS storage solutions help minimize stress in many situations, including home remodel and renovation projects.
More about Jackson@Model.Title.HeadingType>
Jackson, Mississippi, known as "The City With Soul" is the capital of Mississippi and sits on the banks of the lovely Pearl River. You'll find excellent Southern food and hospitality in Jackson, and it's a great place to move to with your family. If you decide to move to Jackson, PODS has flexible moving and storage solutions to fit all of your needs.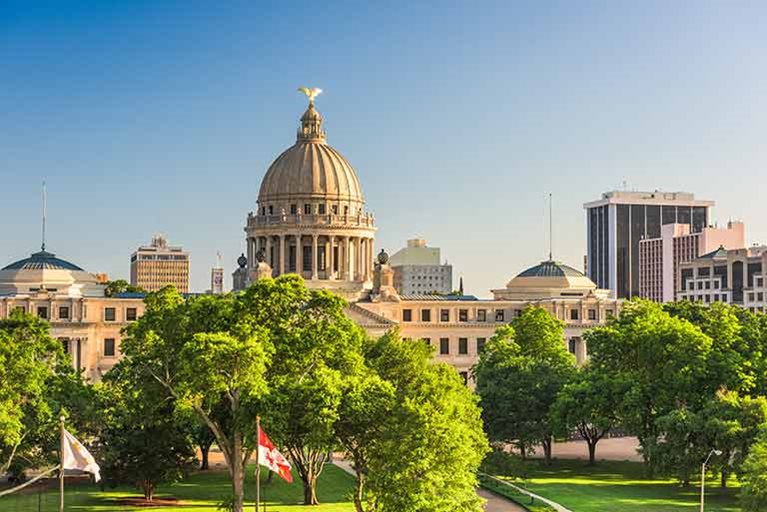 Moving to Jackson
Jackson is steeped in music. From gospel and blues to rock and roll, music is everywhere. In addition, Jackson has gorgeous architecture and was chosen by AAA Southern Traveler Magazine as the Best City in Mississippi.
As diverse as the music and architecture are, so are the neighborhoods. If you're a young working professional who likes a charming neighborhood as well as easy access to highways and the international airport, then the Pearl neighborhood is for you. You'll find college students living alongside up and coming professionals in this lovely neighborhood.
If you like to live near easy outdoor recreation, then the Ridgeland area is perfect. Close by are the Natchez Trace and Barnett Reservoirs, which provide opportunities to kayak, canoe, and fish. The area boasts coffee shops, retail stores, and plenty of dining opportunities.
There are many other small and eclectic neighborhoods for college students and young families, as well. Wherever you choose to call home in Jackson, PODS provides moving and storage the way you need it done.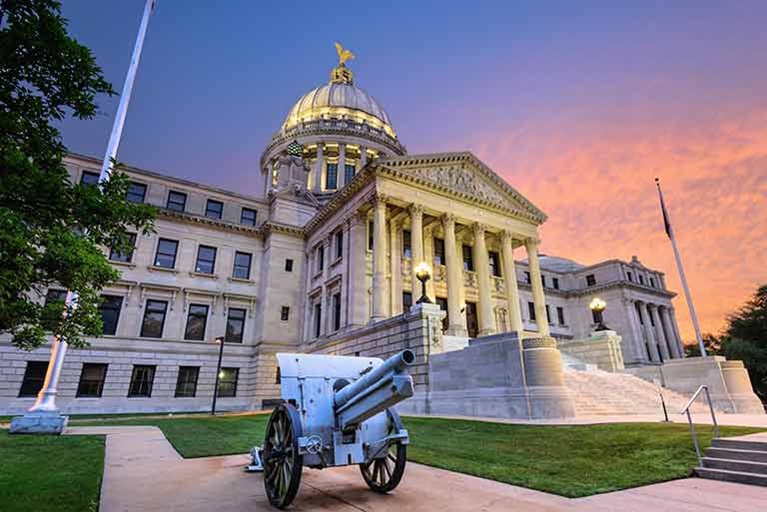 Things to Do and See in Jackson
Now that you've settled into your new home, it's time to see what the city has to offer! With so much rich history, Jackson has plenty of historic sites to visit. One that shouldn't be missed is the Mississippi State Capitol Building. The architecture is striking and has been the seat of government since 1903. Take a tour and visit the museum for more of Jackson's history.
The Mississippi Civil Rights Museum will let you explore the movement that changed the nation — equal rights for all. Visit the gallery that has interactive exhibits, documents, and artifacts from this turbulent time and shows how these courageous men, women, and children risked their lives to demand change.
When it's time to explore the stunning landscape and natural areas around Jackson, pack a picnic and head over to LeFleur's Bluff State Park. There's a nice campground right on the lake for overnight or weekend getaways from the hustle and bustle of the city, as well as plenty of hiking trails and places to sit and meditate.
Take your family to the Jackson Zoo to see more than 250 animals from around the world in a beautiful natural setting. When the summer heat gets to be too much, take the kids to the zoo's splash pad and lounge, where the kids can cool off and play in the sprinkling water. Have lunch at the cafe and you'll have had a fun day surrounded by wild animals.
Every area of Jackson offers something new to uncover. Whether you're moving to the Jackson area or in need of temporary storage options for a local project, PODS has the convenient moving and storage solutions you need. With month-to-month terms and flexible scheduling options, PODS is the right move for your move, every time.
Serving the greater Jackson area
Benton | Bentonia | Bolton | Bovina | Brandon | Braxton | Brookhaven | Burns | Byram | Camden | Canton | Carlisle | Carpenter | Carthage | Cayuga | Clinton | Cobbs | Conehatta | Crystal Springs | D Lo | Durant | East Lincoln | Edinburg | Edwards | Fair Oaks Springs | Fair River | Farmhaven | Flora | Florence | Flowood | Forest | Friendship | Gallman | Georgetown | Gluckstadt | Goodman | Harperville | Harrisville | Hazlehurst | Hermanville | Heucks | Hillsboro | Holly Bluff | Jackson | Lake | Learned | Lena | Letourneau | Lucien | Ludlow | Madden | Madison | Magee | Mendenhall | Mize | Morton | Mount Olive | New Sight | Newhebron | Ofahoma | Pearl | Pearlhaven | Pelahatchie | Pickens | Piney Woods | Pinola | Pocahontas | Puckett | Pulaski | Raleigh | Raymond | Redstar | Redwood | Richland | Ridgeland | Sallis | Sanatorium | Sandhill | Satartia | Sharon | Shivers | Sontag | Star | Sylvarena | Terry | Tinsley | Tougaloo | Union Hall | Utica | Vaughan | Vicksburg | Walnut Grove | Way | Wesson | West Lincoln | Whitfield | Yazoo City | Zetus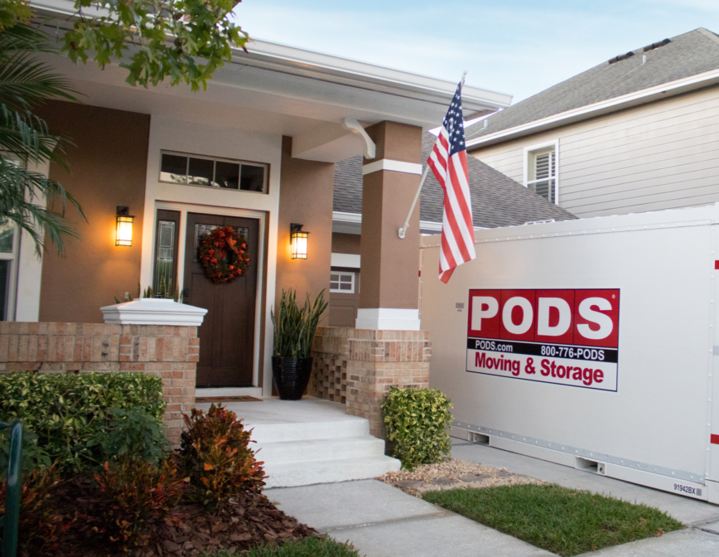 Jackson Moving & Storage
Storage Facilities Near Me
Jackson,MS
302 Priester Dr
Pearl, MS 39208
Other Service Areas
*Limited service areas may apply. Please call PODS for service availability.