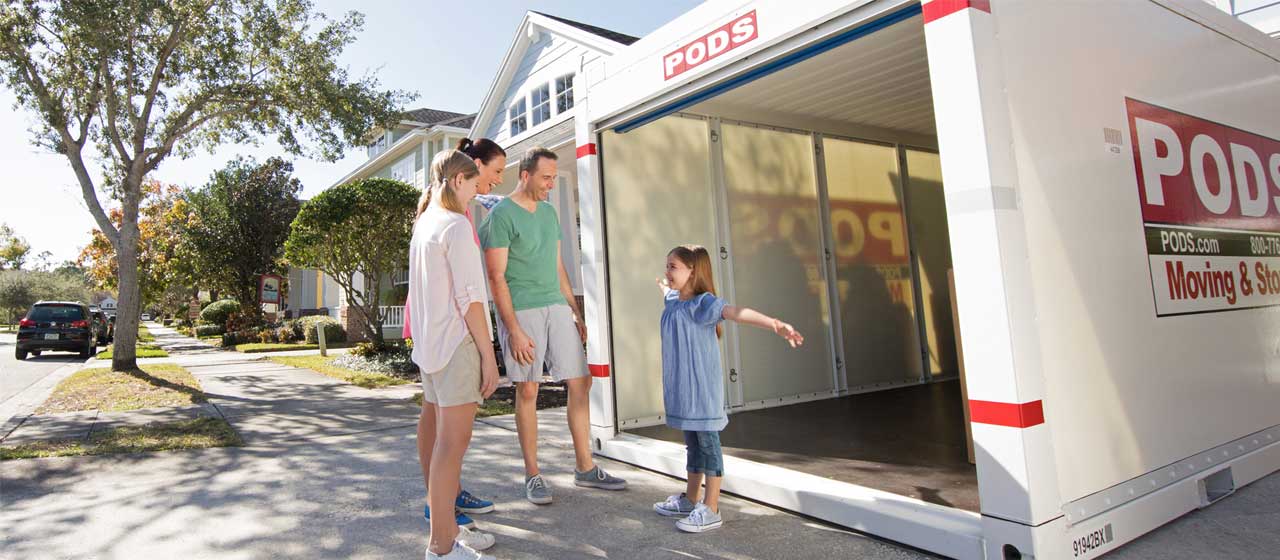 PODS Moving & Storage Springfield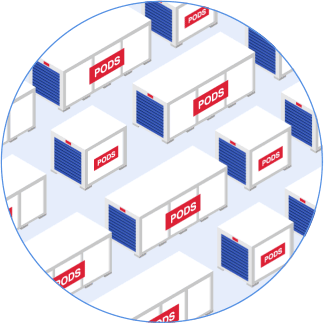 This may take up to 30 seconds.
We're searching over 200,000 containers to find you the best price.
Springfield, MO Moving Solutions
Whether you're planning to relocate from across town or a
long-distance move
across the country, PODS is the right move for your move. Choose from a range of
container sizes
, all of which can be delivered to your home so you can load your things at your pace. When you're ready, we'll move your container to your new home or take it to one of our storage facilities and deliver it when you're ready.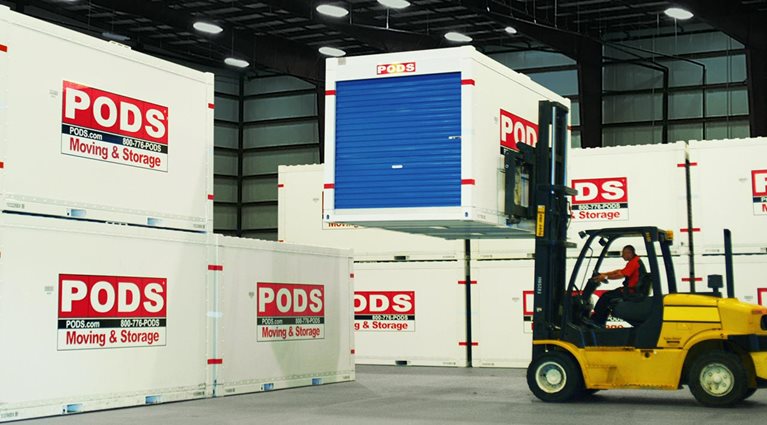 Springfield, MO Storage Solutions
If you're planning to tackle some renovation projects after closing on your new Springfield, Missouri home, or just need some time to get settled, PODS
storage solutions
offer a handy way to store your items without cluttering your home. You can simply unload what you need and keep the rest in your PODS storage container at your home or schedule a pick-up to return your portable container to a
storage facility
near you.
More about Springfield@Model.Title.HeadingType>
Located in the heart of the Ozarks, Springfield is a lovely city in southwestern Missouri. Surrounded by national forests, such as the Mark Twain National Forest and the Ozark National Forest, there are plenty of opportunities for outdoor recreation. If you're interested in moving to Springfield, Missouri, you'll be happy to know that PODS offers plenty of portable moving and storage solutions to help you get there.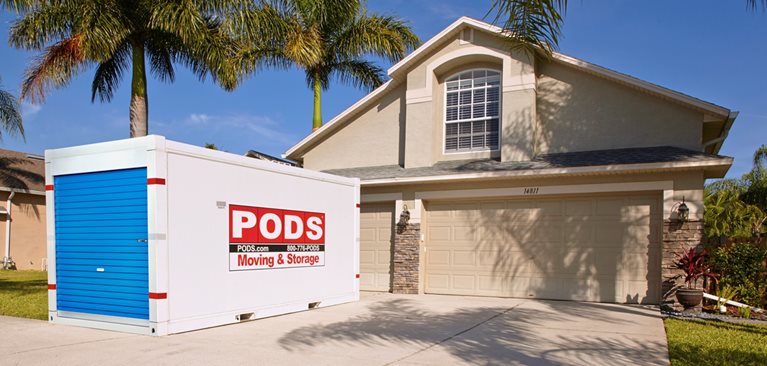 Moving to Springfield, MO
Springfield is a large city with a population of just under 200,000 residents. Springfield is less than an hour's drive to the music city of Branson, and the beautiful national forests that surround the city are within a few hours' drive.
Many of the residents of the Roundtree neighborhood have had families living there for generations. Made up of quiet streets that are easily walkable, you'll find cute bungalow-style homes as well as historic American Foursquares. Roundtree is a perfect area for families with children.
Emerald Park is a neighborhood comprised of gorgeous brick homes, well-manicured lawns, stately trees, and stunning gardens. Close by are parks for kids and dogs to play in. Grocery stores are all close by, as well as a Sam's Club store. A bonus to living in Emerald Park is that residents have access to a pool and tennis courts.
A real sense of community can be felt in the Ozark Heights neighborhood. The holidays are a very special time of year in this area, as the neighbors have a holiday light contest every year. The community hosts annual summer picnics at the nearby park that features tennis and basketball courts, a playground, and several walking and biking trails.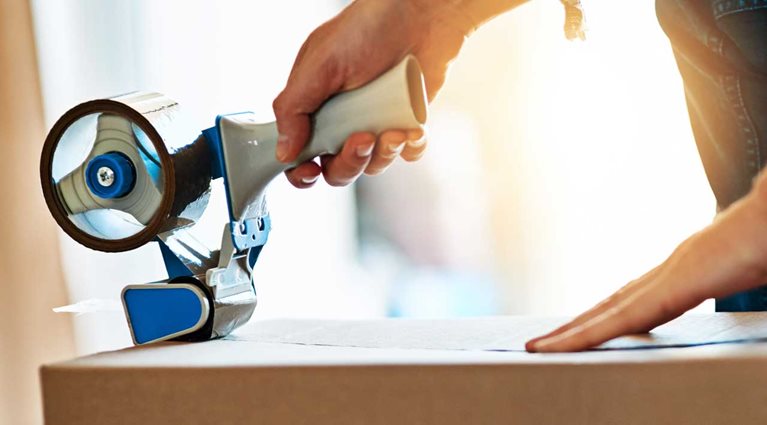 Things to See and Do in Springfield, MO
After you've used PODS for your moving and storage solutions and you're ready to get out and explore Springfield, Missouri, you'll find an incredible variety of activities waiting for you. There are many national forests close by, providing plenty of opportunities for hiking, camping, mountain biking, and other outdoor activities.
A must-see attraction in Springfield is the Ride-Thru Fantastic Caverns. Fantastic Caverns is one of the 7,000 documented caves that can be found within the state. During the tour, you'll ride in a tram that's pulled by a Jeep, and you'll be able to see all the grandiose splendor of the cave while riding in comfort.
Step into wildlife habitats and witness the creatures that live in the sea at the Wonders of Wildlife National Museum & Aquarium. There are more than 1.5 miles of interactive galleries to explore that'll take you up close to several wildlife galleries offered in state-of-the-art 4D dioramas. For a thrilling experience, take a dive in the Out to Sea Shark Dive. Wearing special air helmets and enclosed in a metal cage, you'll be immersed in tanks with sand tiger and brown sharks.
Whether you're moving to Springfield, Missouri or you already live in the city and need a little extra storage space, look to PODS for moving and storage solutions that fit your needs and your schedule.
Serving the greater Springfield area
Aldrich | Ash Grove | Aurora | Billings | Blue Eye | Bois D Arc | Bolivar | Bradleyville | Branson | Brighton | Brookline | Bruner | Buffalo | Cape Fair | Chadwick | Chestnutridge | Clever | Conway | Crane | Dunnegan | Elkland | Fair Grove | Fordland | Forsyth | Galena | Garrison | Half Way | Highlandville | Hollister | Hurley | Kimberling City | Lampe | Lebanon | Long Lane | Louisburg | Marionville | Marshfield | Monett | Mount Vernon | Niangua | Nixa | Oldfield | Ozark | Phillipsburg | Pleasant Hope | Ponce de Leon | Reeds Spring | Republic | Rockaway Beach | Rogersville | Seymour | Shell Knob | Sparta | Spokane | Springfield | Strafford | Taneyville | Turners | Verona | Walnut Grove | Walnut Shade | Willard | Windyville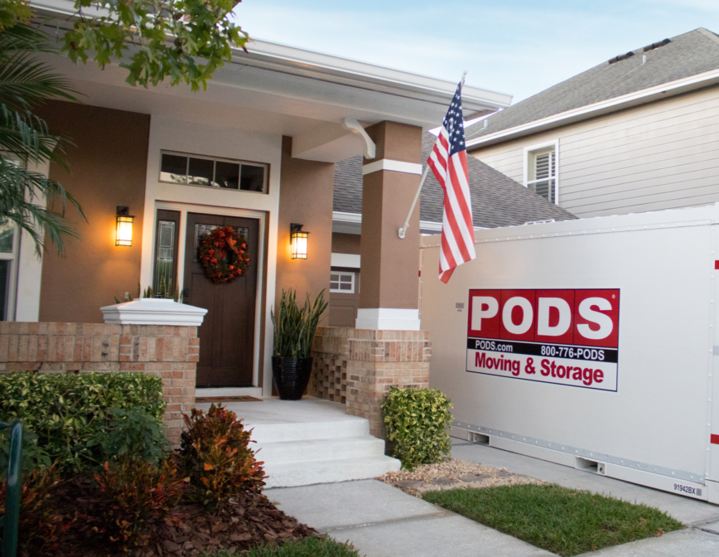 Springfield Moving & Storage
Storage Facilities Near Me
Battlefield, MO Storage Center
4400 S Timbercreek Ave
Battlefield, MO 65619
*Limited service areas may apply. Please call PODS for service availability.