Take advantage of our limited time offer. Enter promo code HOLIDAY25 to save up to 25%.
See offer details
.

PODS Moving & Storage Eastern NC-Greenville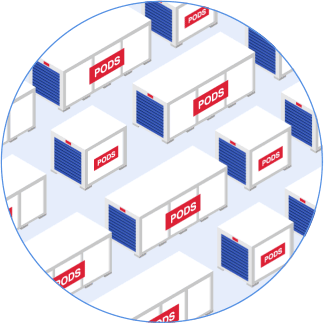 This may take up to 30 seconds.
We're searching over 200,000 containers to find you the best price.
Eastern NC-Greenville Moving Solutions
Eastern North Carolina is a beautiful part of the state that attracts thousands of new residents every year. Whether you're moving across town or are relocating from elsewhere in the United States, PODS offers flexible
moving solutions
for new residents who need unlimited time and space to complete their move. Our portable containers are a great alternative to a moving truck to get your belongings to your new home.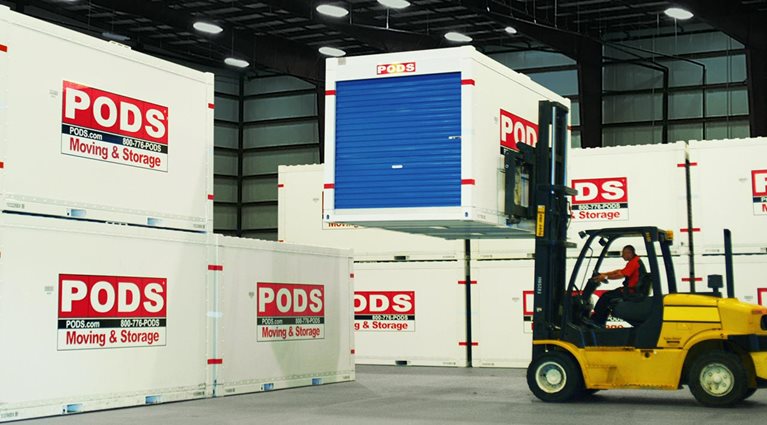 Eastern NC-Greenville Storage Solutions
Need
more storage space
because of a home renovation, organization project, or recent move to Eastern NC-Greenville? PODS
portable storage units
have the storage you need and the control you want. Once you load your belongings into your sturdy weather-resistant storage container, you have the flexibility to decide whether you want on-site storage for 24/7 access to your things or in a
secure PODS storage facility
nearby.
More about Eastern NC-Greenville@Model.Title.HeadingType>
The area around Greenville, North Carolina, is beloved by residents for many reasons. It's a short drive away from Albemarle Sound and Pamlico River, which both branch out into smaller streams that wind through Eastern North Carolina, giving Greenville residents plenty of opportunities for fishing, kayaking, and other watersports much closer to home. If you're considering moving here, PODS has moving and storage solutions to fit your needs.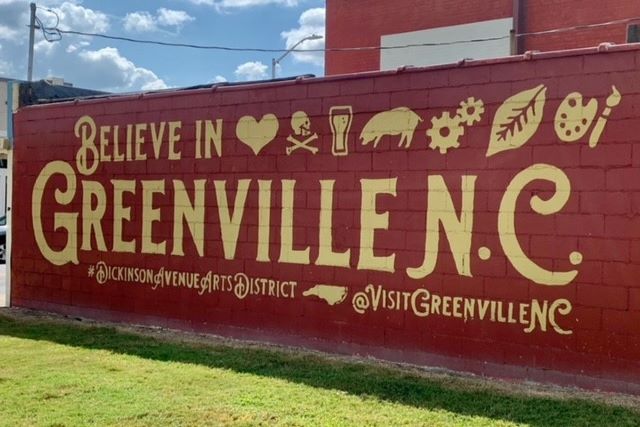 Moving to Eastern NC-Greenville
Greenville is one of the most populated cities in North Carolina, and its popularity continues to grow. The city is small enough that any neighborhood you live in will have convenient access to options for work and fun. The Uptown District, for example, is near the city center and Tar River, which winds through Greenville. Areas like Westhaven and Paramore are closer to the city's outskirts, but residents there can still reach downtown in just a few minutes.
Greenville Heights and Englewood are two other popular neighborhoods conveniently close to outdoor spaces and the city's attractions. These locations are also central to East Carolina University, which makes them popular for students in search of a home or apartment.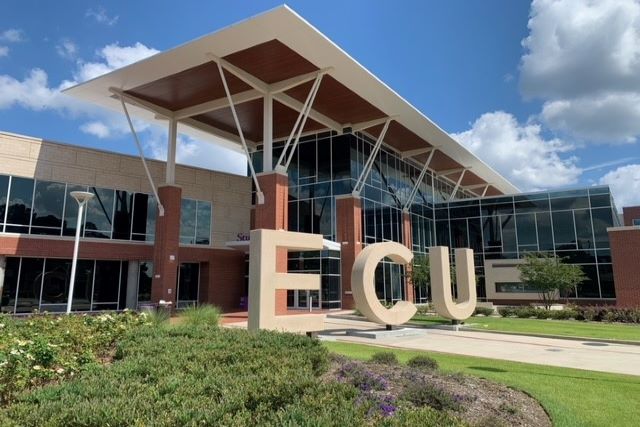 Things to Do and See in Eastern NC-Greenville
If you love outdoor activities, Greenville is arguably a paradise in Eastern North Carolina. You can see the ocean with a short drive east. This part of the state is also full of streams and rivers, making it a wonderful place for people who like to fish. If you don't mind taking a longer day trip or weekend sojourn, you can go see the Blue Ridge Mountains in the western part of the state.
There are plenty of outdoor spots right in Greenville. Tar River runs through the northern part of the city and borders Eastside Park, South Tar River Greenway, River Park North, and other green spaces in town. The Bradford Creek Public Golf Course is another option for outdoor fun if you'd like to book a tee time.
If you'd like to make a day trip to see the coast, one of your best options is to head south toward Morehead City. The beaches along these shores are less touristy than what you'll find farther south toward Wilmington and farther north toward Virginia Beach. You can also make a trip by ferry out to Hammocks Beach State Park, which has some of the most pristine beaches and best spots for camping in the state.
If you enjoy nature and living in a part of the United States that's thriving but not crowded, you'll love your time in Eastern North Carolina. Plus, with moving and storage solutions available from PODS, you can move or store your items with flexibility around your own schedule.
Serving the greater Greenville area
Ayden | Bath | Bethel | Chocowinity | Farmville | Greenville | Havelock | New Bern | Snow Hill | Tarboro | Vanceboro | Washington | Williamston | Wilson | Windsor | Winterville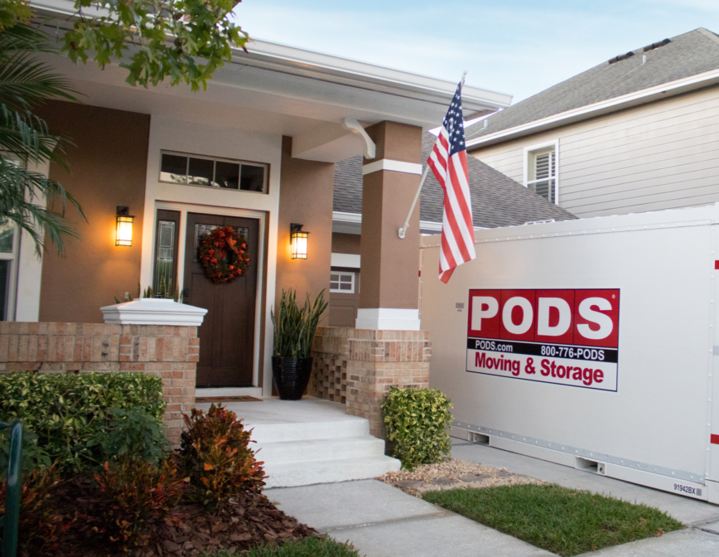 Greenville - Spartanburg moving and storage
Storage Facilities Near Me
Mumford Road Storage
1120 Mumford Rd.
Greenville, NC 27834
*Limited service areas may apply. Please call PODS for service availability.