PODS Moving & Storage Tulsa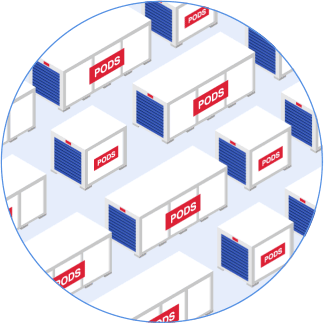 This may take up to 30 seconds.
We're searching over 200,000 containers to find you the best price.
Tulsa Moving Solutions
If you're moving to Tulsa, choose PODS moving solutions to help with your local or long-distance move. Start by choosing the
portable container size
you need and scheduling a delivery time that works with your schedule. Take your time loading your PODS container, and give us a call when you're ready to move. We'll drive your portable container to your new home or one of our secure
Storage Centers nearby
.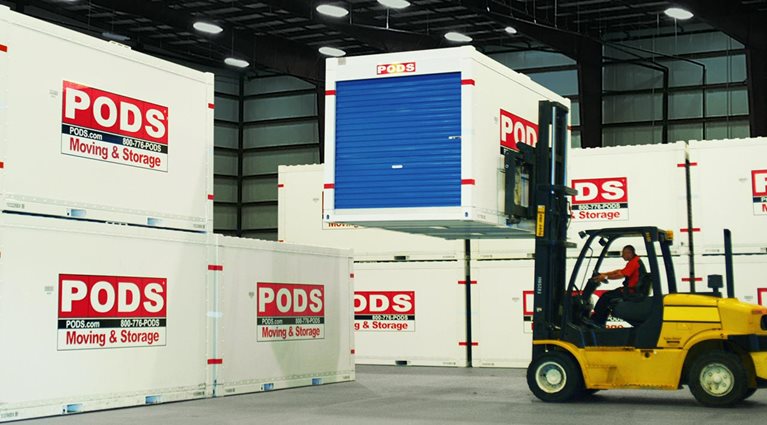 Tulsa Storage Solutions
Whether you're remodeling, renovating, or storing seasonal items, you sometimes need extra storage space. In that case, turn to PODS for
storage solutions
that fit your needs. We'll bring the storage to you, so you can take your time loading items into your portable storage container. Decide whether you want to keep your PODS container on your property or at one of our secure storage facilities near Tulsa.
More about Tulsa@Model.Title.HeadingType>
Nestled between the foothills of the Ozark Mountains, Arkansas River, and fueled by a robust energy industry, Tulsa has grown to become the second-largest city in Oklahoma. Whether you're planning a long-distance move to Tulsa, a local move between neighborhoods, or you need an extra storage area for your home, learn how PODS has the right options when you're short on time and space.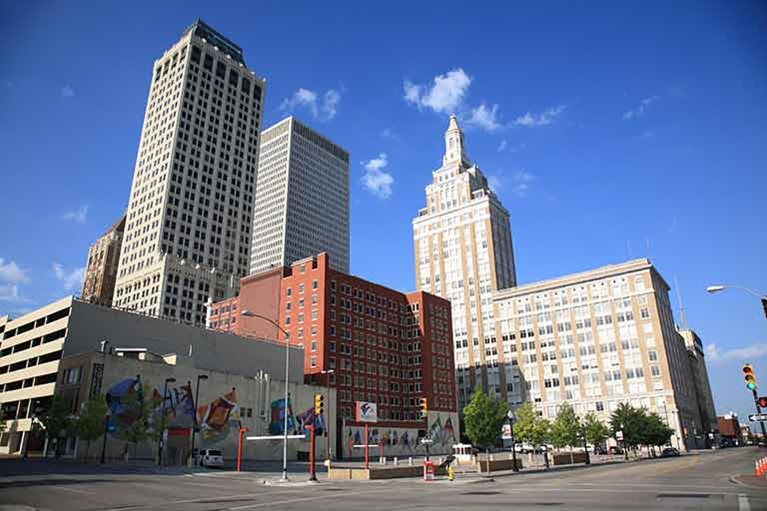 Moving to Tulsa
Since it has received accolades as one of America's most livable large cities from Forbes, Relocate America, and Partners for Livable Communities, it's easy to see why you might be planning to move to Tulsa. Although the energy industry has long been a major provider in Tulsa's economy, the city has also started to diversify, and sectors in telecommunications, aviation, finance, and technology are starting to emerge.
Once you have a job lined up, you need to start considering which Tulsa neighborhood you'd like to live in. Fortunately, the city has a variety of options available. If you're interested in living in a neighborhood that has a vibrant social scene, you'll want to choose Brookside. With its abundant selection of martini lounges, wine bars, and unique eateries, you'll find plenty to do here.
Young professionals enjoy living in The Pearl and downtown Tulsa. These neighborhoods offer plenty of culture, great shopping and dining opportunities, a thriving nightlife, and a short commute. On the other hand, young families like the Cherry Street neighborhood because it has a lively shopping and dining district and a nice selection of local businesses.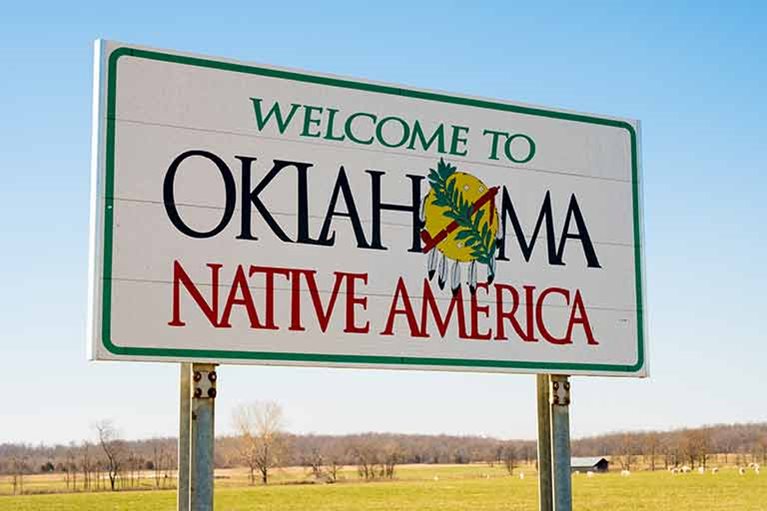 Things to Do and See in Tulsa
After you've let PODS take care of your moving and storage solutions and you've settled into your new home in Tulsa, take some time to get out and see what makes the city so great. If you're moving to the city with kids, the Tulsa Zoo and the Oklahoma Aquarium will be immensely popular spots you'll come back to again and again. The zoo is home to around 1,500 animals, and popular exhibits include the Robert J. LaFortune WildLIFE Trek, Helmerich Sea Lion Cove, and African Plains. The Oklahoma Aquarium has eight exhibits that focus on aquatic life in Oklahoma and around the world.
Another popular attraction in Tulsa is the Philbrook Museum of Art. Located inside a beautiful historic home, the museum features formal gardens with a pond, refurbished creeks, walkways, and native plants, as well as nine collections of art in a variety of media. The main focus of the museum is Native American paintings, pottery, basketry, and jewelry.
When you're looking for moving and storage solutions that fit your needs and your schedule, look to PODS to get the job done right. With multiple container sizes and flexible delivery options, PODS is the right move for your move, every time.
Serving the greater Tulsa area
Avant | Barnsdall | Bartlesville | Baugh | Beggs | Bixby | Bowring | Boynton | Bristow | Broken Arrow | Burbank | Bushyhead | Catoosa | Chelsea | Choska | Chouteau | Claremore | Cleveland | Collinsville | Coweta | Depew | Dewey | Drumright | Eastside | Edna | Fairfax | Foraker | Fort Gibson | Foyil | Glenoak | Glenpool | Haskell | Herd | Hominy | Inola | Jenks | Jennings | Kellyville | Kiefer | Leonard | Locust Grove | Lotsee | Mannford | Maramec | Mazie | Milfay | Morris | Mounds | Muskogee | Nelagony | New Tulsa | Newby | Nowata | Nuyaka | Oakhurst | Ochelata | Oilton | Okay | Okesa | Okmulgee | Oologah | Osage | Owasso | Pawhuska | Pearsonia | Pershing | Porter | Prue | Pryor | Ramona | Redbird | Sand Springs | Sapulpa | Shamrock | Shidler | Skiatook | Slick | Sperry | Taft | Talala | Tallant | Terlton | Tiawah | Tullahassee | Tulsa | Turley | Tuskegee | Twin Hills | Verdigris | Wagoner | Westport | Williams Center | Winganon | Wolco | Wynona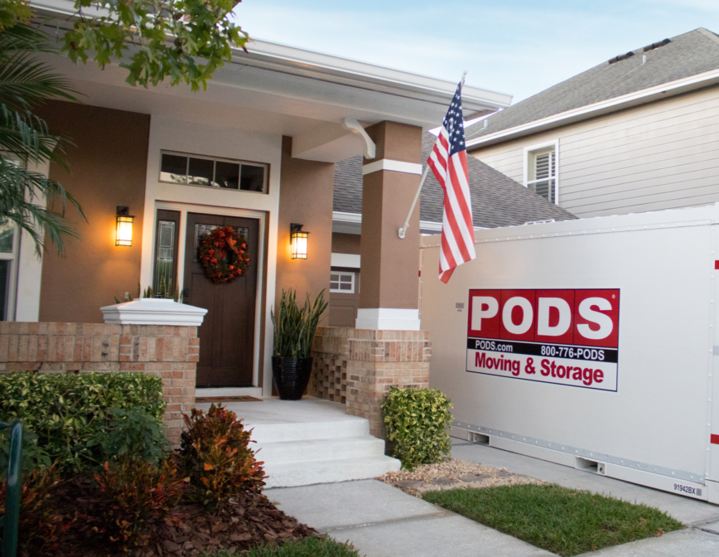 Tulsa Moving & Storage
Storage Facilities Near Me
Tulsa 2, OK
10541 East Ute Street
Tulsa, OK 74116
Other Service Areas
*Limited service areas may apply. Please call PODS for service availability.