Take advantage of our limited time offer. Enter promo code HOLIDAY25 to save up to 25%.
See offer details
.

PODS Moving & Storage Sioux Falls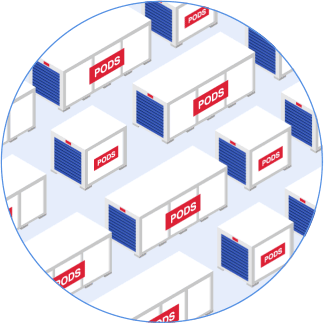 This may take up to 30 seconds.
We're searching over 200,000 containers to find you the best price.
Sioux Falls Moving Solutions
If you're moving to Sioux Falls, from across town or across the country, PODS is the right move for your move. Select the
portable container size
you need to hold all of your things and schedule a delivery date. After that, you can take your time loading your belongings. When you're ready to move, we'll transport your PODS container to your new home or to one of our
secure Storage Centers
nearby.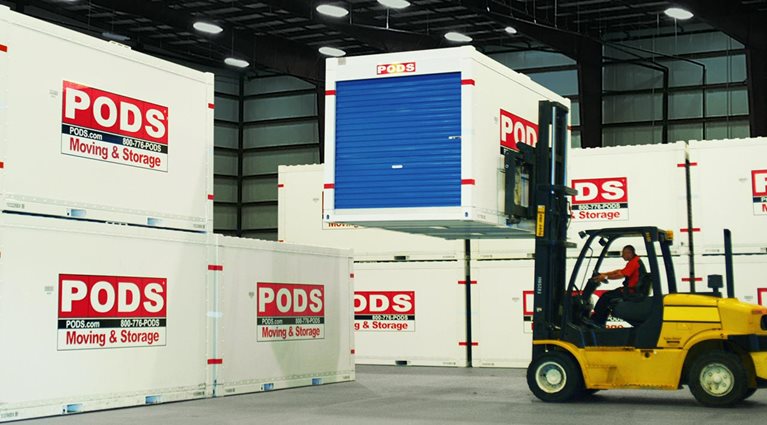 Sioux Falls Storage Solutions
PODS has a
storage solution
that fits your needs and your schedule. Our portable storage containers are fantastic for short- and long-term storage needs. Some people keep PODS containers right on their property so they can conveniently clear out space as part of a move, renovation, or home remodel. You can take advantage of our local storage facilities if you're seeking a longer-term storage solution.
More about Sioux Falls@Model.Title.HeadingType>
Sioux Falls is a small but gorgeous city near the South Dakota, Iowa, and Minnesota borders. It's known for its local history and natural splendor, with the Big Sioux River literally encompassing the city. If you're one of the many heading to this beautiful city and you're looking for a moving and storage solution that can fit your needs, learn how PODS is the right choice, especially when you're short on space and time.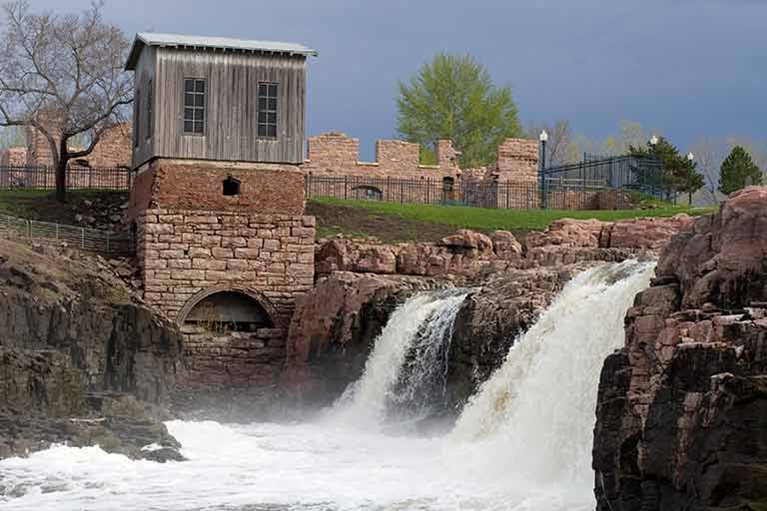 Moving to Sioux Falls
Despite the city's small size, Sioux Falls is somewhat of a hub because of three major intersections that cut through the area: Interstates 90, 29, and 229. This makes getting around in Sioux Falls easy, especially if you're moving downtown or to a neighborhood like Folsom's Addition, which is central to the city. Even neighborhoods further from the city center like Riverside afford easy access to business and entertainment districts with the added benefit of being closer to nature.
The closest major urban area is Minneapolis, but the drive is too far for frequent commutes to be feasible. Several Native American reservations are east of Sioux Falls, and if you go all the way to the Wyoming border, you'll drive by Black Hills National Forest and Thunder Basin National Grassland.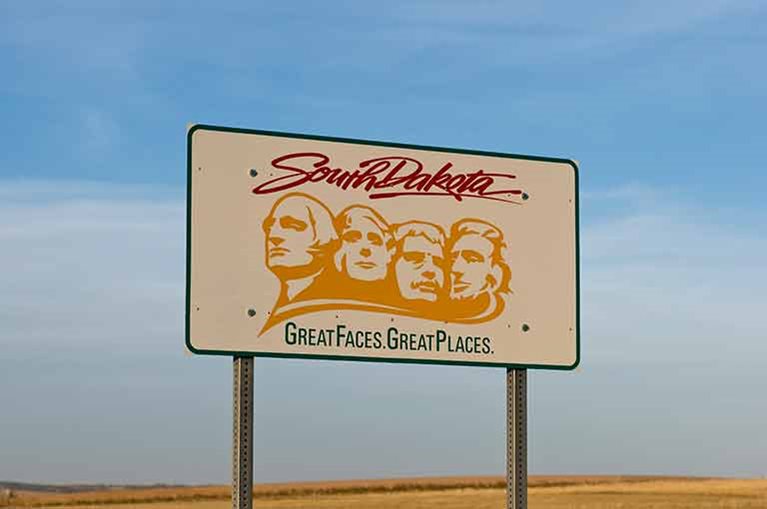 Things to Do and See in Sioux Falls
Sioux Falls is loaded with history, from attractions like the USS South Dakota Battleship Memorial commemorating more recent American history and spots like Pettigrew Home and Museum exploring the city's past dating back as far as the 19th century. You can also learn more about regional farming history at the interactive Stockyards Ag Experience. Other popular museums and historic sites throughout the city include the Old Courthouse Museum, the Sioux City Public Museum, the Sergeant Floyd River Museum, and the Sioux City Railroad Museum.
If you'd rather spend a day in nature, you can get a close-up look at Big Sioux River with a day or two of hiking and camping in the Big Sioux State Recreation Area. Or you can book a tee time at Willow Run Golf Course, which is located adjacent to the river.
Narrower parts of the river wind throughout the city and cut through spots like The Country Club of Sioux Falls, Falls Park, and Elmwood Golf Course. You can also enjoy a peaceful afternoon overlooking the river at attractions such as the Butterfly House and Aquarium and the Great Plains Zoo & Delbridge Museum of Natural History.
Sioux Falls is a charming city with a lot to see and do in a relatively small space — especially if you love the outdoors. Take advantage of local PODS moving and storage solutions to help make your transition to a new home or storage projects as seamless as possible.
Serving the greater Sioux Falls area
Baltic | Brandon | Brookings | Canton | Colton | Crooks | Dell Rapids | Garretson | Harrisburg | Hartford | Humboldt | Lennox | Luverne MN | Madison | Parker | Renner | Rowena | Sioux Falls | Tea | Trent | Valley Springs | Worthing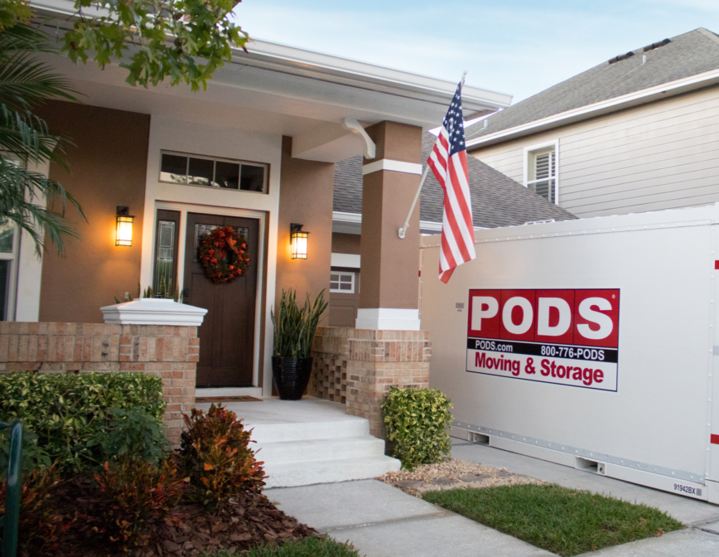 Sioux Falls Moving & Storage
Storage Facilities Near Me
*Limited service areas may apply. Please call PODS for service availability.