PODS Moving & Storage Chattanooga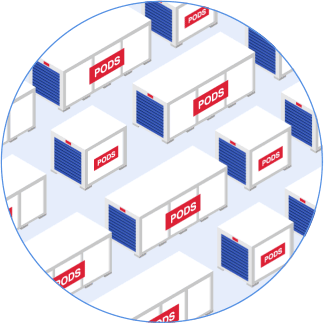 This may take up to 30 seconds.
We're searching over 200,000 containers to find you the best price.
Chattanooga Moving Solutions
Start your move to Chattanooga by selecting which PODS
portable container size
you need to hold your stuff. Choose a delivery day and time that fits your schedule and we'll drop off a portable container for you to pack and load at your convenience. When you're ready, we take care of the driving and deliver it to your new home for
on-site storage
or to our Chattanooga storage facility.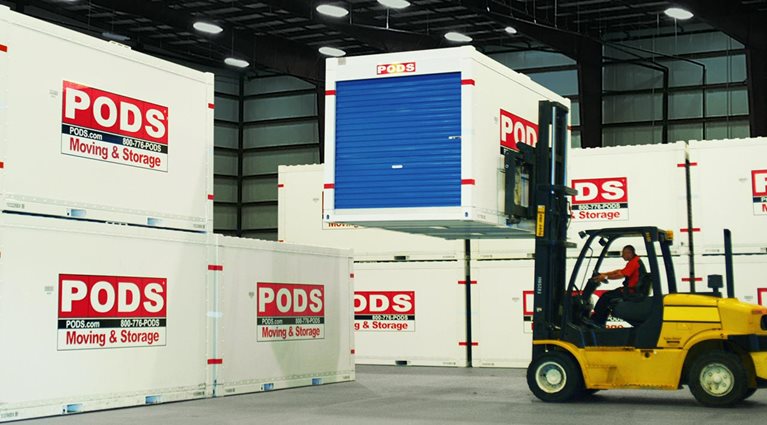 Chattanooga Storage Solutions
Whether you need to store seasonal items, want some extra space while you unpack, or are remodeling or renovating your home in Chattanooga, you can trust PODS. Keep your container on-site at your home for convenient 24/7 access, or choose
off-site storage
at a secure PODS Storage Center nearby. With flexible delivery and month-to-month rental terms, PODS has storage that fit your needs and your schedule.
More about Chattanooga@Model.Title.HeadingType>
Situated in southeastern Tennessee and nestled between the foothills of the Appalachian Mountains and the Tennessee River, Chattanooga is the fourth largest city in the Volunteer State and a popular destination for people who enjoy nature, the arts, and a variety of entertainment. Whether you're planning a move to Chattanooga or already live there, learn how PODS offers the moving and storage the way you need it done.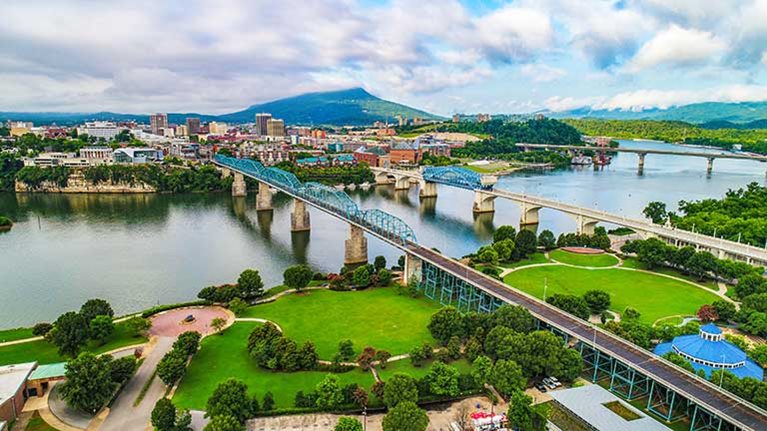 Moving to Chattanooga
Whether you're moving to Chattanooga for a job, for the city's family-friendly activities, or to be closer to all the amazing outdoor recreation, you'll find plenty of neighborhoods you can call home. If you have more flexibility in your housing budget, consider Hixson, which features a nice selection of luxurious homes just 15 minutes from downtown Chattanooga.
Lookout Mountain is another suburb that has a lot going for it. Families enjoy the neighborhood because it has good public schools and plenty of recreation programs. Outdoor enthusiasts flock here because it's home to some of the area's top attractions, including Rock City, Ruby Falls, and the Incline Railway. Homes in the Signal Mountain neighborhood offer stunning views of the surrounding valley.
The suburbs of the East Brainerd neighborhood features a nice selection of shopping and entertainment centers, so you'll always find something to do. Another great quiet town just minutes from downtown is Red Bank which also offer beautiful views and charming homes.
Things to Do and See in Chattanooga
When your move to Chattanooga is complete, you're ready to get out there and see what makes the city so special. One of your first stops should be Lookout Mountain. Ride the Incline Railway to the top of the mountain to take in the breathtaking views along the way. At the summit, you can see seven states from the observation area on a clear day. You'll also find Rock City, which has a 100-foot waterfall and the famous Swing-a-Long Bridge. Finally, head inside the scenic cavern to view the magnificent 145-foot Ruby Falls.
If you're moving to Chattanooga with children, you'll discover a great variety of family-friendly activities. The Tennessee Aquarium is located on the banks of the Tennessee River and is home to more than 12,000 animals. In the River Journey exhibit, you'll follow one raindrop as it makes its way from the Appalachian Mountains to the Gulf of Mexico. In the Ocean Journey exhibit, you'll see sharks, tropical fish, penguins, giant Pacific octopuses, and more.
Every move has its own deadlines, its own challenges, and its own requirements. We offer moving and storage solutions that don't just fit your stuff, they fit your needs. If you're gearing up to call Chattanooga home, PODS can help you with any aspect of your relocation or home storage project. We also work with your schedule instead of making your move fit with ours. That's why PODS is the right move for your move.
Serving the greater Chattanooga area
Apison | TN | Bakewell | TN | Belvidere | TN | Benton | TN | Birchwood | TN | Bridgeport | AL | Bryant | AL | Calhoun | TN | Charleston | TN | Chatsworth | GA | Chattanooga | TN | Chickamauga | GA | Cleveland | TN | Cohutta | GA | College Dale | TN | Collegedale | TN | Dalton | GA | Dayton | TN | Decatur | TN | Delano | TN | East Ridge | TN | Evensville | TN | Flintstone | GA | Fort Oglethorpe | GA | Georgetown | TN | Graysville | GA | Graysville | TN | Guild | TN | Harrison | TN | Hixson | TN | Jasper | TN | Kimball | TN | La Fayette | GA | Lookout Mountain | GA | Lookout Mountain | TN | Lupton City | TN | Manchester | TN | Mc Donald | TN | Menlo | GA | Monteagle | TN | Ooltewah | TN | Powells Crossroads | TN | Red Bank | TN | Ringgold | GA | Rising Fawn | GA | Rock Spring | GA | Rocky Face | GA | Rossville | GA | Sale Creek | TN | Sequatchie | TN | Sewanee | TN | Signal Mountain | TN | Soddy Daisy | TN | South Pittsburg | TN | Spring City | TN | Summerville | GA | Trenton | GA | Trion | GA | Tunnel Hill | GA | Varnell | GA | Whiteside | TN | Whitwell | TN | Wildwood | GA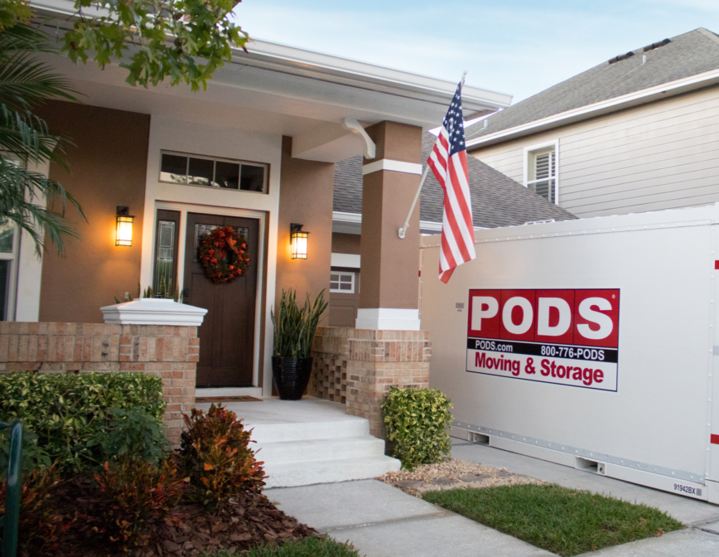 Chattanooga Moving & Storage
Storage Facilities Near Me
Chattanooga, TN
4210 Oakland Avenue
Chattanooga, TN 37410
*Limited service areas may apply. Please call PODS for service availability.