PODS Moving & Storage Central Texas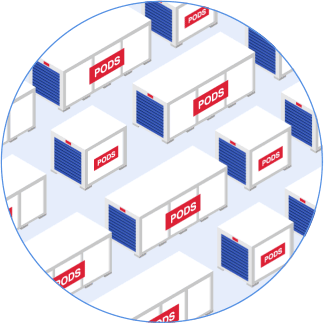 This may take up to 30 seconds.
We're searching over 200,000 containers to find you the best price.
Central Texas Moving Solutions
Whether you're planning a
long-distance move
to Central Texas, or a short move across town, PODS offers plenty of moving solutions. Choose the portable container size right for your possessions, and we'll drop it off on your schedule. Load at your own pace and when you're done, we'll bring it to your new home. If you need more time before unpacking, you can store your container at a
PODS Storage Center
nearby.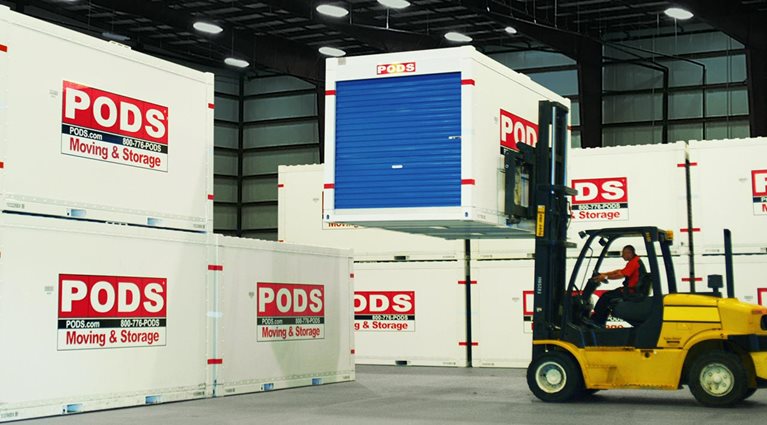 Central Texas Storage Solutions
You may find that you need
extra storage space
while settling into your new home in Central Texas or during a home remodeling project. With a variety of storage options to choose from, you can find a PODS
container size
that's perfect for your needs. After you're done loading your portable storage container, keep it on-site for 24/7 access, or at a nearby PODS Storage Center.
More about Central Texas@Model.Title.HeadingType>
Central Texas is a region of the state that surrounds the city of Austin. The counties most commonly included in Central Texas include Bastrop, Bell, Blanco, Burnet, Coryell, Gillespie, Hays, Lampasas, Lee, Llano, Falls, McLennan, Milam, Travis, and Williamson. If you're planning a move to Central Texas, PODS has plenty of moving and storage solutions for the way you need your move done.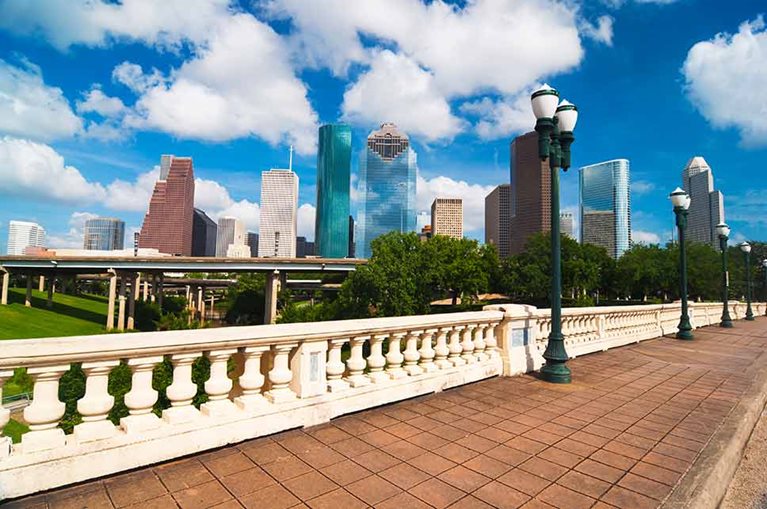 Moving to Central Texas
Central Texas is a rapidly growing area of the Lone Star State that includes several large cities, such as Austin, Waco, College Station, Round Rock, and Killeen. One of the areas is Fort Hood, a large U.S. Army installation, which draws military members and their families.
When you're looking at the cities in the area to determine where you might like to live, certain neighborhoods may stand out. Austin is one of the most vibrant in the state, showcasing a diverse blend of residents and plenty to see and do. Downtown Austin houses much of the city's historic architecture and nightlife, while South Congress and Bouldin Creek feature collages on telephone poles and a hippie-inspired culture.

Waco is a well-known town in Central Texas thanks to its presence on the popular show "Fixer Upper." On the North Side, some of the neighborhoods include Dean Highland, Cedar Ridge, and Richland Hills. The South Side has six main neighborhoods, which are Alta Vista, Baylor, Brazos, Kendrick, Oakwood, and University.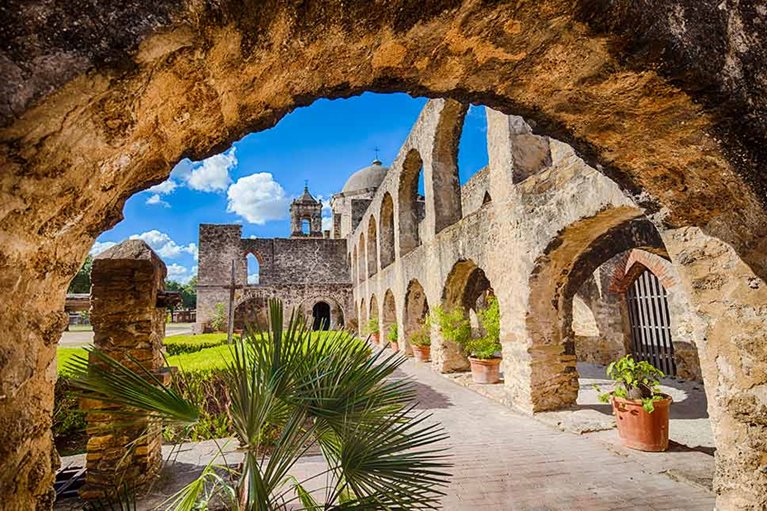 Things to Do and See in Central Texas
After you've relocated to Central Texas, you can start checking out your surroundings and enjoying everything the region has to offer. Some of the top attractions include the Texas Capital, located in Austin; Washington-on-the-Brazos, which is the location where the Texas Declaration was signed; and Lake Austin, which is one of the seven Highland Lakes. Central Texas also houses the University of Texas at Austin, Texas A&M University, Baylor University, and Texas State University.
For outdoor enthusiasts, camping, hiking, fishing, and boating are just a few of the activities that are available within a short distance. If you'd like to learn more about two of our nation's presidents, pay a visit to the George H.W. Bush Presidential Library in College Station and the Lyndon B. Johnson Presidential Library in Austin. Children will enjoy exploring the Austin Zoo, the Austin Nature & Science Center, and the Austin Aquarium.
Central Texas offers a variety of activities, things to see, and places to go, making it a great place to reside for those who enjoy exploring their surroundings. The moving and storage solutions from PODS make it easier to get extra space for your home projects or settle into your new home in Central Texas.
Serving the greater Central Texas area
Axtell | Bartlett | Belton | Bruceville | China Spring (limited) | Copperas Cove (limited) | Eddy | Flat | Ft Hood | Gatesville (limited) | Harker Heights | Heidenheimer | Hewitt | Holland | Kempner (limited) | Killeen | Leon Junction | Little River Academy | Lorena | Mc Gregor | Moody | Mound | Nolanville | Oglesby | Pendleton | Rogers | Salado | Temple | Troy | Waco | Woodway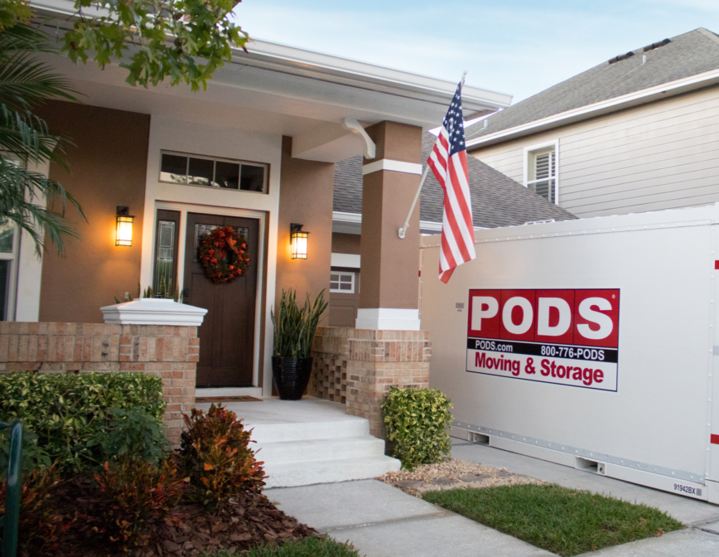 Central Texas Moving & Storage
Storage Facilities Near Me
Coors - Temple TX Storage Center
314 South 5th Street
Temple, TX 76504
Cotton WH - Bryan TX
202 West 15th St.
Bryan, TX 77806
*Limited service areas may apply. Please call PODS for service availability.