PODS Moving & Storage Corpus Christi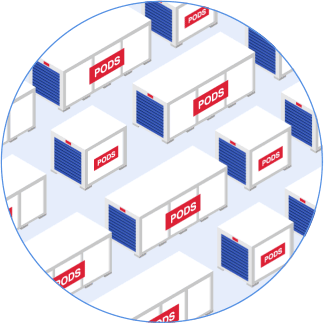 This may take up to 30 seconds.
We're searching over 200,000 containers to find you the best price.
Corpus Christi Moving Solutions
Moving to Corpus Christi (or any new city) can be stressful, but it doesn't have to be. PODS offers flexible pick-up and delivery options and multiple
portable container sizes
. If you need a little extra time to find the perfect home in Corpus Christi, keep your PODS container in our
secure Storage Centers
nearby. When you're ready, we'll deliver your container to your new home.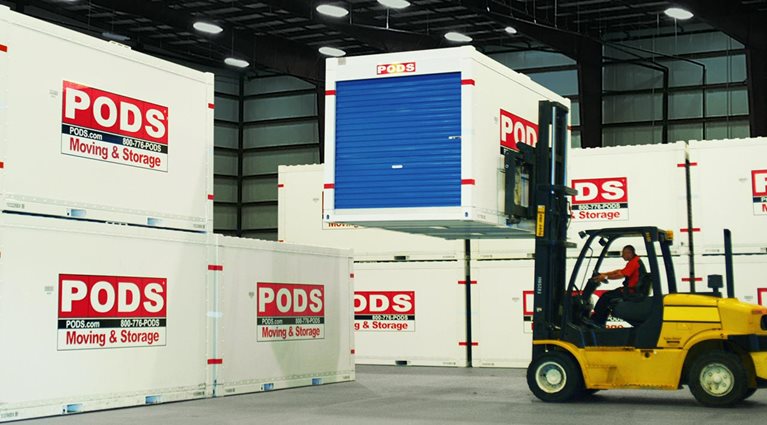 Corpus Christ Storage Solutions
But PODS does more than just moving. Take advantage of our secure, portable storage containers for home renovations and
organization projects
, too! Our storage units are weather-resistant, reducing the risk of damage to your belongings and making them a great choice for
on-site storage
. You can also keep your container off-site at our Corpus Christi storage facility nearby. Enjoy flexible storage options that fit your needs and your schedule with PODS.
More about Corpus Christi@Model.Title.HeadingType>
Tucked into a bay on the Gulf of Mexico, Corpus Christi is situated 130 miles southeast of San Antonio and is the eighth-most populous city in Texas. Its nickname is "Sparkling City by the Sea," which is frequently listed in tourist literature to help draw in visitors. If you're planning a move to Corpus Christi, PODS does moving and storage the way you need it done, with unlimited time, space, and control.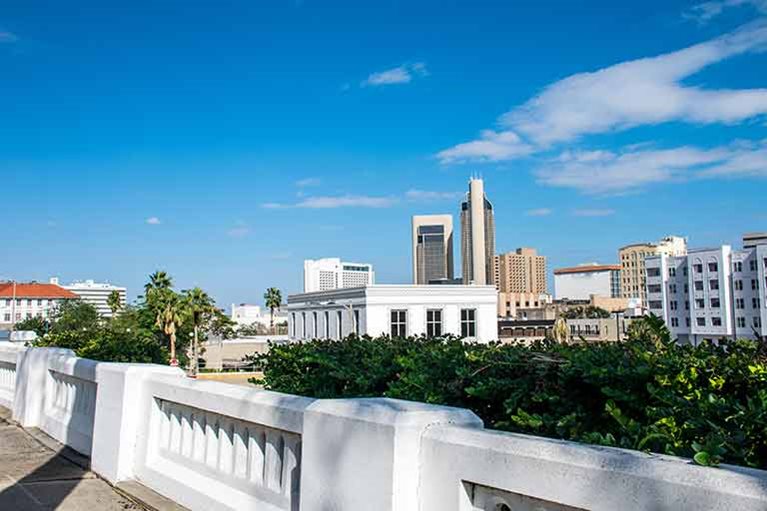 Moving to Corpus Christi
Corpus Christi has an estimated population of just over 325,700 people. That number rises to more than 516,700 if you include the entire Corpus Christi-Kingsville-Alice Combined Statistical Area. The region is also served by Corpus Christi International Airport. Along with its diverse population, Corpus Christi features a variety of neighborhoods and suburbs ranging from the lively to the laid-back.
Downtown Corpus Christi is an exciting location with several restaurants, clubs, and surprisingly affordable housing that's perfect for singles and couples. If you're bringing the whole family, consider Calallen, which is located 15 miles from downtown. Calallen consists of mainly middle-class households with school-aged children. This quiet town also offers excellent schools.
The Bay Area is an affordable neighborhood with a low cost of living compared to the national average. It features numerous shopping plazas, grocery stores, and attractions like the USS Lexington Museum. Similarly, the Ingleside neighborhood is close to the bay and offers a variety of amenities. Padre Island is a beautiful area to live, but keep in mind that South Padre Island serves as a popular spring break destination.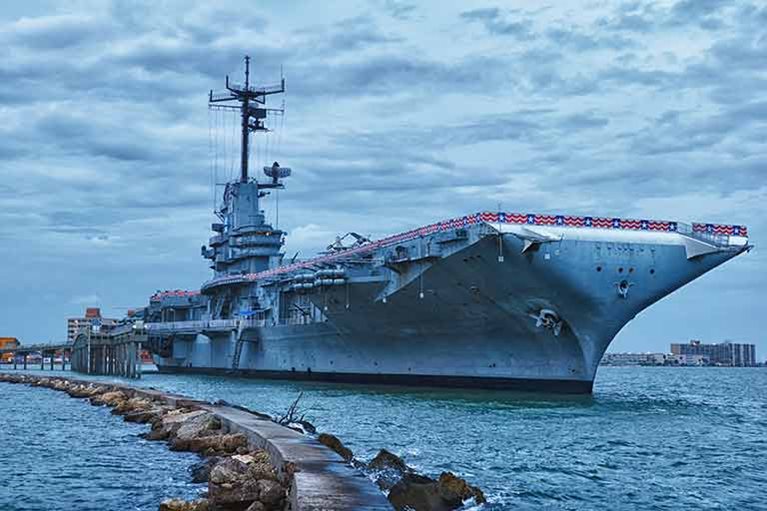 Things to Do and See in Corpus Christi
Once you've settled into your new Corpus Christi home, it's time to explore! Fortunately, searching for fun things to do in Corpus Christi is easy. The Texas State Aquarium is a wonderful attraction promoted to environmental conservation and rehabilitation. The aquarium focuses on wildlife from the Gulf of Mexico, so it provides the perfect opportunity to learn more about your new home.
The USS Lexington, nicknamed "The Blue Ghost," is a World War II Essex-class aircraft carrier that's been permanently parked in Corpus Christi Bay. Take a self-guided or guided tour of the vessel, take pictures on the flight deck, experience the 3D Mega Theater, or play an interactive battle stations game that immerses you in history.
Enjoy a game of baseball at Whataburger Field with the Corpus Christi Hooks, the Double-A affiliates of the Houston Astros. If skateboarding is your thing, there are plenty of skate parks throughout the city near Cole Park.
We understand every move has its own deadlines, its own challenges, and its own requirements. You need a moving service that's built around you and your move – PODS. We're a moving company that also does storage – and here to assist in your local or long-distance move, home remodel or renovation or any home project where you just need extra space. That's why PODS is the right move for your move.
Serving the greater Corpus Christi area
Agua Dulce | Alice | Aransas Pass | Banquete | Bayside | Beeville | Bishop | Chapman Ranch | Corpus Christi | Dinero | Driscoll | Edroy | George West | Goliad | Gregory | Ingleside | Kingsville | Mathis | Oakville | Odem | Orange Grove | Port Aransas | Port o Connor | Portland | Premont | Refugio | Riviera | Robstown | Rockport | San Diego | Sandia | Sarita | Sinton | Skidmore | Taft | Three Rivers | Tivoli | Tuleta | Tynan | Woodsboro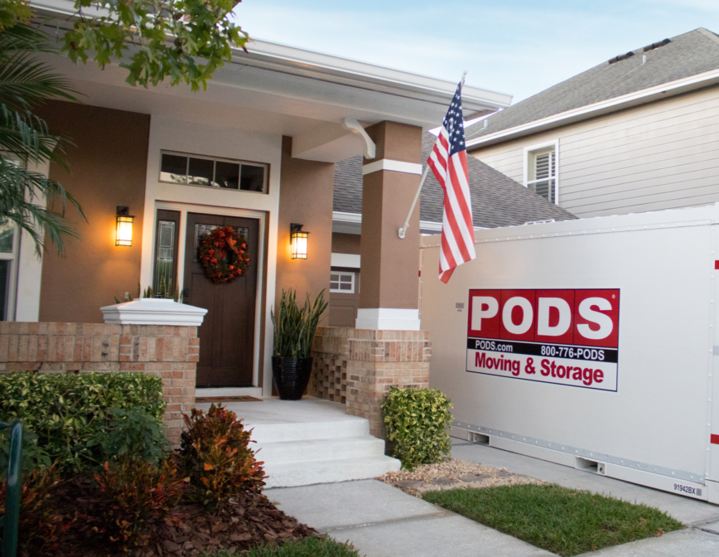 Corpus Christi Moving & Storage
Storage Facilities Near Me
Corpus Christi, TX
701 Power Street
Corpus Christi, TX 78401
*Limited service areas may apply. Please call PODS for service availability.