PODS Moving & Storage El Paso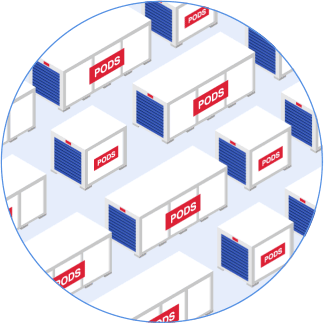 This may take up to 30 seconds.
We're searching over 200,000 containers to find you the best price.
El Paso Moving Solutions
No matter which El Paso neighborhood you choose, PODS is the right move for your move. Whether you're making a
long-distance move
or you're simply moving across town, PODS can deliver a portable container to your home and you can load it at your own pace. Once you're ready, we'll pick up your container and move it to your new home or to our
secure storage facility
.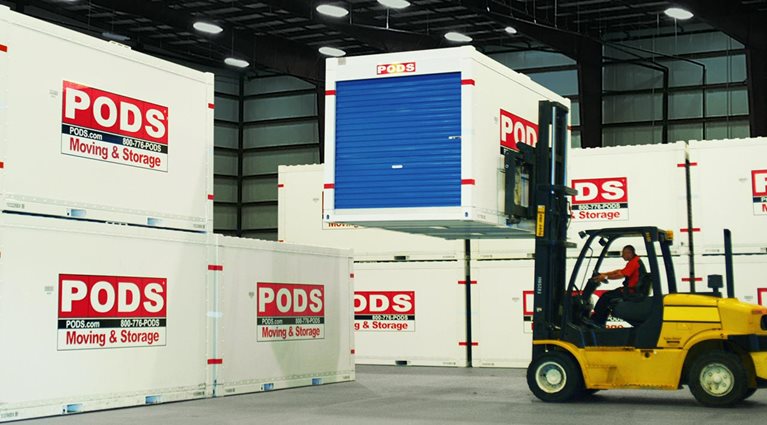 El Paso Storage Solutions
PODS also offers El Paso
storage solutions
to help when you're remodeling or renovating your home or need a little extra storage space. Our
portable storage containers
are sturdy and weather-resistant to reduce the risk of damage to your belongings. Simply select the storage unit you need and the date you need it delivered. Take as much time as you need loading your portable container. Then, store at your place or ours.
More about El Paso@Model.Title.HeadingType>
Situated in Texas' far western corner on the Rio Grande, El Paso attracts a wide variety of new residents with its myriad cultural and recreational offerings. Even better, El Paso's economy is thriving, and job opportunities are available in a number of fields from health care to government. If you're planning a move to El Paso, PODS provides plenty of convenient moving and storage options to help get you here.
Moving to El Paso
El Paso is a safe metro area where many major corporations have taken up headquarters. El Paso is home to a Fortune 500 company, three publicly traded companies, and the only medical research complex in West Texas. The city also offers a variety of neighborhoods and suburbs ranging from upscale homesites to working-class areas.
Castner Heights is a popular choice for families with school-aged children as it features a number of private schools and is served by El Paso Independent School District. Castner Heights also features several parks and attractions, including the Painted Dunes Desert Golf Course and the National Border Patrol Museum.
Mission Hills is an affordable neighborhood known for its walkability and safety. Median housing prices are around $200,000, with rental prices coming in at $1,000 per month on average.
If you love nature, consider moving to the Mountain View neighborhood. With its two lakes and seven parks, Mountain Lake is the perfect spot for new residents who crave a bit of scenery. Retired veterans and soldiers stationed at Fort Bliss also tend to make Mountain View their home.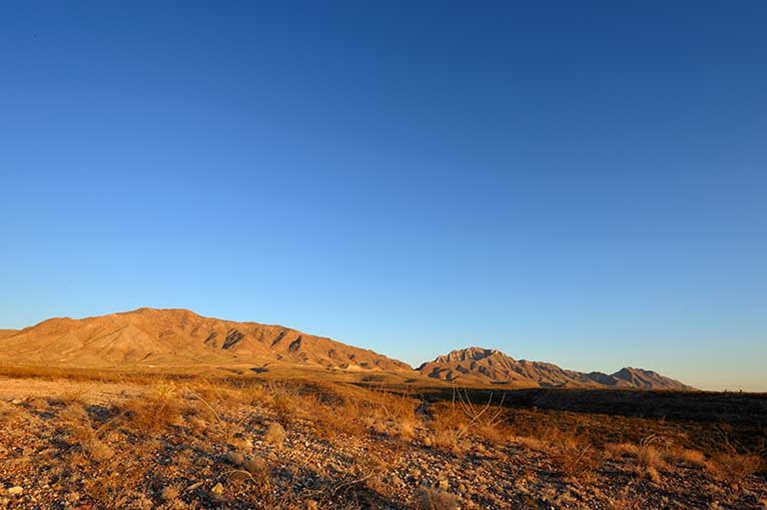 Things to Do and See in El Paso
Once you've settled in your new El Paso home, it's time to explore! The El Paso Zoo is a 35-acre facility that houses more than 220 species, including critically endangered animals such as the Aruba rattlesnake and Amur leopard.
When you want to go hiking, camping, or climbing, explore Franklin Mountains State Park. Other great attractions include Wyler Aerial Tramway, Ascarate Park and Lake, Hueco Tanks State Park & Historic Site, and Wet 'N' Wild Waterworld.
If you like sports, take in a game at Southwest University Park to watch the El Paso Chihuahuas, El Paso's minor league baseball team and Triple-A affiliates to the San Diego Padres. You can also try the only vineyard and winery in El Paso at Zin Valle Vineyards.
Every corner of El Paso offers something fresh and exciting to explore. Whether you need help moving to El Paso or you already live there and need storage options, PODS provides moving and storage the way you need it done.
Serving the greater El Paso area
| Anthony | Berino | Biggs Field | Canutillo | Chamberino | Chaparral | Clint | Dona Ana | El Paso | Fabens | Fairacres | Fort Bliss | Garfield | Hatch | Horizon City | La Mesa | Las Cruces | Mesilla | Mesilla Park | Mesquite | Organ | Radium Springs | Rincon | Rodey | Salem | San Elizario | San Miguel | Santa Teresa | Socorro | Sunland Park | Tornillo | Tortugas | Vado | Vinton | White Sands | White Sands Missile Range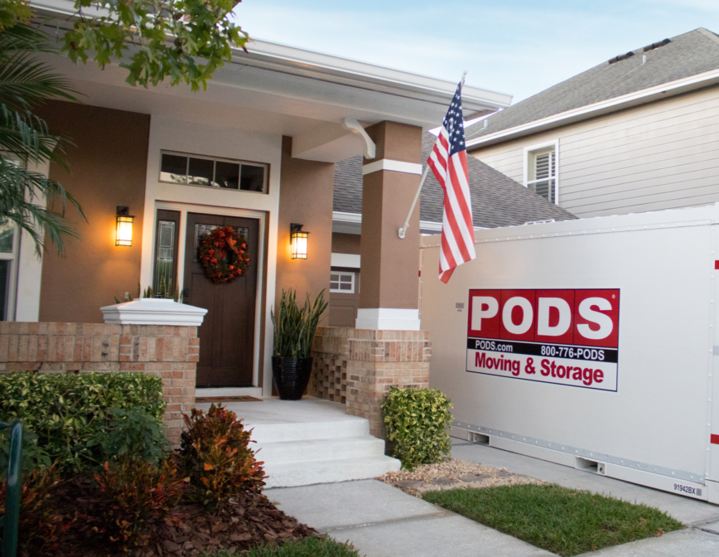 El Paso Moving & Storage
Storage Facilities Near Me
New El Paso, TX
50 Walter Jones Blvd
El Paso, TX 79906
*Limited service areas may apply. Please call PODS for service availability.