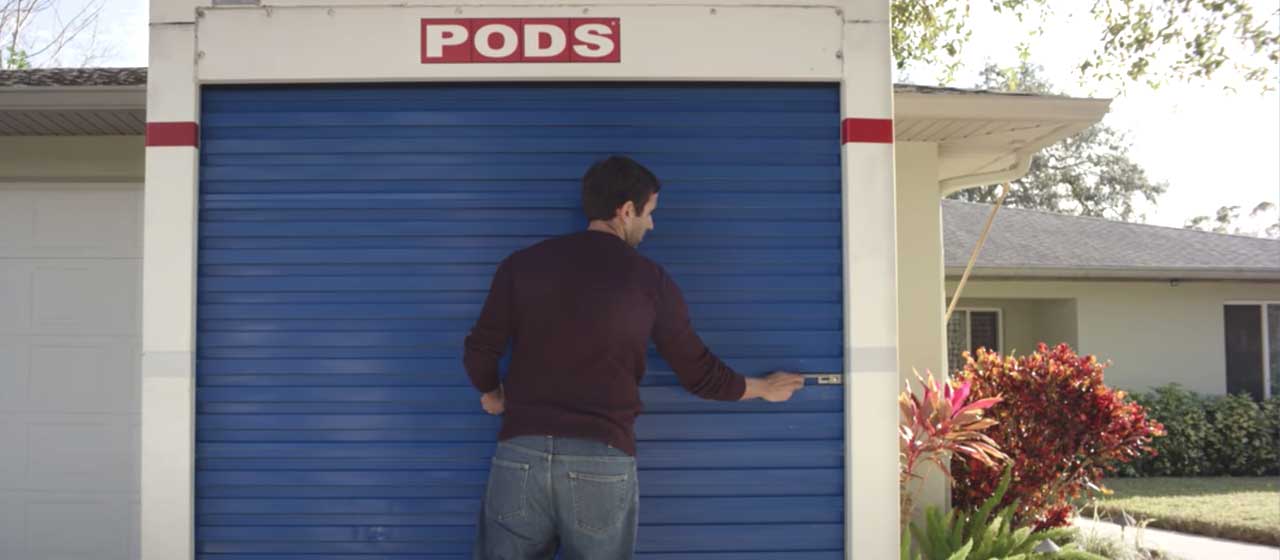 SEE WHAT FITS IN OUR 7-FOOT CONTAINER
With a little planning, or help from seasoned pros, you'll be amazed at how much our 7-Foot container holds.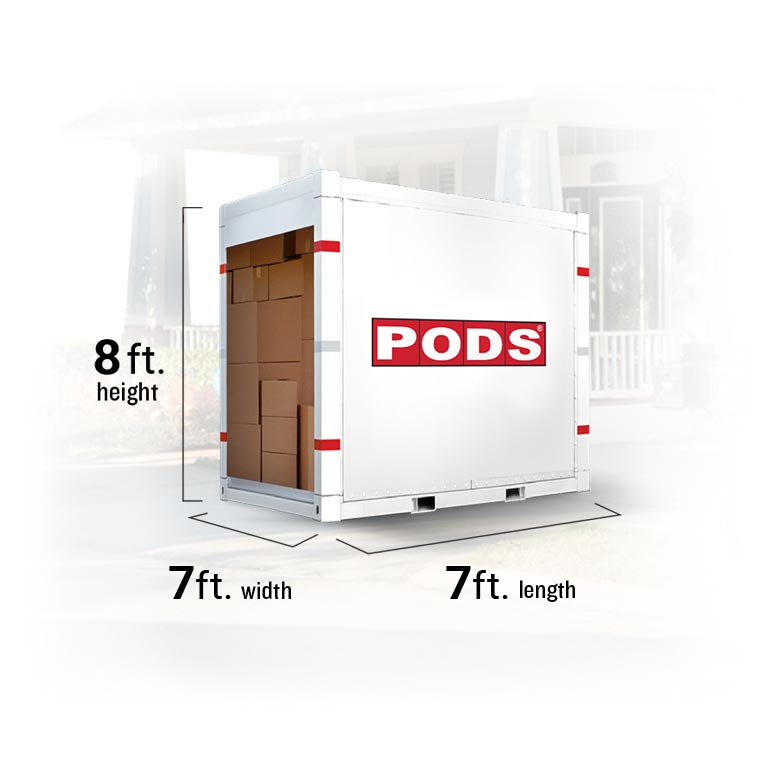 Conveniently small, surprisingly roomy
Perfect for a 500 sq. ft. space* or smaller
Mix and match – Often paired with our 16-ft. unit
Great for college students, apartment residents, or people looking to downsize
A popular size for small or partial moves, as well as shipping furniture and other larger items
Comparable to a 5'x10' storage unit or 10' rental truck
Imagine a walk-in closet
Weight limit: 5,200 lbs.
385 cubic ft.
Dimensions: 7' x 7' x 8'
Get 7-Foot Container Pricing
PODS MOVING AND STORAGE CONTAINER RESOURCES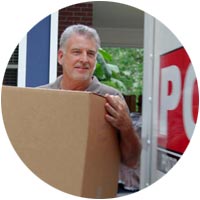 Packing and Loading Video & Tips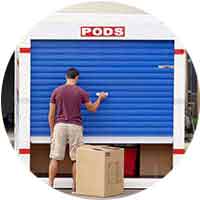 Looking for something bigger?