Take advantage of our limited time offer. Enter promo code HOLIDAY25 to save up to 25%.
See offer details
.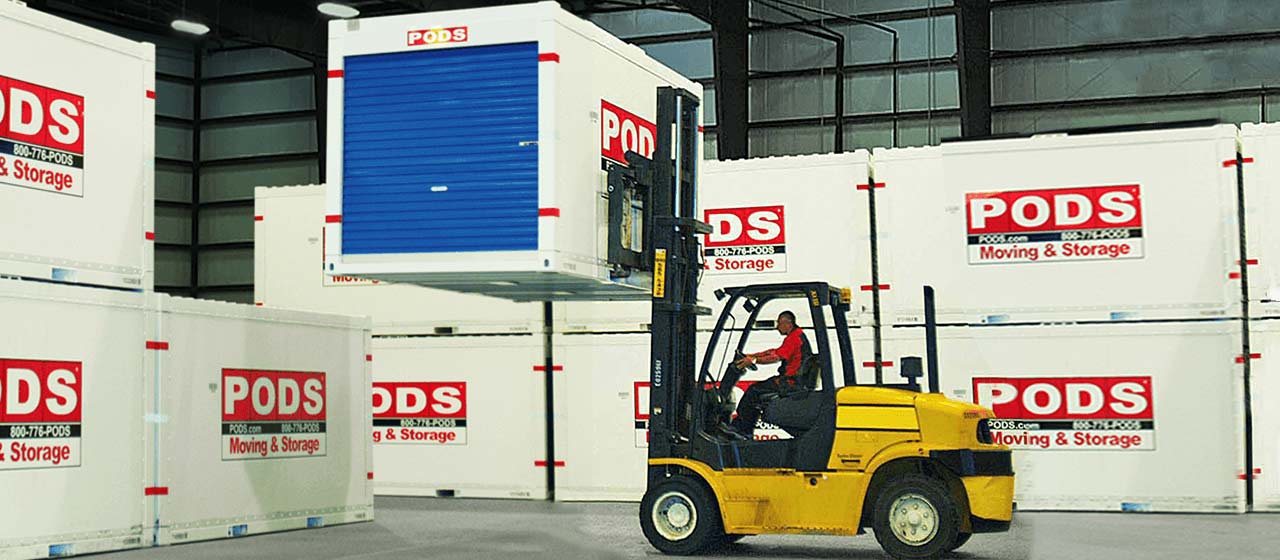 STEP 6:
Need a storage facility?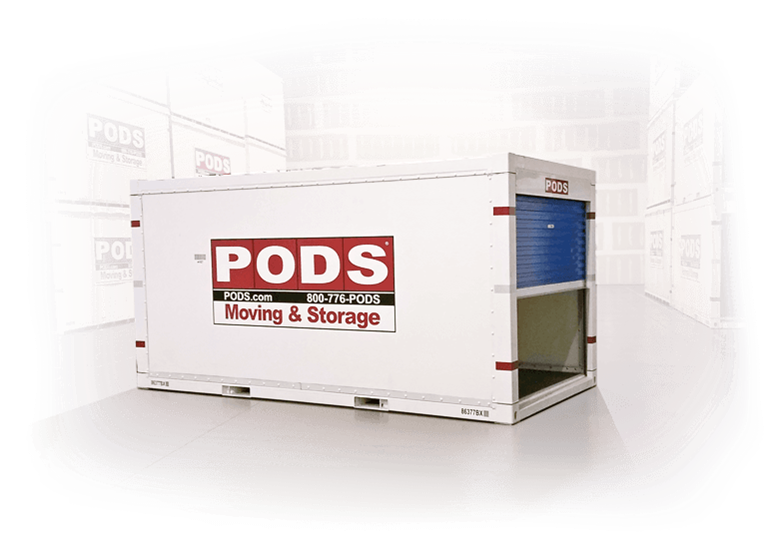 Looking for a storage facility?
Want to move your container to an indoor storage facility? You've come to the right place! We have over 230 secure PODS Storage Centers across the country.
Safe, secure storage
Give us a call and we'll pick up your container and bring it to a nearby PODS Storage Center. Keep it with us for as long as you want. Our indoor Storage Centers are accessible by appointment only and closed to the public. They're locked overnight so you know your container is safe and sound around the clock. Because you're the only one with a key to your container, you're the only one who can access your stuff.
Easy access-- Just let us know you're coming!
Need to access to your container while it's at a PODS Storage Center? Simply give us a call at least 24 hours in advance. Your container will be ready when you get here. If you have multiple containers, tell us which container you need to get to (it's a good idea to check your list of inventory ahead of time so you know which container has what in it).
We'll bring your container back to your house
Don't want to make a trip to the Storage Center? We can bring your container back to your place. When you're ready, just let us know and we'll pick it up and take it back to the Storage Center.
Let's Get Started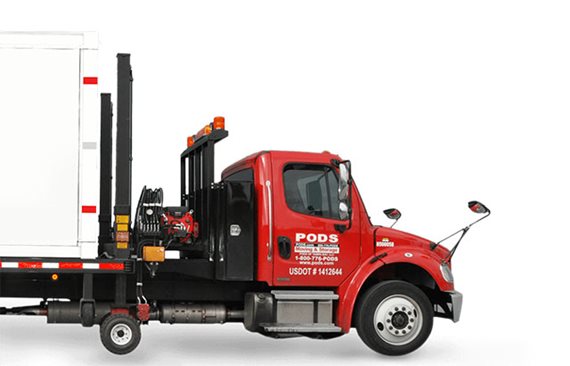 Choose the service you need